Alfonso Ribeiro Talks Safe Trick-or-Treating Alternative With New App (EXCLUSIVE)
What is the Treat Town app? Actor Alfonso Ribeiro talks about the safe Halloween trick-or-treating alternative that parents and kids should download.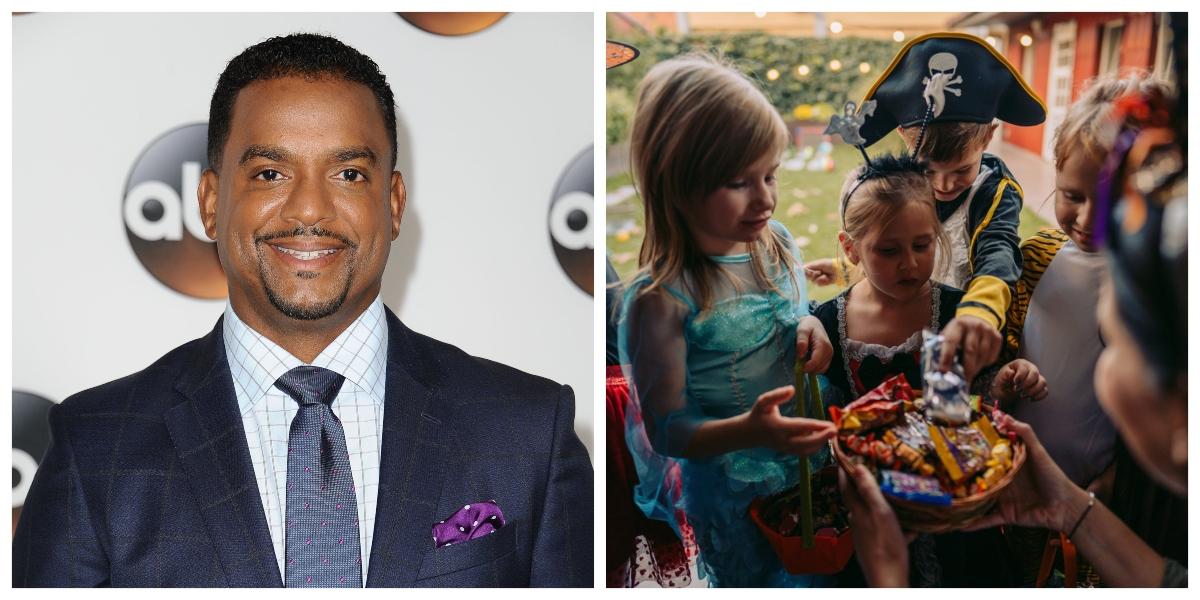 Don't get spooked out of trick-or-treating due to the coronavirus pandemic (also known as COVID-19)!
Enjoy this Halloween with your kids by participating in a socially distanced trick-or-treating activity. Mars Wrigley (known for M&M'S, Snickers, and more of your favorite goodies) launched a new app, Treat Town, which is the first-ever digital trick-or-treating app.
Article continues below advertisement
Distractify spoke exclusively with actor Alfonso Ribeiro, who partnered with the new app, to talk about why this is a fun and safe alternative to going door-to-door this Halloween, as well as his Halloween traditions.
What is the Treat Town app? Alfonso Ribeiro spills on the first-ever trick-or-treating app.
As a father of four, the Fresh Prince of Bel-Air star spoke with his kids about doing something different for Halloween this year. "The kids are very much aware that this year is very different," he told Distractify. "The Treat Town app is great ... we've been able to connect with friends and family and decorate our app and the front door."
Article continues below advertisement
The app allows participants to decorate a virtual door and choose a Halloween-inspired avatar. Users can invite their friends and family members to participate and have them purchase virtual candy credits that trick-or-treaters are able to redeem for real candy.
As an added bonus, the app is available to use for the entire month of October. So, trick-or-treating is not just one day out of the year.
Article continues below advertisement
"The going door to door part is obviously part of the tradition of Halloween and makes it really fun, but realistically, the kids are about the candy. It's the idea of getting it. So, using the app and getting the candy credits and being able to take it and get it from the store is still about getting the candy," the America's Funniest Home Videos host explained.
"We are making it where they are still able to get the candy that they like, but doing it in a safe way where we're not taking any chances."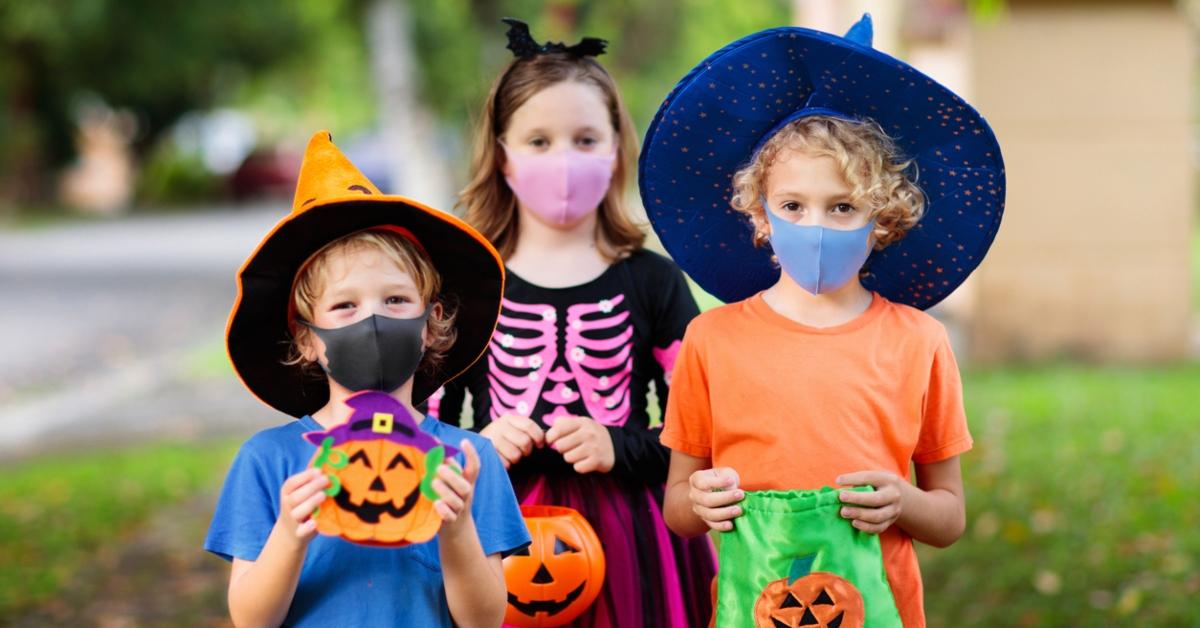 Article continues below advertisement
Plus, the app allows users to not just trick-or-treat in their neighborhood, but all over the country. "With the Mars Wrigley app, it's extending it to our families that live in other states and our cousins and friends," Alfonso told us. "We're creating a community that knows and loves us." Adding, "[It] really makes it fun for everyone. Grandparents right now can't be involved in trick-or-treating. This is a great way for grandparents to be with their grandkids and have little fun with them."
As for what the Ribeiro household is doing this Halloween, aside from participating in the Treat Town app, Alfonso revealed that his wife is the "costume designer." While he doesn't yet know what she has planned for this year's costume, he said an outfit is probably "sitting in my office and I don't even know it."
Article continues below advertisement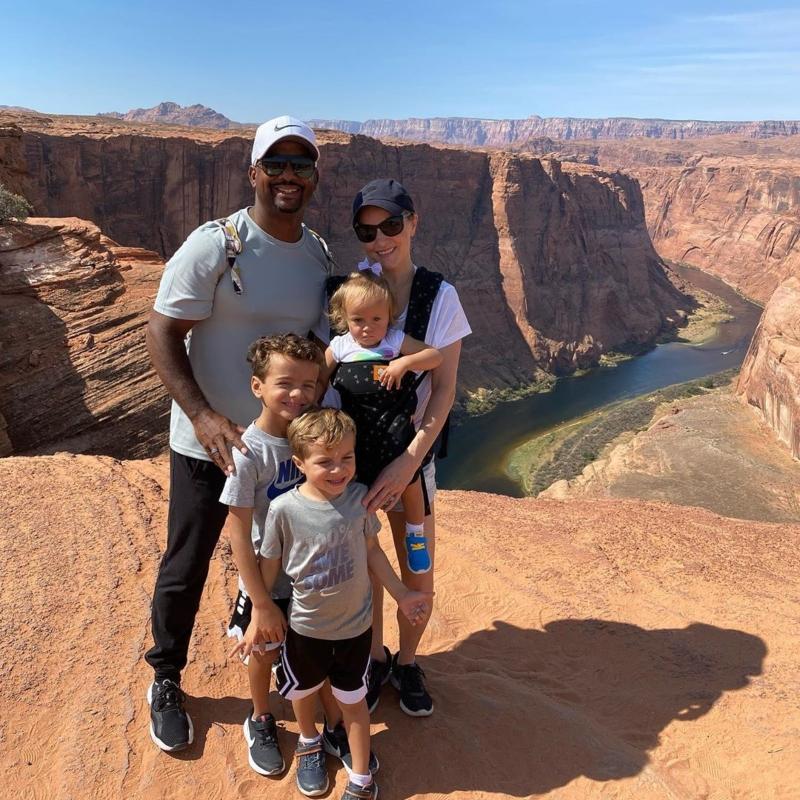 He continued, "Our plan might be to just walk around the neighborhood and see the different decorations on everyone's property, but we will probably not do any actual trick-or-treating this year. We've got all of our stuff here to do it and we'll make sure it's still a wonderful enjoyable Halloween considering where we all are."