Sorry, 'Emergence' Fans — Things Are Not Looking Great....
The question on every 'Emergence' fan's mind this morning is whether the ABC series will come back for Season 2. Here's everything we know.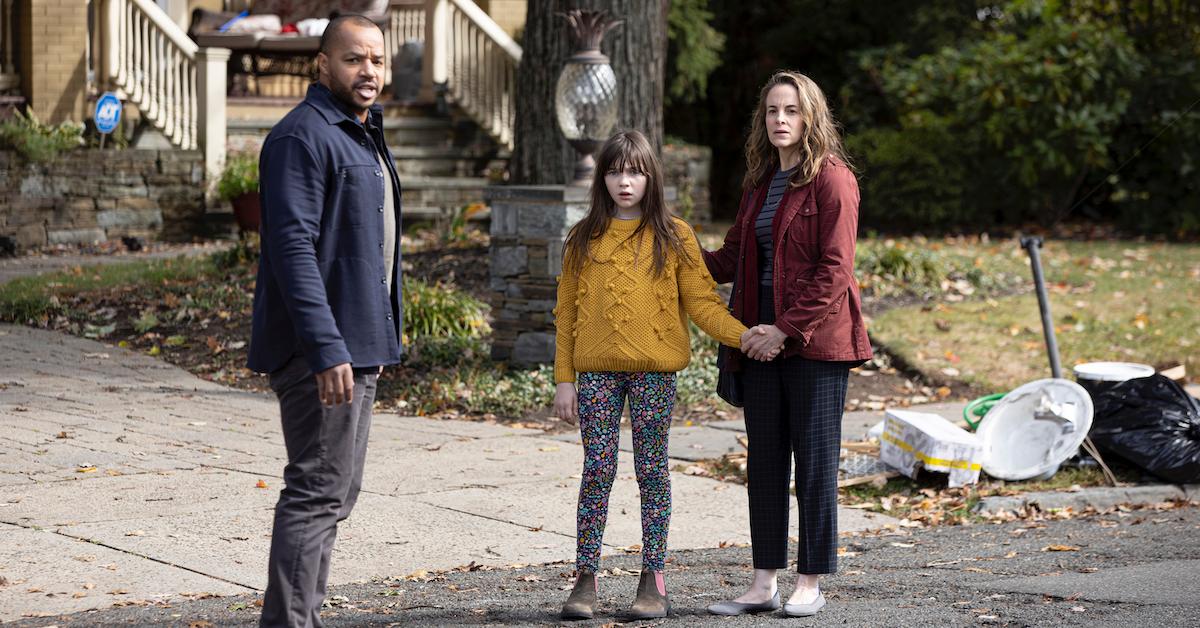 Will there be a Season 2 of Emergence is the question on everyone's mind following all of the major networks' mid-season finales.
Article continues below advertisement
Fans of the freshman show, which centers on a newly divorced police chief who finds a young girl at the site of a mysterious accident, say they've "never seen a show like it!"
"It is the most original show on TV," one fan wrote online, adding that "the acting is SO good." "It's such an intriguing, fun mix of of The X-Files and Lost ... with a really good cast," is the consensus among a lot of Twitter.
Article continues below advertisement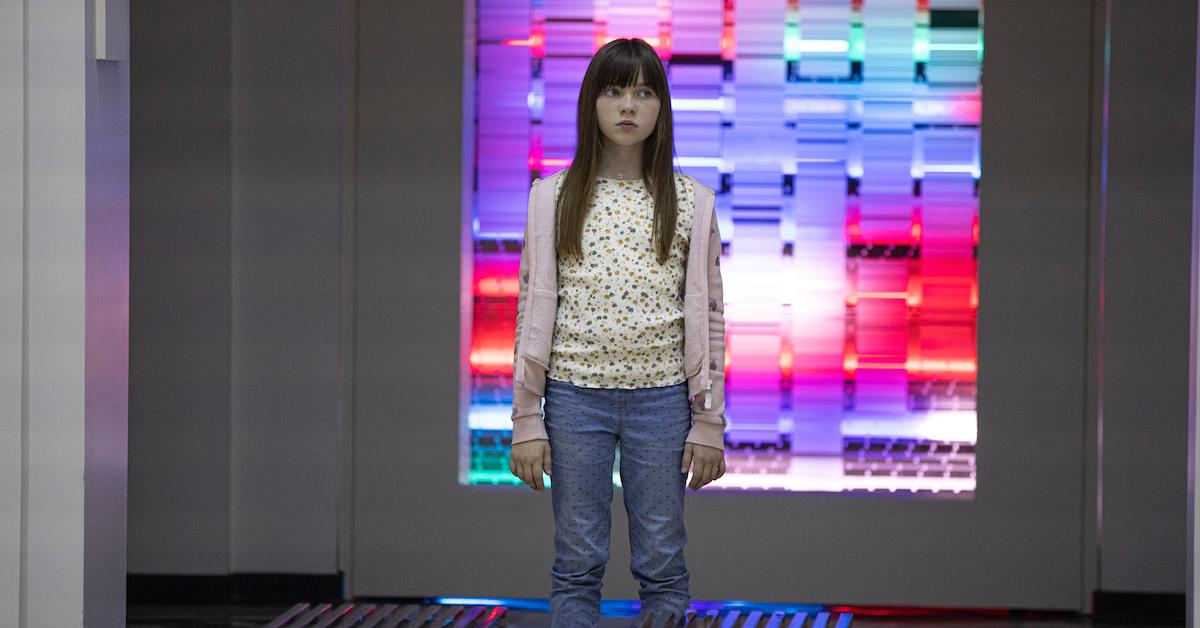 Is Emergence being renewed for Season 2?
Since there has been no official word from ABC as of the moment of writing this, our best advice (and what we would do in your place) is to bookmark this page and check back as often as you think about Emergence.
Article continues below advertisement
The Tuesday-night ABC show stars Allison Tolman, Alexa Swinton, Owain Yeoman, Ashley Aufderheide, Robert Bailey Jr., Zabryna Guevara, Donald Faison, and Clancy Brown.
According to the official synopsis, "Beyond explanation, beyond understanding lies the truth." "This character-driven genre thriller follows a police chief who takes in a young child she finds near the site of a mysterious accident who has no memory of what has happened," it reads.
Article continues below advertisement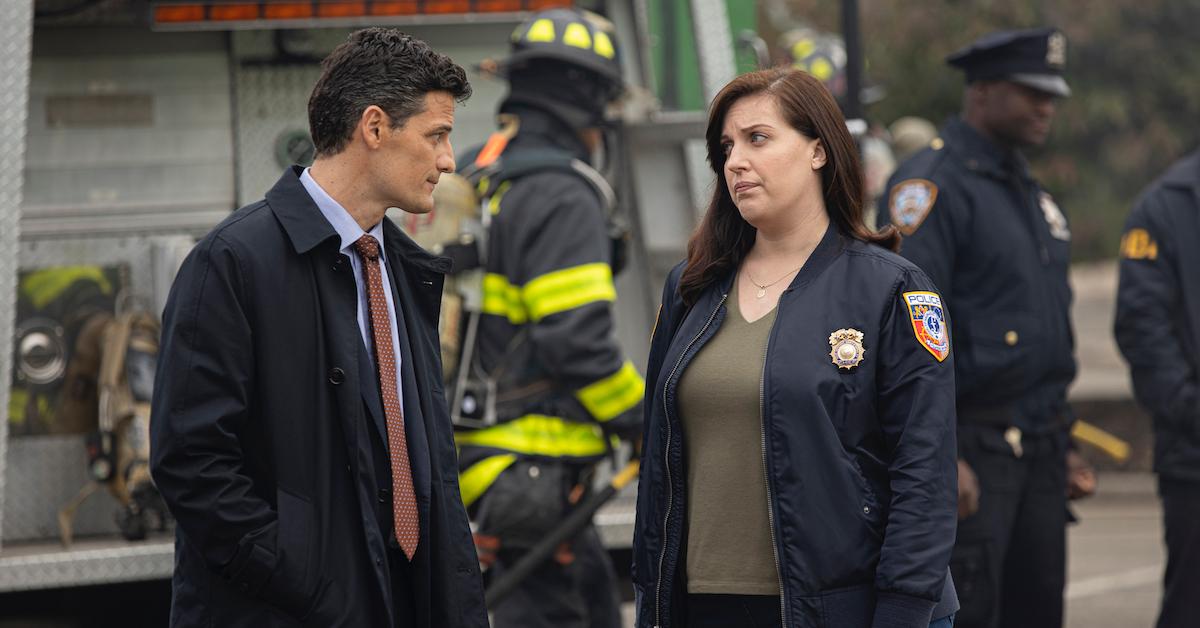 "The investigation draws her into a conspiracy larger than she ever imagined, and the child's identity is at the center of it all," we find out. Over the course of the series, which has seen seven episodes to date and will run through at least early 2020, we've gotten to see an excellent performance from Allison Tolman.
Article continues below advertisement
She's meticulously brought Jo Evans to life, and we've had to contend with her recent divorce, as well as her very normal family life, which she's contending with simultaneously to trying to care for a child who has seemingly fallen from the sky.
If you've ever wondered what happens when a totally normal, everyday American family is faced with unimaginable circumstances of potentially alien proportions, this show is one to add to your list.
But we might just have to embrace its single Season 1...
Article continues below advertisement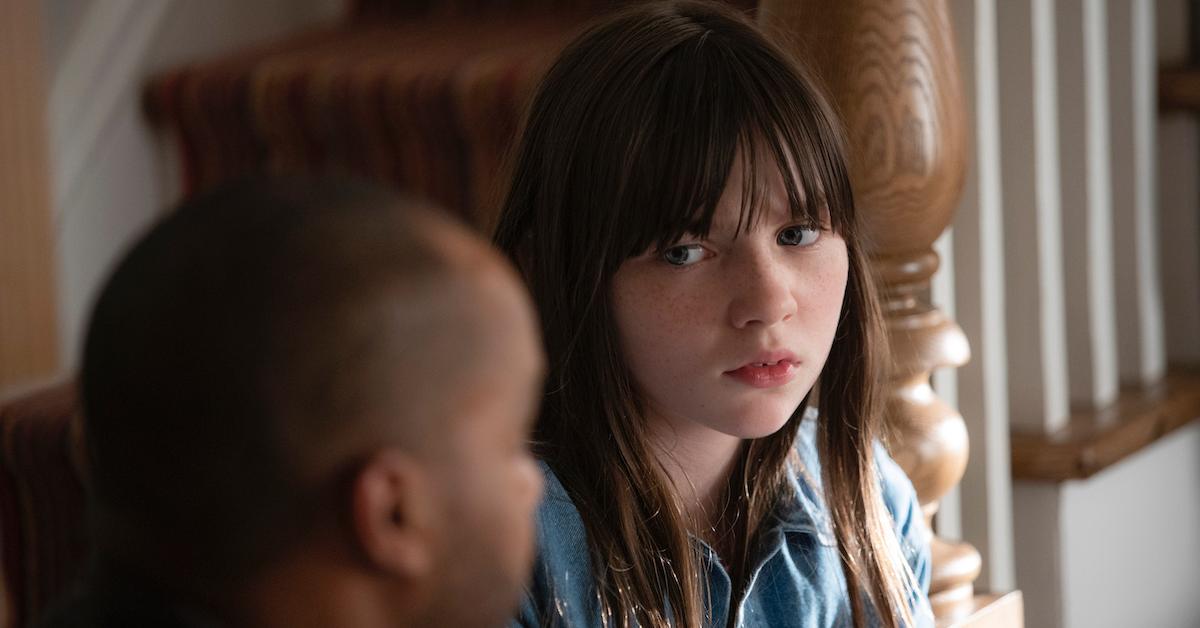 We don't want to be any more negative than we have to here, because the honest truth is that anything could happen between now and when ABC decides to announce their renewal decision.
Article continues below advertisement
However, as Deadline puts it, Emergence had middling ratings at best — TV Series Finale reports the viewerships has been down around 35 percent in the coveted 18-49 range. But the good part is that the people who love the show really adore it, so we're still holding out hope for those viewers.
"I really wish more people would tune into this series," fans are taking to Twitter to write. "I don't want to see Emergence cancelled." Hot tip: It might be a great family pleaser for the holidays, if you're looking for something to binge that your parents will also enjoy. "I got hooked the first episode... Now my dad is hooked," writes another die-hard.
Emergence returns to ABC after its fall finale, on January 7.