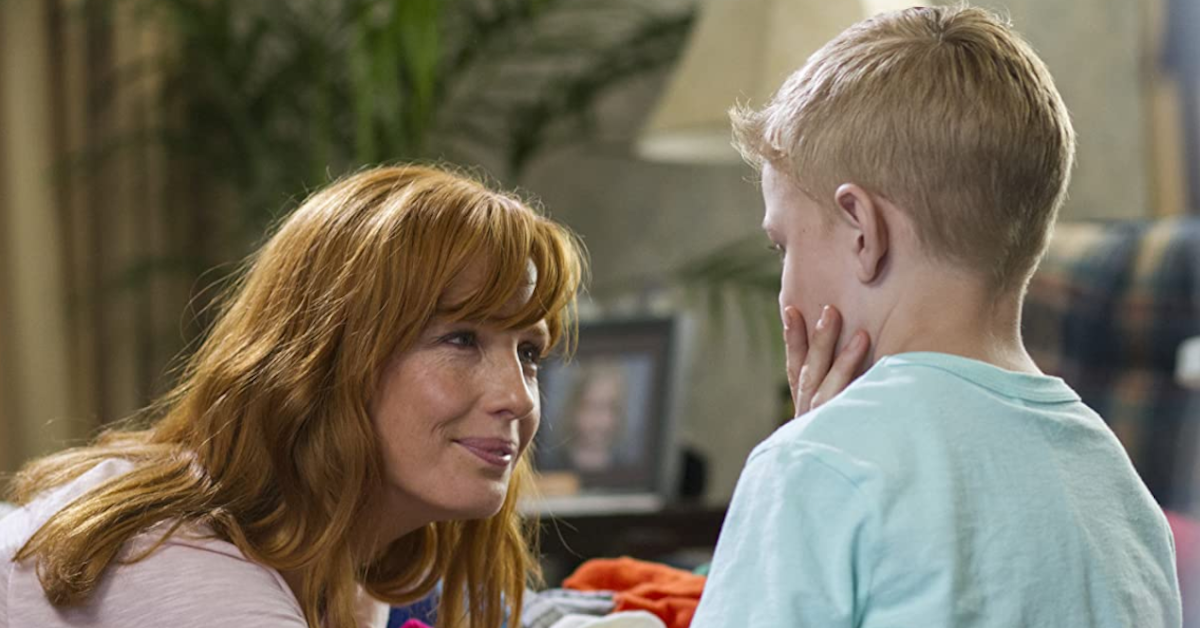 Where Is the Little Boy Whose Experience Inspired 'Heaven Is for Real' Today?
'Heaven Is for Real' just arrived on Netflix and viewers are taken by the extraordinary true story. So, where is the real boy, Colton Burpo, today?
Does heaven really exist? According to Colton Burpo, it definitely does and he knows because he's been there.
When Colton was 4 years old, he suffered a burst appendix and was admitted to the hospital for emergency surgery. Colton suffered through a number of complications and even his doctors thought that he wouldn't make it, but miraculously, he pulled through.
Article continues below advertisement
A few months later, however, Colton started making strange remarks to his family about things that he claimed he had seen in heaven during his surgery. At first, his parents thought it was strange, but when Colton started to reveal details about his family that he couldn't have possibly known at such a young age, his parents agreed that he must have actually visited heaven.
You can watch the movie adaptation of Colton's story called Heaven is for Real, which is streaming on Netflix. But after watching, you may ask yourself: What happened to little Colton all these years later?
Article continues below advertisement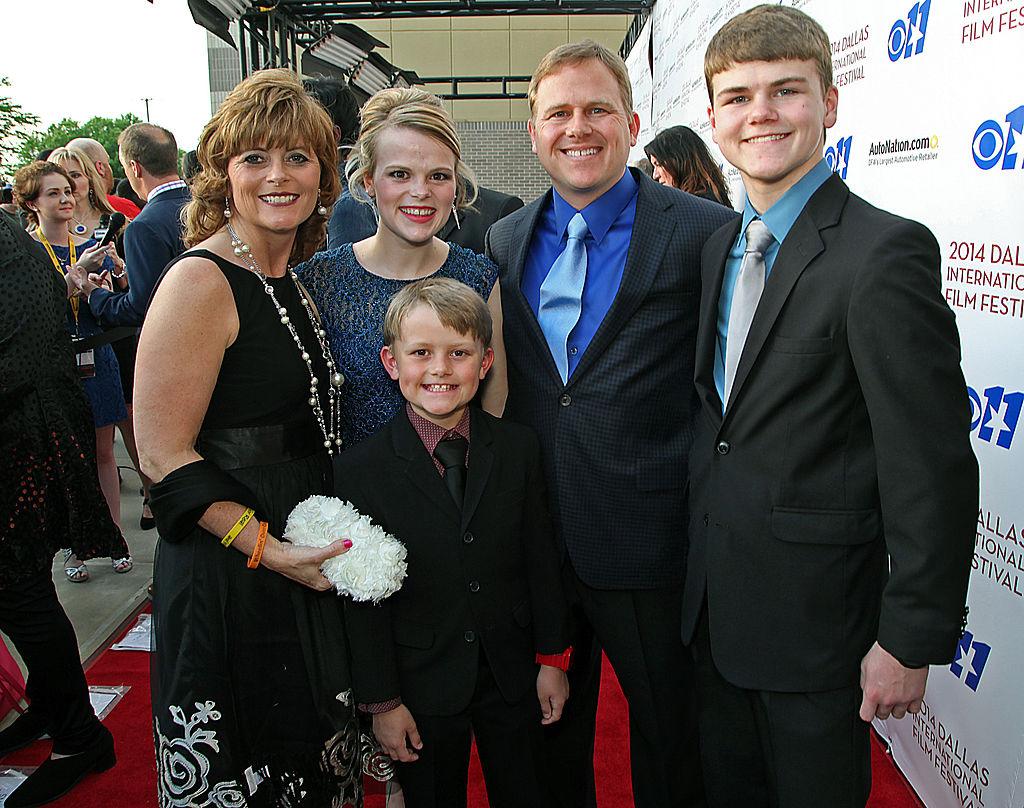 What happened to Colton on the operating table?
For Todd and Sonja Burpo, Colton's surgery was an agonizing experience. Not only was their son in critical condition when he was admitted, but it also took several days for him to recover, during which time his distraught parents thought he was going to die.
Thankfully, Colton made a full recovery and was able to go home. But a few months later, Todd and Sonja noticed that their son was making some very unusual claims for a 4-year-old.
Article continues below advertisement
Colton talked about how, when he was in surgery, angels sang to him, and he even got to sit on Jesus's lap. All of this seemed strange but in line with what he'd been taught in church. However, Todd and Sonja were taken aback when Colton also mentioned that he met his older sister, who Colton had never met because she had died in a miscarriage years before he was born.
Article continues below advertisement
To make matters stranger, Colton said that he had met his great-grandfather during his time in heaven, who had also died before Colton was born, and knew that his great-grandfather's nickname was "Pops." Also curious was the fact that Colton said he saw his parents sitting in separate rooms during his surgery, something that he couldn't have known while being under anesthesia.
Where is Colton Burpo today?
Colton seems to have graduated from Victory College in 2019, and now lives in Eagle County, Colo.
Since his heavenly experience, he also regularly travels to a lot to cities like New York and Los Angeles to spread his story and appear on television. He's been on a number of high-profile talk shows like Hannity with Sean Hannity and The Kelly File with Megyn Kelly, both on Fox News.
Article continues below advertisement
Mid-May, Colton shared a few Bible passages on Instagram, adding that "this past year has been crazy." "God has been leading me in a direction that I didn't plan for," he said. "He's closed doors in some areas while opening ones for my new season."
In 2011, the family also established Heaven Is for Real Ministries, where you can connect with the family, send in a prayer request, or book them to speak at your church or organization.