Hilary Duff and Ex-Husband Mike Comrie Make Co-Parenting a Priority
Hilary Duff's ex-husband is former NHL player Mike Comrie. The two share a son and make co-parenting a priority. Details about their relationship.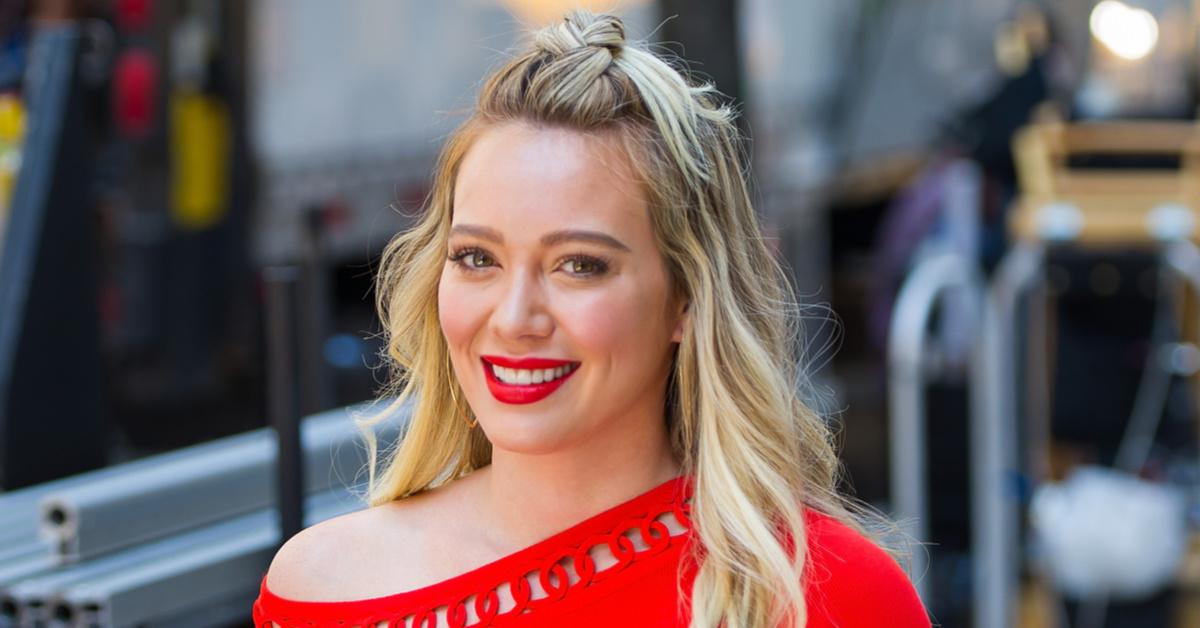 If you were a pre-teen in the early 2000s, you were probably slightly obsessed with Hilary Duff. OK, maybe you were super obsessed with Hilary Duff. She was the queen of crimped hair, butterfly clips, and singing emotionally in the rain. She's been thriving in her career and living her best life lately. These days, she's happily engaged, but a few years ago, Hilary was going through a divorce. Here's some info on Hilary Duff's ex-husband, as well as details about her current love life.
Article continues below advertisement
Who is Hilary Duff's ex-husband?
In 2007, Hilary began dating Canadian NHL player Mike Comrie. The two got engaged in February 2010 and got married in August of that year. Their son Luca was born in March of 2012. Two years later, on Jan. 10, 2014, Hilary announced that she and Mike had amicably separated but would continue co-parenting Luca. In 2015, she filed for divorce, and that divorce became final in February 2016.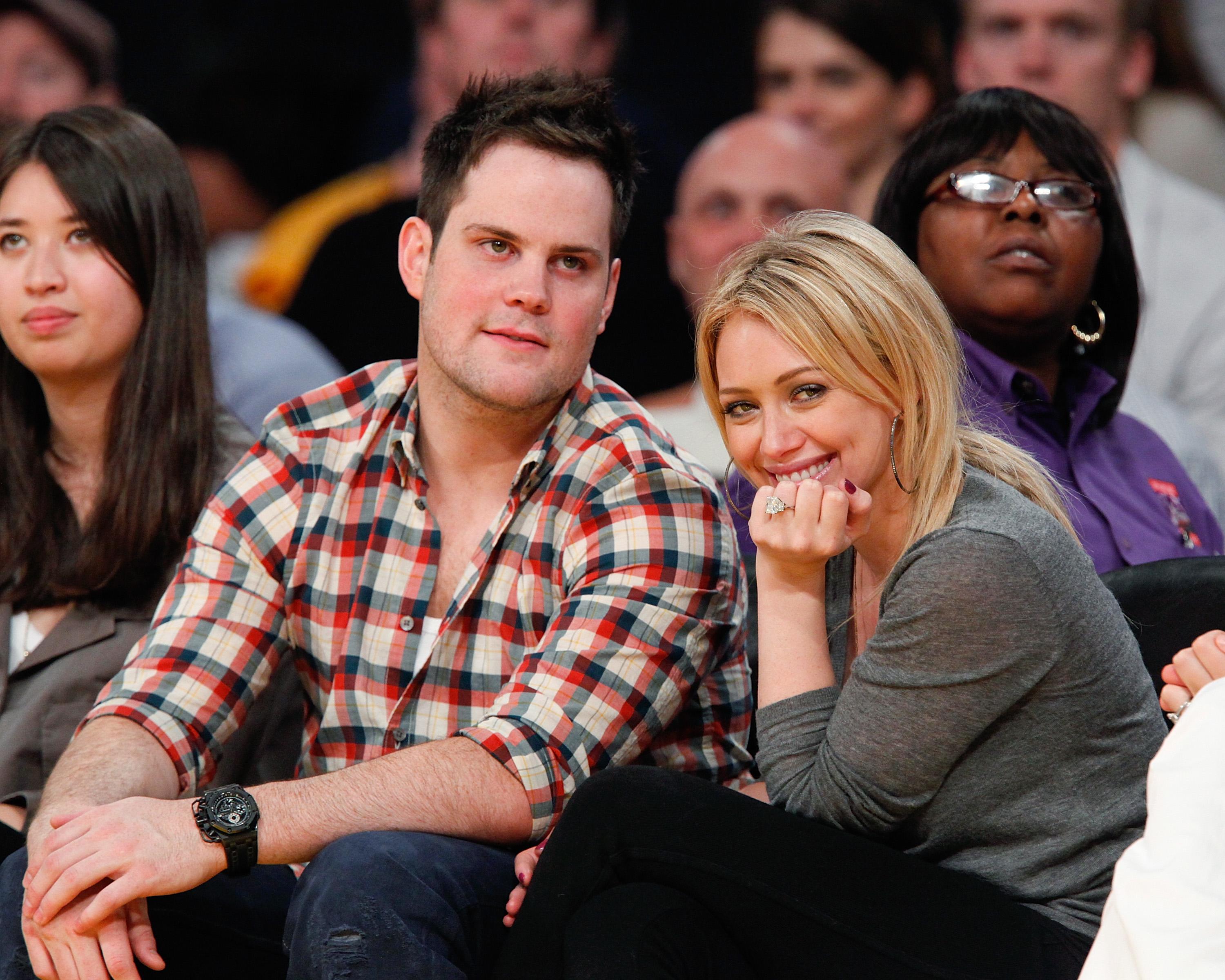 Article continues below advertisement
During his hockey career, Mike played with the Edmonton Oilers, Philadelphia Flyers, Phoenix Coyotes, Ottawa Senators, New York Islanders, and the Pittsburgh Penguins. After having to undergo hip surgery three times, Mike finally retired from hockey in early 2012.
Even though Hilary Duff and ex-husband Mike Comrie are no longer together, they still make co-parenting a priority.
In a 2016 interview with Cosmopolitan, Hilary spoke highly of Mike as a co-parent. "Mike's amazing," she said. "We're so ingrained in each other's lives. I wouldn't choose anyone else to co-parent with. We are really good friends and care a lot about each other."
Article continues below advertisement
In 2017, she told E! News, "We do the best we can every day and we always try to take each other into consideration and put Luca first. The base of it is we truly care about each other and we are good friends and we love each other's family and we love our kid. And that's just it. It's not always that simple, but for the most part, when you break it down, that's how it works."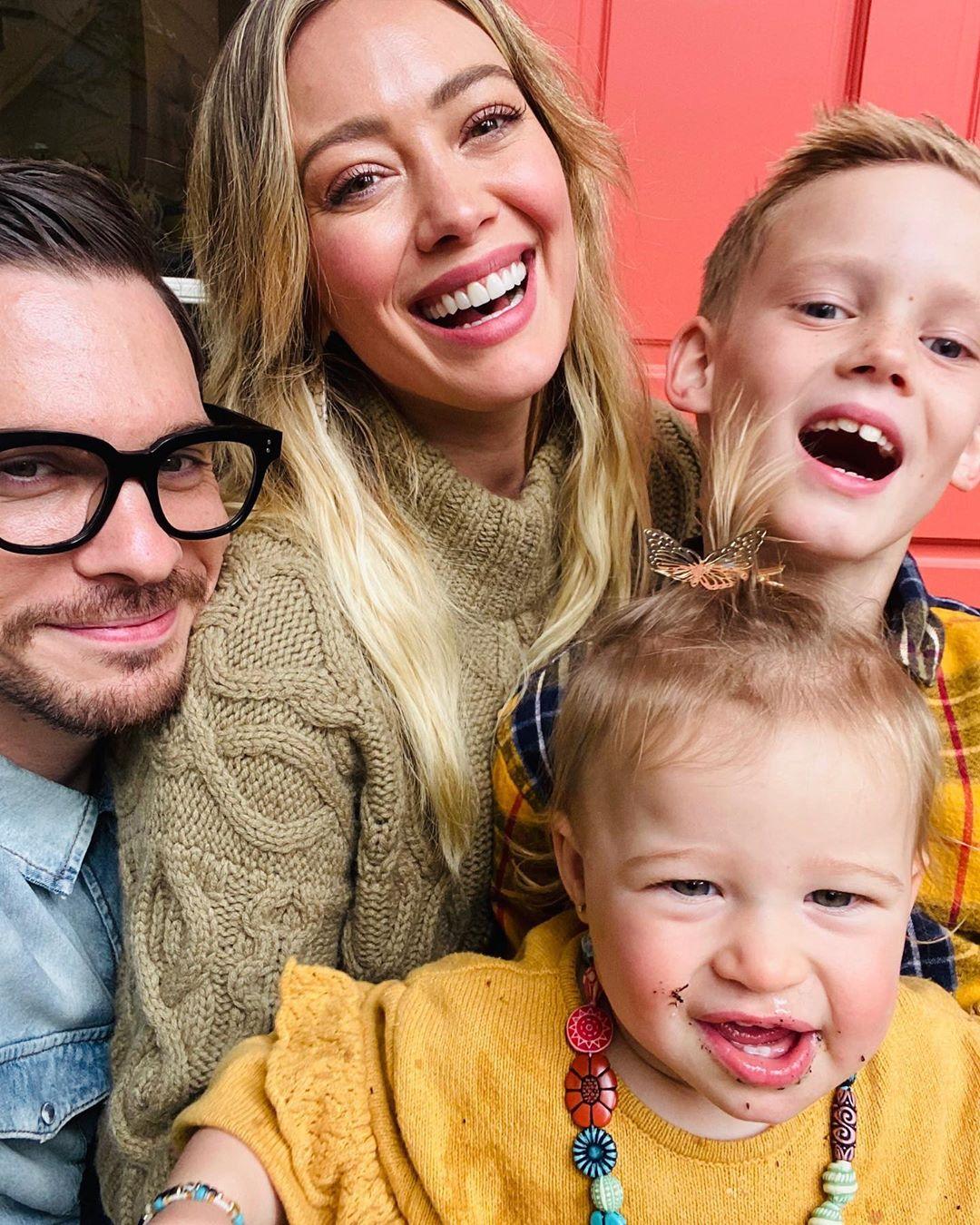 Article continues below advertisement
Who is Hilary Duff dating now?
After splitting up with Mike, Hilary was dating her personal trainer Jason Walsh. However, the two broke up in November 2016. While many thought they had only dated for a few months, Hilary made it clear that those estimates were incorrect (and only based on when she made their relationship Instagram official). "We were seeing each other for a while," she told Cosmopolitan. "People don't know the ins and outs of everything. It was definitely my first more serious relationship since my ex-husband."
Starting in 2017, Hilary began dating singer Matthew Koma. They worked together extensively on her 2015 album Breathe In. Breathe Out. — Matthew even co-wrote and produced the title track. In October 2018, Hilary and Matthew welcomed daughter Banks Violet Bair. And in May 2019, Hilary and Matthew announced that they were engaged.
Judging by the adorable family photos and touching captions the two of them post on social media, Hilary and Matthew are super happy and looking forward to continuing through life together as a married couple. This is what dreams are made of, people.