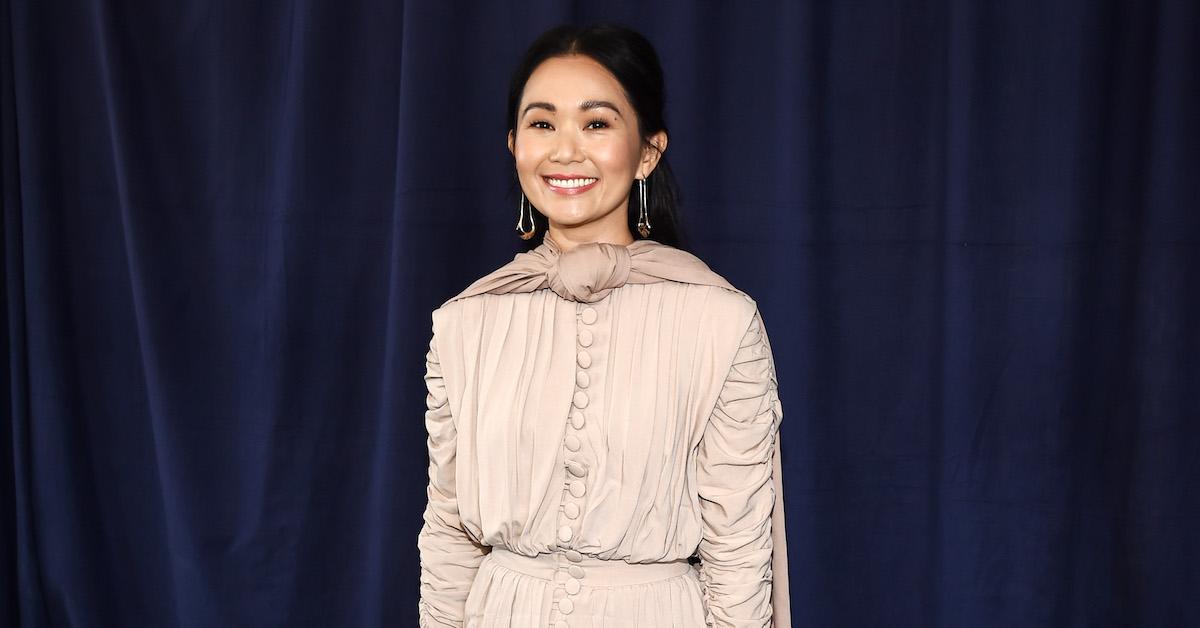 Hong Chau Is Stepping to the Foreground on Season 2 of 'Homecoming'
Our favorite show from the past couple of years, Amazon Prime's Homecoming is finally back for Season 2. After a stressful first season centered around Heidi Bergman (Julia Roberts) and Walter Cruz (Stephan James) trying to figure out the truth behind Geist Group's "Homecoming" initiative, it seems Season 2 revolves around a different mystery, namely: Who is Janelle Monáe's character?
Article continues below advertisement
From the looks of the trailer, we're also going to focus on what actually happens behind the closed doors of the Geist Group, where everyone is acting super sketchy and Janelle's character at one point says she feels "like we were in a movie, and everyone knew we were in a movie except for me."
Through the quest to get to the bottom of the Geist Group, viewers encounter Hong Chau's Audrey Temple, assistant to Colin Belfast, Heidi's boss, who we met back last season.
Keep reading to learn more about Hong Chau's character on Homecoming, and where you've seen the actress before.
Article continues below advertisement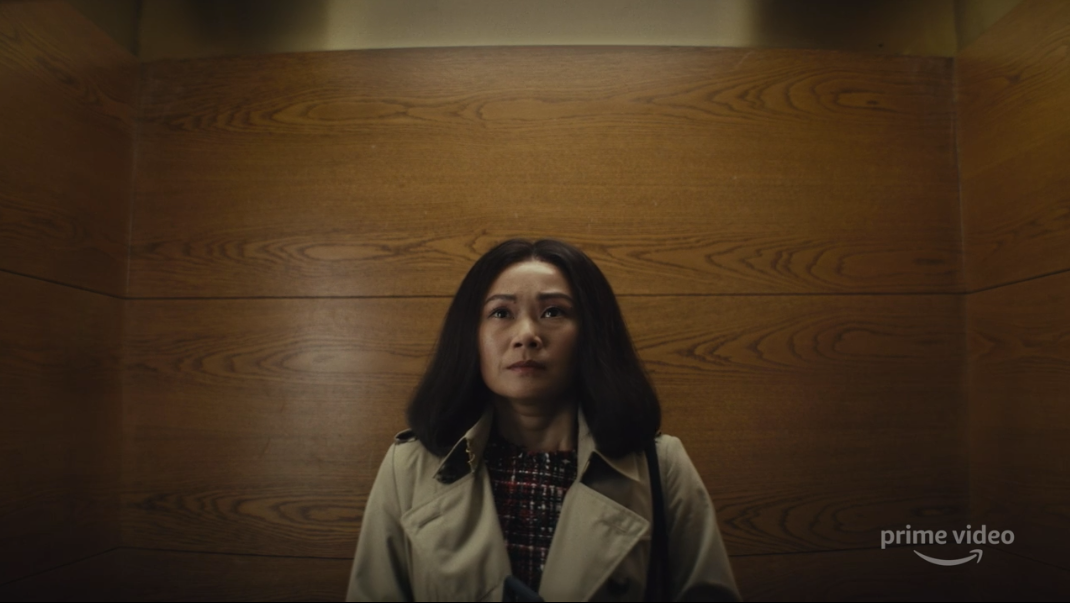 If you don't remember Hong Chau from Season 1, that's because you're not supposed to.
We only meet Hong Chau's Audrey Temple, a Geist Group secretary and assistant to Colin, after the plan to take down Colin is already in motion. She's the one at the head of her boss's takedown, actually, and while Colin took her for granted throughout the season, toward the end, it's her asking for his resignation.
Article continues below advertisement
Now, in Season 2, Audrey is moving away from being a background character and stepping fully into the forefront of the mystery and action. "We were lucky about the moment in her career that we got her because, for practical reasons, it was important that that character not be some megastar," Homecoming co-creator Eli Horowitz said to Vulture.
Article continues below advertisement
"She's supposed to be overlooked," he continued. "Not just by the characters but by the viewer. Two years ago, she was still someone who, if you paid attention, you were keeping your eye on, but she was also able to disappear into a role. Her arc over the two seasons of Homecoming has paralleled her rise as a performer."
Where else can you see Hong Chau?
We really can't wait for Audrey's character arc in this season of Homecoming, but until we can binge the Amazon Prime series all the way through, we might have to content ourselves with watching Hong in some of her other amazing projects.
Article continues below advertisement
Many fans say that Hong Chau's "back must hurt from carrying" the movie Downsized, the Matt Damon sci-fi film where the characters are shrunken down to half a foot tall.
Hong received negative backlash for her portrayal of Ngoc Lan Tran, a Vietnamese refugee and amputee, but she is actually delightful (haters aside), and calls the role her favorite part, even after years of shooting.
You can also catch Hong in Duck Butter, Inherent Vice, and as mega-rich super-genius Lady Trieu in Watchmen.
Don't miss her as Audrey in this season of Homecoming, premiering May 22 on Amazon Prime.