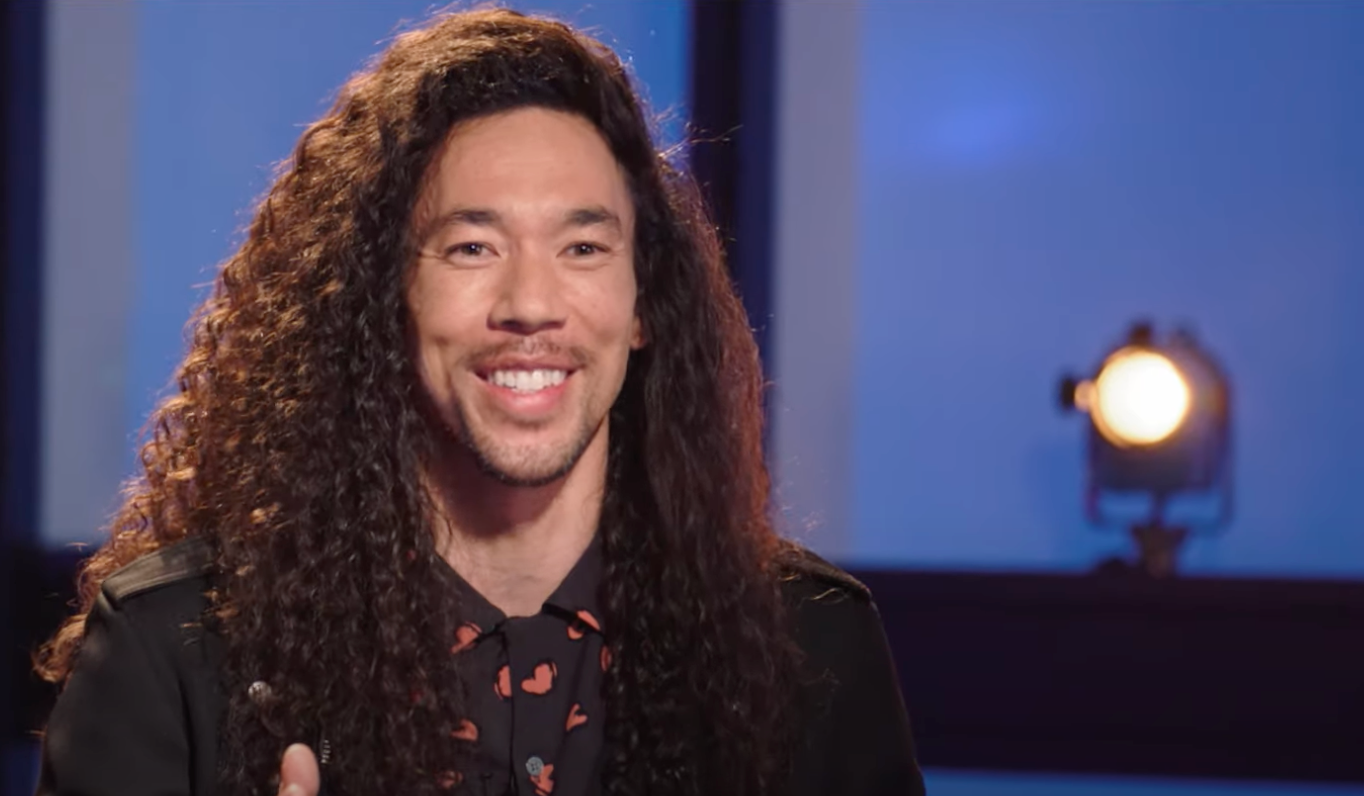 Who Is the Host of 'Exposure'? Meet Famed Director Cole Walliser (EXCLUSIVE)
In creative endeavors, it's often said that it's not the tools at your disposal — it's what you do with them that can make or break a project, but how true is that statement really? Eight skilled photographers put that statement to the test in Hulu's newest competition show, Exposure.
Article continues below advertisement
The program gives these contestants many of the tools they would typically have when shooting: a studio with your basic lighting equipment, tripods, photo editing software. Oh, and they're shooting exclusively on a phone.
Exposure is sponsored by Samsung in an effort to show off the full capabilities of its Galaxy S21 Ultra 5G phone, which boasts a 12-megapixel ultra-wide lens, a 108-megapixel wide-angle lens, and 10-megapixel telephoto lenses for high-resolution photo and video capabilities.

Article continues below advertisement
Cole Walliser, the photographer and director behind the famous GlamBOT, is one of the show's two judges, selecting which of the eight contestants have what it takes to win a $250,000 grand prize. The judge took the time to talk with Distractify about the show and what viewers can expect to see from the competition.
Cole Walliser is a host and judge on 'Exposure.'
Before pursuing film and photography as a career, Cole used to shoot skateboarding and snowboarding videos and pursued a degree in psychology from the University of British Columbia. He's best known for his GlamBOT slow-mo videos of celebrities on the red carpet, but he also has directing credits for multiple music videos for celebrities like Miley Cyrus and Pink.
Article continues below advertisement
Cole serves as the host and one of the show's recurring judges, though the competition's head judge is Cat Jimenez. Cat is the former executive director of the Lucie Foundation and a member of the host committee for the Las Fotos Project. Her experience is predominantly in fine arts photography.
The trailer teases creators like Tyler Oakley as guest judges on the show, helping Cole and Cat select the best image each round.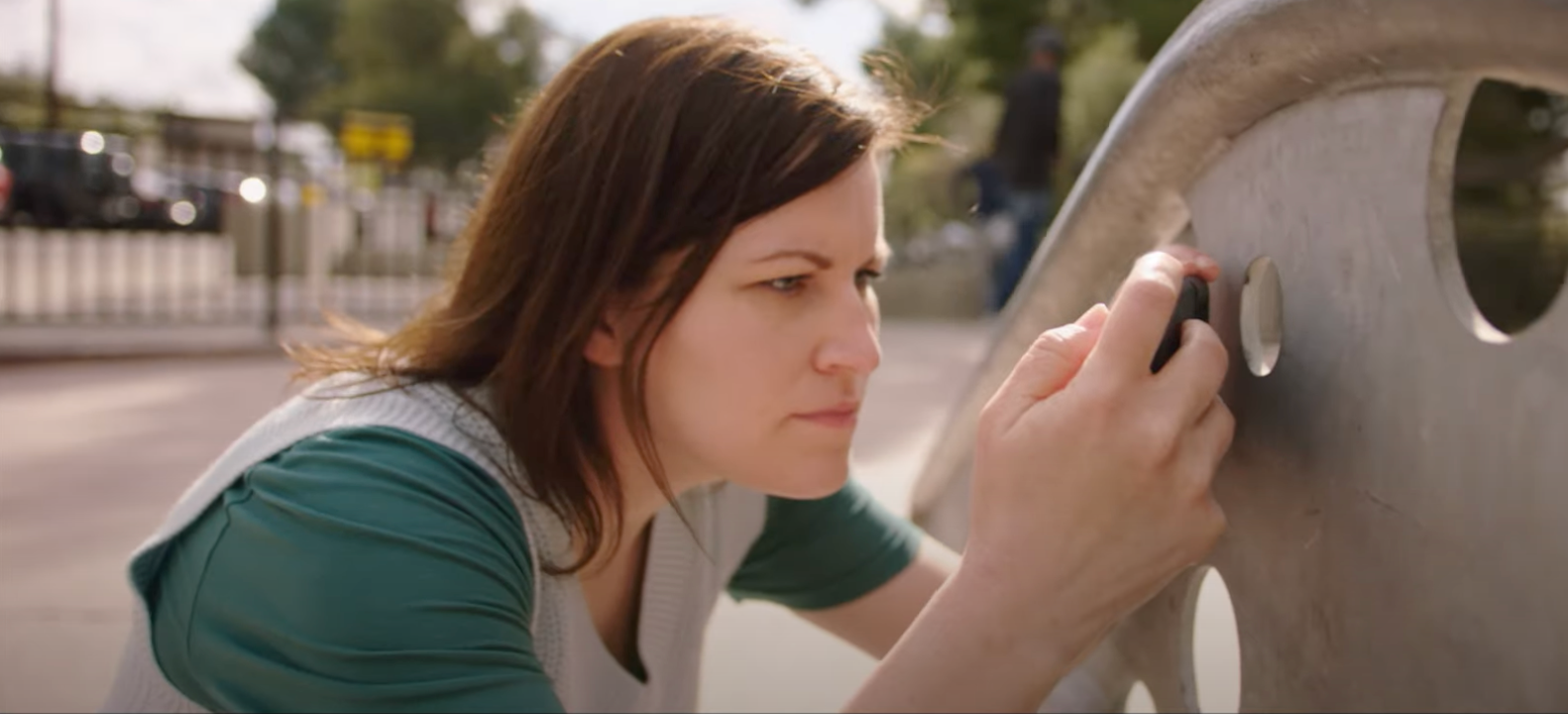 Article continues below advertisement
Contestants can only take photos using a phone's camera.
Having only a phone to shoot all images on adds an extra layer of challenge to your typical photo competition — but Cole said it really brought out the different aspects to the competitors' skills.
"The biggest challenge for some of the contestants was some traditionally shoot on film and do most of their work in-camera, so their level of comfort in post-processing really varied," Cole said.
"We had a number of times, jumping from challenge to challenge, where one person was at the top, and then the next day they were at the bottom. And then someone would be at the bottom and then the next day at the top," Cole said. "So I feel like we really pushed people to the limits ... to showcase all of their best talents."
But even with these challenges in their way, Cole said it was still difficult to pick between the final images each round.
Article continues below advertisement
"We're not picking between good and bad photos. We're picking the best out of great photos and then the worst out of great photos," he said.
The first episode of Exposure exclusively drops on Hulu on April 26.