Should You Use the Keurig in Your Hotel Room? A Former Hotel Manager Advises Against It
OK, real talk, but are the Keurigs in hotel rooms actually sanitary? A former hotel manager spills the Keurig tea on TikTok with a big warning.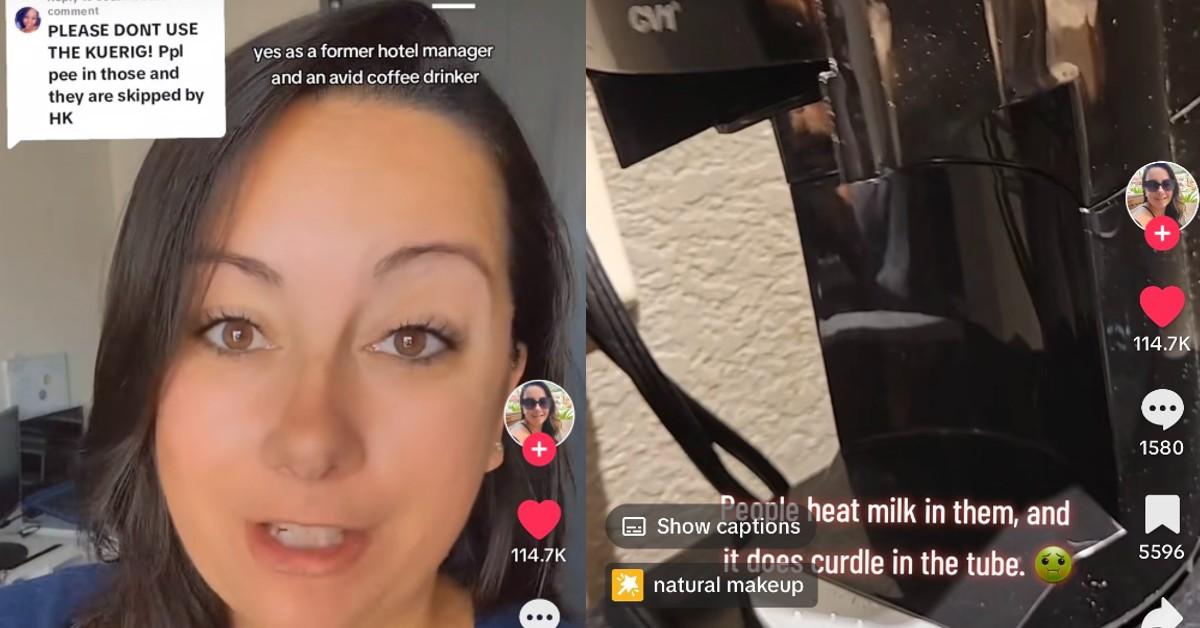 It is an inevitable truth on any vacation or business trip that a weary traveler will come to crave the magical properties of a caffeinated beverage.
Now, you can obviously pay for an overpriced latte in the hotel coffee shop, or you could opt for the Keurig in your room.
Article continues below advertisement
But is the Keurig in the hotel room worth it? Does it get cleaned regularly? Is it unsanitary or definitely worth using instead of paying for an $8 or $9 latte?
A former hotel manager issued a warning to her followers on TikTok about the in-room Keurigs. So why did she say she would never use a Keurig? Read on for details.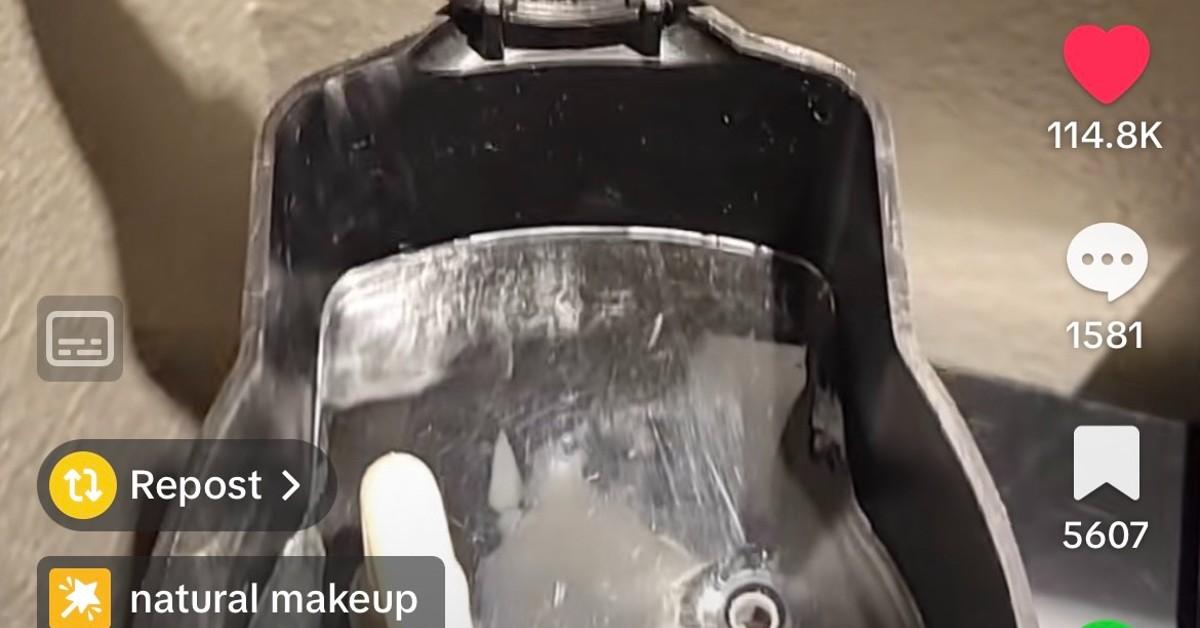 Article continues below advertisement
Why did a former hotel manager issue a warning against using Keurigs in hotel rooms?
The former hotel manager in question, Melly, frequently posts about her insight as a former hotel manager on her TikTok @melly_creations.
When asked by one of her followers about the in-hotel Keurigs, Melly responded without hesitation that she never personally uses them, listing several reasons why.
She explained that they never really get cleaned in between guests, and there was no way to guarantee what the former guest did to said Keurig, or what they might have put in the Keurig.
A housekeeper may give the Keurig a cursory rinse, but essentially, there was no guarantee how clean the Keurig would be.
Article continues below advertisement
Melly added that "On top of the fact that I've seen things other than water being brewed," with a caption underneath explaining context — "People heat milk in them, and it does curdle in the tube," she wrote with an apt nauseated face emoji,
So are there any other objects in hotel rooms that Melly would personally never use, given her experience and knowledge as a former hotel manager?
Article continues below advertisement
Yes, actually — she issued a strong warning against using the refillable shampoo and conditioner containers in hotel showers. Again, given that any guest essentially had unfiltered access to putting whatever they wanted in said containers, Melly knew that it was better to just use hair products that you brought yourself.
Warning — ick factor ahead. Melly added another caption to her TikTok saying, "I've seen bodily fluids and Nair in unsecured bottles."
Article continues below advertisement
So is anything safe to use in a hotel room? The remote control? The bathroom itself? Melly did say that she felt comfortable using secured shampoo and conditioner bottles in showers, as long as they were locked up where previous guests would not have been able to open the containers themselves and add whatever they wanted in the bottles.
Although the aforementioned facts are definitely ick-worthy, it's just a fact of life that travel overall isn't necessarily the most hygienic experience.
So the next time you're chilling in your hotel room, just buy the darn $9 latte and wash your hair with your own shampoo and conditioner! Because peace of mind is priceless.