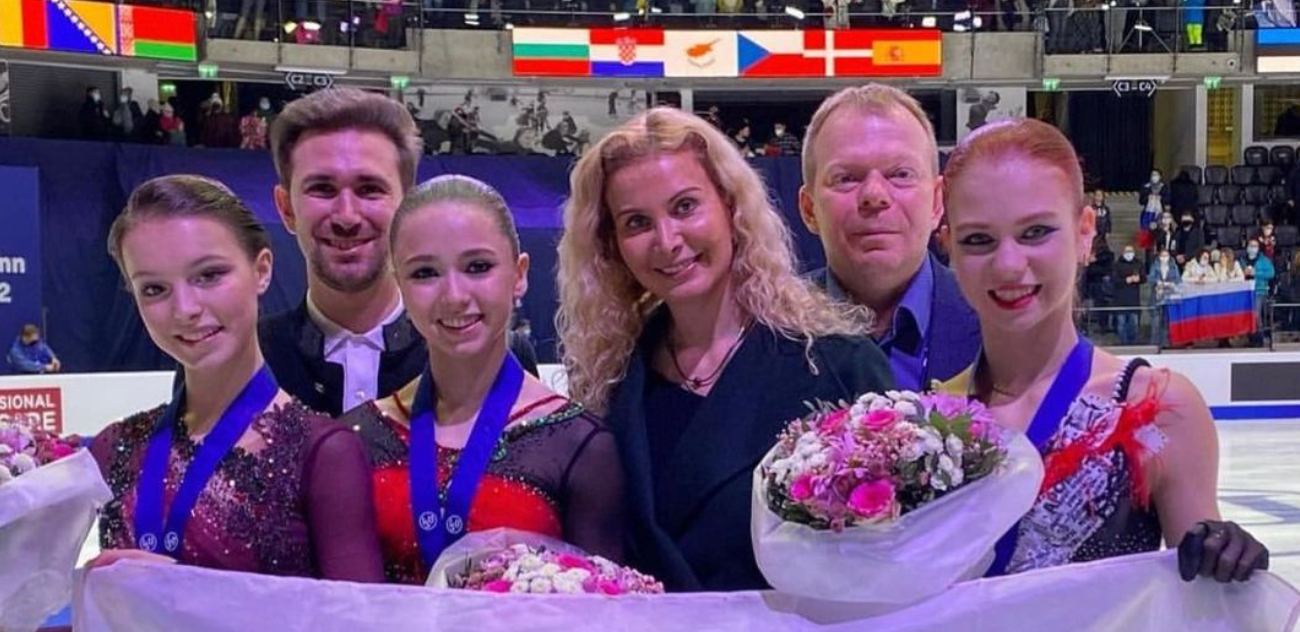 Did Kamila Valieva Take Trimetazidine? Inside the Latest Olympic Doping Allegations
A 15-year-old figure skater representing Russia at the Winter Olympic Games Beijing 2022 is facing doping allegations. Kamila Valieva tested positive for trimetazidine, a banned substance, in December 2021, reports published by Russian media outlets RBC and Kommersant on Wednesday, Feb. 9, 2022, claim.
A world record-holder, Kamila became the first woman to land a quadruple at a Winter Olympics on Monday, Feb. 7, 2022. She became the fourth-ever woman to land a triple Axel days before.
Article continues below advertisement
How did Russia get caught doping? What happened to Kamila Valieva?
The Kazan-born figure skater kicked off the Olympic Games Beijing 2022 with a historic performance, performing a quad salchow and a quad toe loop in combination with a triple toe loop. Just days before, she nailed another near-impossible trick, a triple Axel.
She scored 178.92 points at the team event on Monday, Feb. 7, 2022, helping the ROC to another gold medal. But the latest claims published on Wednesday, Feb. 9, 2022, could land the whole team in hot water.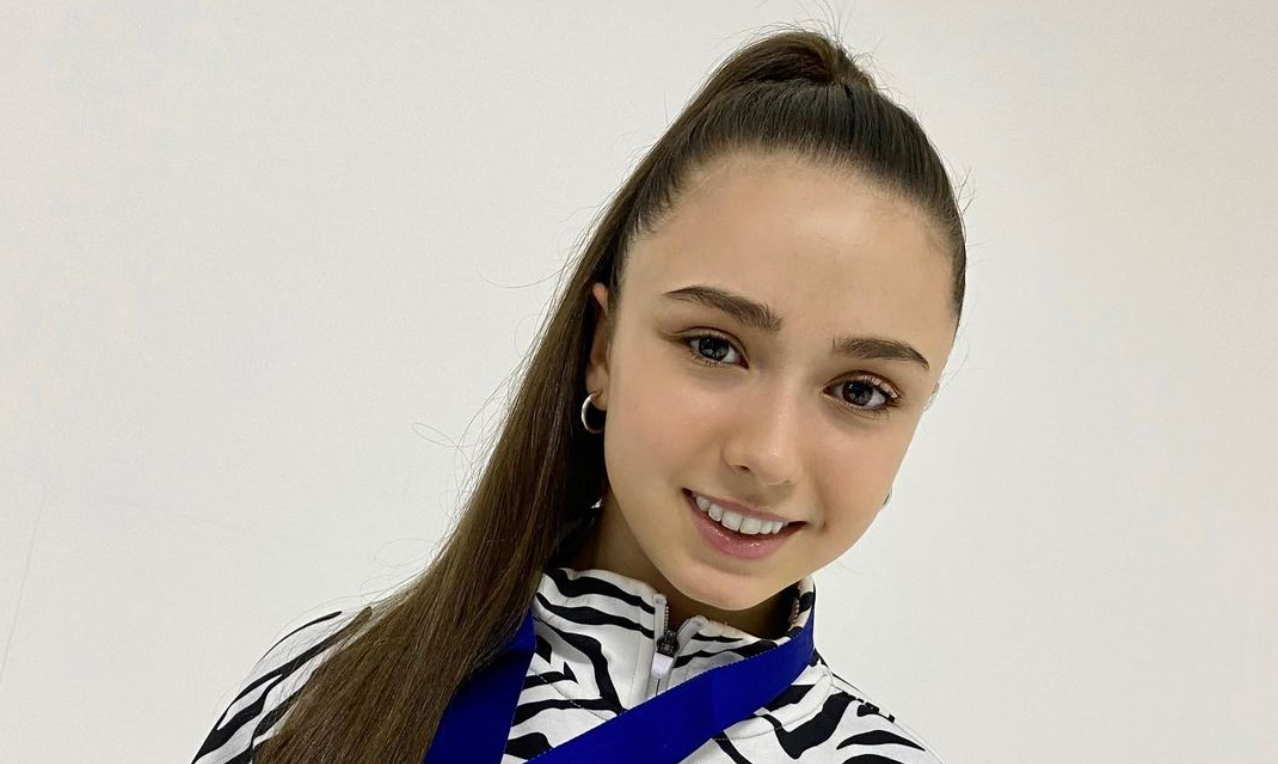 Article continues below advertisement
Kamila reportedly tested positive for trimetazidine, a heart disease medication used to treat the symptoms of angina pectoris, sometime before winning the European Figure Skating Championships in January 2022. The sample was reportedly obtained before the competition.
According to TIME, has been used recently as a "doping agent" to increase stamina and endurance in athletes. The World Anti-Doping Agency added it to its list of banned substances in 2014.
"A situation arose at short notice that requires legal consultation," Mark Adams, a representative of the International Olympic Committee, said at a press conference on Wednesday, Feb. 9, 2022, per The Guardian. "You can bet your bottom dollar we are doing everything that this situation can be resolved as soon as possible. I cannot give you any more details, but we will do our level utmost."
Article continues below advertisement
"The drug trimetazidine does not help an athlete in any way. At all. It was found in one single sample in December 2021. A minuscule amount. Nothing in her samples before or since," Vasily Konov, a prominent sports journalist and commentator wrote on social media, via Al Jazeera. "There is no doping in the conventional sense. No! This cardiac drug has no impact on … performance. Now leave Kamila in peace."
Article continues below advertisement
Four figure skaters on the Russian team missed the practice session on Wednesday, Feb. 9, 2022.
According to the latest reports, Kamila was present at the session.
Article continues below advertisement
The figure skating medal ceremony was delayed because of the doping allegations.
On Feb. 9, 2022, the International Olympics Committee announced its decision to postpone the figure skating medal ceremony because of the positive doping test and the consequent legal proceedings.
"The ITA is aware of the various reports circulating regarding the postponed medal ceremony for the figure skating team event," the International Testing Agency shared with RTÉ. "Any announcement connected to these events would always be publicly issued on the ITA's website and not commented on otherwise. No such announcement has been published to date."