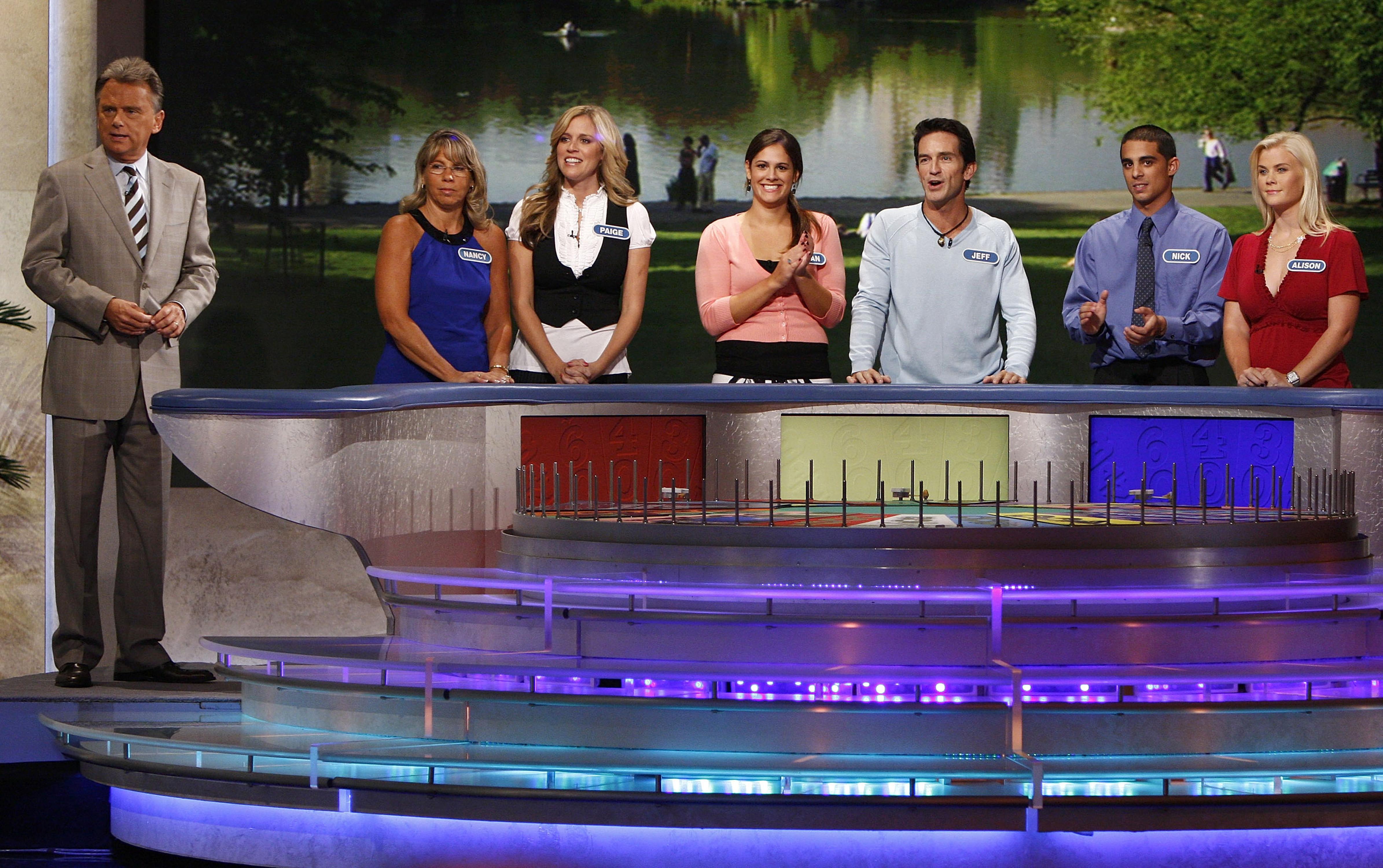 There Will Be New Episodes of 'Wheel of Fortune' During the Pandemic, but How?
By Katie Garrity

Apr. 28 2020, Updated 3:12 p.m. ET
Wheel of Fortune has forever been one of America's most beloved game shows. It is also one of the longest-running syndicated shows in U.S. history. The game show, hosted by legendary Pat Sajak, is a classic piece of television that people just can't seem to quit!
Article continues below advertisement
If you're unfamiliar with the concept of Wheel of Fortune, the show features contestants spinning a colorful carnival wheel, solving word puzzles, and winning money and prizes. It's basically hangman with higher stakes. For over 35 years, Wheel of Fortune has entertained audiences and been a mainstay of American TV culture. With the new coronavirus pandemic hitting Hollywood and all filming studios, the show has ceased filming.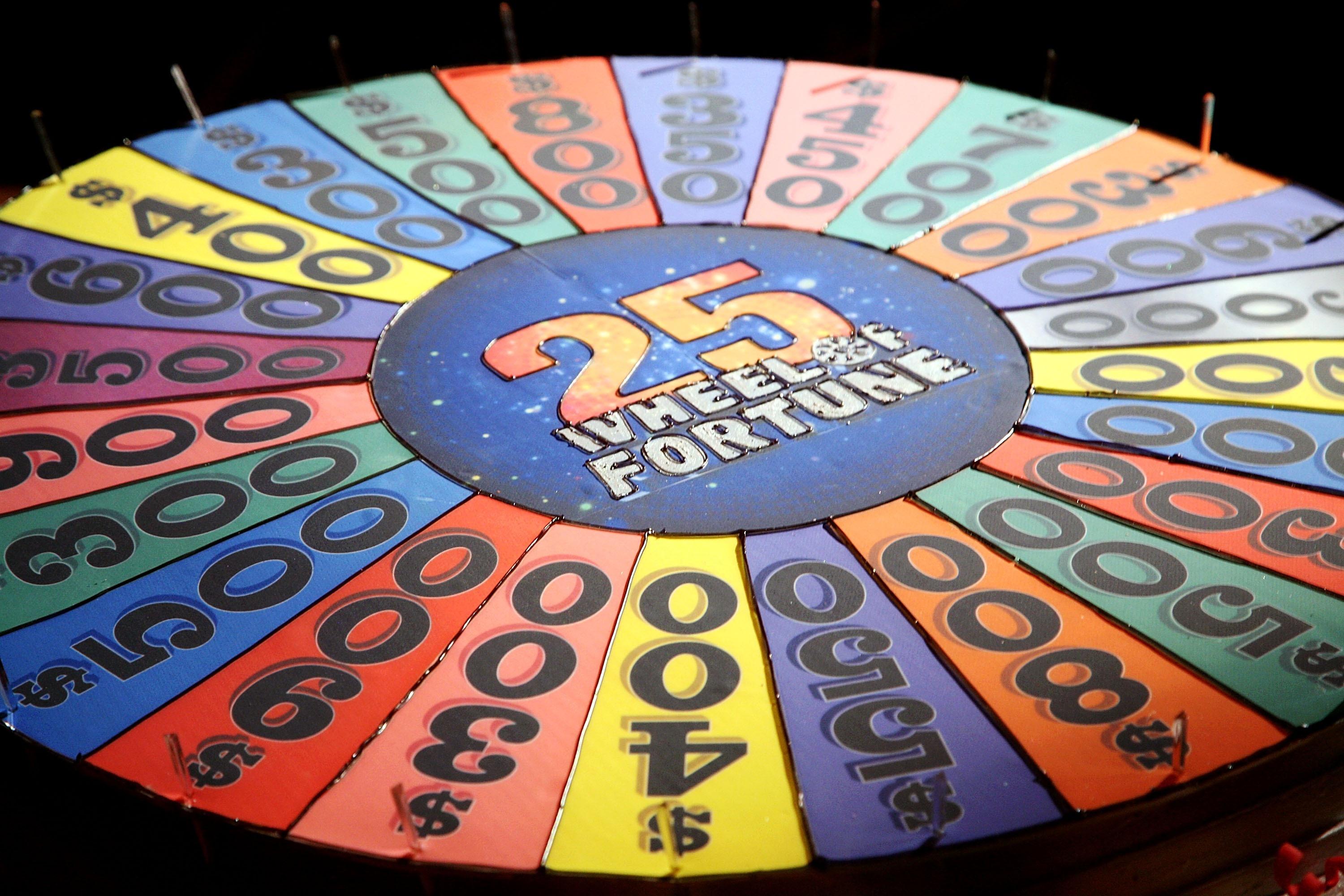 Article continues below advertisement
'Wheel of Fortune' is a piece of TV history.
Since its creation in 1975 when Merv Griffin came up with the idea for a game show based on Hangman, Wheel of Fortune has aired over 6,000 episodes, which has also made it the longest-running syndicated game show currently on television.
Article continues below advertisement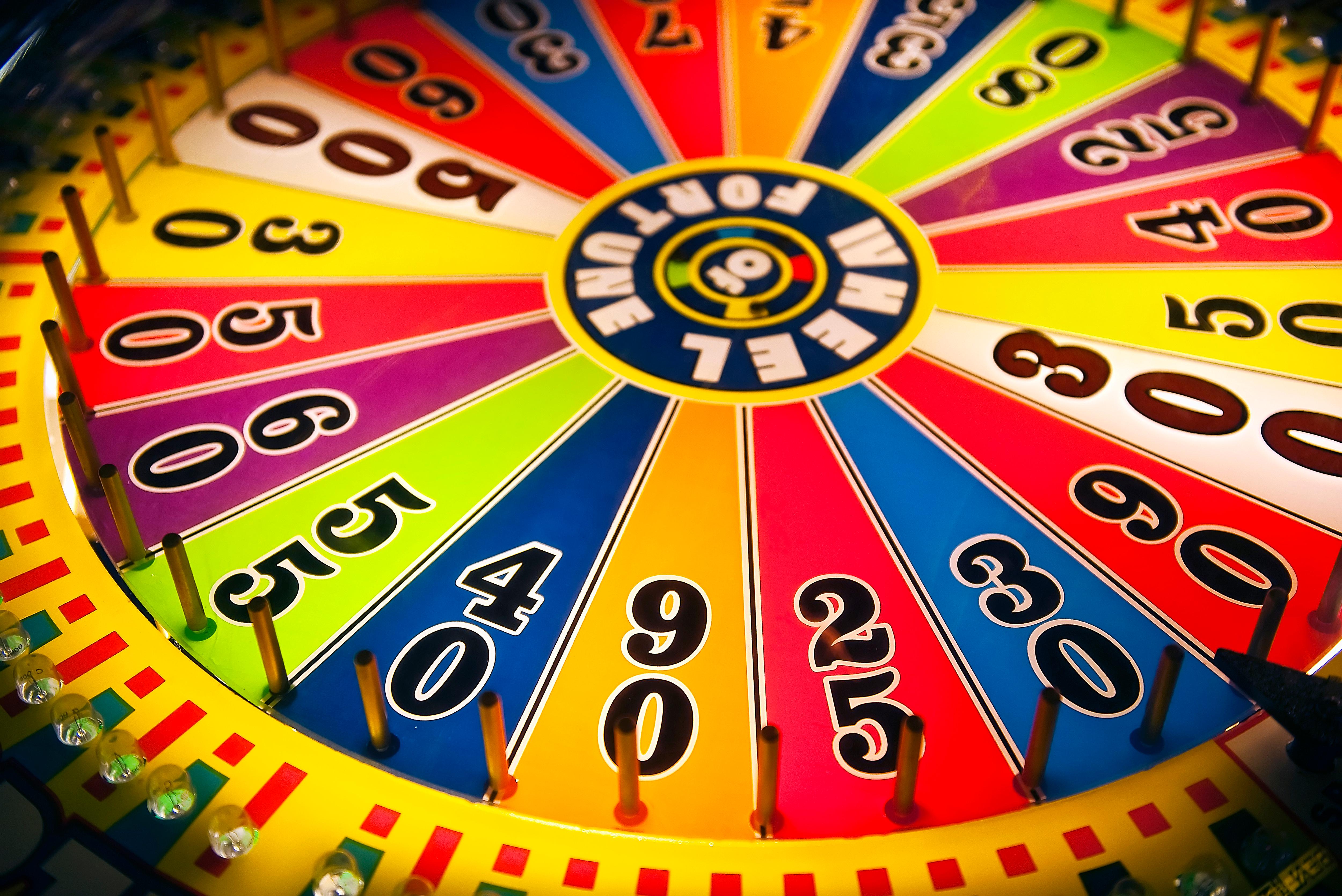 Wheel of Fortune was also the highest-rated show in all of syndicated television for 26 years, averaging over thirty-million viewers each week, before being dethroned in 2010.
Article continues below advertisement
'Wheel of Fortune' does not have a rigorous filming schedule.
When it comes to the filming schedule for Wheel of Fortune, the cast and crew only film a few times a year, but during those days, they get a lot done. Wheel of Fortune host, Pat Sajak, told CBS, "We shoot 35 times a year, 35 days a year, but it's stretched out over nine months...it's not exactly the most grueling schedule you've ever heard about."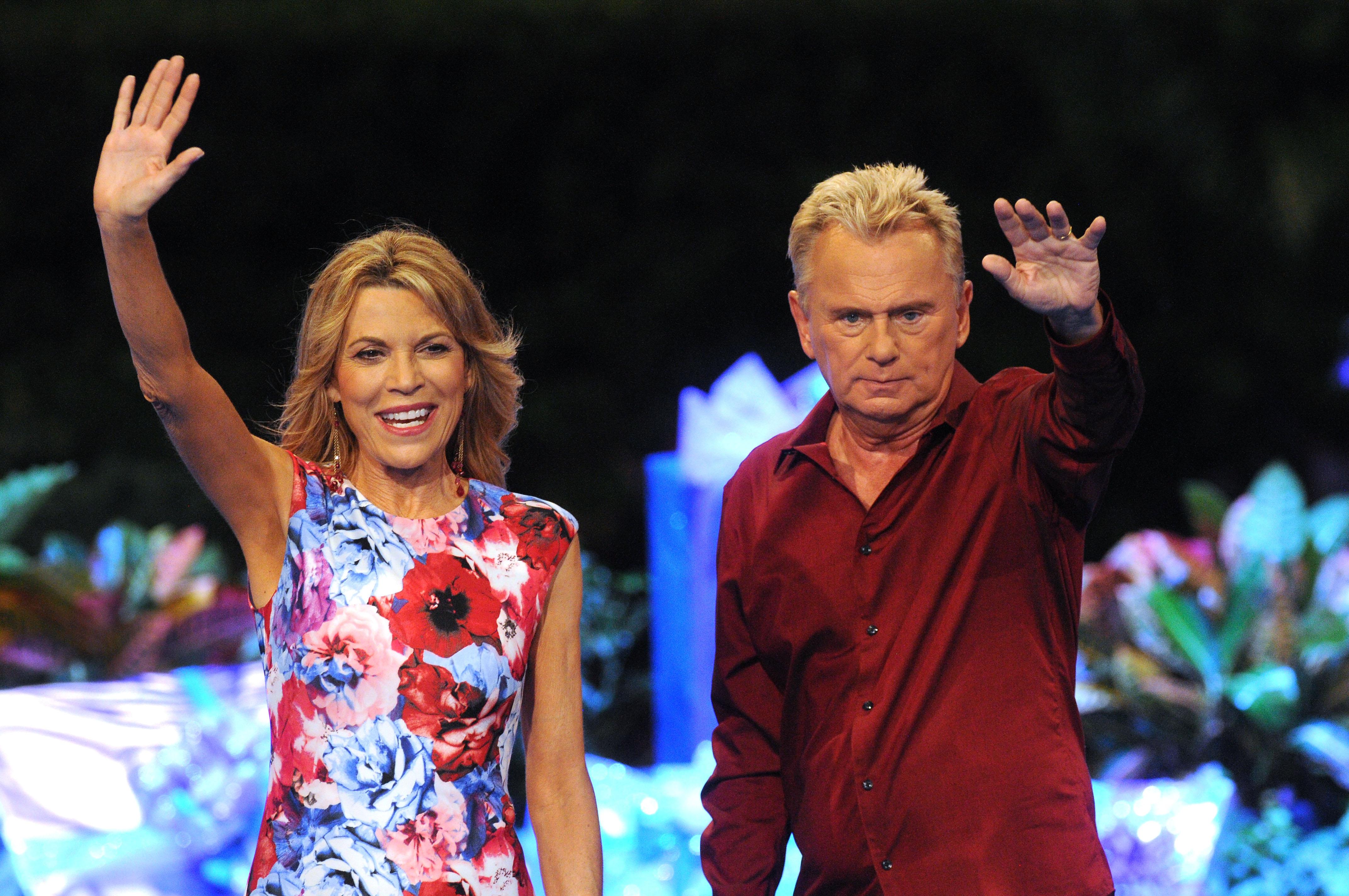 Article continues below advertisement
Since they have been filming for so long, the crew has producing the show down to a science and because of their experience, they can film up to six episodes in a single day. "Usually six [a day]," Sajak said. "We can crank them out pretty quickly. A typical day for us we'll start at noon and by six o'clock we'll have done six shows with two different audiences. We're pretty efficient."
'Wheel of Fortune' films in advance, like 'Jeopardy.'
Insider reports that game shows like Jeopardy and Wheel of Fortune are filmed months in advance. Sometimes, they are filmed up to three months in advance and local TV stations only receive them the day before they're supposed to air.
Article continues below advertisement
Currently, Wheel of Fortune is on hiatus due to the new coronavirus. Originally, the show had decided to tape with no live audience, but due to growing concern for the safety of their crew, they have suspended production. Because the show shoots so far in advance, viewers can look forward to new episodes for a couple more months.
Article continues below advertisement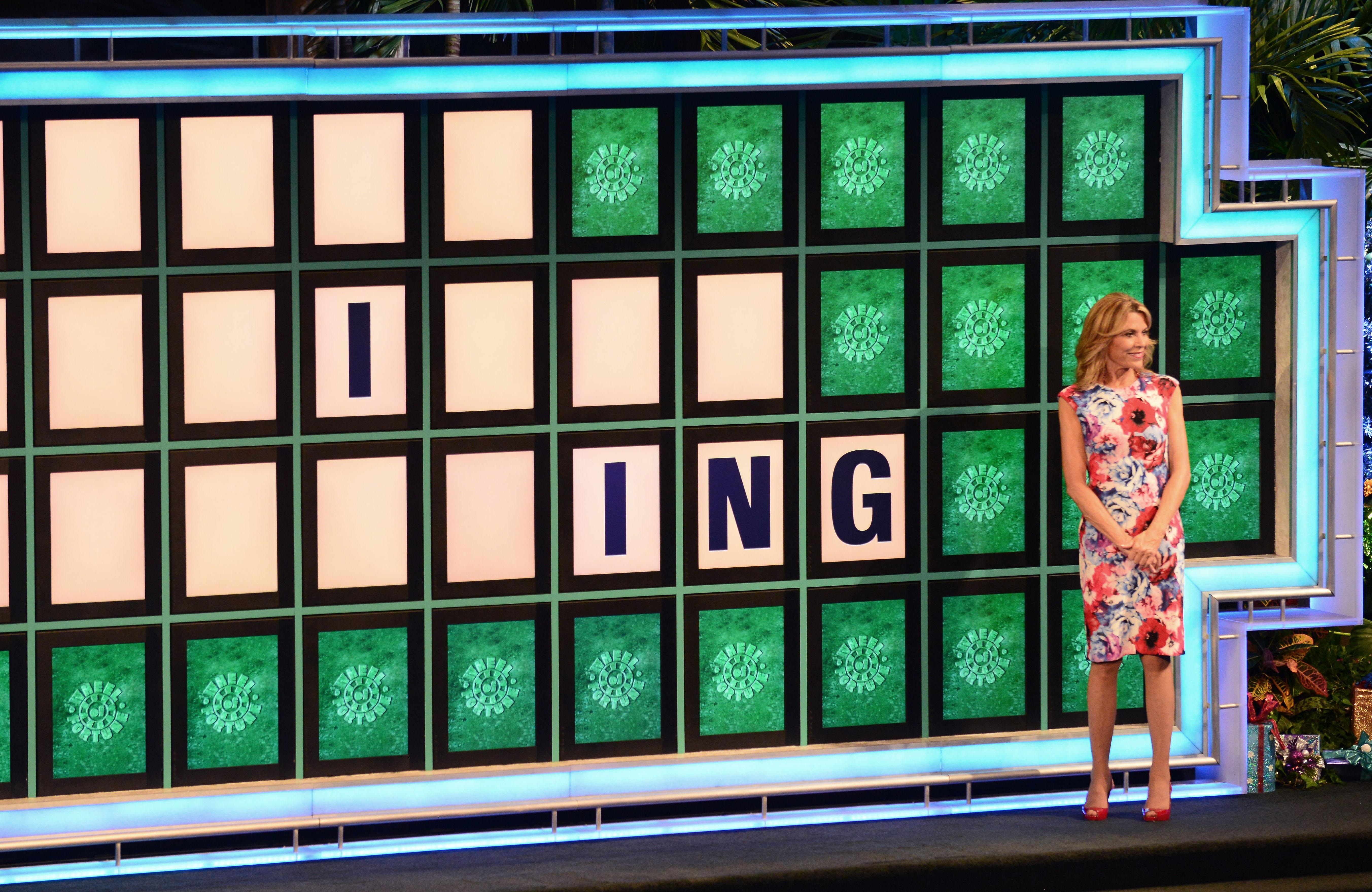 While taping is being put on hold, fans will not have to watch reruns just yet, since new episodes had already been shot. "There will still be new episodes airing! Check your local listings," another tweet said.