Do the Contestants on 'Too Hot to Handle' Split the $100,000 Prize?
'Too Hot to Handle' is Netflix's reality show all about temptation. How much money did the participants on the series make? Details inside.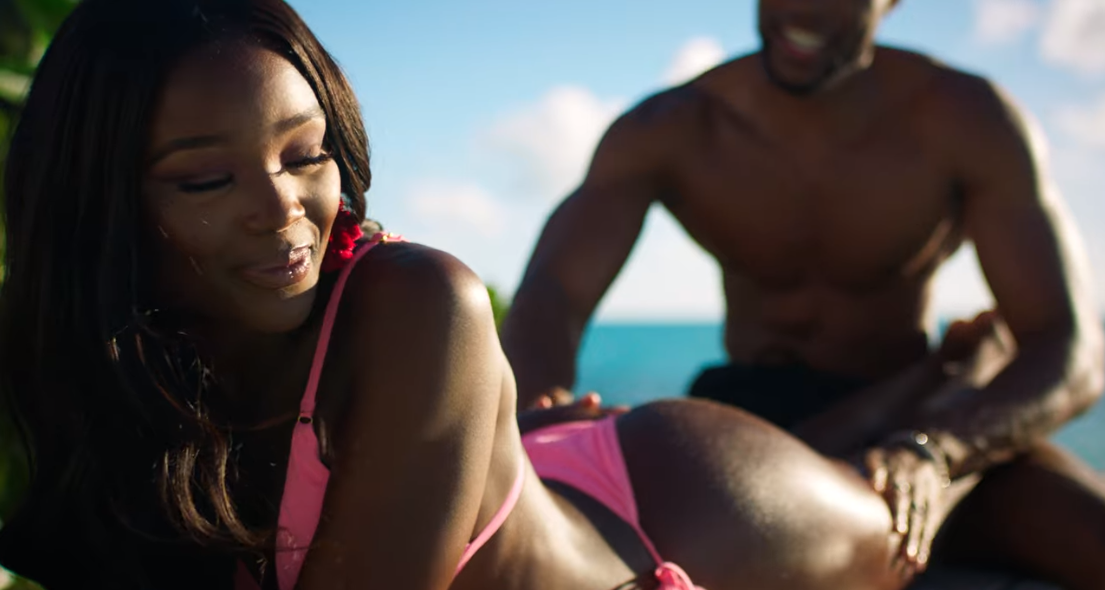 If there's one thing that romance-themed reality TV shows excel at, it's making a mockery of love. There are tons of programs that do just that, from The Bachelor and its spinoff shows exploiting contestants financially just to give them a shot on TV, to Too Hot to Handle, which fines people for sexual contact.
At least the folks who are featured on THTH are getting paid, but how much did the winners and contestants of the show make?
Article continues below advertisement
How much did the contestants on 'Too Hot to Handle' make?
In case you aren't familiar with the premise of the show, it's a simple one: Hot singles are put on a romantic island getaway for a shot at a $100,000 cash prize. But there's a catch. They'll lose out on a ton of potential money if they decide to cozy up to someone they fancy on the island – that includes sex, making out, or any other type of heavy petting.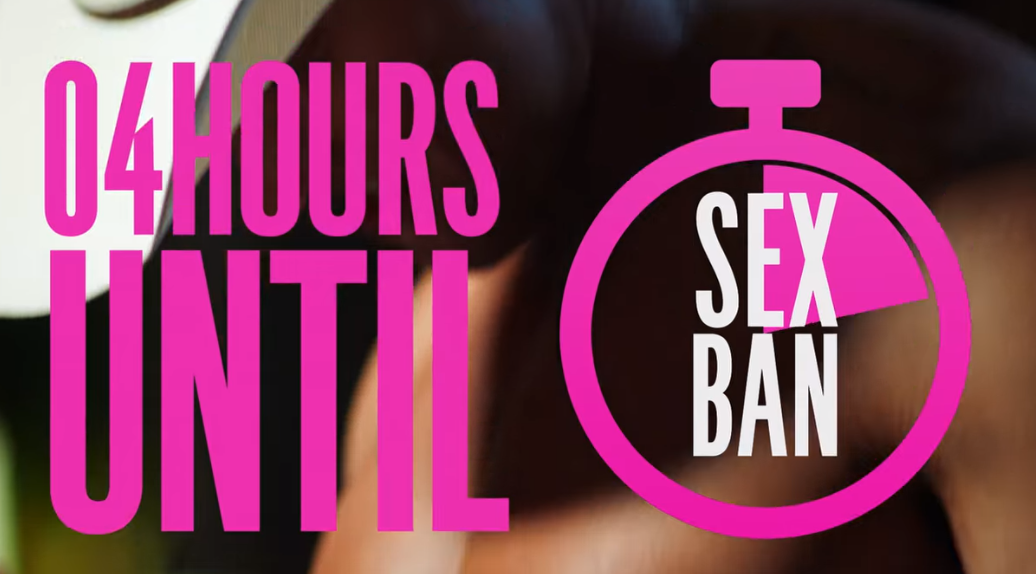 Article continues below advertisement
Shows like Love Island are set up so that only one couple wins, but Too Hot to Handle features a shared pot, so you know there are going to be a bunch of folks encouraging one another to be super celibate, kind of like Robbie's "Singles Group" on New Girl.
Too Hot to Handle ended up having 10 winners out of 14 participants. The goal of the game is to help stimulate "growth" in each individual contestant and foster a "spiritual connection" among everyone.
Season 1 of the dating show had the following winners:
Bryce Hirschberg
Harry Jowsey
Nicole O'Brien
David Birtwistle
Francesca Farago
Chloe Veitch
Kelz Dyke
Lydia Clyma
Rhonda Paul
Sharron Townsend
Article continues below advertisement
The ten of them ended up sharing a $75,000 grand prize, as the group was dinged $25k for some folks engaging in sexual activity when they were supposed to be behaving like they were attending a Catholic school's boys-on-one-side-girls-on-the-other dance formal.
So that means they each went home with $7,500.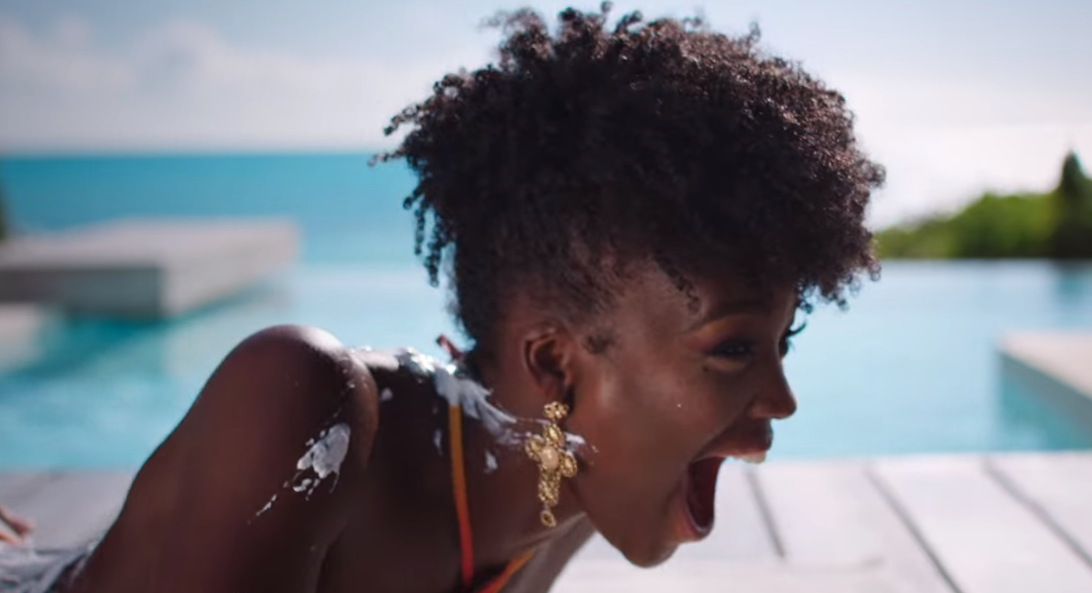 Article continues below advertisement
Four of the contestants were found to have not attained a deeper spiritual connection with the other participants so they ultimately were left out of the grand prize winnings:
Madison Wyborny
Kori Sampson
Haley Cureton
Matthew "Jesus" Smith ended up leaving the island because he didn't like the vibe anymore, so he disqualified himself from getting that dough.
'Too Hot to Handle' fans are gushing over Chase from Season 2.
The cast of the series' second batch of episodes have been introduced and there are tons of people thirsting over professional football player Chase DeMoor.
The Arizona-based athlete and current reality TV personality has quite the profile on his Netflix bio.
Article continues below advertisement
Article continues below advertisement
"Chase from Arizona is tall, dark and handsome... he also happens to be a professional football player," his bio reads. "He's got admirers lining up and a good thing too, as he has a sex drive that's, in his words, 100 out of 10. Coming into the retreat he's ready for the games to begin – little does he know that Lana has her own game in mind…"