We Figured Out How Old the 'Sesame Street' Characters Are
'Sesame Street' has been on TV longer than many of us have been alive. But over the years, the characters never age. So, how old are they?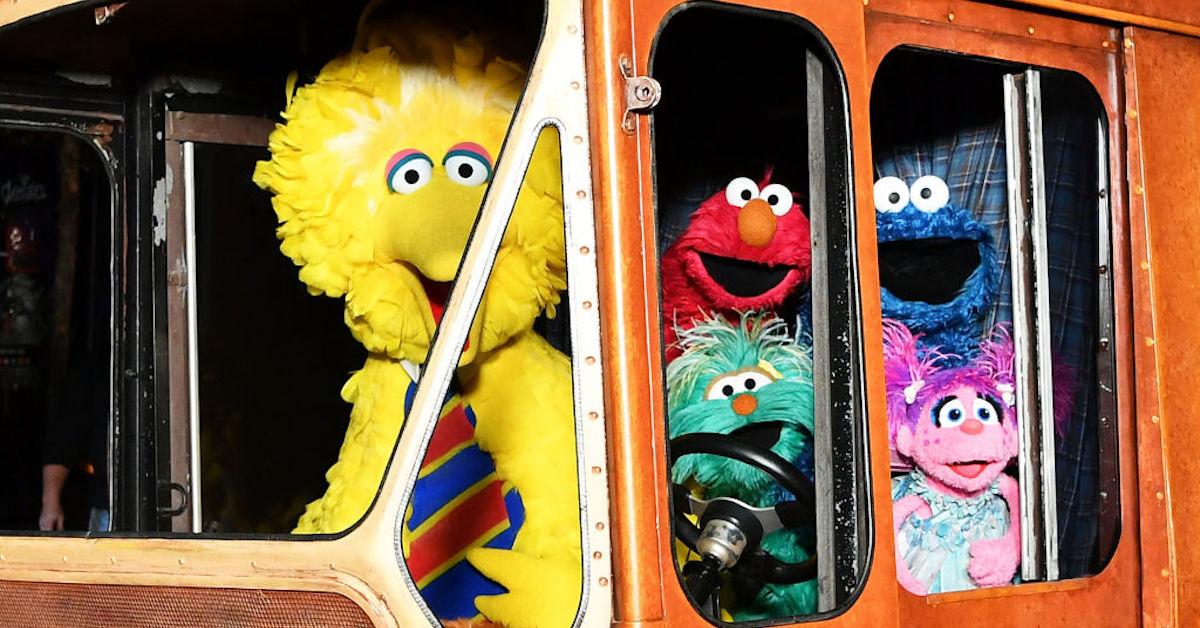 Article continues below advertisement
While these beloved characters have guided generations of audiences through plenty of moral quandaries, very few of us viewers know the actual ages of our favorite fluffy monsters.
Big Bird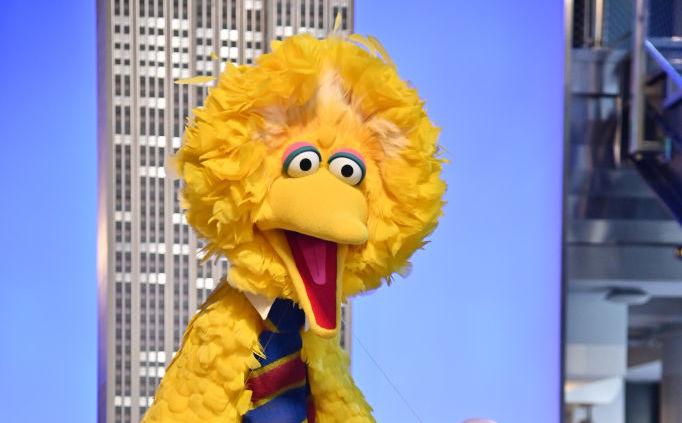 Standing at 8 feet 2 inches tall, Big Bird is larger than most of the humans on the show, and by far the biggest Muppet featured on Sesame Street.
The six-year-old resides at 123 1/2 Sesame Street, and has been a fixture on the program since its 1969 debut.
Fun fact: Actor and puppeteer Caroll Spinney, who created Big Bird's characteristics and mannerisms, was the sole performer in the Big Bird role from the show's inception until Caroll's retirement in 2018, a year before his death.
Article continues below advertisement
Elmo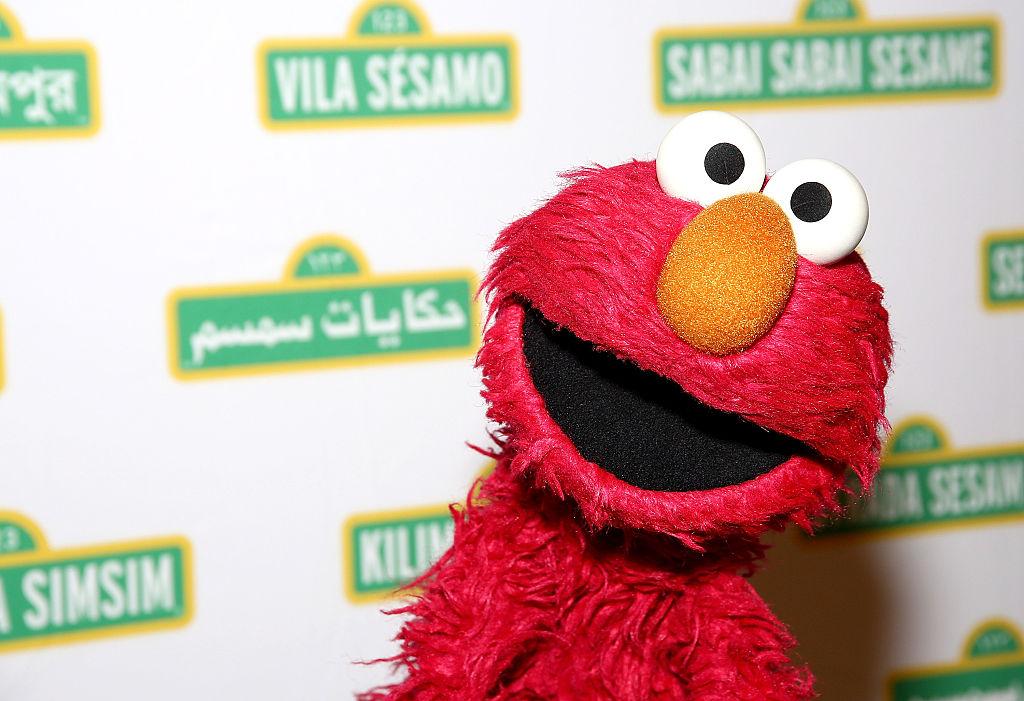 The impossibly cute and ultra ticklish Elmo was originally a very minor character on the show, but then became extremely popular among viewers.
This three-and-a-half-year-old didn't arrive to the street until Season 11, but we're so glad that he's been an absolute mainstay.
Article continues below advertisement
Grover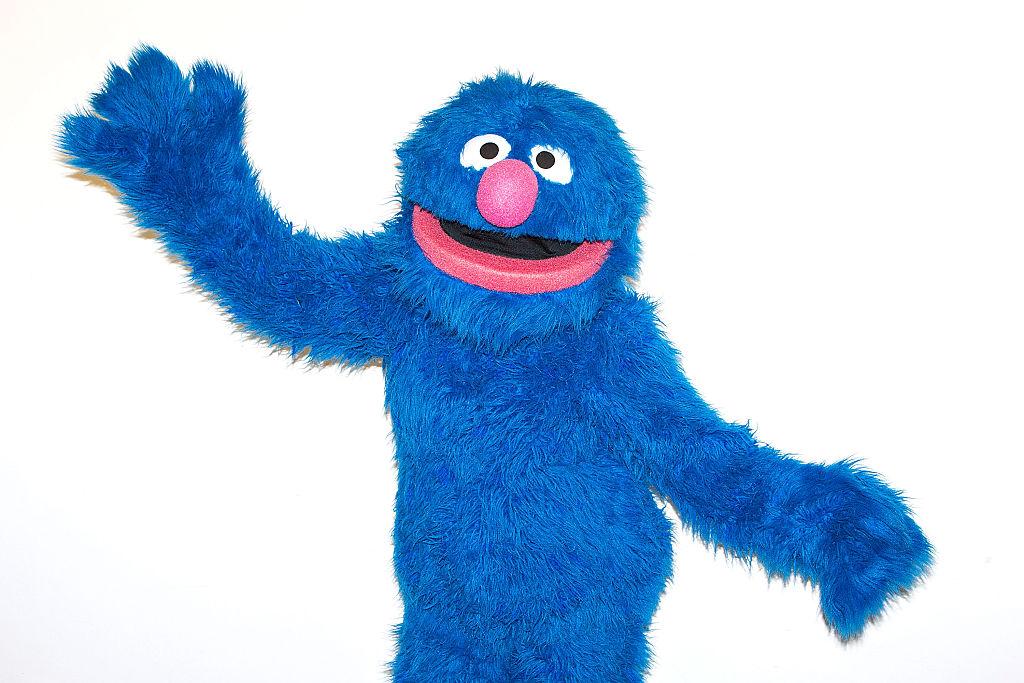 Grover, as we now know him, made his official debut on the second season of Sesame Street. There was actually a previous iteration of the monster, called "Gleep," who appeared in the first season and was nicknamed "Fuzzyface" and "The Hairy One."
Officially, Grover is 4 years old. But he is a nebulous character, who is oftentimes shown needing his Mommie, and other times, works as a waiter.
Article continues below advertisement
Mr. Snuffleupagus
Living in a cave just off of Sesame Street, Mr. Aloysius Snuffleupagus, affectionately known as Snuffy, is eternally 4 and a half years old.
We were first introduced to him as an off-screen character who was only seen by Big Bird, but Snuffy eventually made his on-screen debut in the 1985 Season 17 premiere.
While he might not age, Snuffy celebrates his birthday on August 19.
Article continues below advertisement
Oscar the Grouch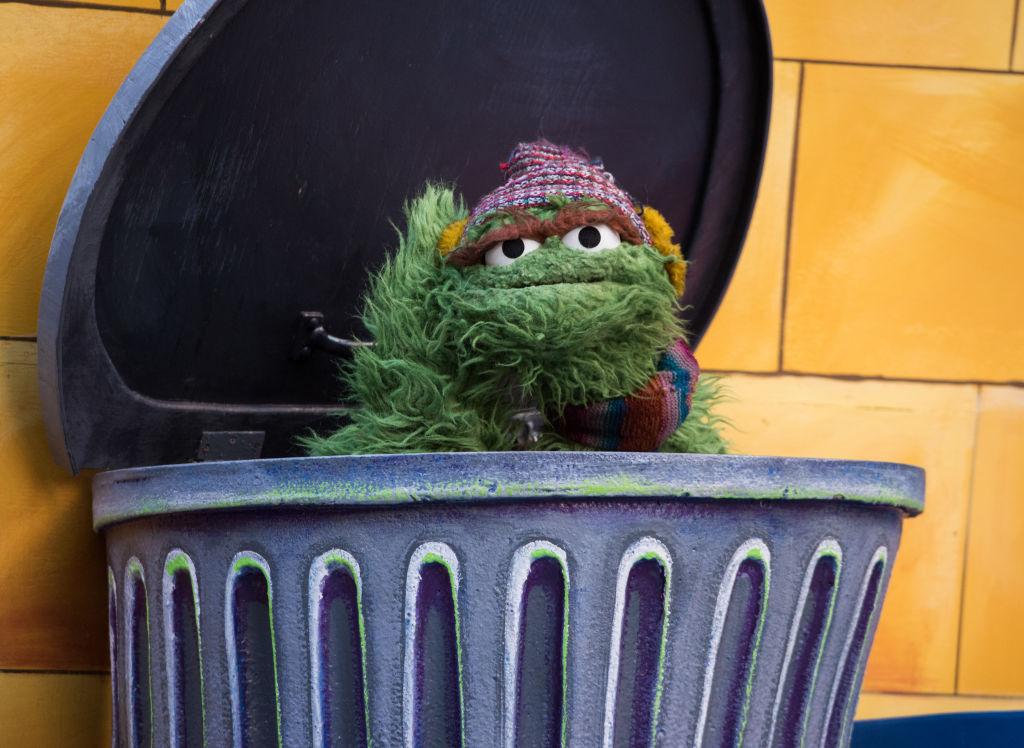 The furry, green monster who lives in a trash can loves garbage so much, he's rarely seen outside of his bin.
Constantly singing his signature tune, "I Love Trash," Oscar's motto in life is to be as miserable and grouchy as possible, and he often passes on his negativity to those brave enough to pay him a visit.
As his grouchiness is quite a grown-up trait, it should surprise no one that Oscar is the second oldest muppet on the block, perpetually 43 years old.
Article continues below advertisement
Count von Count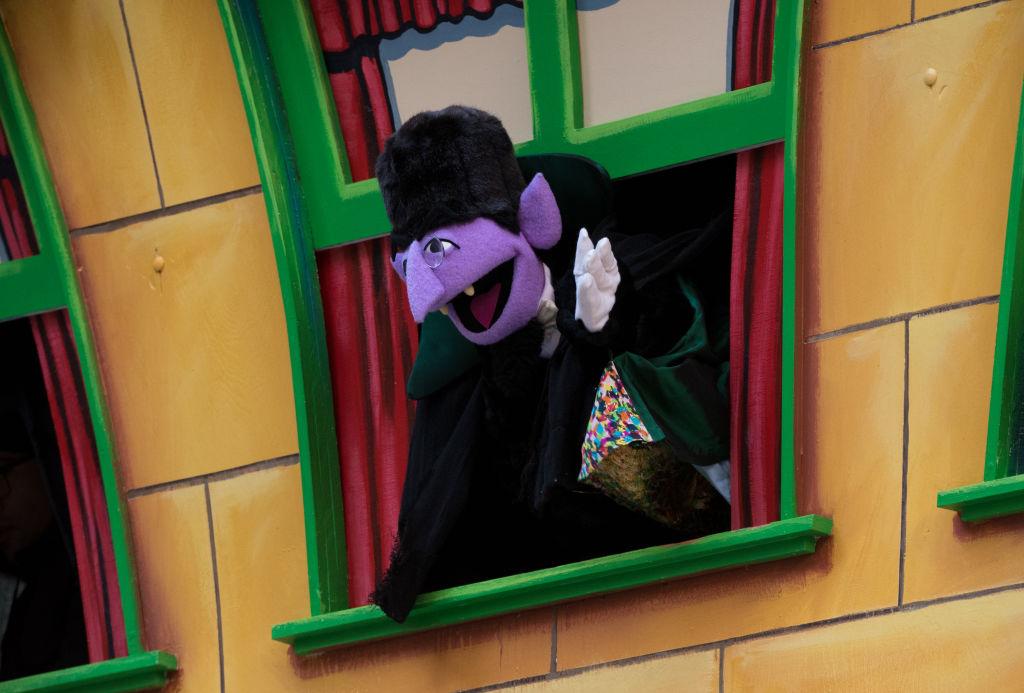 Unquestionably the oldest character on the block, Count von Count first made his appearance in the Season 4 premiere.
He has a compulsive love of counting, and will count anything regardless of size, amount, or how much it annoys the people around him.
The monster is said to be a distant relative of Count Dracula, and has a significant other he's asked to marry several times (the couple count these instances, of course) Countess Natasha Von Numeral.
The Count was written to "represent an adult with the psychological age of someone who is 1,832,652 years old — and still counting," according to Sesame Street Unpaved, but in 2017, the Count made a video for Wired, where he said he would be turning six-million-five-hundred-twenty-three-thousand-seven-hundred-twenty-eight the following October.