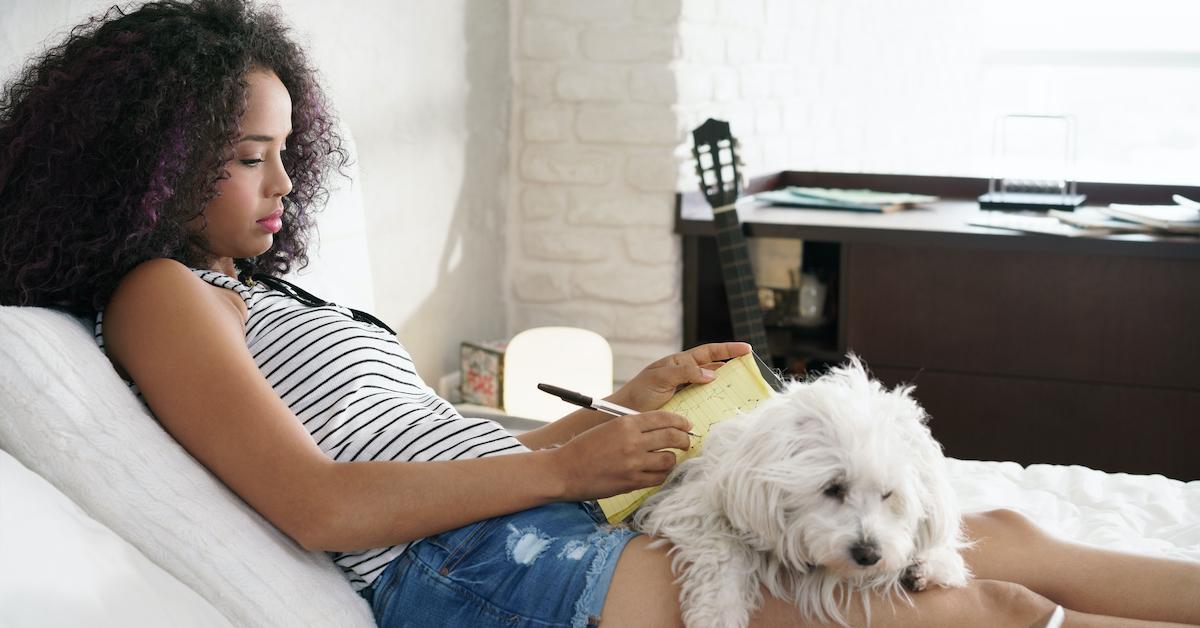 Adulting Advice for Zoomers, From How to Write a Check to How to Address a Letter
Even if it's been a while since they opened their checkbook, most people who came of age before online banking became the norm know how to write a check. And if you've ever sent a Christmas card or package in the mail, you probably know how to address an envelope. But for many of Generation Z, there's been virtually no need to learn those skills. Though some of these "adulting" tasks may seem largely obsolete, they can still come in handy.
Article continues below advertisement
How to write a check:
Back in the olden days known as the 20th century, if you had a bill to pay, you had to write a check. In 2020, nearly everyone accepts electronic funds transfers or they accept payment via credit card, PayPal Venmo, Zelle, and other online payment portals. However, some people in this day and age, like landlords and some service companies, will only accept cash or check or will charge a sizable fee for electronic payments. It sucks, but thankfully, it's not that hard to learn how to write a check.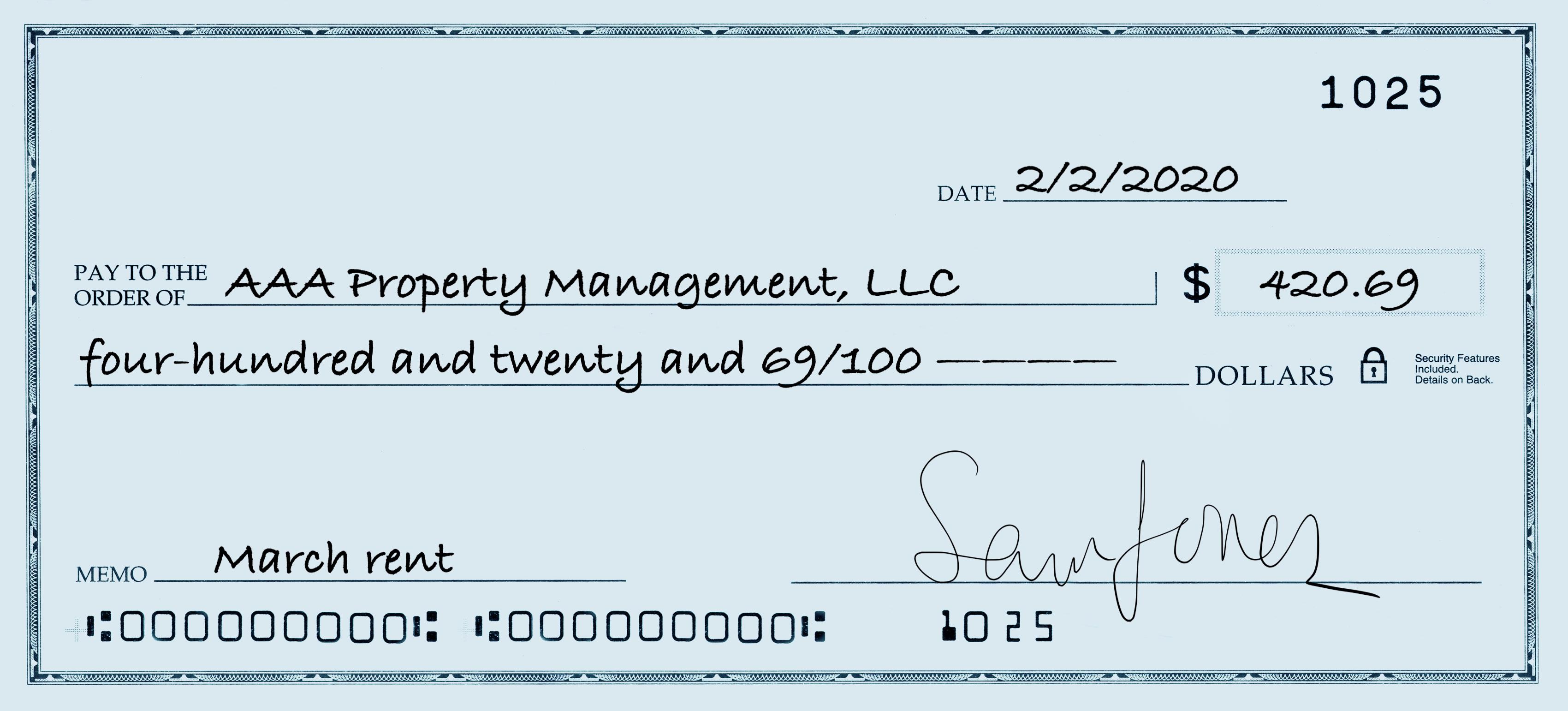 Article continues below advertisement
The first thing to remember is that banks prefer checks be made out in ink — blue or black ideally. This is because other inks can be hard to read, especially when photocopied or scanned, while pencil can be easily altered. On the "Pay to the order of" line, you'll write the legally recognized name of the business or individual you're paying. When paying a utility or property management company, definitely double-check to make sure what their preferred account holder name is.
In the box to the right of the payee line, you'll write the amount in numbers. Below, on the long line in the middle, you will write out the dollar amount in words and the cents in a fraction. So if the amount is $420.69 (nice!), you would write "four-hundred and twenty dollars and 69/100." Some people slash through the rest of the line to keep people from altering it. As for the memo line, you don't have to fill it out, but you can write a brief description of what the payment is for if you like.
Article continues below advertisement
How to address a letter:
Snail mail is a bit of a dying art, which is a shame, because it's actually a lot of fun to receive something in the mail besides bills, junk mailers, and catalogs you never asked for. I guarantee if you send a letter or card to a friend down the street, it will give them a thrill. So here's how to address the envelope and how to format a letter.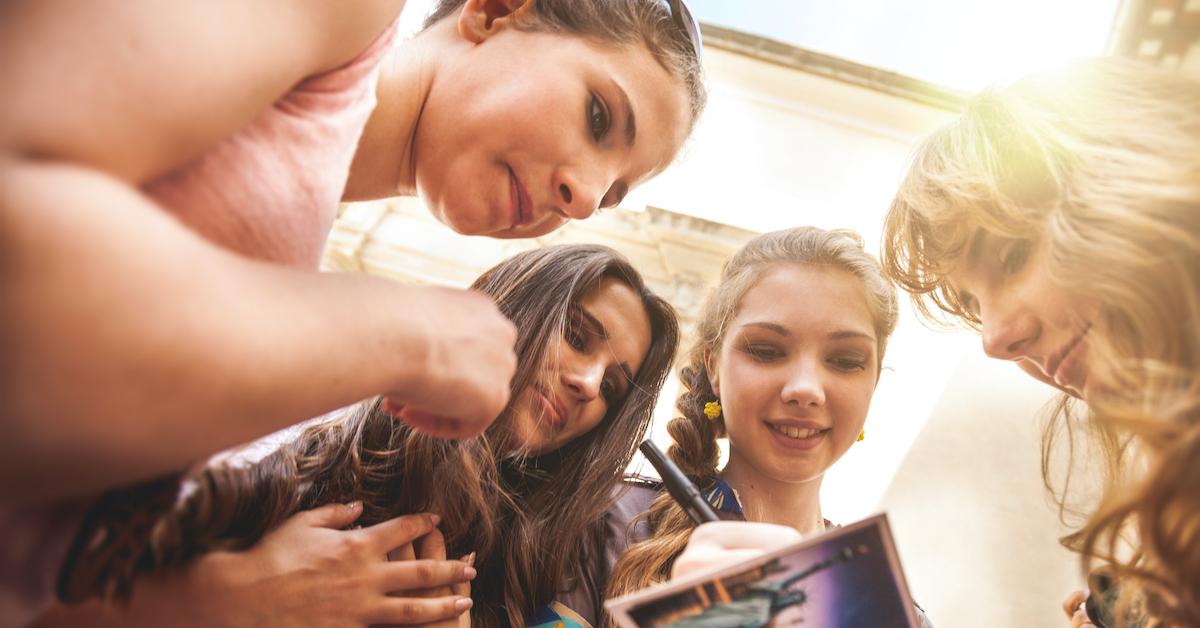 Article continues below advertisement
To address an envelope or postcard, write the recipient's name on the first line. If they are staying with somebody else who normally gets the mail, you can add a "care of" line with the mailbox holder's name. Below the addressee name(s), write the street address and number on its own line. If there is an apartment, suite, or unit number, you can add that on this line or below it. On the last line, write the city, street, two-letter state abbreviation, and ZIP-code. While you don't have to have the four-digit extension, it can help route mail faster.
Example:
Sam Jones
c/o John Smith
1234 Mockingbird Lane, Apt 5
Anytown, AZ 85000-1234
Article continues below advertisement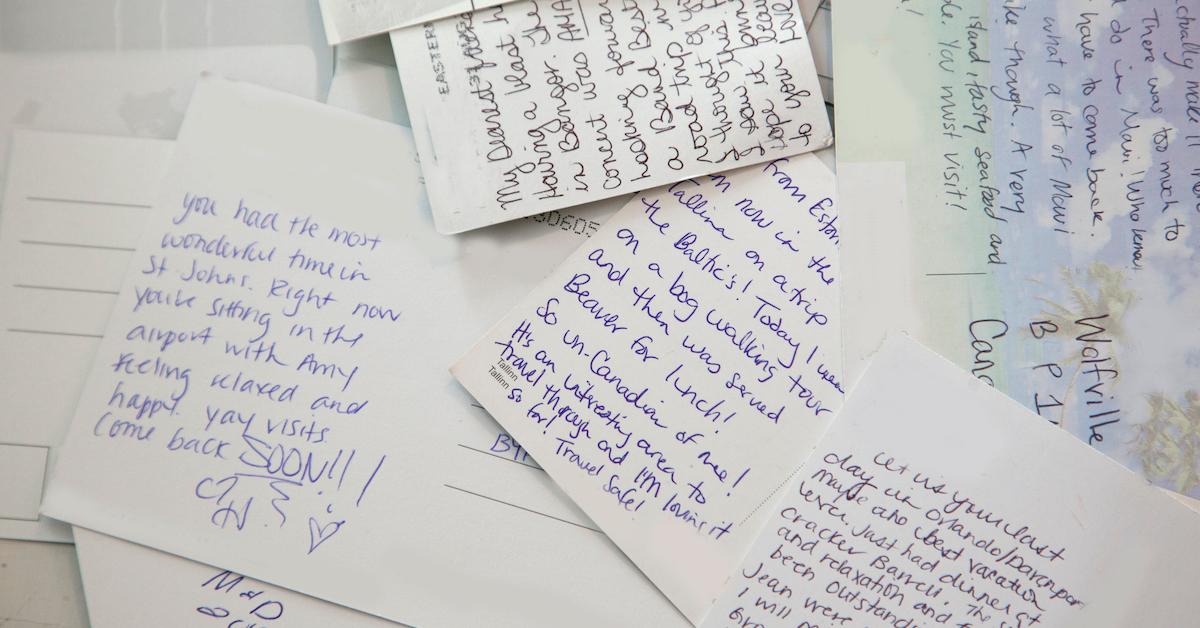 How to register to vote:
This is the most important life skill of all! If you will be 18 or older on or before Nov. 3, 2020, you are eligible to vote in the 2020 general election! There are several ways to register — at the post office, library, or when you apply for or renew a driver's license or state ID. But the easiest way to do it is online. Thirty-nine states and the District of Columbia have online registration, and you can find the appropriate links here.
Article continues below advertisement
Deadlines for registration differ by state, and some even allow for same-day registration. Check with your local board of elections or attorney general's office to find out what your deadline is.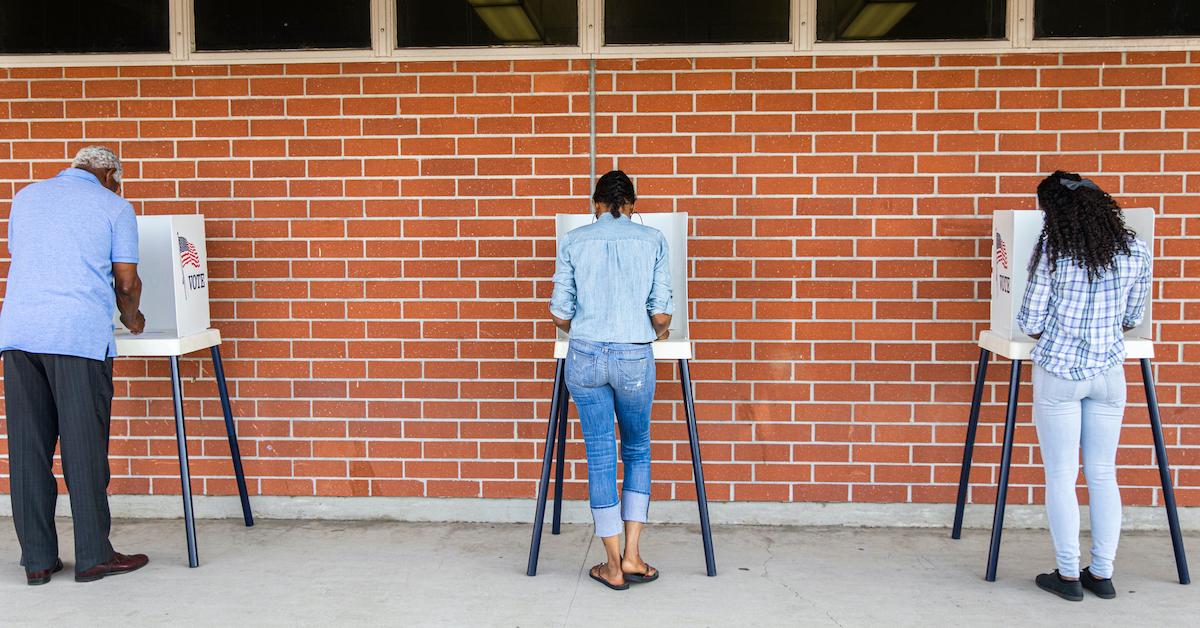 Article continues below advertisement
Online registration is soon coming to New Jersey. But if you live in one of the 10 other states that do not have online voter registration — Arkansas, Maine, Mississippi, Montana, New Hampshire, North Carolina, North Dakota, South Dakota, Texas, and Wyoming — find your local and state representatives and write to them urging them to make it easier for new voters to register.
And then, once you're registered, please do everything in your power to vote in this election, not just for president but for your legislators at the federal, state, and local level. In the words of Beyoncé, "vote like your life depends on it, because it does."