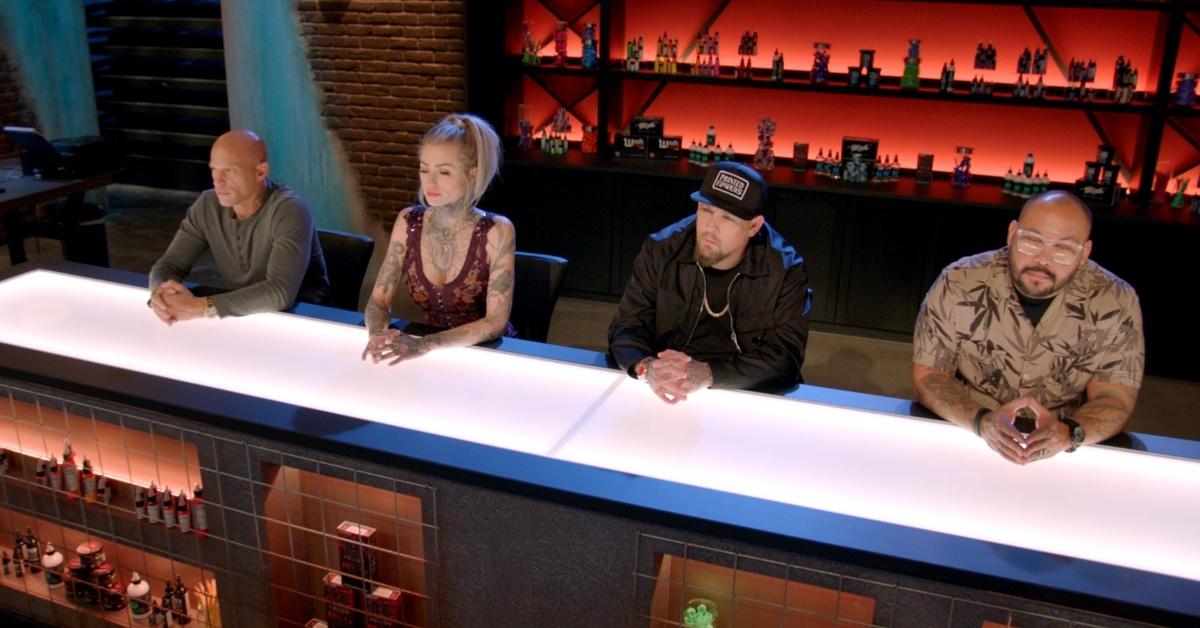 You Can Now Apply to Be on 'Ink Master' — Here's the Inside Scoop
The reality competition series Ink Master on Paramount Plus tests the limits of creativity. The show, which has been around since 2012, features 10-16 tattoo artists that compete in challenges to assess their artistic skills. Competitors are eliminated until there is only one Ink Master. This season, the prize is $250,000 and a feature in Inked Magazine, the largest prize the show has ever had.
Article continues below advertisement
With such an exciting opportunity for tattoo artists, it's only natural to want to get in on the action! Here's how to apply for Ink Master as an artist or a Human Canvas, explained.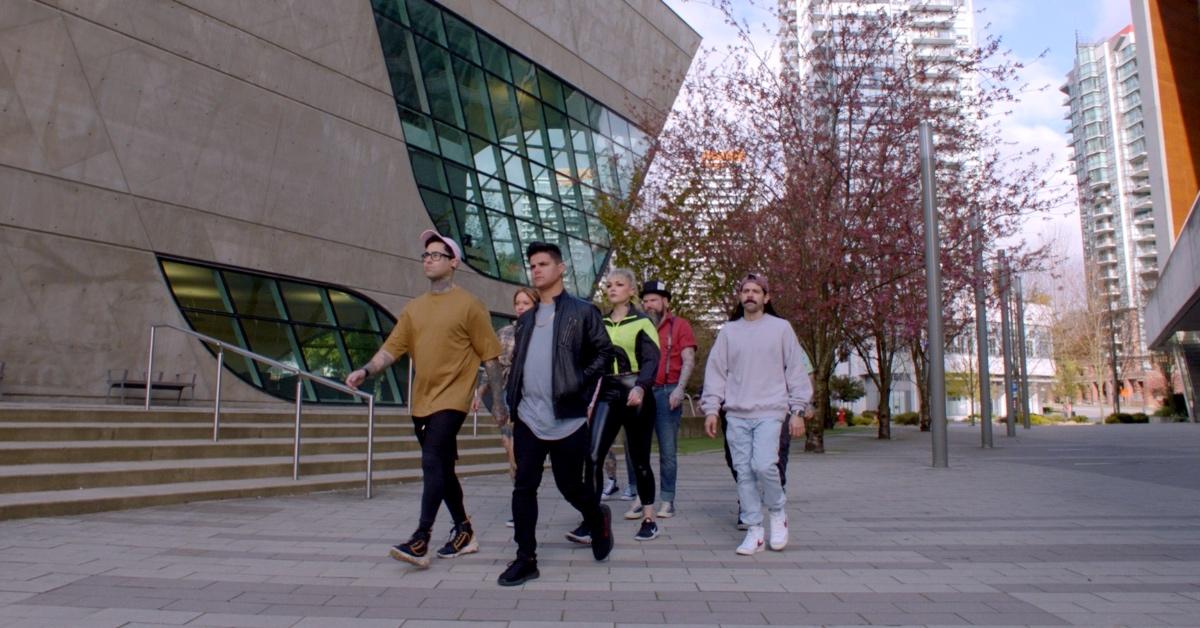 Article continues below advertisement
Here's how to get on 'Ink Master.'
The easiest way to get on Ink Master is to routinely check their casting website, which is castinginkmaster.com. On the website, they have applications for tattoo artists to be on the show and for what they call "Human Canvases," or subjects for the tattoo artists to work on. The current season of the show features 10 returning tattoo artists, but that doesn't mean applicants are limited to those who have previously been on Ink Master.
It's noted on the website that filling out the tattoo artist application is only a preliminary application and that once complete, the site will automatically redirect applicants to a more thorough application on Paramount Plus's website. Additionally, those who want to serve as a "Human Canvas" must be local to Canada and fully vaccinated against COVID-19 to participate.
Article continues below advertisement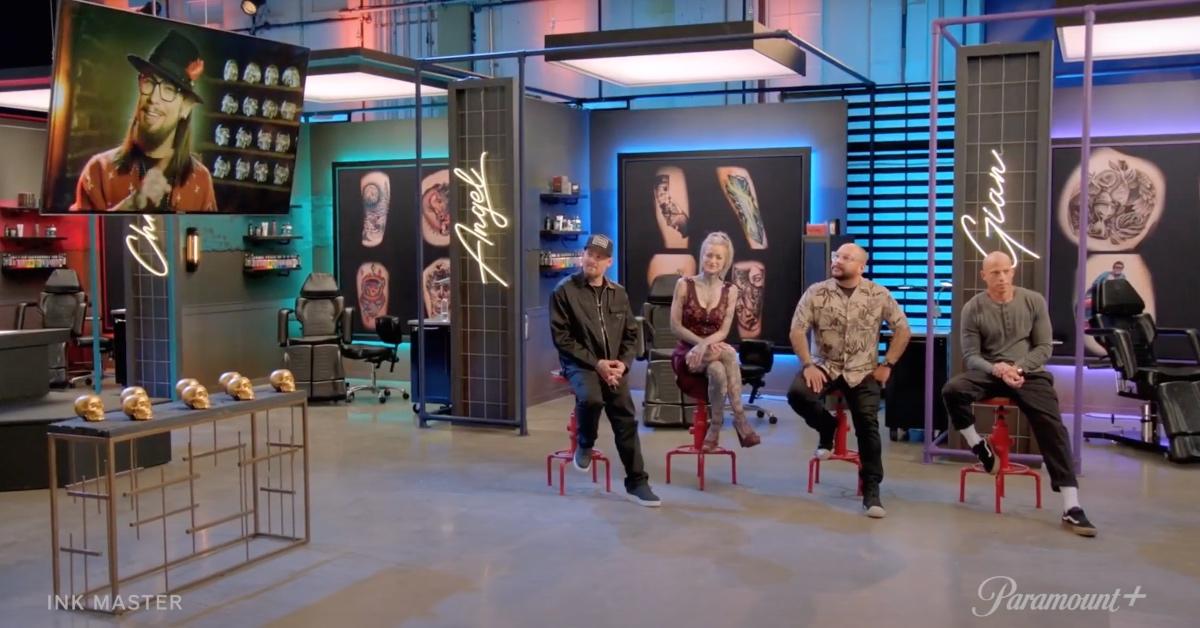 Casting Master has a few suggestions of ways to bolster your 'Ink Master' application.
The website Casting Master is dedicated to casting news for every type of reality show imaginable, with tips for how to get on each show. While there is no guarantee that utilizing these suggestions will land you the job, it couldn't hurt to try and go the extra mile to catch Paramount's attention.
Article continues below advertisement
Casting Master suggests that prospective Ink Master applicants highlight their desire to be on the show on social media and show examples of their work. Don't forget to tag Paramount Plus!
Another suggestion that might come in handy if you end up getting on the show is to find reference images in advance. A third suggestion is to make friends with fellow competitors, especially because there can only be one winner. You never know who might want to collaborate later or become a friend for life.
Article continues below advertisement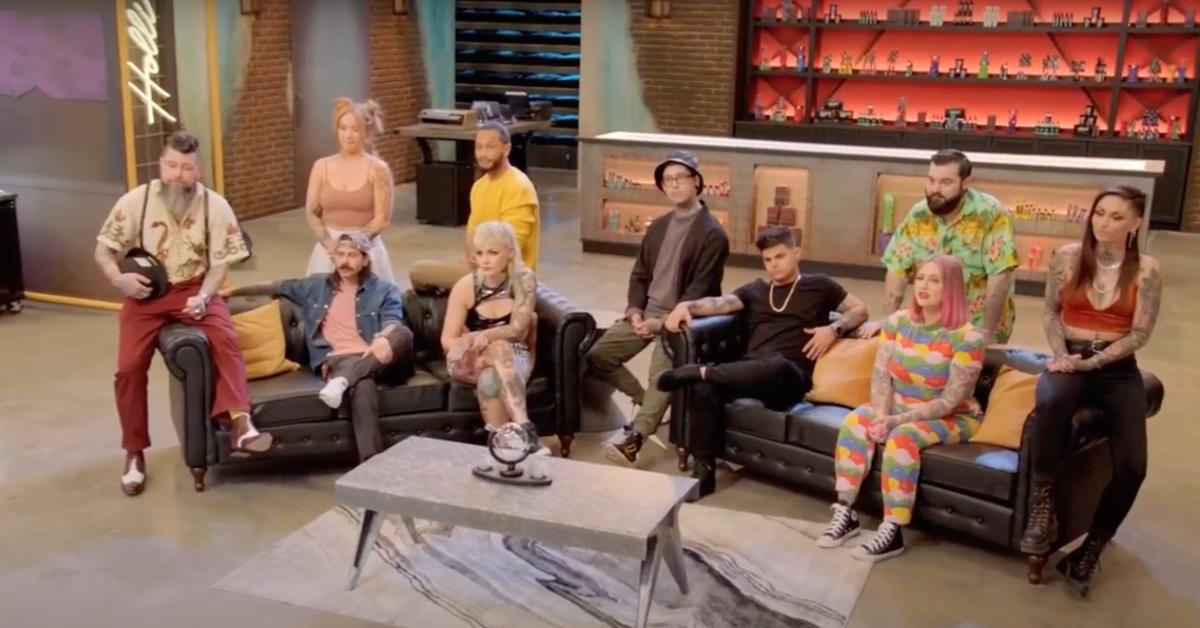 This season, the panel of judges features former Ink Master winner Ryan Ashley, celebrity tattoo artist Nikko Hurtado, and tattoo industry veteran Ami James. The "Master of Chaos" is Dave Navarro, guitarist of the band Jane's Addiction and veteran host and judge of Ink Master.
Season 14 of the show will be hosted by Joel Madden of the band Good Charlotte.
Best of luck to all prospective applicants on the show! Ink Master Season 14 premieres on Sept. 7, 2022, on Paramount Plus.