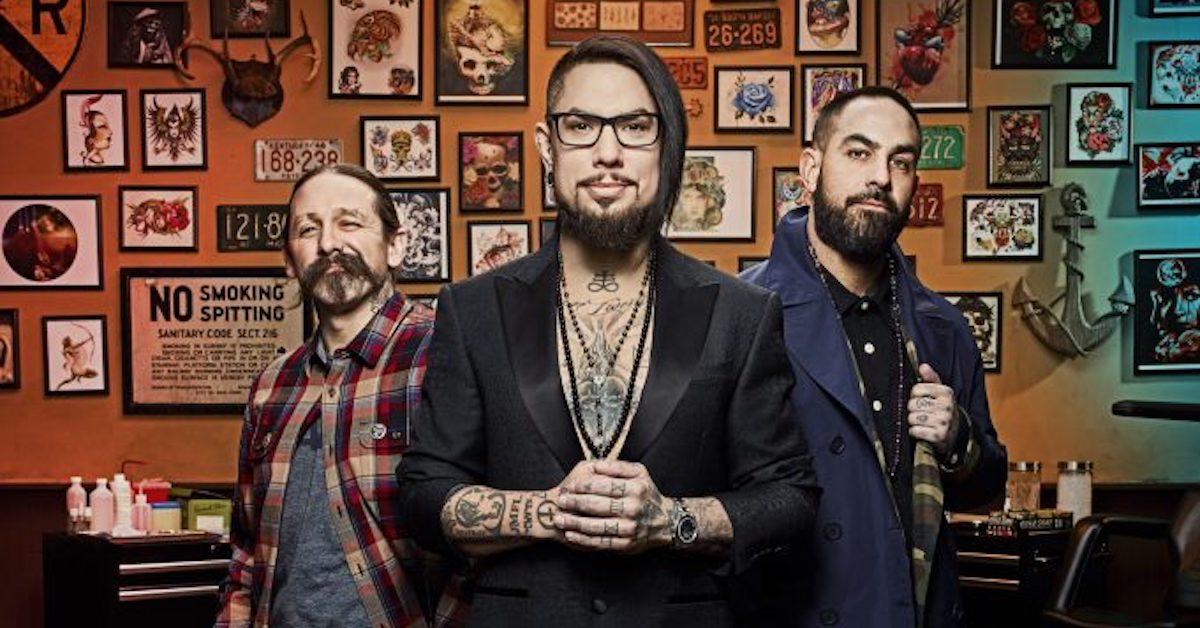 'Ink Master' Season 4 Is Missing an Episode on Netflix – Here's What We Know
Tattoo artists are extremely talented with what they do! Instead of creating art on a piece of paper or canvas, they're creating art on someone else's body. When Ink Master first premiered in 2012, it shed light on just how hard-working tattoo artists really are in their industry. Each episode showcases 10 extremely passionate tattoo artists battling it out in intense challenges.
Article continues below advertisement
Every tattoo artist featured on Ink Master knows their skills will be tested in front of the cameras. They're willing to deal with the pressure because they're hoping to walk away with a special title of "Ink Master" by the end of each episode. The show has successfully gone on for 13 seasons, but fans are confused about why one of the episodes from Season 4 is missing.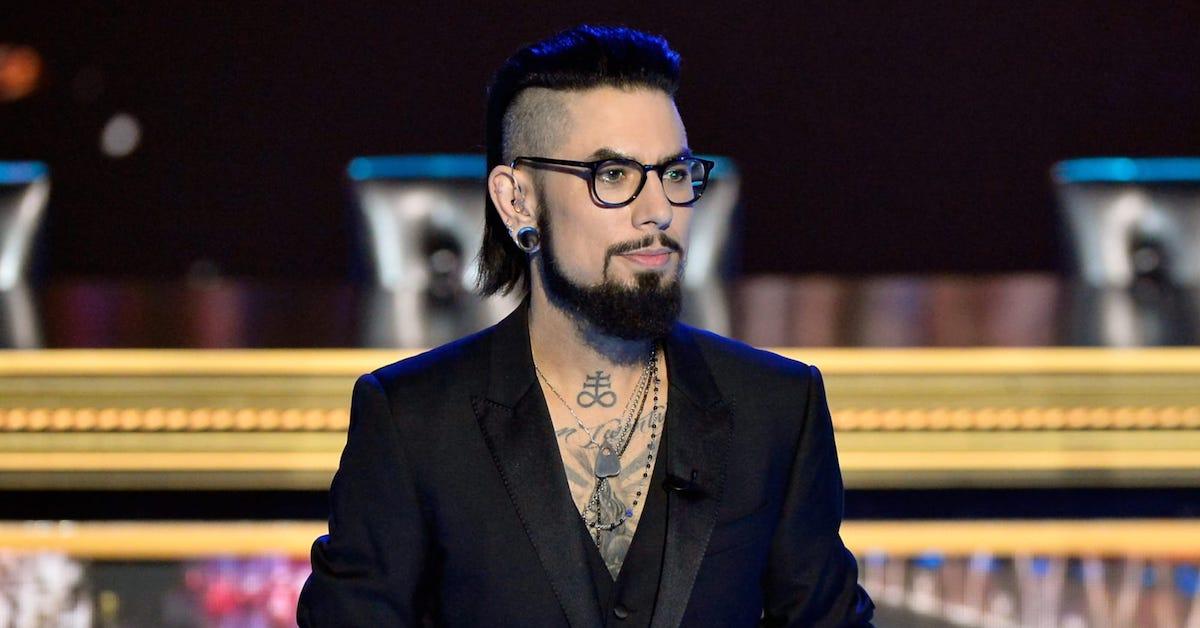 Article continues below advertisement
Why does 'Ink Master' Season 4 on Netflix have a missing episode?
There are a handful of reasons why fans believe Season 4, Episode 6 of Ink Master was removed from Netflix. In this particular episode, the judges are testing the tattoo artists' ability at balancing both light and darkness in their artwork. The reason this was such a heavy focus is that when the darkest inks possible are placed next to the lightest-colored inks, the contrast is what helps each tattoo appear as though it's popping off the skin in a more beautiful way.
One of the highlights of this episode is that the tattoo artists were able to brainstorm with their human canvases to come up with what the ideal "personal beach" might look like before getting started with the challenge. The winning contestant was also given the chance to take a trip to Mexico, courtesy of the Corona beer brand. So what went so wrong in this episode for it to be removed from Netflix's platform?
Article continues below advertisement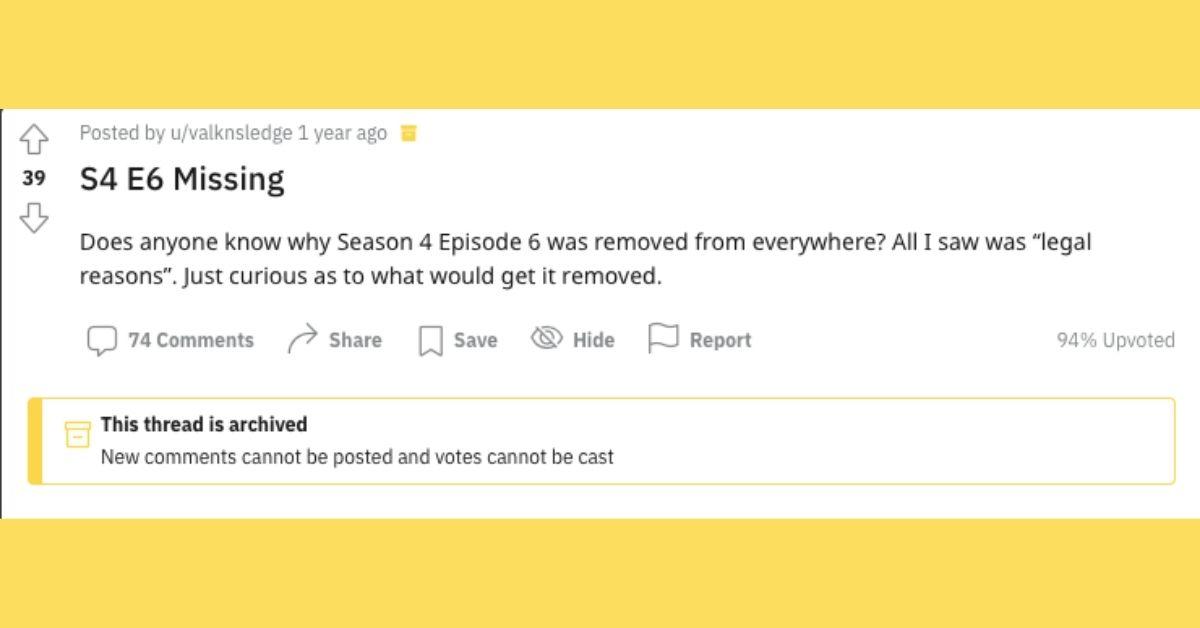 According to a Reddit thread of curious viewers, the show was removed for "legal reasons" according to Netflix. Another user on Reddit believes it might've been removed since the challenge was sponsored by Corona, as the brand has dealt with a few issues over the years – including production suspension due to fear of the COVID-19 virus. Another Reddit user believes the episode was removed because one of the scenes shows a kid passing out while receiving two tattoos at one time.
Article continues below advertisement
A separate user revealed that even though the episode isn't readily available on Netflix, they were still able to access some of the scenes on YouTube. The producers of Ink Masters haven't come forward to release a statement about why Season 4, Episode 6 was removed from Netflix. For now, it's all merely speculation. The Reddit thread has also been archived, which means no one else can add their thoughts or knowledge.
Will there be new episodes of 'Ink Master' in the future?
It's unfortunate that Season 4 of the show has a missing episode from Netflix, but does this mean Ink Master is done releasing new episodes in general? Season 13 of the show premiered in 2020, and there still hasn't been an official announcement about Season 14. It's a waiting game for more information as of now.
Season 3 and Season 4 of Ink Master are currently available for streaming on Netflix.