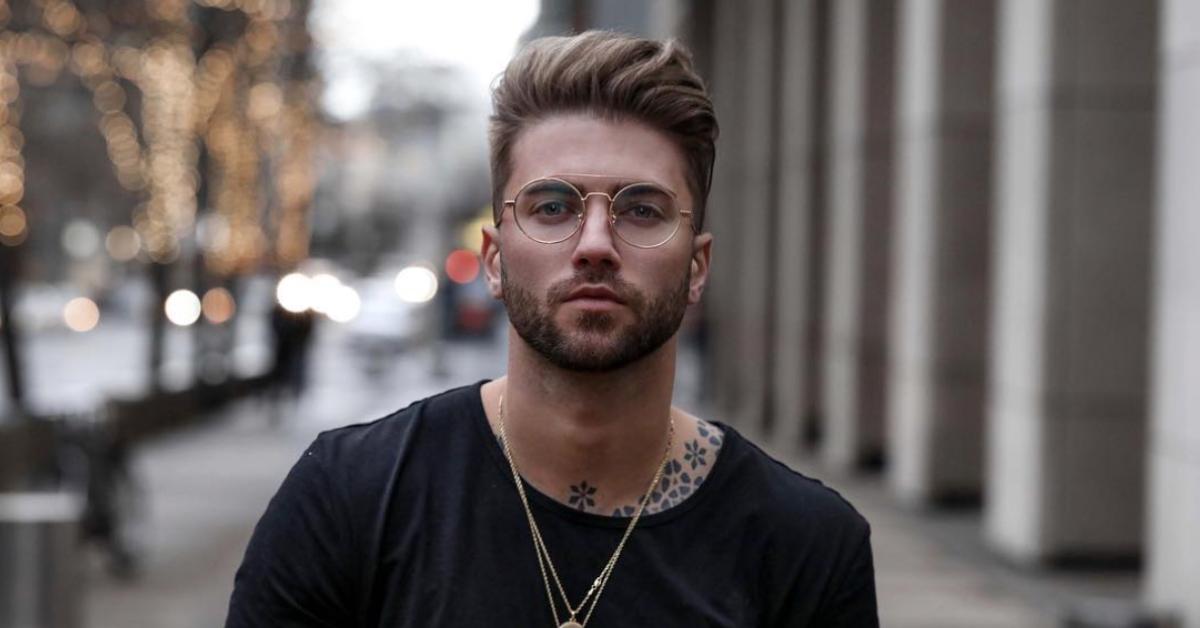 Daniel Silva Was Charged With Second-Degree Murder in May — What's Next?
Daniel Silva was charged with second-degree murder over the death of Corey La Barrie on Wednesday, May 20. The Ink Master-alum is set to appear in court on Saturday, June 27, for a bail review.
Silva could be facing up to 15 years in prison for his involvement in La Barrie's tragic death. After attending La Barrie's 25th birthday party, Silva volunteered to drive him to another location — which is when they got into a deadly car accident.
Here's your update on where Silva's case stands today.
Article continues below advertisement
Corey La Barrie's parents are suing Daniel Silva. Here's the latest update.
On May 10, Silva crashed into a stop sign and a tree on the corner of Huston Street and Carpenter Avenue in Los Angeles. The tattoo artist attempted to flee from the scene, but he was stopped by a passerby who came to render aid.
Silva suffered non-threatening injuries — according to TMZ, he broke his hip — while his only passenger, La Barrie, was pronounced dead shortly after arriving at a local hospital.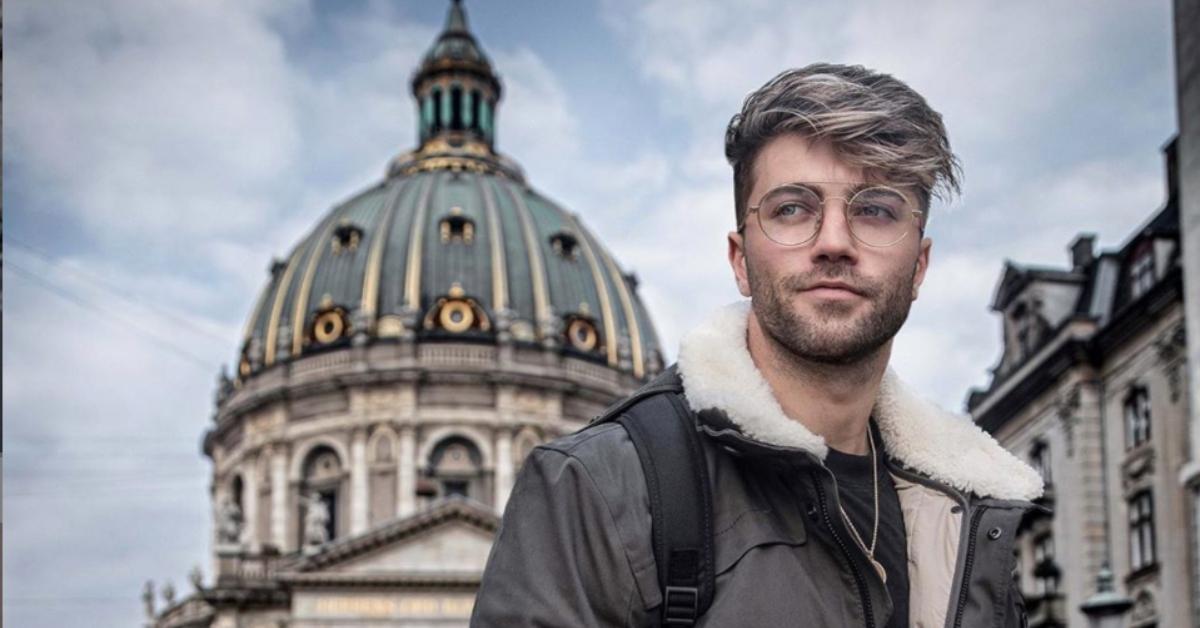 Article continues below advertisement
Silva was arrested for second-degree murder upon his release from the hospital. He was transferred to a prison facility in Van Nuys, Calif., on the same day.
Silva pleaded not guilty on Wednesday, May 20. His bail was initially set at $200,000, but it was later increased to $2 million.
Corey La Barrie's parents claim that Daniel Silva was driving under the influence.
The YouTuber's parents, Simon La Barrie and Lissa Burton have decided to press charges against Silva and his company, Daniel Silva Tattoo.
In a document cited by TMZ, they allege that Silva was driving under the influence of alcohol or other unknown substances, which were provided by his own company.
Article continues below advertisement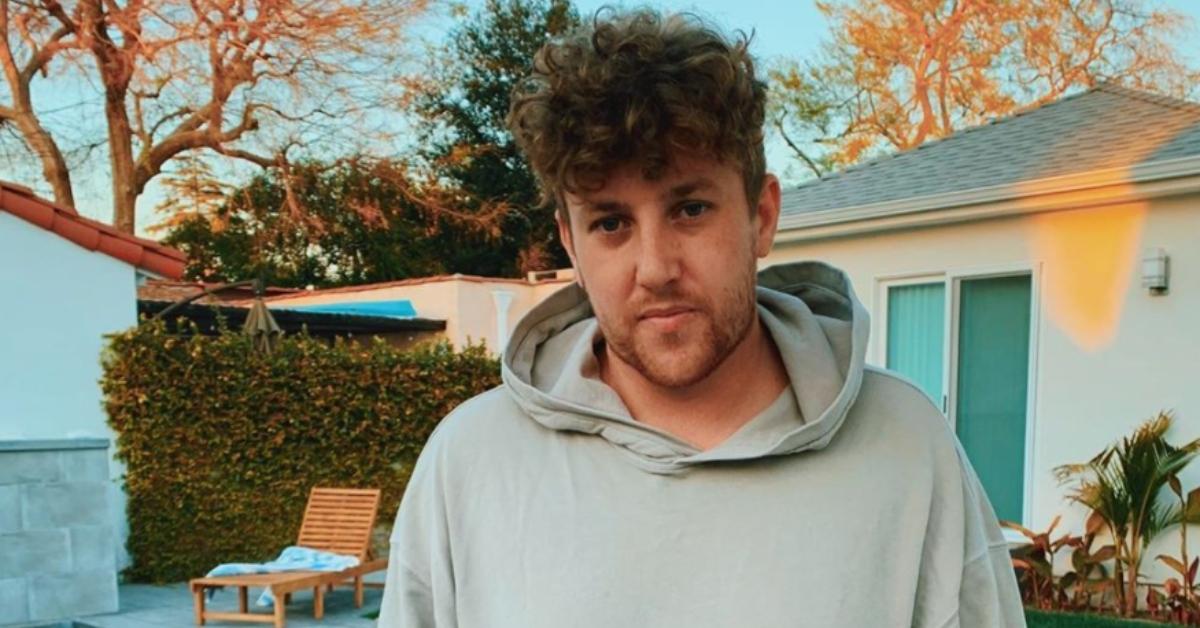 In addition, they also claim that the tattoo artist was "driving at an unsafe and unreasonable speed."
According to the outlet, Simon and Lissa are also accusing Silva of "operating the vehicle without due care and violating the California law."
Article continues below advertisement
The last time fans heard of La Barrie was on May 10, the day of his 25th birthday. The YouTuber invited his followers to take part in a Twitch Livestream — shortly after which he headed out to celebrate.
Article continues below advertisement
His mother, Lissa, and his brother, Jarrad, have both addressed the tragedy on social media.
"My heart breaks right now, on my sons 25 birthday today he got into a car with a drunk driver. The accident killed him instantly. No words can describe the sadness I feel in loosening [sic] a child. It just feels so unreal and I'm overwhelmed with grief. I love you so much Corey and will miss you so so much. It's just so unfair," Lissa wrote on Instagram.
"[...] my brother Corey passed away last night in a car accident with his drunk friend driving... this is the hardest thing I've ever had to do i dont how I'm suppose to do this without you i miss you so much already this isn't fair thank you for always being the best big brother i could ask for i love you so f--king much life's never gonna be the same without you R.I.P❤️ P.S say hi to grandad and grandma for me i love you," Jarrad wrote.