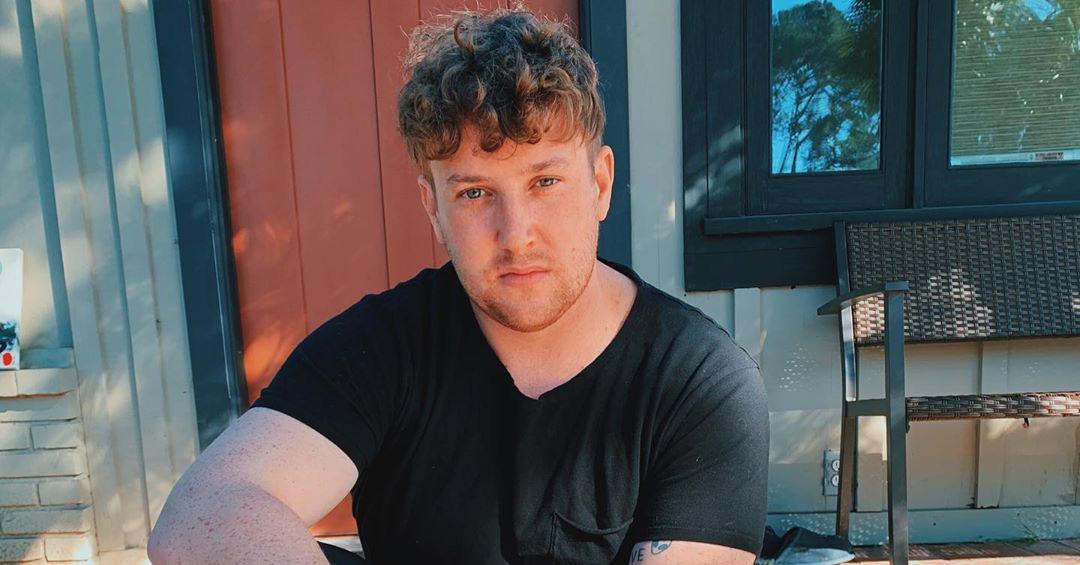 Corey La Barrie's Fans Are Changing Their Profile Pictures to Blue in His Memory
On May 10, YouTuber Corey La Barrie was involved in a fatal drunk-driving crash that took his life. The crash happened after Corey left a party celebrating his birthday; he and Ink Master's Daniel Silva were the only people in the car at the time.
Corey's death has rocked the YouTube community, with many of his close friends and fans mourning the loss of the content creator. In light of his recent passing, Corey's fans are now using the hashtag #BlueforCorey to honor his memory.
Article continues below advertisement
The hashtag #BlueforCorey was started to raise awareness of drunk driving.
In response to Corey's passing, his fans started the #BlueforCorey hashtag, encouraging his followers to change their profile picture to a bright blue color in honor of his memory. The shade of blue used is the same shade associated with drunk driving awareness.
"Recently a YouTuber @coreylabarrie has passed due to a car accident with a person who was drunk and driving," one Twitter user tweeted of their profile photo change. "My heart goes out to his family and close friends. Fly high Corey."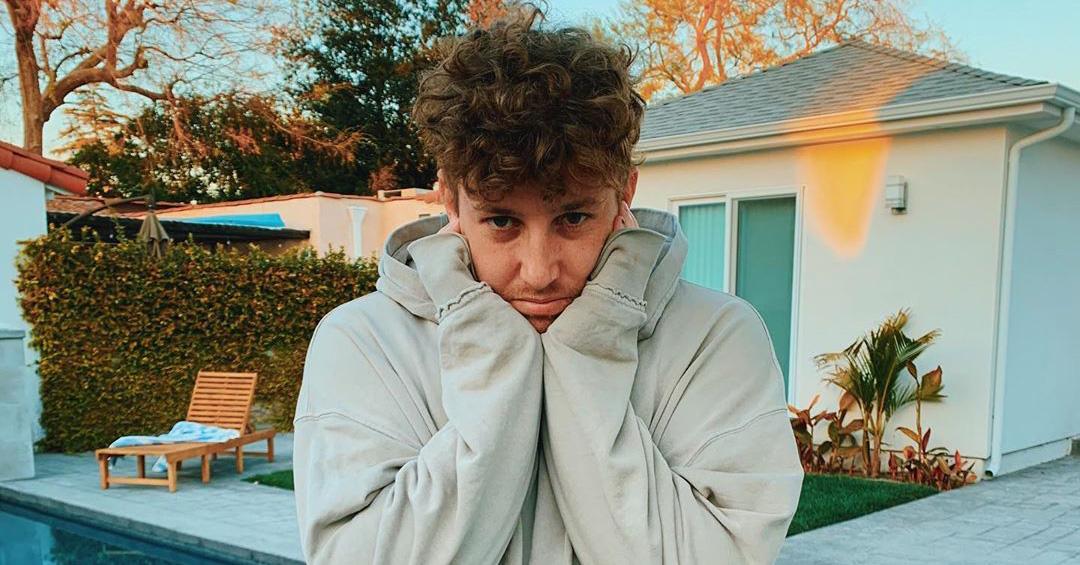 Article continues below advertisement
"I was going to paint my nails the same blue (as I have the color) but they just kept turning out horrible and smudged as I couldn't stop crying," another tweeted. "I can't stop. It's so scary that he's just gone. Just like that. It doesn't feel real."
In addition to changing their profile photos to blue, some are sharing clips of their favorite moments from his videos and reasons why they felt Corey's content really impacted their lives.
Article continues below advertisement
Even Corey's close friends, like Kian Lawley, Crawford Collins, and his ex-girlfriend Franny changed their profile photos blue alongside their memorable notes to him.
Article continues below advertisement
Article continues below advertisement
Corey's family started a GoFundMe to cover the cost of his memorial.
To help with the cost of the funeral and memorial Corey's family will be holding, they started a GoFundMe.
"With such a shock, Corey's family now has the mighty and wearying task to keep their lives in order after such a tragic loss for which they were not prepared," the fundraiser's description reads. "As you can imagine, the family is grieving right now and the last thing we want them to worry about is finances. Memorial expenses are only the beginning for Corey's family.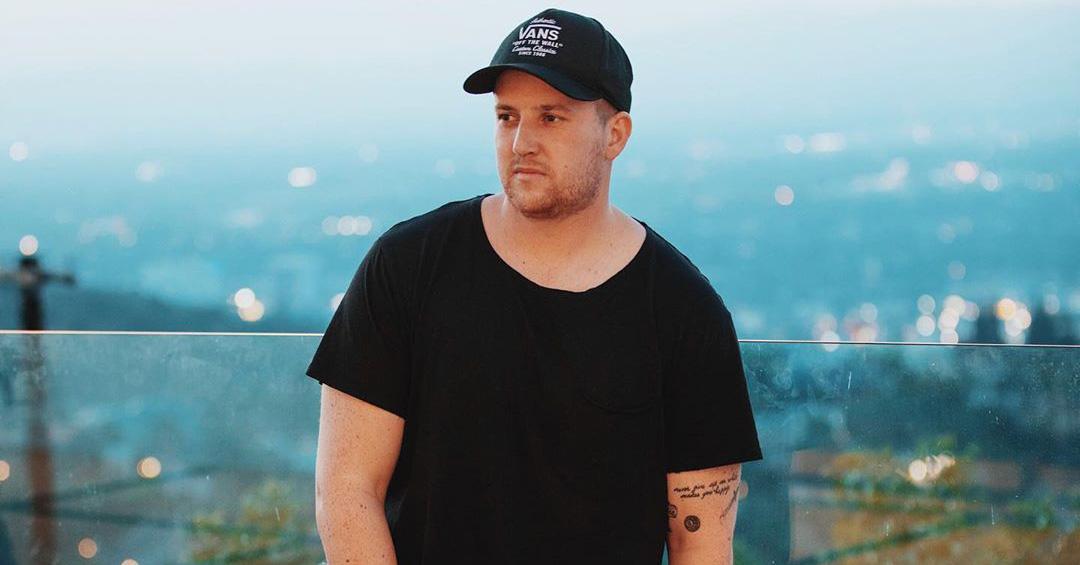 Article continues below advertisement
While we may not be able to release Corey's family of their emotional burdens, we can come together and do what we can to relieve them of some of the financial hardship and what will be a new reality to exist in."
The fundraiser had an initial target goal of $150,000, but at the time of writing, $156,788 has been raised with over 8,000 donors. With their donations, his fans have also shared their own photos of meeting Corey at various events.
Lawyers for Corey's family have also stated that the family is pressing charges against Daniel Silva, who was driving at the time of the crash, and say he will be "held fully accountable in the legal system for his actions," according to CNN.