Kian Lawley Remembers His Friend Corey La Barrie Following His Tragic Death
As fans of Corey La Barrie remember the famous YouTuber following his tragic death, here is a look back at his friendship with Kian and JC.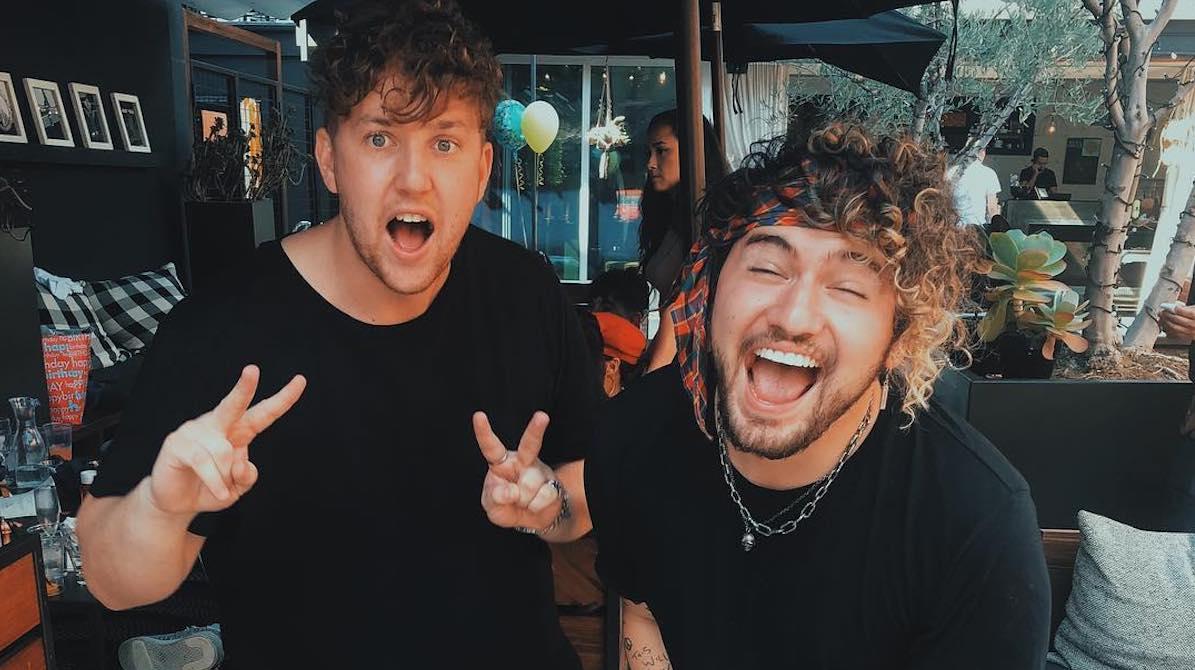 The YouTube community has been rocked by the death of Corey La Barrie on his 25th birthday. The influencer was killed in a car crash in LA on May 10, and his friend and Ink Master star Daniel Silva, who was driving, is now being charged with murder due to the accident.
Article continues below advertisement
Following his tragic passing, many YouTubers have come forward to share their memories of Corey.
"Oh God...this makes me incredibly sad," singer Rebecca Black tweeted. "Corey La Barrie was always kind and knew how to lift people up. Always brightened my day when I saw him. His friends really loved him so much, and I am so sorry to them, his family, and his supporters."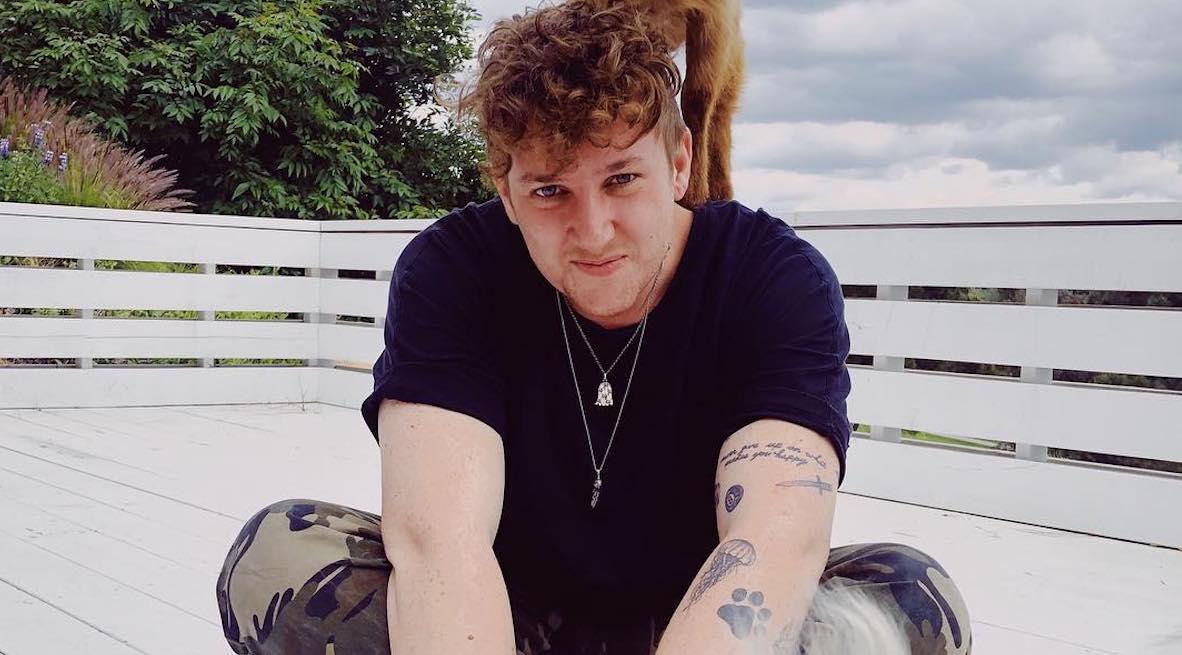 Article continues below advertisement
TikTok star Carter Reynolds also expressed his grief over Corey's death, writing, "I can't believe I'm saying this right now... I feel like I'm in a bad dream... Rest In Peace @coreylabarrie. You were such a bright spirit and a beautiful soul. You'll be missed brother."
Jack J added, "Everyone in LA loved Corey. Just met Daniel a few weeks ago too for a tattoo session and he was one of the nicest and most talented tattoo artists ever man... drinking and driving sucks and it's taken too many f--kin people I know. "
Corey was especially close to YouTubers Kian and JC.
One of the more heartbreaking tributes to Corey came from, Kian Lawley — of Kian and JC fame — where he remembered the good times he shared with Corey and revealed the disbelief he felt about his close friend passing.
"This does not feel real... Corey, man, you left us too soon," Kian started his heartfelt message. "U were the best friend anybody could ask for... I'm just f--king sad dude. so f--king sad." You can read the full message below:
Article continues below advertisement
The trio was especially close, and Corey was even living with Kian's BFF JC in the C4 House at the time of his death.
In fact, Corey's very first tweet mentioned Kian. "Making the music video with @KianLawley @SamPottorff and @ethanf95 was so much fun," Corey wrote in 2012. "Follow me on Instagram @coreylabarrie."
Today, Corey has over 250K followers on the social media platform.
Article continues below advertisement
Corey also appeared on the very first season of Kian and JC's 'Reality House.'
It was also no surprise that Kian and JC selected Corey to participate in the very first season of their YouTube competition show, Reality House, along with fellow YouTubers Jake Webber, Elijah Daniel, and Trisha Paytas.
He did not win the show, but he definitely stole the spotlight whenever he was on camera.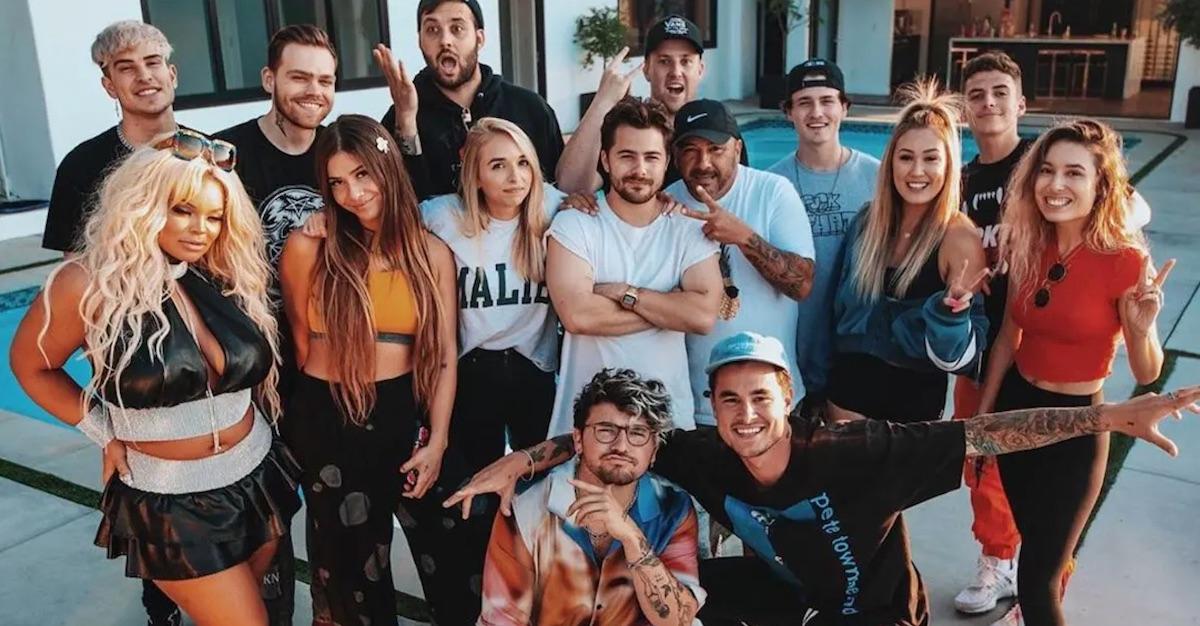 Article continues below advertisement
What's next for the C4 House?
Article continues below advertisement
Corey and Crawford also gave fans a tour of their new home a few weeks ago, which you can watch below.
Our thoughts are with Corey's family and friends during this difficult time.
Every day, almost 30 people in the United States die in drunk-driving crashes — that's one person every 50 minutes. If you or someone you know is struggling with alcohol or drug abuse, call SAMHSA's National Helpline at 1-800-662-4357.