The C4 House Is Mourning the Loss of Member Corey La Barrie
Who are the C4 House members? The social media collective was home to Corey La Barrie, who tragically passed away from a car accident.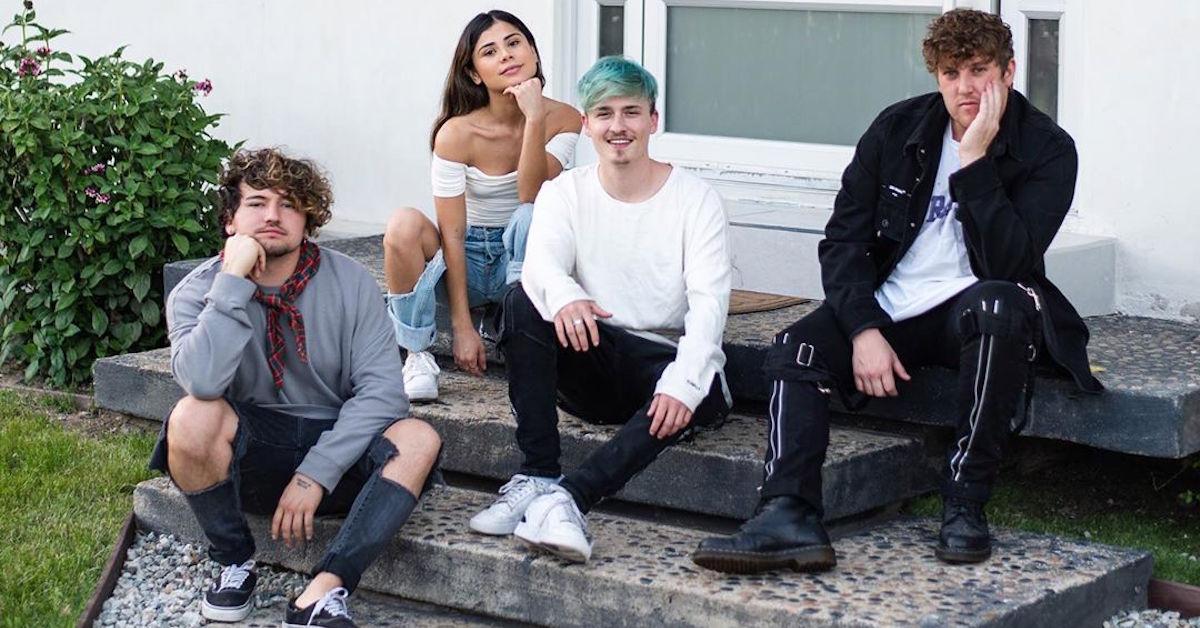 While many TikTok collectives deal with drama about who's in charge and who is the most famous, the C4 House is experiencing the unfathomable loss of one of their own.
The social media residence, which formed in recent months, is mourning the loss of member Corey La Barrie. Corey passed away on his 25th birthday on May 10 in a drunk driving accident with Ink Masters alum Daniel Silva at the wheel.
Article continues below advertisement
The C4 House members haven't publicly commented on the loss of Corey La Barrie yet.
In addition to having a YouTube channel with nearly 350,000 subscribers, Corey made people laugh with his TikTok page. Many vloggers and social media stars have been sharing their sentiments and memories about Corey in the wake of his death.
Who are the C4 House members? Read on to find out who the other residents in the collective are.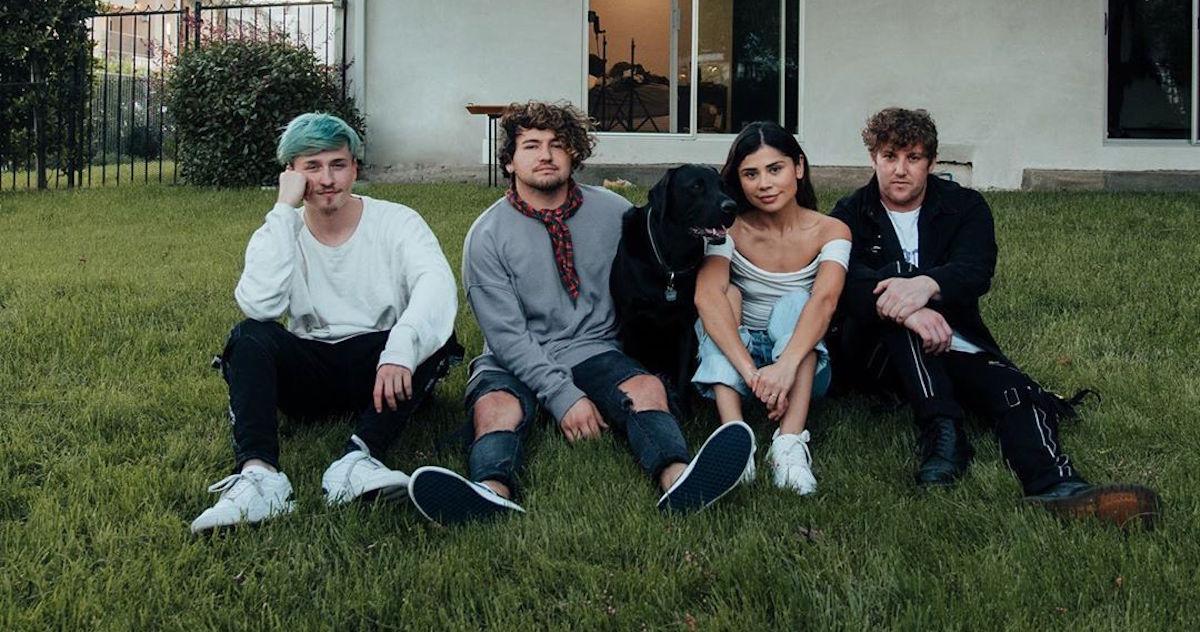 Article continues below advertisement
1. J.C. Caylen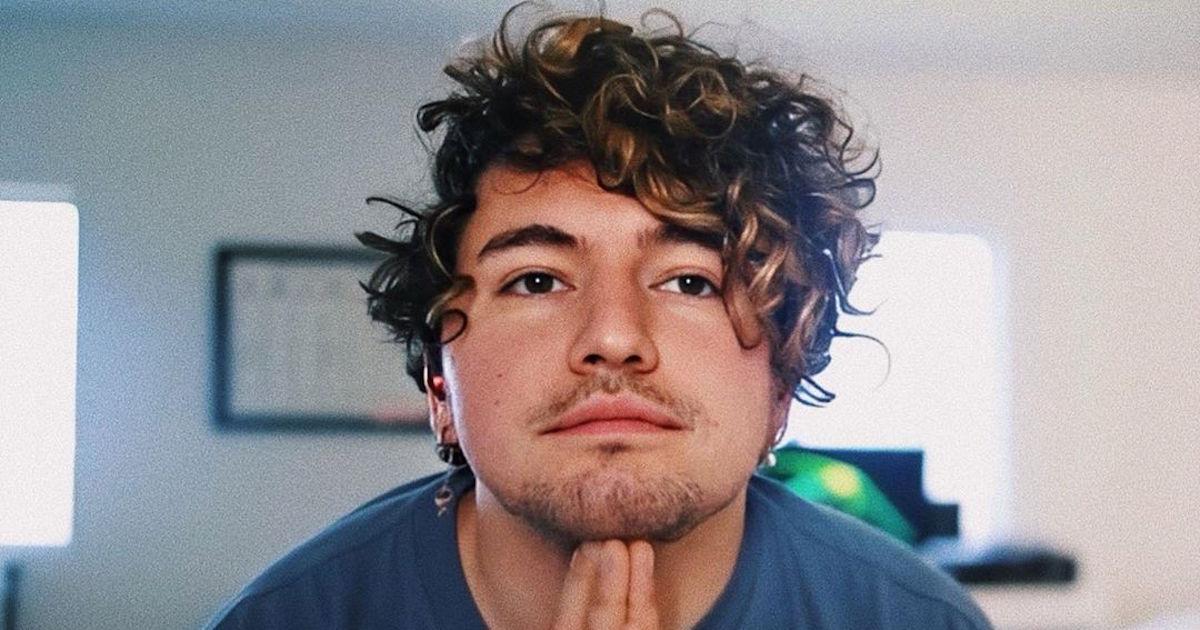 Before moving into the C4 House, the 27-year-old was best known for his YouTube collaborations with Kian Lawley. Their joint channel, KianAndJC has more than 3.71 million subscribers.
He's also acted in several films and shows in addition to his social media career. He appeared in two episodes of the 2018 series Escape the Night, and he played Mikey in both Boo! A Madea Halloween and Boo 2! A Madea Halloween.
J.C. has not yet publicly commented on Corey's passing.
2. Crawford Collins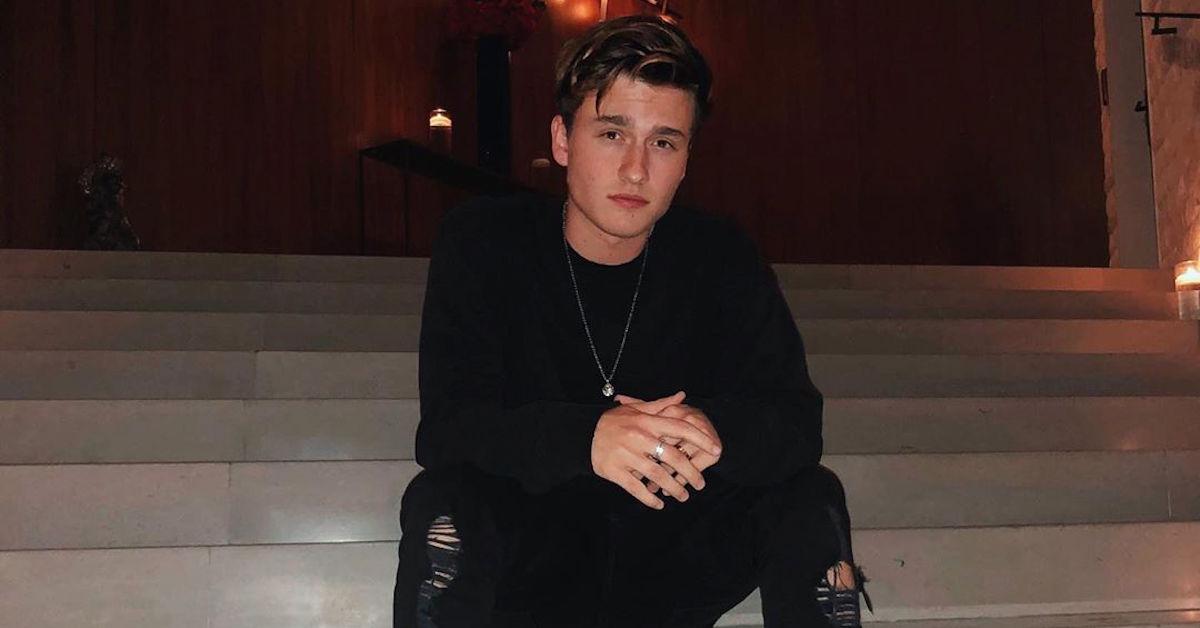 Crawford's social media career took off when his videos with brother Christian Collins went viral on the now-defunct app Vine. In 2019, he joined the cast of Kian and J.C.'s YouTube series, The Reality House.
The 23-year-old has just under 360,000 YouTube subscribers. He also has not made a statement about Corey's death yet.
Article continues below advertisement
3. Chelsey Amaro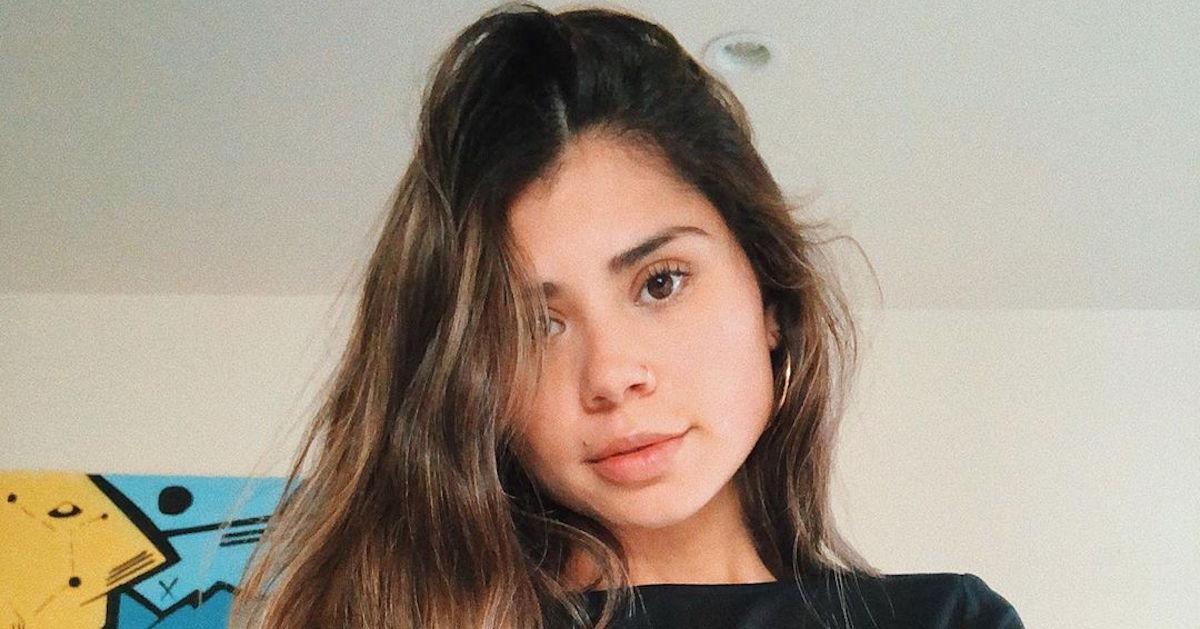 The 24-year-old wardrobe stylist is in a relationship with C4 House roommate J.C., and she has an Instagram following of just under 230,000. She attended The Art Institute of California, where she received a Bachelor's degree in fashion management and marketing.
Like the other C4 members, Chelsey has not issued any public words about the tragic loss of fellow member Corey La Barrie.
4. Corey La Barrie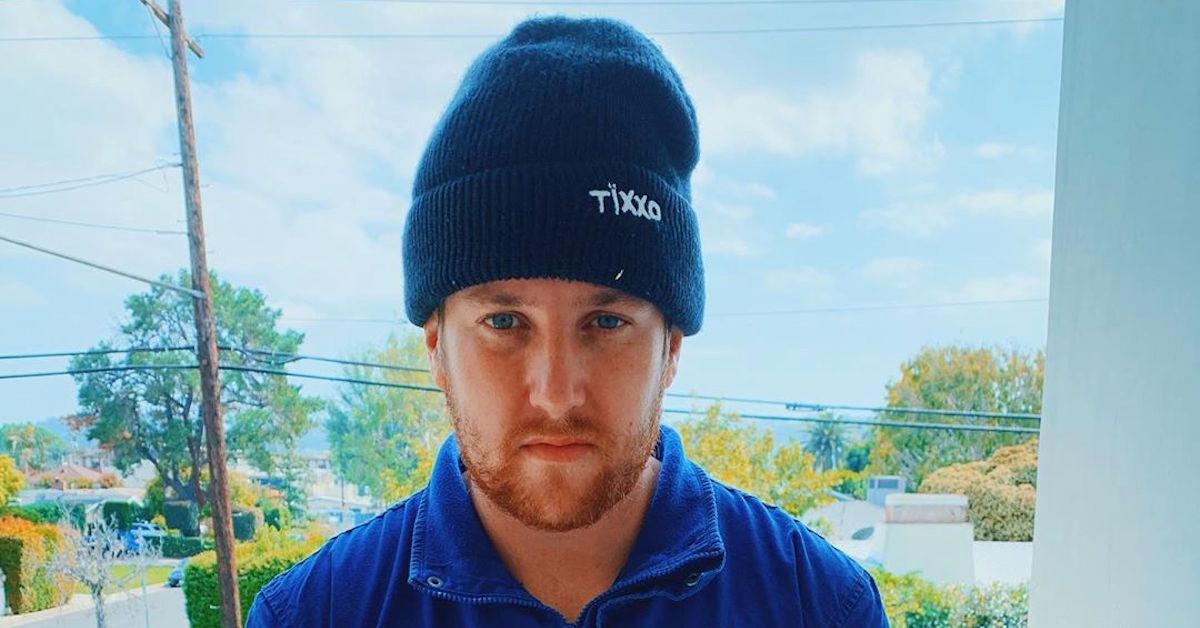 Corey's joint YouTube channel with Crawford amassed several hundred thousand subscribers, and he also appeared on The Reality House. He was known for his comedy videos on both YouTube and TikTok.
Article continues below advertisement
Corey La Barrie lost his life in a car accident on his birthday.
TMZ broke the news that Corey had been killed in a car accident on his 25th birthday on May 10. After celebrating his birthday with several friends, Corey got in the car with Ink Masters alum Daniel Silva. The car eventually crashed, allegedly after traveling at a high speed. Daniel Silva was arrested on May 11 for the murder of the YouTuber, as he was intoxicated when the car hit a street sign.
Corey's mom, Lissa Harrison, confirmed her son's death on Instagram on May 11.
"My heart breaks right now, on my sons 25 birthday today he was very drunk and got into a car with a drunk [driver]. The accident killed him instantly. No words can describe the sadness I feel in loosening [sic] a child. It just feels so unreal and I'm overwhelmed with grief," she wrote. "I love you so much Corey and will miss you so so much. It's just so unfair."
Our thoughts are with Corey's loved ones at this time.