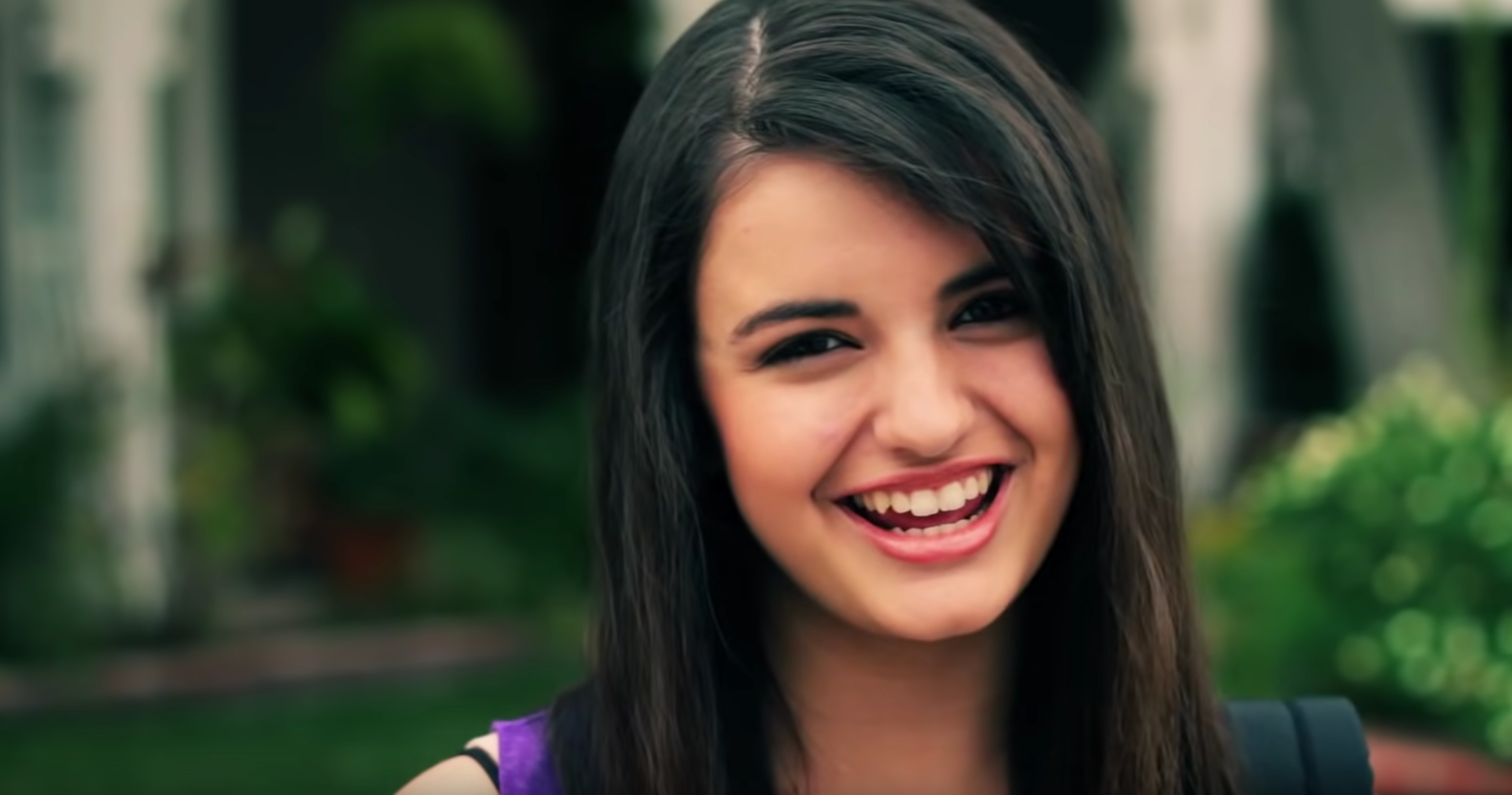 Rebecca Black Shares a Heartfelt Note to Her Former "Friday" Self
On the nine-year anniversary of "Friday," Rebecca Black has something she'd like to say. See her then and now, after her song went viral.
Unless you've been living under a rock for the last decade, you've definitely heard the infamous song "Friday," by Rebecca Black. The song and less-than-stellar music video went viral in 2011 and quickly skyrocketed to being one of the most-disliked videos on YouTube.
But now that it's been almost a decade since 13-year-old Rebecca and her family were scammed into internet infamy. Let's take a look at her then vs. now.
Article continues below advertisement
Rebecca shared a heartfelt note to her former self on Twitter and Instagram.
Nine years ago today, the video for "Friday" was uploaded to YouTube. As of today, it has over 136 million views and 3.6 million dislikes. At the time, it was the most-disliked video on the platform (though today it only ranks as the 10th-most disliked).
At the time of the video's posting, Rebecca was bullied, both online and in real life, for the video. Not only were the comments filled with people claiming she couldn't sing and bashing the lyrics and production, but her classmates turned on her, too.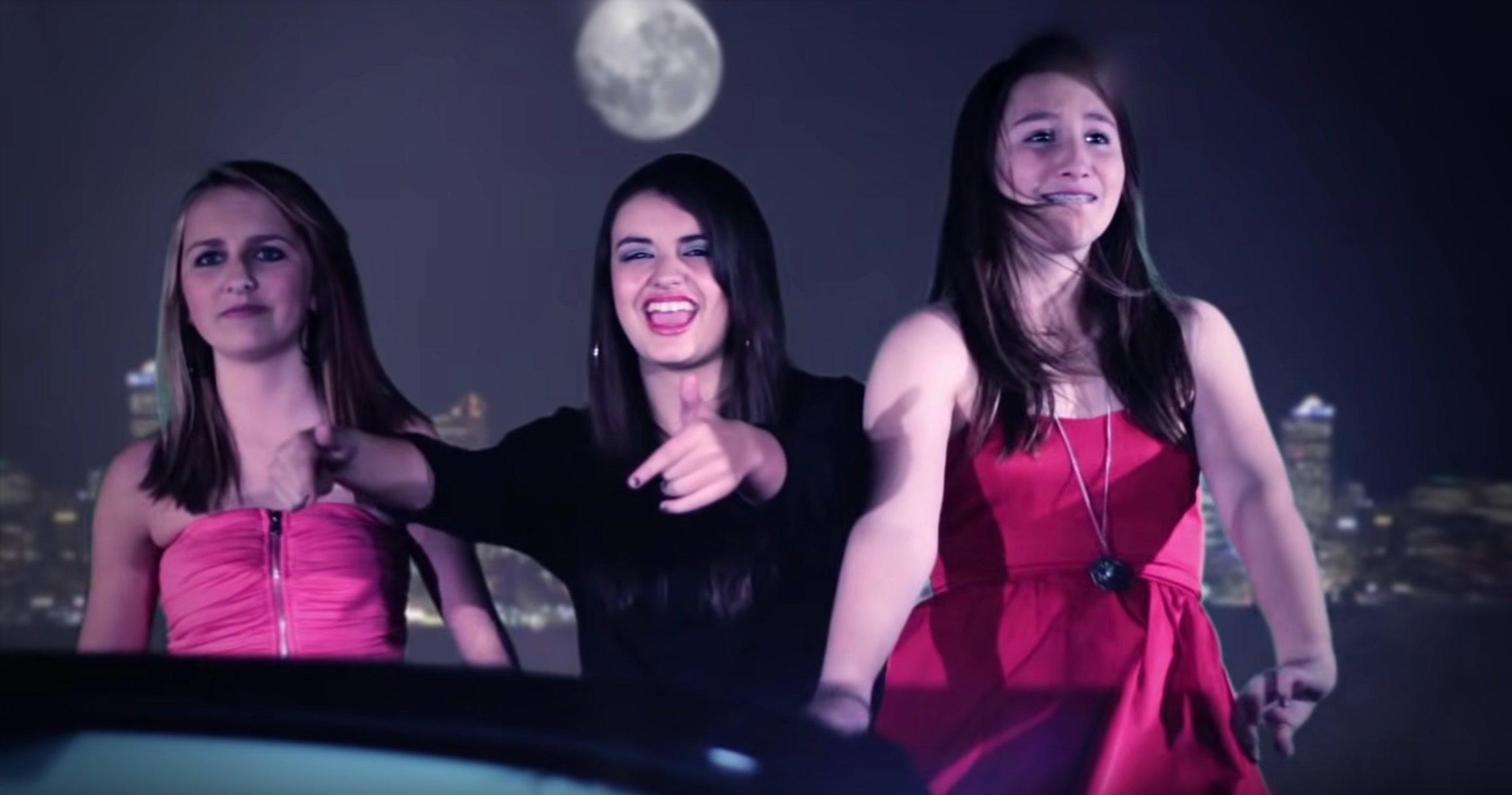 Article continues below advertisement
"9 years ago today a music video for a song called "friday" was uploaded to the internet. above all things, i just wish i could go back and talk to my 13 year old self who was terribly ashamed of herself and afraid of the world," she captioned her post. "to my 15 year old self who felt like she had nobody to talk to about the depression she faced. to my 17 year old self who would get to school only to get food thrown at her and her friends."
Even years after the video, she found that it followed her everywhere, barring her from working with a lot of people in the music industry and stunting her career.
"To my 19 year old self who had almost every producer/songwriter tell me they'd never work with me. Hell, to myself a few days ago who felt disgusting when she looked in the mirror! I'm trying to remind myself more and more that every day is a new opportunity to shift your reality and lift your spirit," she said.
Article continues below advertisement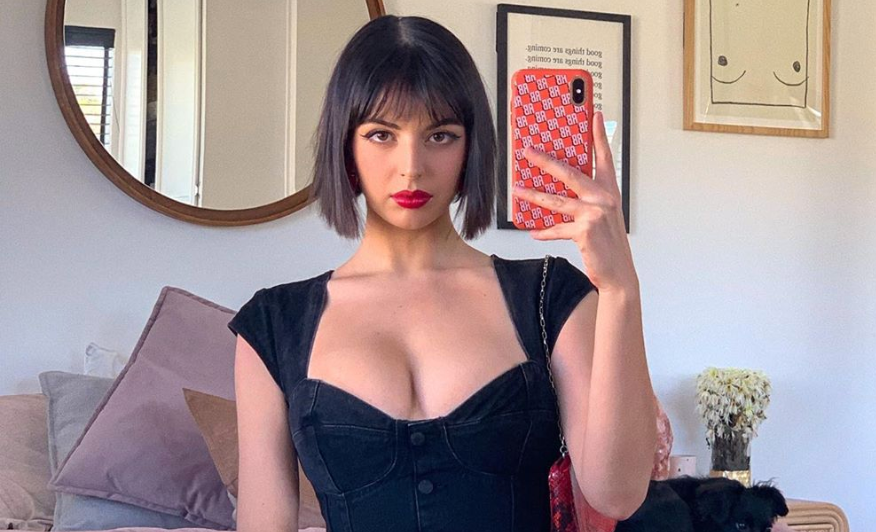 Rebecca currently writes music and makes YouTube videos.
Because she struggled to find producers to work with her, Rebecca took her sudden notoriety into her own hands and started making YouTube videos. Even after receiving the hate she did from "Friday," she continued to put out music.
Rebecca released a series of singles after 2011, with her first one post-"Friday" being "Person of Interest." Similarly, this song received a lot of hate, though it featured a less-auto tuned version of Rebecca's voice.
Article continues below advertisement
She released her first EP in 2016 titled "RE/BL," and has continued to produce singles since. Her most recent release was "Sweetheart" in 2019.
Right now, Rebecca's channel has almost 1.5 million subscribers, and she frequently collabs with other notable YouTubers, like Alexis G. Zall and Claudia Sulewski (who's dating Billie Eilish's brother, Finneas).
She's been trying since 2011 to reclaim her internet fame for herself but has admitted that it's been a struggle.
"You are not defined by any one choice or thing," she said. "Time heals and nothing is finite. It's a process that's never too late to begin. And so, here we go! This might be a weird thing to post but the honesty feels good if nothing else."