Corey La Barrie's Family Shared the Most Heartfelt Tributes After His Untimely Death
Fans are now mourning after the YouTuber tragically died in a car crash. See what Corey La Barrie's mom shared in her heartfelt tribute.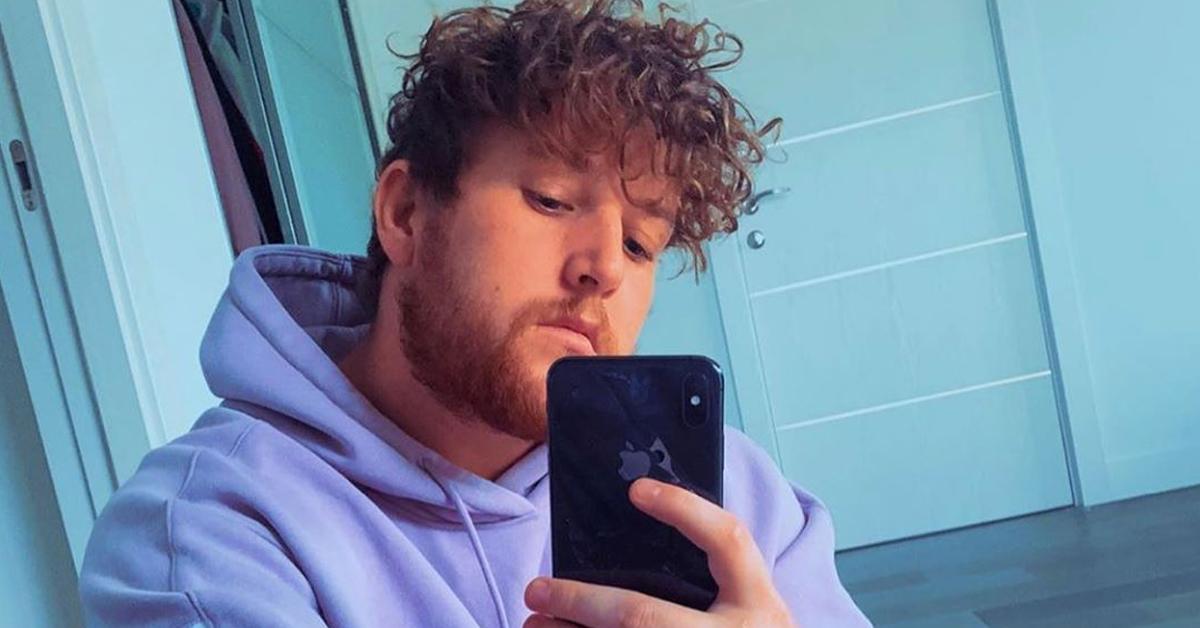 The YouTube community is still trying to wrap their heads around the untimely death of Corey La Barrie, who passed away on his 25th birthday. Only a day before he died, he shared a video called "Deleting This Video In 24 Hours...." where he promoted his birthday stream and teased that he "might get a little bit drunk." But little did he know that he would never get to delete this video.
Article continues below advertisement
On March 10, 2020, Corey sadly died in a car crash while he was drunk and riding around in a sports car with a drunk driver. According to reports, the vehicle crashed into a street sign and a tree while tattoo artist Daniel Silva was driving. However, Daniel survived the crash and didn't suffer life-threatening injuries.
As the news got out, Corey's mom and siblings joined countless fans in sharing their sadness and disbelief on social media. Here's what the family had to say.
Article continues below advertisement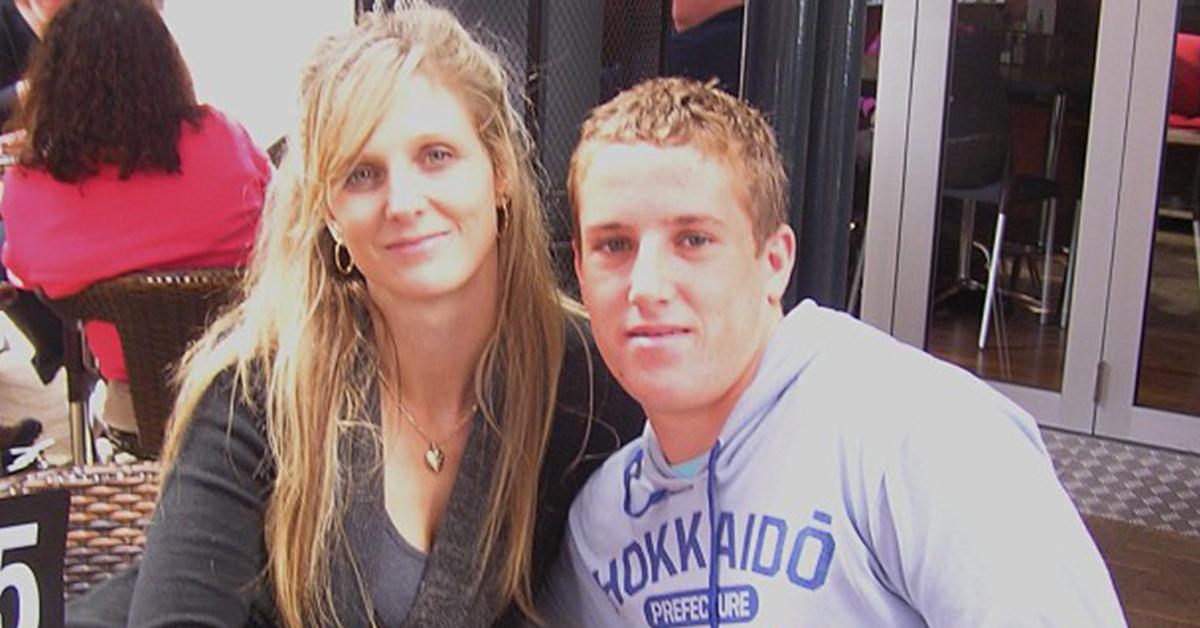 Corey La Barrie's mom, Lissa Harrison, described his death as "unreal."
On Instagram, Lissa explained what happened and shared a moving post dedicated to her son.
She wrote: "My heart breaks right now, on my son's 25 birthday today he was very drunk and got into a car with a drunk [driver]. The accident killed him instantly. No words can describe the sadness I feel in [losing] a child. It just feels so unreal and I'm overwhelmed with grief. I love you so much Corey and will miss you so so much. It's just so unfair."
Article continues below advertisement
Corey's sister, Jessica La Barrie, joked that he'd be happy he made it to 'TMZ.'
Corey's older sister also took to Instagram to share a heartfelt tribute. She said: "My amazing brother Corey passed away on his 25th birthday yesterday in a car accident. Words can't even express how I am feeling. I love you so much little brother and will miss you enormously. Life sucks without you in it. Thank you for being a great brother. P.s He would be happy that he made it to tmz."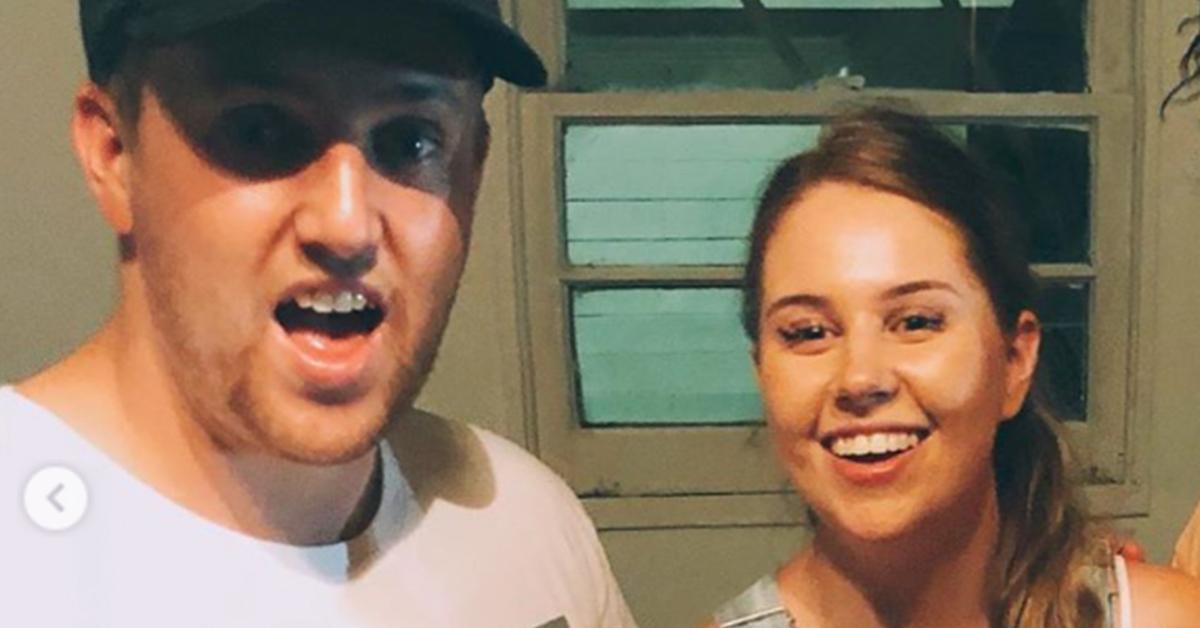 Article continues below advertisement
Corey's brother, Jarrad La Barrie, spoke out on Instagram.
Jarrad's post just might leave you teary-eyed. He shared: "This isn't something I thought I would ever have to sit here and type out for a very long time or what I wanna do right now."
After recounting how the accident happened, he continued: "This is the hardest thing I've ever had to do, I don't [know] how I'm supposed to do this without you. I miss you so much already this isn't fair, thank you for always being the best big brother I could ask for I love you so f--king much. Life's never gonna be the same without you."
Article continues below advertisement
Fans are also heartbroken and struggling to process Corey's death.
After TMZ reported his death, countless fans took to Instagram and Twitter to tweet at the star who, only moments before, had engaged with them on Twitch for his birthday live. It certainly felt sudden and surreal, but after his mother confirmed the news on her page, fans proceeded to flood the family's timelines with their love and condolences.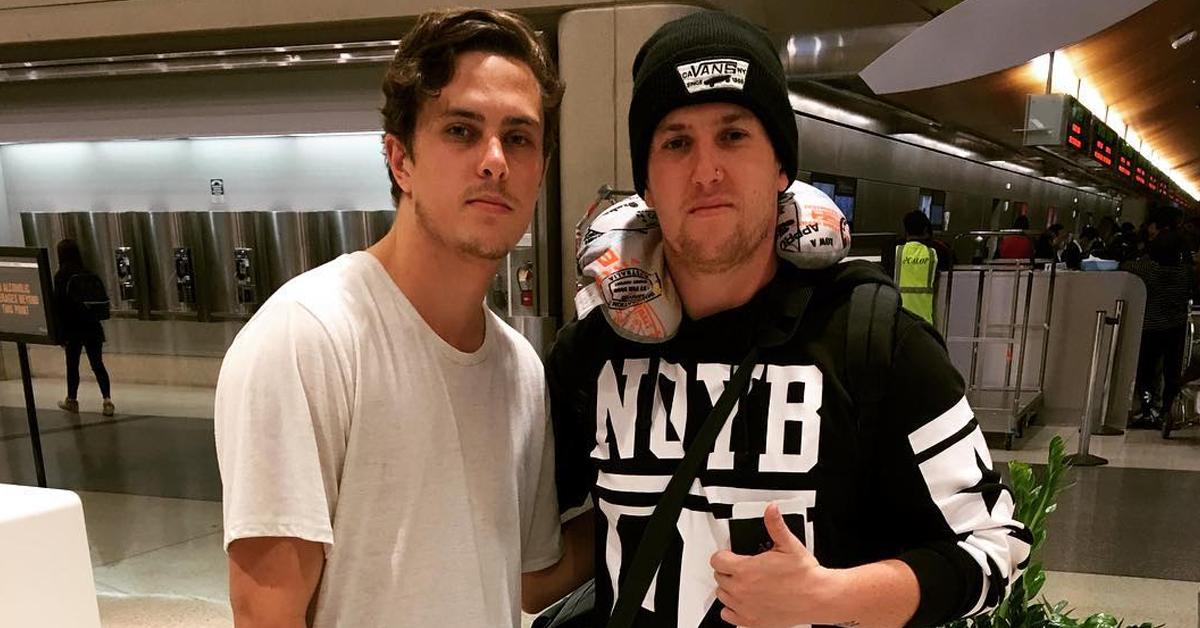 Article continues below advertisement
Daniel Silva will be arrested for the murder of Corey.
Although he's in the hospital being treated for his hip injury, the 27-year old Ink Master star will be booked for the murder of Corey because he was driving under the influence.
The Los Angeles Police Department's Valley Traffic Division made the announcement a day after the fatal accident and explained how it all happened. They said: "A 2020 McLaren 600LT was traveling eastbound on Huston Street at a high rate of speed when the driver lost control. Driver then ran off the road and collided with a stop sign and a tree on the northeast corner of Huston Street and Carpenter Avenue."
Article continues below advertisement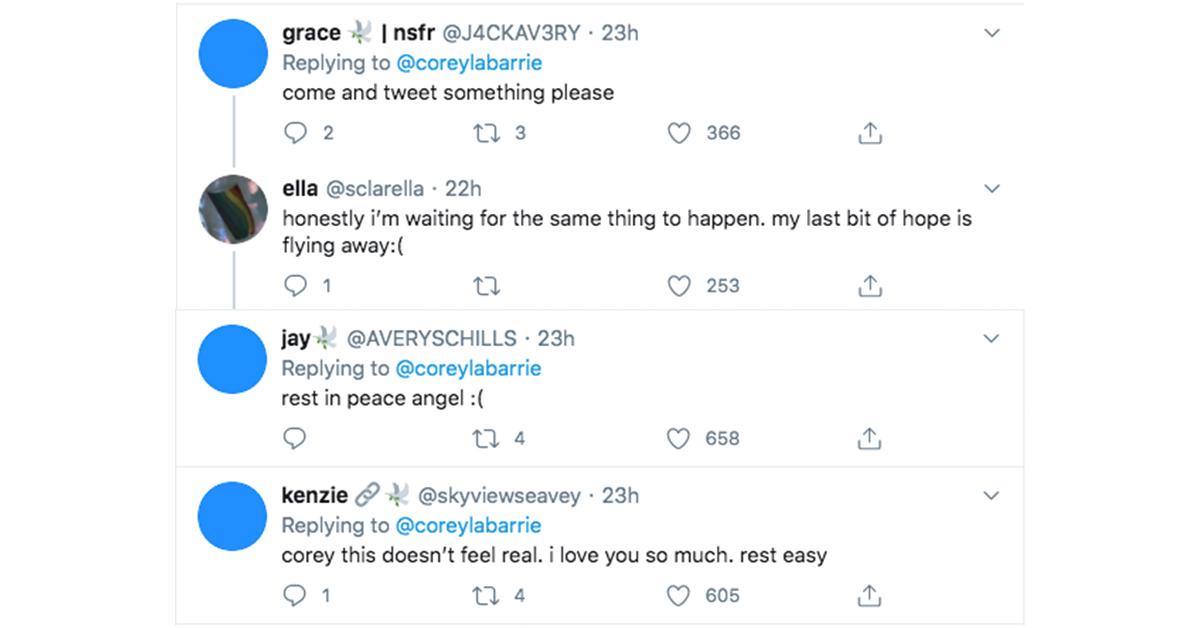 They also revealed that David tried to flee, but fortunately, witnesses were there to stop him: "The driver of the McLaren exited the vehicle and attempted to leave the scene but was stopped by citizens who came to render aid. No other vehicles were involved in the collision."