Here's How to Get on Esther Perel's Podcasts
Want to get on Esther Perel's popular podcasts 'Where Should We Begin' or 'How's Work'? Here are the steps to follow to do just that.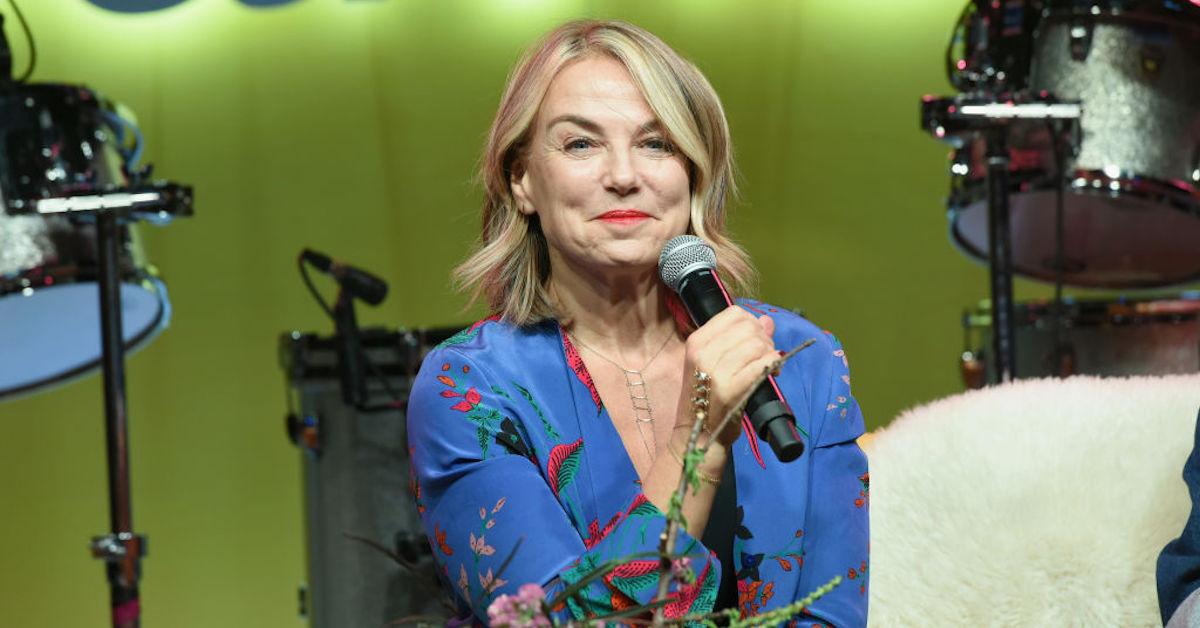 When it comes to navigating the ups and downs of relationships, no one gives better advice than psychotherapist and New York Times bestselling author Esther Perel.
Article continues below advertisement
Through her invaluable podcasts, the self-titled "relationship philosopher," writer, public speaker, and clinical therapist lets us in on intimate one-time therapy sessions with couples or co-workers working through issues that are, more often than not, relatable to listeners. Want to appear on Where Should We Begin or How's Work? Here's what to do.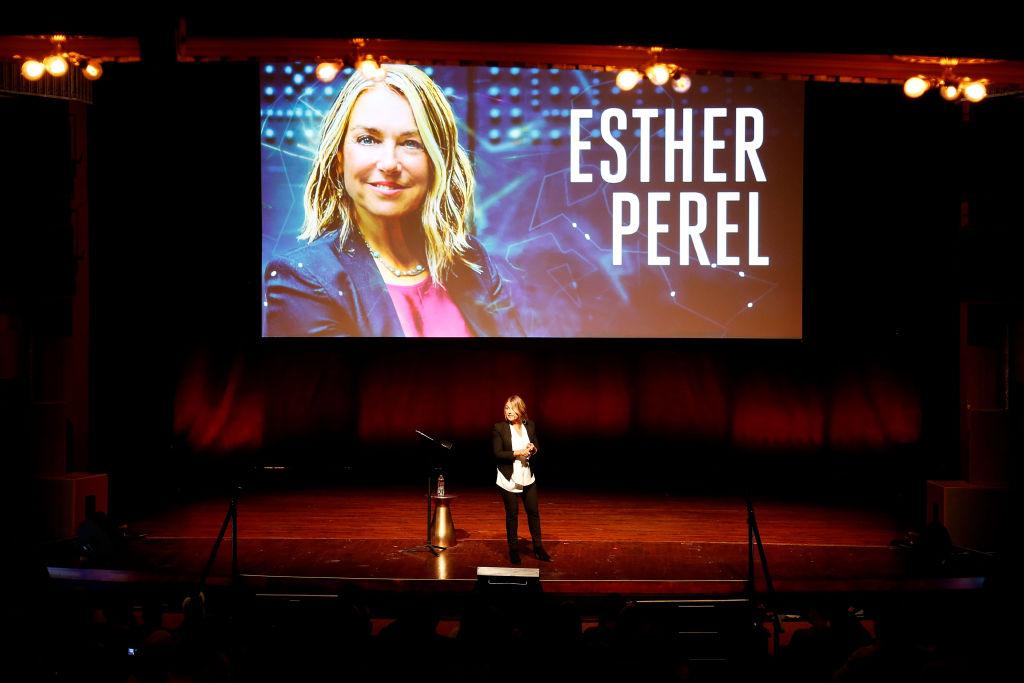 Article continues below advertisement
Here's how to get on 'Where Should We Begin.'
Esther is the author of Mating in Captivity and The State of Affairs, bestselling books where she encourages readers to rethink infidelity and helps them to unlock their erotic and emotional intelligence.
She's the host not only of Where Should We Begin, which is predominantly focused on romantic relationships, but also of How's Work, where the Belgian psychologist brings new perspectives to the "invisible forces that shape workplace connections," conflict and dynamics.
Article continues below advertisement
"The quality of our relationships determines the quality of our lives, both at home and at work," is one of the world-renowned therapist's mottos that she's sought to further explore and help her clients deepen through her work.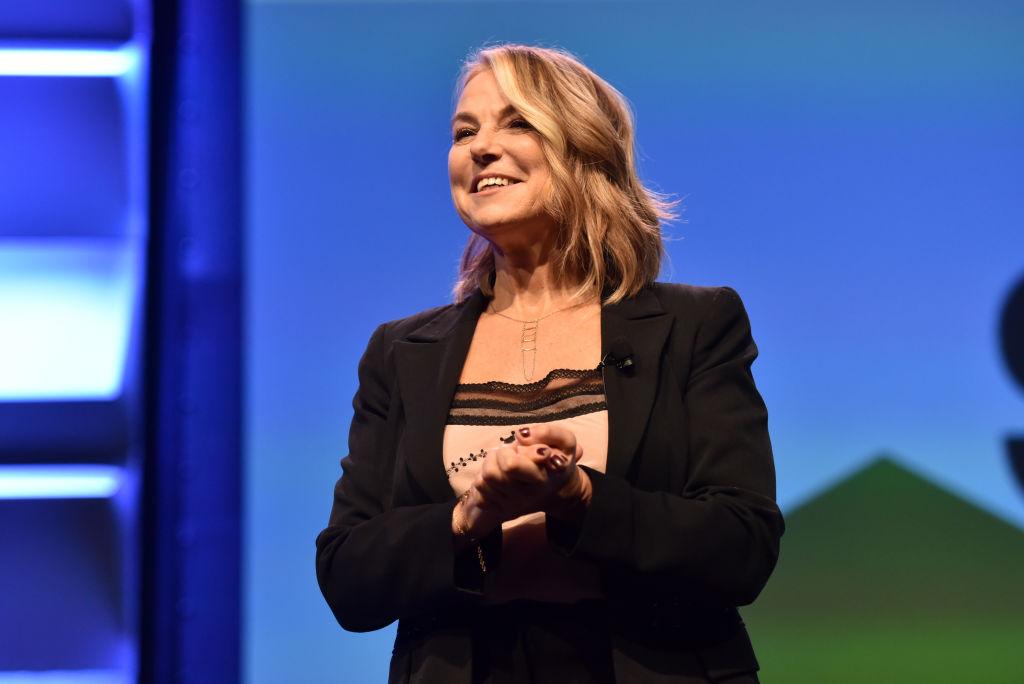 Article continues below advertisement
On Esther's website, the New York-based psychologist offers many resources for couples and individuals, from a Rekindling Desire online workshop to a monthly newsletter meant to inspire readers to "reflect, act, and develop greater confidence and relational intelligence in all of your relationships."
While she's not currently accepting new long-term patients, she does occasionally cast new partners — both romantic and professional — for her podcasts. The questionnaire asks applicants to understand "the main stressors on your relationship," as well as what applicants might want to "accomplish" during the one-time session.
Article continues below advertisement
Esther's team seems to use the same questionnaire whether you're looking to apply for Where Should We Begin or How's Work, so just make sure to state your goals and objectives clearly when you find yourself filling out the form.
Article continues below advertisement
Esther is also looking for participants for her newest project.
Anyone who caught Esther's 73 Questions with Vogue knows that the relationship therapist is currently at work on a new documentary series. What's more, she is looking for interested participants to share their answers to some of her questions.
Esther describes the documentary project as a "creative journey into the realm of sexuality." "The goal is to expand people's knowledge of themselves as sexual beings and to better understand the forces that act upon us and our society," she writes on her page.
Article continues below advertisement
If you're interested in sharing what you've done in your relationship to "maintain erotic connection during quarantine, where you're either physically too apart or too close together," or discuss some insights that the COVID-19 pandemic has helped you discover with regards to your erotic life, Esther wants to hear it!
And if you want to participate in Esther's series, where she plans to build out a "safe, playful, and intimate environment for you to explore the meaning and importance of your erotic self," fill out this booking form and be prepared to answer questions about standout sexual experiences, and describe the ways you view pleasure.
Listen to Esther's podcasts Where Should We Begin and How's Work on Spotify, iTunes, or wherever you like to listen to podcasts.