TikTok for the Apple Watch Isn't Official — but These Apps Can Fix That
If you're trying to view TikTok videos on your Apple Watch, there's technically no "official" way to do it, but these apps will help you get it done.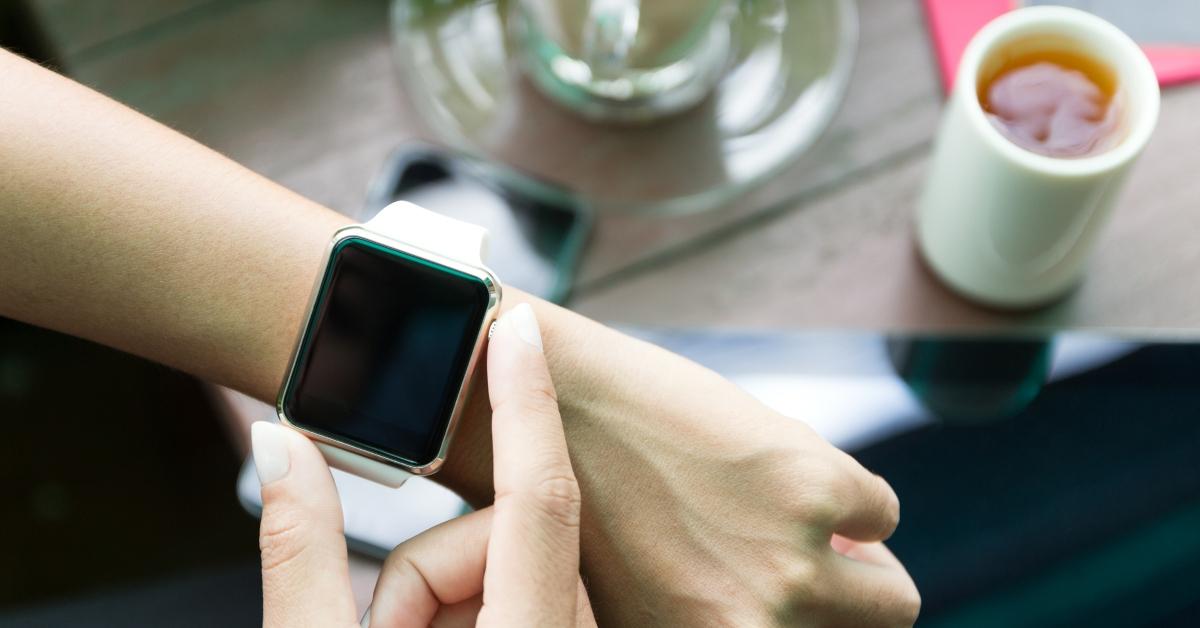 You can always count on big tech and software companies to come up with some truly mind-blowing devices that help you waste time and devolve into a socially awkward shell of a human being that pantomimes actual emotions better than ever before. Just when we thought we'd only ever be glued to our smartphones, we're now glued to the smart watches that are tethered to our phones too. So naturally, Apple Watch owners want to know how to get the internet's latest time-wasting craze, TikTok, on their devices.
Article continues below advertisement
Here's how to get TikTok on your Apple Watch.
If watching TikTok videos on your phone or computer browser isn't cutting it for you and you want to install an app version for your fancy wrist gadget, then we've got some bad news: Developers for the popular social media video-sharing application haven't created an official way to view TikTok clips on the Apple Watch.
Of course, like pretty much any application, you can officially receive TikTok notifications on your Apple Watch, but you can't view videos.
That is, unless you don't mind installing some third-party apps that allow you to bend the rules a little bit and browse the application on your high-tech bling.
Here are a few ways you can view TikTok videos, browse accounts, and interact with posts right from your Apple Watch.
Article continues below advertisement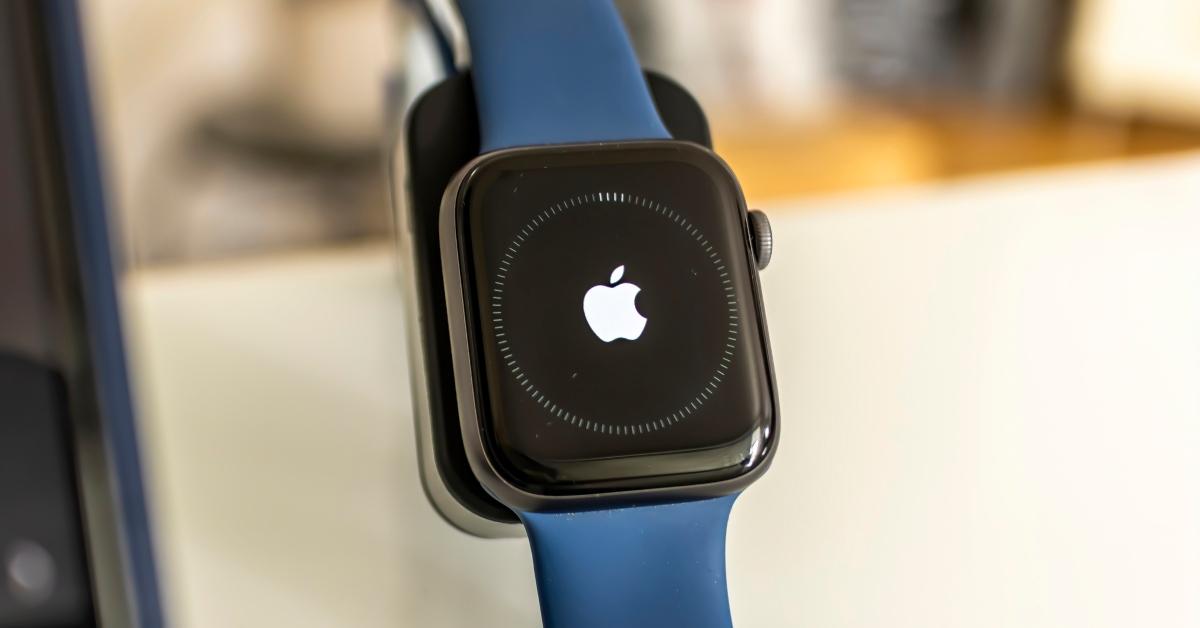 There are two primary popular apps available for the Apple Watch that will allow you to get TikTok up and running on that tiny touchscreen. There's DouWatch, which costs $2.29.
Some of the functionality is a bit limited, but you can "star" clips so that they'll be saved to your TikTok account that you can go and view on your phone later.
Article continues below advertisement
So if you had a criticism of someone's dance move, or maybe you wanted to tell this woman who claimed that Ancient Rome didn't exist she's a lying psychopath, you could remind yourself to do that right from your Apple Watch.
But if this app isn't your style, there's another more appropriately named one that offers similar functionality.

Article continues below advertisement
It's called "Tik Watch" and will run you about a $1.20 more (it's $3.49 total). However, the extra coinage does seem to get you more functionality, and you may want to consider springing the extra dollar for it if TikTok-ing from your Apple Watch is very important to you.
Tik Watch allows users to search for profiles, search videos by hashtags, and discover new clips on the Explore tab. From usage clips on the internet, both of the applications just appear to be "shrunken" versions of TikTok.
Tik Watch might be the better option because DouWatch seemingly doesn't have a lot of great reviews.
Article continues below advertisement

There are a couple of users who've complained that the application doesn't work as advertised — they either get a blank screen or a loading symbol that never populates their phone's screen.
Article continues below advertisement
Tik Watch on the other hand seems to have predominantly favorable reviews, and from the looks of the app in action, it appears to function as it says it does. Which is always nice when, you know, folks don't lie about what they say they're going to do.
Do you have any desire to use TikTok on your watch? Or is viewing mirthless dance routines from genetically gifted young folks on your phone enough?