If Your Waze App Isn't Connecting to the Internet, Here's How to Fix That
If you're trying to use Waze and you're wondering why the app says "no network connection," here are a few things you can do to fix that.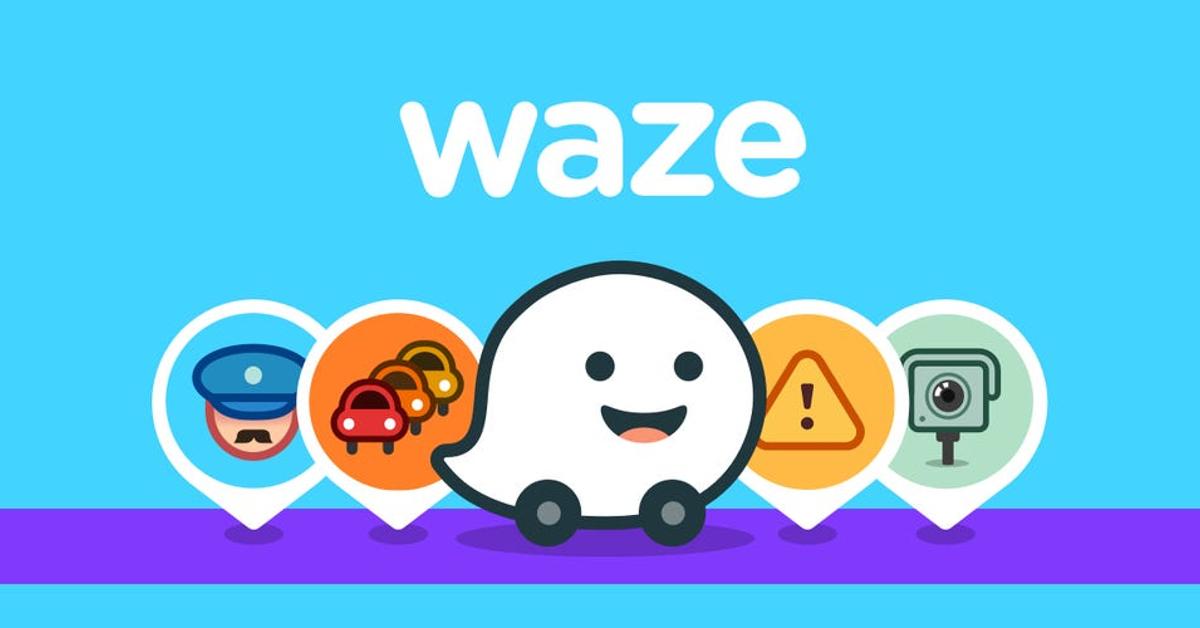 Everyone has their navigation app of choice, and many Waze enthusiasts are ride-or-die when it comes to the software. So why does it say "no network connection" sometimes?
Article continues below advertisement
Why does Waze say "no network connection" when your phone's connected to a mobile network?
Although Google bought out Waze and lifted a bunch of popular features from the app (traffic alerts, speed trap reporting, etc.) into its Google Maps navigation app, there are still some people who stay with Waze regardless and swear by the app's ability to plot out the most efficient and fastest route.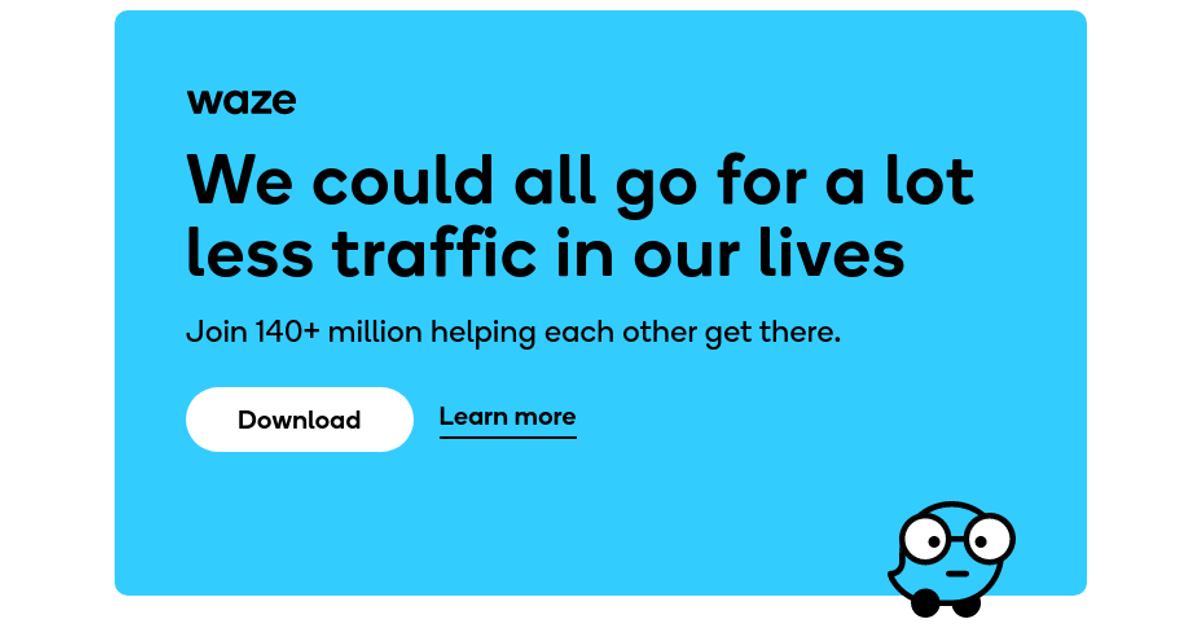 Article continues below advertisement
Much of that could be attributed to the litany of different monitoring features that the site aggregates. As per its website, "Waze tells you about the traffic conditions, police positions, accident locations, and roadwork in real-time. If the road you have taken has a traffic jam, Waze will quickly redirect you to another route to save your time."
While most mobile OS navigation maps allow users to download maps for offline usage, most folks don't utilize that feature unless they're traveling somewhere with limited connectivity and just use their phone's data connection in order to monitor real-time traffic data and plot their routes.
Article continues below advertisement
If maps aren't downloaded to your device, as is usually the case (Google Maps and Waze don't download them by default), then you might receive the "no network connection" error while trying to use Waze.
So that could be one reason for that error if you're driving through the boonies and aren't able to navigate effectively using Waze.
Article continues below advertisement
However, what happens if you're using Waze in an area that usually does have a network connection? Well, there are a few ways to rectify this. The easiest way would be to "reset" one's data connection; try turning the phone's airplane mode on, then off. The app's support page also suggests that users try restarting their phones.
Article continues below advertisement
If that doesn't work, attempt to clear the app's cache, which can be accessed through one's Settings -> App settings menu on one's phone.
And finally, if none of that works, try uninstalling the application then re-installing it again. That should do the trick.
If the problem persists, it could be that Waze is experiencing a temporary server error, which can happen with various websites and applications.
Article continues below advertisement
And if none of those options resolve the issue, there could be an issue with your network connectivity. Again, if you're planning on using Waze in an area that has limited network coverage, your phone's GPS sensor can still work without a strong data signal.
Just make sure you download maps for the area to your phone. This way, you're not lost in the middle of nowhere if Waze is your primary navigation solution.
You can always delete the downloaded maps later in order to save storage space on your smartphone. Hopefully that helps!