Here's Where You Can Stream Coachella 2019 So You Can Avoid Festival FOMO
Not going to Coachella 2019 this year but really, really want to watch? Here's exactly where you can stream live Coachella performances. And if you're still in need of a festival pass, you're in luck.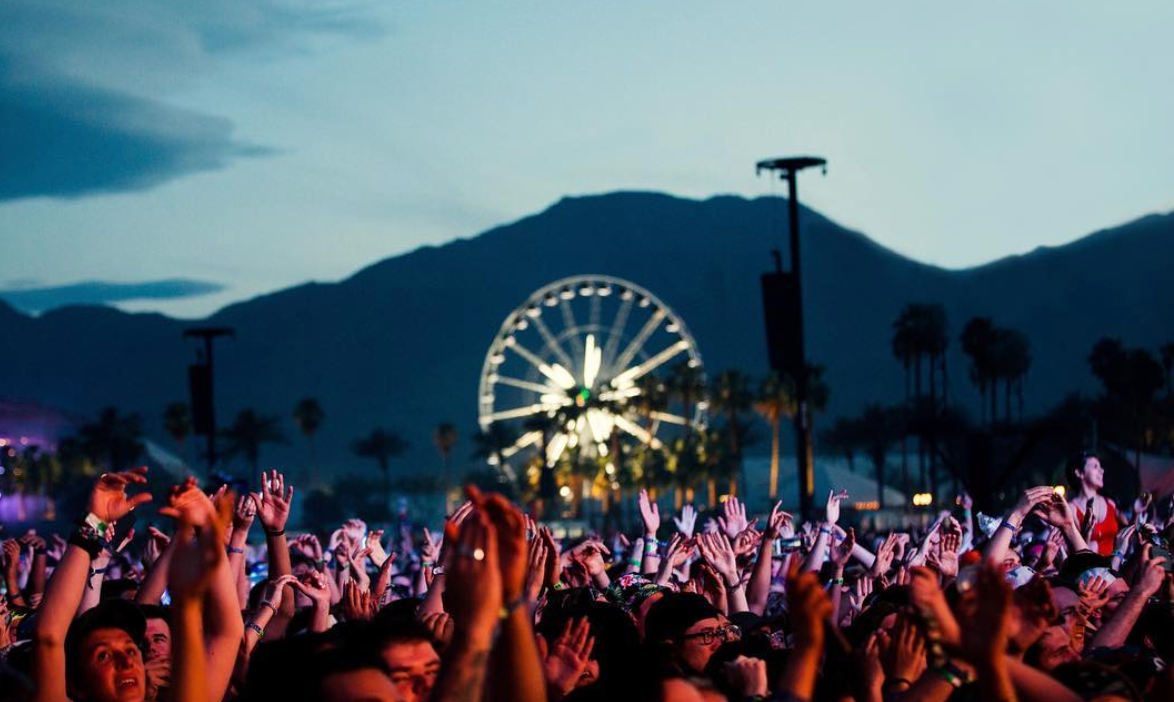 It's that time: Coachella 2019 is upon us. During the weekends of April 12-14 and April 19-21, the Empire Polo Club in Indio, California is hosting one of the biggest music festivals in the world. With headliners like Childish Gambino, Ariana Grande, Weezer, and Tame Impala, it's no wonder tickets to both weekends sold out basically the nano-second they went on sale on Jan. 4.
Article continues below advertisement
Even with the recent news of Solange pulling out of Coachella last-minute due to "production delays," concert goers are still psyched about the lineup and experience that awaits them. As for the rest of us who don't have passes (general admission cost $429, and that's not including travel or lodging expenses), we'll be relying on the internet to get us through our Coachella FOMO.
So, where exactly can we watch Coachella?
Luckily for us, YouTube will be live-streaming the festival!
Article continues below advertisement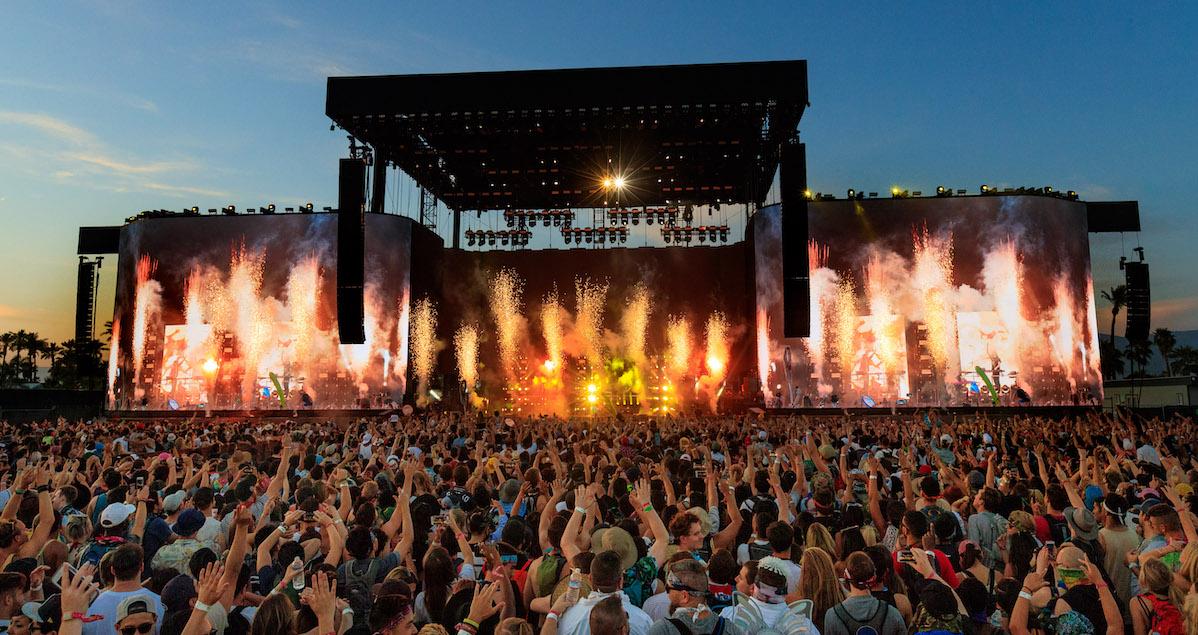 According to Variety, it's YouTube's ninth year as Coachella's exclusive live-streaming partner, but it's going to be the first year we'll be able to watch both weekends. Along with experiencing Coachella in the comfort of our home,YouTube is offering its first-ever curated Coachella live stream called Coachella Curated, which will feature behind-the-scenes content, interviews with artists, and mini-documentaries.
Article continues below advertisement
All we need to do is go to Coachella's YouTube channel, or use the YouTube Music app. According to a press release via Bustle, "Fans tuning in will have their choice of three live stream feeds with different artists performing simultaneously. Programming starts at 4 p.m. PT on Friday, April 12, and runs through the weekend. To ensure you don't miss your favorite performance, personalized viewing schedules can be created and live stream channels will automatically change to artists selected by fans." Users can create their personalized viewing schedule using Coachella's YouTube channel.
And if you happen to be in New York City either weekend, you can watch the sets being streamed on New York Times Square's big screen. This is the first time a music festival has ever been streamed in Times Square, so it'll be interesting to see if this event eclipses the Times Square Ball drop insanity on New Year's Eve.
Article continues below advertisement
Which artists will you be able to watch?
It's been confirmed that viewers will be able to live-stream 69 artists so far, including Childish Gambino, Bassnectar, Weezer, Janelle Monae, Chvrches, Jaden Smith, Kid Cudi, Tame Impala, Ariana Grande, The 1975, and Wiz Khalifa. You can check out the full list here.
Article continues below advertisement
And can you still can get passes? 
Even though passes "sold out" back in January, you can still get passes for Coachella if you made a last-minute decision to go to the festival (hotel lodging is a whole other story, though — any hotel rooms that are left in the Desert Empire will be mega expensive). Here's where you can still purchase Coachella tickets and for how much (at the time of reporting):
Coachella's website: Yup, you can still buy them through Coachella! According to the site, this is because of "the event of payment plan defaults, exceeded pass limits, or order cancellations." Basically, if other people's funding falls through, passes to the event become available again. Although you'd have to get on the waitlist for Weekend 1, you can still purchase passes for Weekend 2 for $429 (general admission) no wait required.
StubHub: You can find tickets as low as $300 along with camping, parking and shuttle passes as well (all various prices).
Article continues below advertisement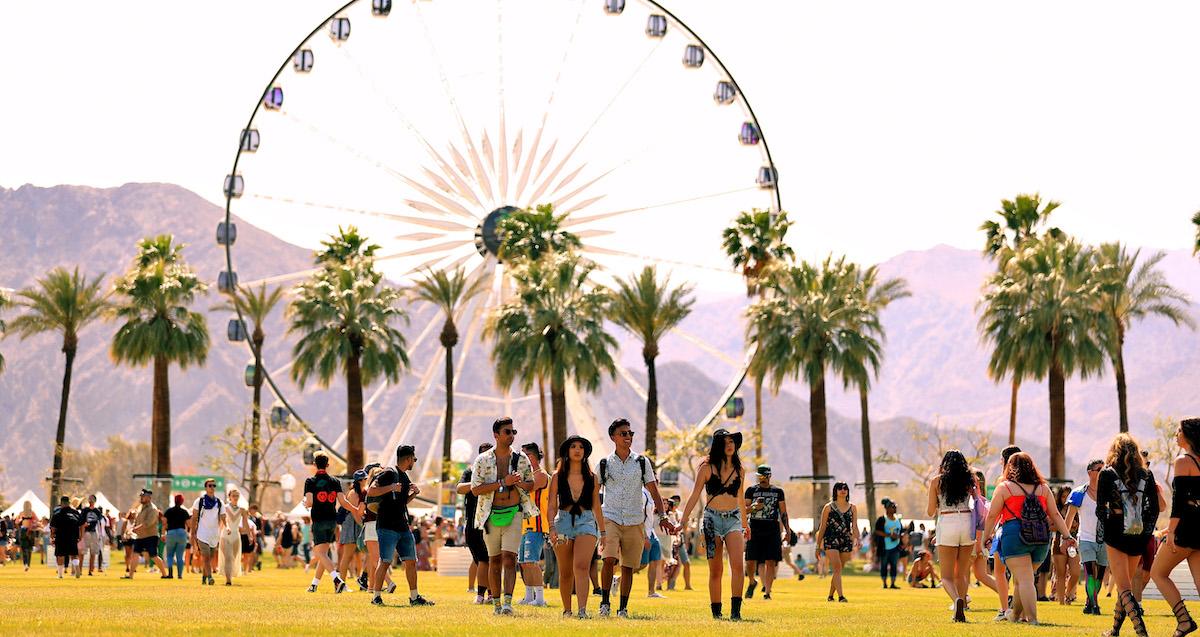 Vivid Seats: Tickets are selling between $310-300 for both weekends.
SeatGeek: Passes are available from $413 for Weekend 1 and $381 for Weekend 2.
Even though it's technically not too late to get passes for Coachella, it might just be more fun experiencing the festival from your bed and not have to worry about 100-degree heat and sunscreen. Coachella and chill, anyone?