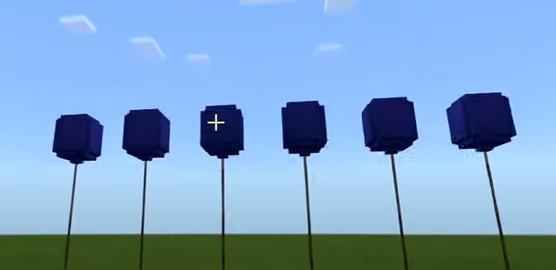 Want to Make Balloons in 'Minecraft'? Here's What You'll Need
Some games create immersive experiences for players with specific objectives. Sometimes these are combined with intriguing stories that grip people and pull them in, giving them no choice but to keep playing.
Article continues below advertisement
And then there are titles that decide to go in a completely different direction, like Minecraft, which offers a smorgasbord of variety. You can spend all your time crafting items in the game, like balloons. If you've ever wondered how to make them, we've got your back.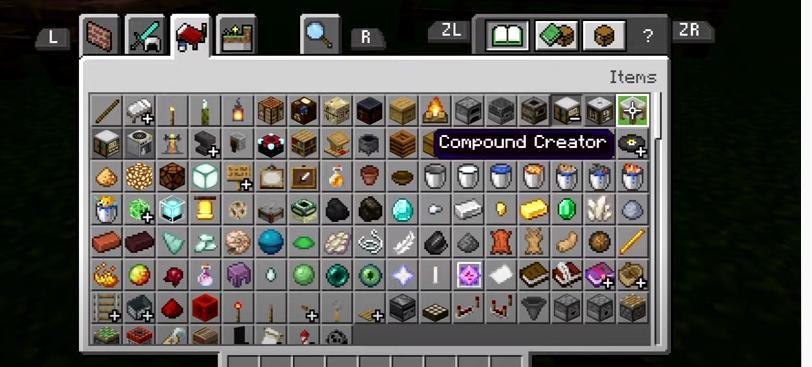 Article continues below advertisement
Here's how to make balloons in 'Minecraft.'
There are tons of ways to spend your time while playing Minecraft. You could dump hours and hours into breeding and taming axolotls, and crafting/beefing up various weapons and items is a massive part of the game, too.
You can also make balloons, which, for the most part, are in the game for fun rather than functionality.
So how do you craft these bad boys? Well, you're going to need some latex in order to make them (just like balloons in real life). You'll need to gather five carbons and eight hydrogens, which will produce one latex. Repeat that five more times so you have six latex total, then you can combine that with one helium, a single lead, and then whatever color dye you like to make your balloon.
Article continues below advertisement
And there you have it! You'll get a balloon! But what can you do with it? You can make your character hold it, which really doesn't do much except make your Minecraft avatar look like it just came back from the carnival and had a great time. You could also probably have a balloon party with your friends online so you can all have an in-game balloon-holding cult.
Balloons can also be used for decorative purposes, but they can only be attached to fences. If you're feeling extra mischievous, you can tie a balloon to an animal and watch them fly away.
Article continues below advertisement
This only works on passive critters, so it's not like you can put it on an enemy and watch them fly away. (Although this would be one of the more festive ways of dispatching with foes and honestly, Minecraft developers, you should probably look into this as an option.)
Article continues below advertisement
One of the coolest aspects of the in-game balloons is the physics associated with them. Just like balloons in real life, they can be pierced, punctured, and popped. If a balloon floats into a block or one is placed above it, that balloon will pop. Similarly, players can use a bow and arrow to shoot them down.
Article continues below advertisement
Making and interacting with balloons in Minecraft: Education Edition is also a fun way to teach kids about physics. IDTech has some positive things to say about letting kids play the game as it can reinforce some educational principles.
"Given that Minecraft is educational while also possessing plenty of entertainment value, yes, Minecraft can be considered to be good for kids," the outlet reports. "In addition, Minecraft enhances life skills, complements school skills, and develops career skills."
Article continues below advertisement
So there you have it! Get to collecting carbon, lead, helium, and hydrogen along with various dyes to start making balloons.