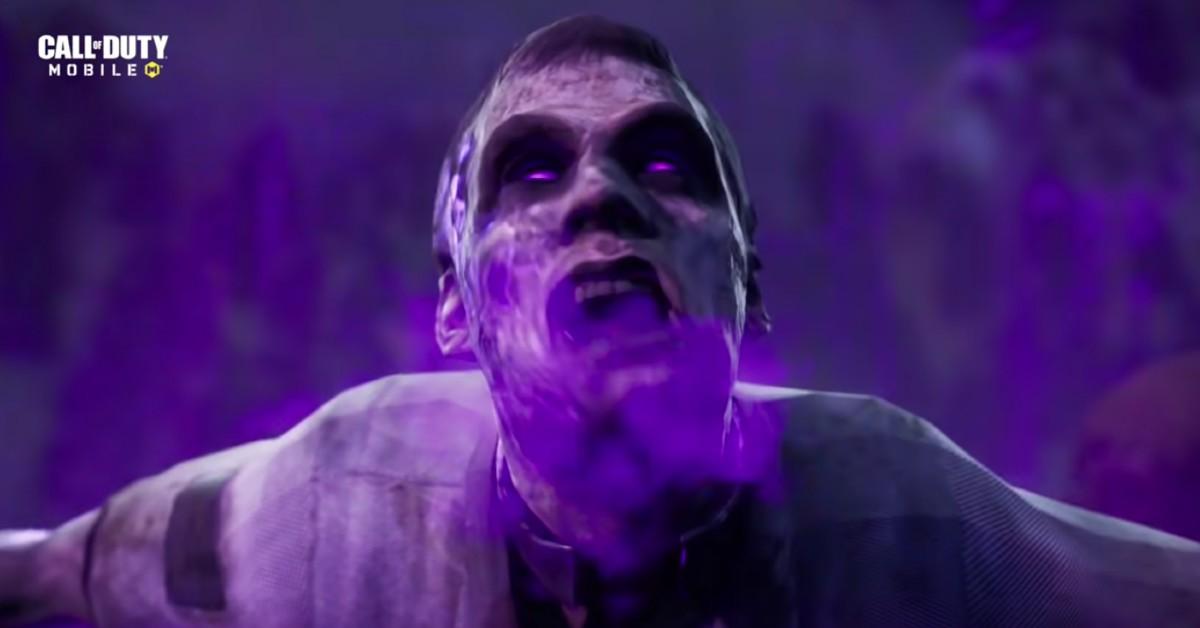 If You Were a Fan of Zombies Mode on 'COD: Mobile' There May Be Hope of Its Return
There are some things that instantly zhuzh things up, like adding melted cheese to a savory dish, or a cold scoop of vanilla ice cream to a warm dessert. And when it comes to popular video games, tossing in a Zombies mode almost always has folks stoked. A fan-favorite limited mode in Call of Duty: Mobile had players mowing down hoards of undead monstrosities, but is there a way to still play it? How?
Article continues below advertisement
Can you still play Zombies mode on 'Call of Duty: Mobile'?
We hate to be the bearers of bad news, but the Zombies mode is no longer on COD: Mobile. This was to be expected because TiMi Studio Group and Tencent Games have always maintained that it would only be offered for a limited time. But that doesn't necessarily mean it's gone for good.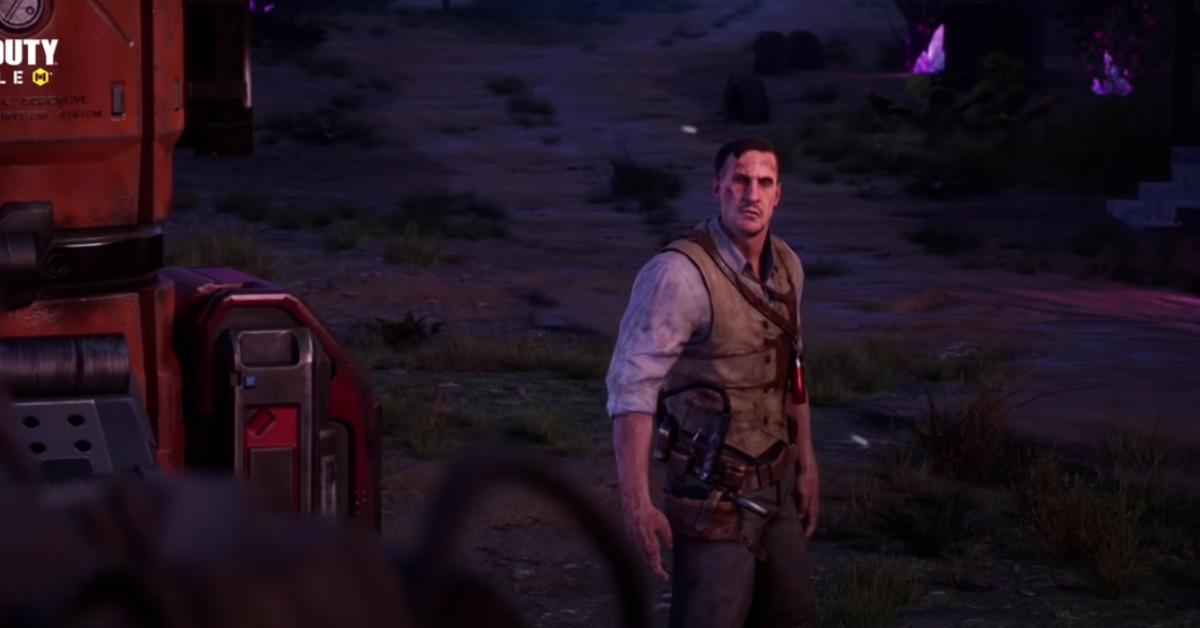 Article continues below advertisement
Will Zombies mode return to 'COD: Mobile'?
While there doesn't seem to be any official announcements that the game will be making a return (as of this writing), YouTuber @Squally and other influencers have published videos stating that the title will make a return at some point. It's hard to think that the game's developers aren't already planning a return for the popular additional game mode.
Plus, there are also tons of Twitter leaks folks have reportedly spotted that spell a return for the title.
Speculatively speaking, if it is in development, then the month leading up to Halloween could be a heck of a time to debut it to get everyone in the mood for some spookiness.
Article continues below advertisement
Why was Zombies mode removed from 'COD: Mobile'?
Aside from the fact that it was originally intended as a limited game mode option, a Reddit post from Activision might give some insight as to why it was ultimately pulled. Apparently, the development team behind the game didn't believe the mode was up to the standards they desired for its player base.
Article continues below advertisement
"We had always mentioned it was limited but with no explicit end-date," the post reads. "We wanted to see the reception, see the feedback, and see how we can potentially shape the mode for the future. However, the mode just didn't reach the level of quality that we desire. The second map, Nacht Der Untoten, is also not releasing in the global version."
Article continues below advertisement
So that does leave some hope for the future. In fact, the developers could possibly be hard at work, beefing it up as you read this.
Here's how to play Zombies mode on 'Call of Duty: Mobile.'
Back when it was available for everyone who had the game to play, accessing the mode was fairly straightforward. Even though you can't play it now, maybe you want to be ready to jump right into the action when and if it does become available again.
Article continues below advertisement
Here's how to do that:
Pick "Events" on the multiplayer screen (left-hand side).
Hit "Featured."
Hit "Undead Siege" (left-hand side).
Hit the "Start" button and voila, you're off to killing Zombies.
Do you want to see Zombies, aka Undead Siege mode make a return? Were you bummed that you were unable to play it? Or did you get enough time while it was available and agree that it needs to have some kinks ironed out before it's brought back again?