How Did Season 2 of 'How to Sell Drugs Online (Fast)' End? There's a Cliffhanger
The 'How to Sell Drugs Online (Fast)' Season 2 ending has fans hoping that the German drama will get the greenlight from Netflix for Season 3.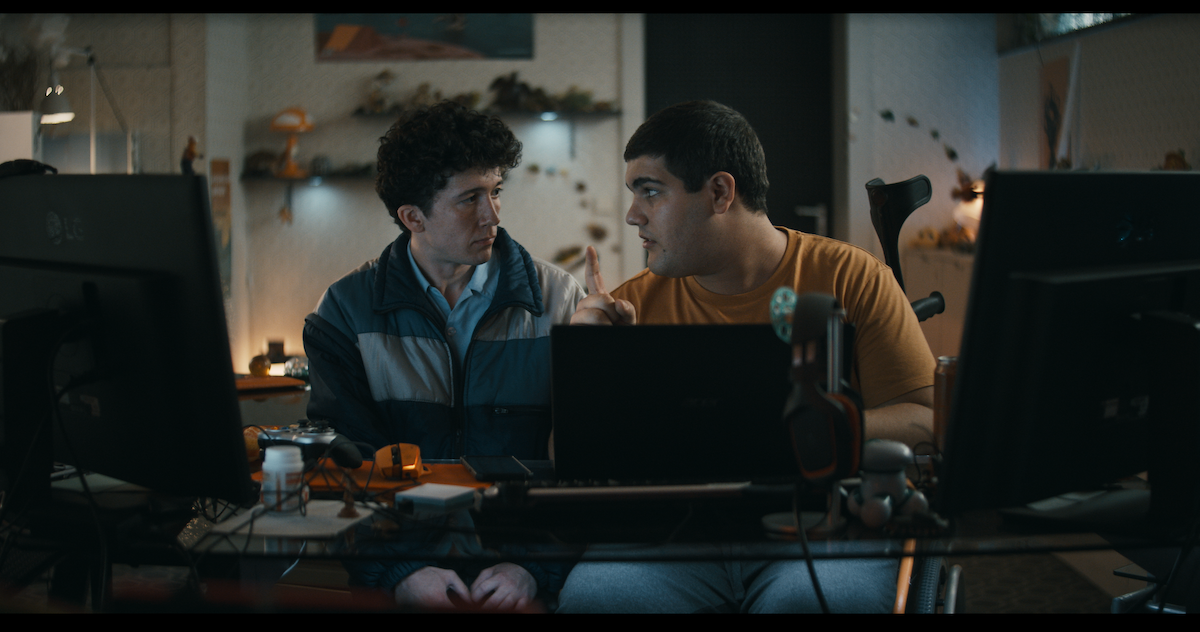 Just like its title aptly suggests, the German series How to Sell Drugs Online (Fast) is all about a group of teens and their get-rich-quick scheme to sell illegal substances. In Season 1 of the Netflix original, Lenny Sander (Danilo Kamperidis) and Moritz "Mo" Zimmermann (Maximillian Lundt) conspired to sell ecstasy on the internet because the latter's ex-girlfriend had gotten into the drug while studying abroad. Before they knew it, they were involved in drug trafficking.
Article continues below advertisement
In Season 2, the stakes have been raised, as other students and adults are catching on to the high schoolers' lucrative business venture. In the Season 2 finale, one characters' shocking decisions have irrevocable consequences.
How does How to Sell Drugs Online (Fast) Season 2 end? We're breaking down what happened in the season finale and whether or not the show has been renewed. Warning: SPOILERS ahead.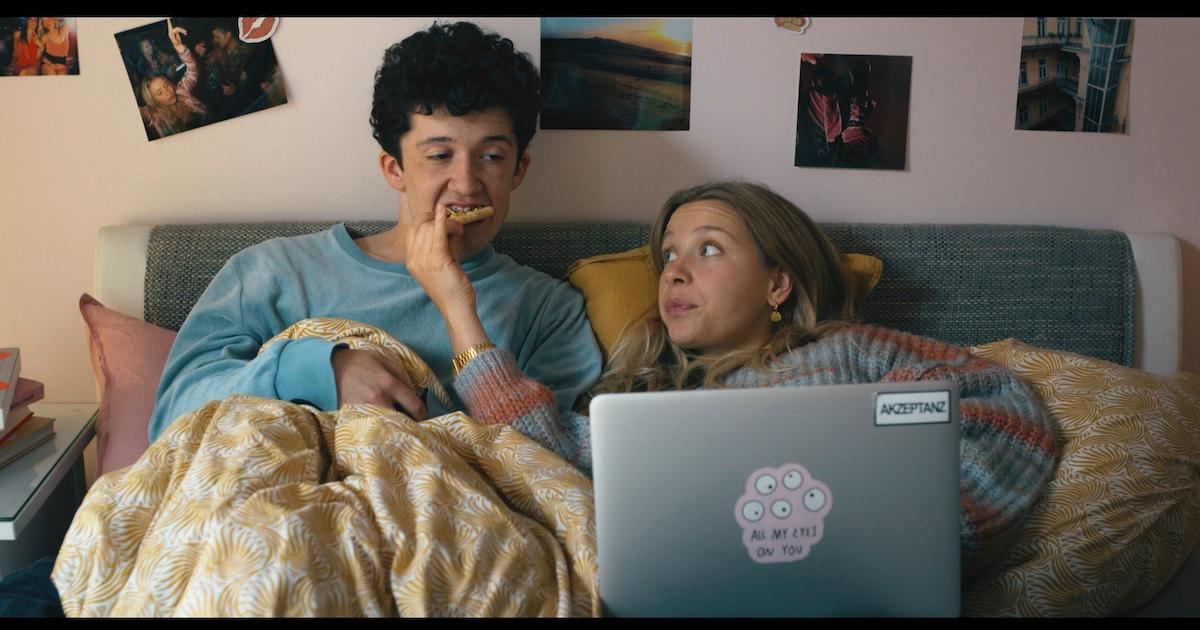 Article continues below advertisement
What is the 'How to Sell Drugs Online (Fast)' Season 2 ending?
The sixth and final episode of Season 2 is accurately entitled "Don't Be Evil," and viewers finally learn what Mo chose in his season-long battle to be selfish or loyal. Throughout the season, Mo became entitled over the millions of euros that MyDrugs was making. He ultimately receives a tempting offer from Dutch business partner, Good Times, that involves him cutting his friends out of the business for the sake of money.
Though he had reconciled with ex-girlfriend Lisa Novak (Anna Lena Klenke) at the end of Season 1, she suspects that Mo is involved with selling drugs throughout the second season. She encourages him to think about his future, but Mo still decides to ditch his exams, thereby effectively ruining his shot at a future outside of crime.
The two end their relationship again by the end of Season 2, but Lisa still tries to get Mo away from the dark path he's gone down.
Article continues below advertisement
After struggling about what to do, Mo concludes that it's in his best interest to take the deal with Good Times. While visiting the Good Times facility, Mo sees Maarten (Ruben Brinkman) push a woman named Mia off a balcony. He then shot and killed her. Mia had just resigned from the business, and Mo realizes that he's in way over his head. Maarten then drives Mo home, and he tells him not to worry about betraying his friends with the business deal.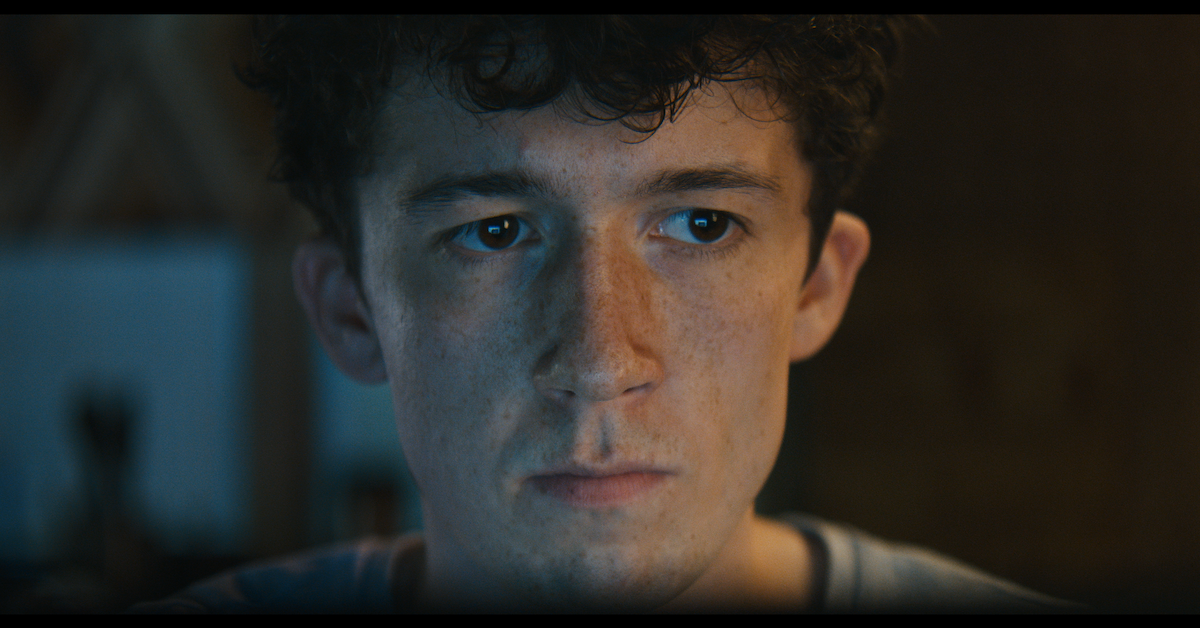 Article continues below advertisement
When he gets home, Mo's father tells them that they can stay in their house after an anonymous party (aka Mo's drug profits) pays for their expenses.
Meanwhile, Mo tells Lenny and Dan Riffert (Damian Hardung) about how bad Maarten is, but they don't believe him. Lenny is motivated to start his own drug company with Dan after realizing that he can pay for his own cancer treatment with it.
In the final moments of the second season, Lenny decides to wipe out all traces of the MyDrugs business, which essentially ruins all of Mo's plans.
A flash-forward then reveals that Mo did get arrested for drug trafficking. He is seen shooting a confessional for a documentary about his drug dealing company.
Article continues below advertisement
When he is asked about whether he valued friendship or business more, Moritz got uncomfortable.
"I think my time is up, isn't it?" he replied to the person asking him questions. "Everything will be OK in the end. If it's not OK, it's not the end."
The screen then fades to black, and the second season has set up the show's continuation.
Will 'How to Sell Drugs Online (Fast)' get renewed for Season 3?
Despite ending Season 2 on a suspenseful note, How to Sell Drugs Online (Fast) has not officially been renewed by Netflix.
After Season 1 premiered in May of 2019, it took just under two months for the series to get renewed. Season 2 debuted on July 21, so official word on the show's potential continuation could come in the early fall of 2020.
Article continues below advertisement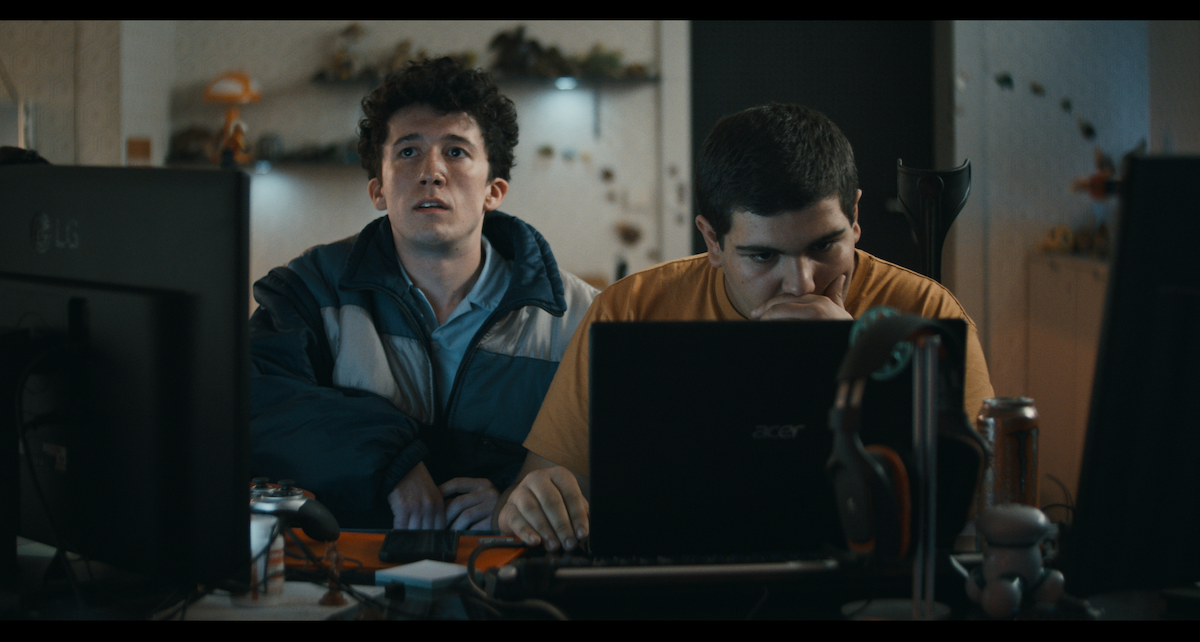 As for what the plot of Season 3 could be, the showrunners could draw inspiration from reality.
The series is based on the true story of Maximilian S., a Leipzig resident who sold millions of euros worth of drugs out of his childhood bedroom. He began his online drug business in 2013, and he was caught two years later. He is currently serving out his seven-year sentence, and he even visited the set of the show based on his life in Season 1.
If How to Sell Drugs Online (Fast) continues to seek inspiration from the real story, then Season 3 could revolve around Moritz's arrest, trial, and subsequent imprisonment. Based on the Season 2 finale, it would be frustrating for fans if the story didn't continue.
Seasons 1 and 2 of How to Sell Drugs Online Fast are available to stream on Netflix now.