Adult Man Wakes His Wife up in the Middle of the Night With Snack and Back Rub Requests
Is this woman the a--hole for not wanting her husband to wake her in the middle of the night for snacks and back rubs? The AITA Subreddit weighs in.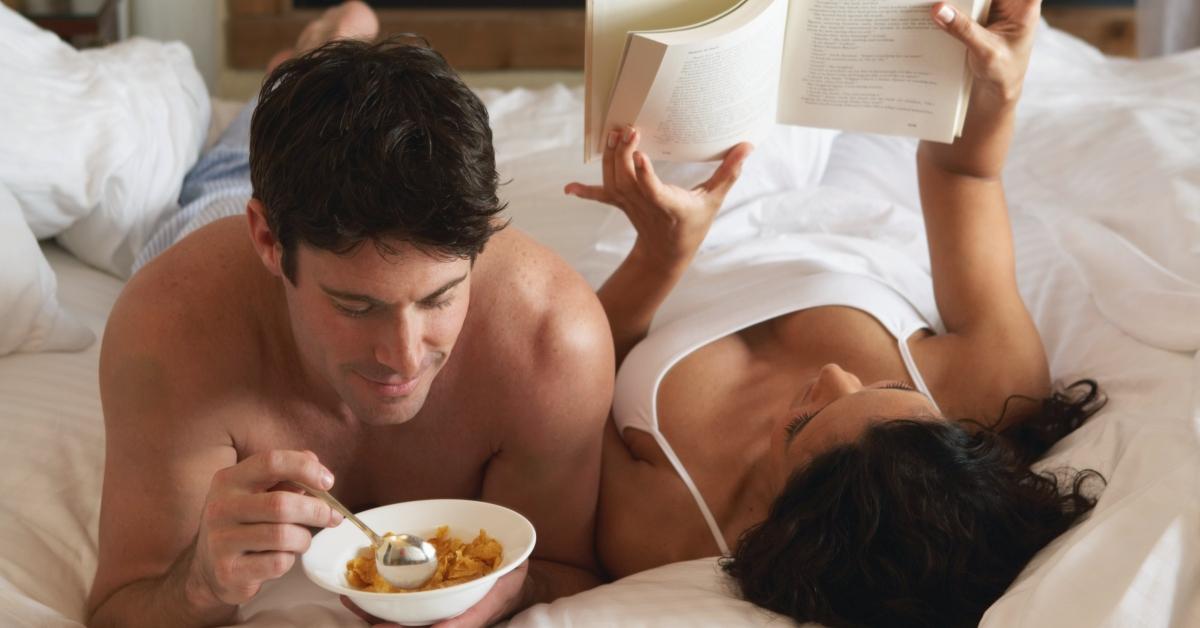 In what feels like a deleted scene from a 1950s sitcom, a woman has desperately gone to the AITA (Am I The A--hole?) Subreddit to plead her case about her husband's wild behavior. Evidently her adult partner keeps waking her up in the middle of the night because he is in need of snacks and/or back rubs. If you're asking yourself if this sounds like something an actual child would do, ask no more because yes, that's what an actual child would do. So, is she the jerk or does he need to get it together?
Article continues below advertisement
AITA reacts to this woman's husband waking her up for snacks and back rubs.
A Reddit user, who we will now call Kate, brought a marital issue to the popular AITA Subreddit because she was at her wit's end. "Lately, my husband has been waking me up between 1 a.m. and 3 a.m. because he is hungry or wants a rub," she wrote. Like most of us, Kate doesn't like being woken up from a deep sleep — but don't worry, her husband has a solution to this. If she isn't responding, he pokes her until she wakes up.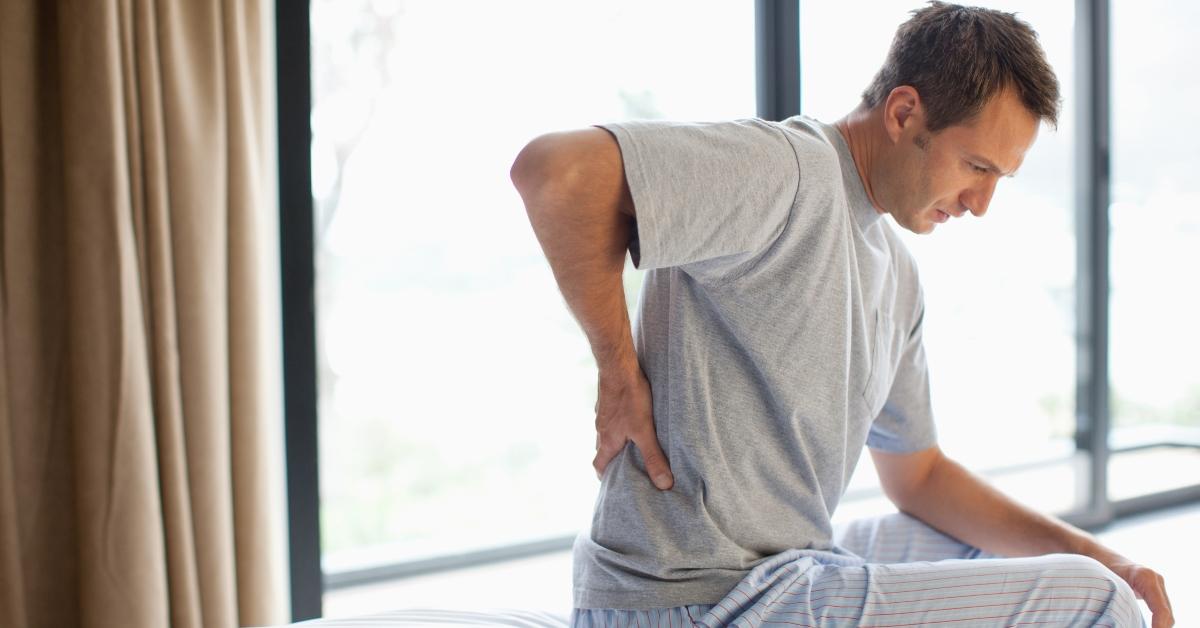 Article continues below advertisement
Kate told him he is fully capable of getting his own snack, and a back rub should have happened before bed. He was not very happy about that. "He thinks I am the a--hole because l don't drive, and he has to wake up to bring me to work every day Monday through Friday at around 7:15 am." Reddit had some followup questions about this.
Some Reddit users needed clarification before making a decision.
The moderator removed one comment, but Kate's answer remained, which is helpful. "He is in his thirties," she said. So we were right. This is definitely a grownup and not a Dickensian orphan. A couple of people wondered why Kate can't drive herself to work. Apparently driving brings on panic attacks. However, she is working on it.
"I talked to him about it before and we will be going to a closed mall to practice driving," she shared. Also, she doesn't have access to public transportation and an Uber would cost $100.
Article continues below advertisement
It sounds like her husband could be participated in what is commonly called "weaponized incompetence." BACP psychotherapist and Relationship Expert Anjula Mutanda told The New York Post this is "pretending that you're not to be able to do something so that somebody else steps in and does it for you." In Kate's case, her husband is pulling double duty here.
Article continues below advertisement
Not only is Kate's husband acting as if he is incapable of getting his own snacks, but he's using Kate's inability to drive due to her panic attacks against her. He has promised to help her work on driving, but has yet to follow through with that. Then, when Kate needs him he helps but with a late night caveat. It's almost as if he wants Kate to be dependent on him, so he has something to hold over her when he needs a favor.
Either way, the post received over 5,000 upvotes and garnered 630 comments. Kate was deemed Not The A--hole. In the end, she has decided to continue saying no to her husband's childish requests. "Chances are he will try again, and when I say no, he will stop," she said. We're wishing Kate a good, uninterrupted sleep.