Husband Accidentally Answers Call From Wife's Fling After She Left Car Bluetooth On
A woman forgot to disconnect her phone from her car's bluetooth, leaving her husband to answer a call from a guy he asked her to stop speaking with.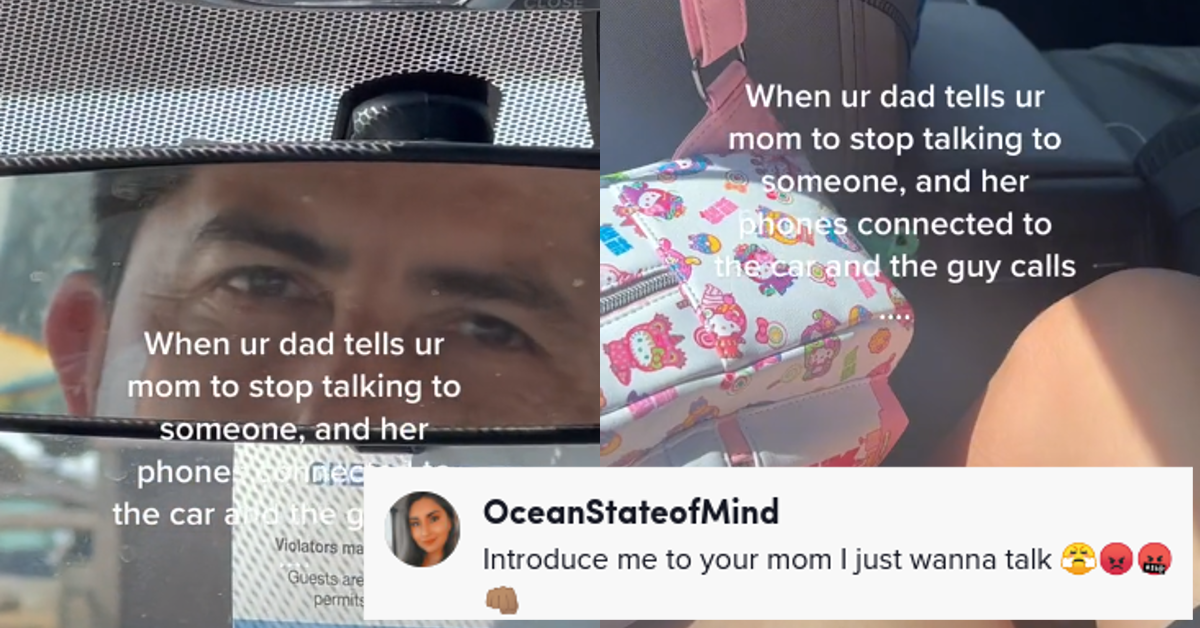 There are fewer things that'll make your heart drop faster than the thought that your significant other is cheating on you. And infidelity looks different in different situations. Of course, there's physical cheating, someone going out of their way to spend time with another individual, sacrificing time with you and/or your family.
Article continues below advertisement
And then there's emotional cheating, like carrying on conversations with another person while you're in another relationship. For many, that can feel much worse than finding out your boyfriend/girlfriend/husband/wife, etc. slept with someone as a one-time or short-term fling.
It's that prolonged emotional dependence on another person that can often lead to deeper divisions in a relationship.
If you're putting your proverbial emotional eggs into different "baskets", you're inevitably going to want to invest more in one situation/person than another. And while there are a lot of arguments that can be made against monogamy being "unnatural" for human beings, when you've entered into a relationship with the understanding that you're going to be entirely romantically devoted to one person and one person only, getting emotionally involved in another individual can still feel like betrayal.
Article continues below advertisement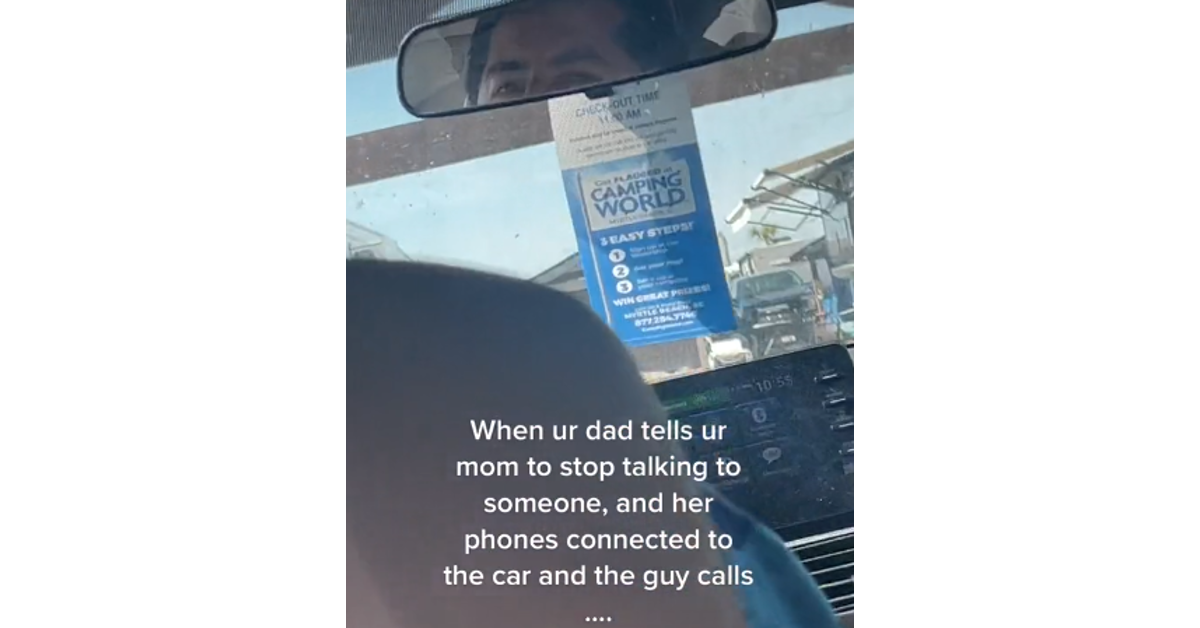 Which many people are saying this dad probably felt in a now-deleted series of viral TikToks when his wife seemingly forgot to disconnect her phone from the car's infotainment system.
Article continues below advertisement

While her Bluetooth connection was still active she received a call from a man that he had asked her to stop talking to. He answered the call as his child recorded the video to upload to TikTok.
Article continues below advertisement

The two just exchange pleasantries and while there is seemingly nothing dramatic about their conversation, the text overlay in the clip tells a different story: "When ur dad tells ur mom to stop talking to someone, and her phones connected to the car and the guy calls."
Article continues below advertisement

The TikToker uploaded a second clip that gives a bit more context to the situation: "Basically, she came into the car afterward and denied it. Then, at dinner she blocked and deleted the contact in front of him."
Article continues below advertisement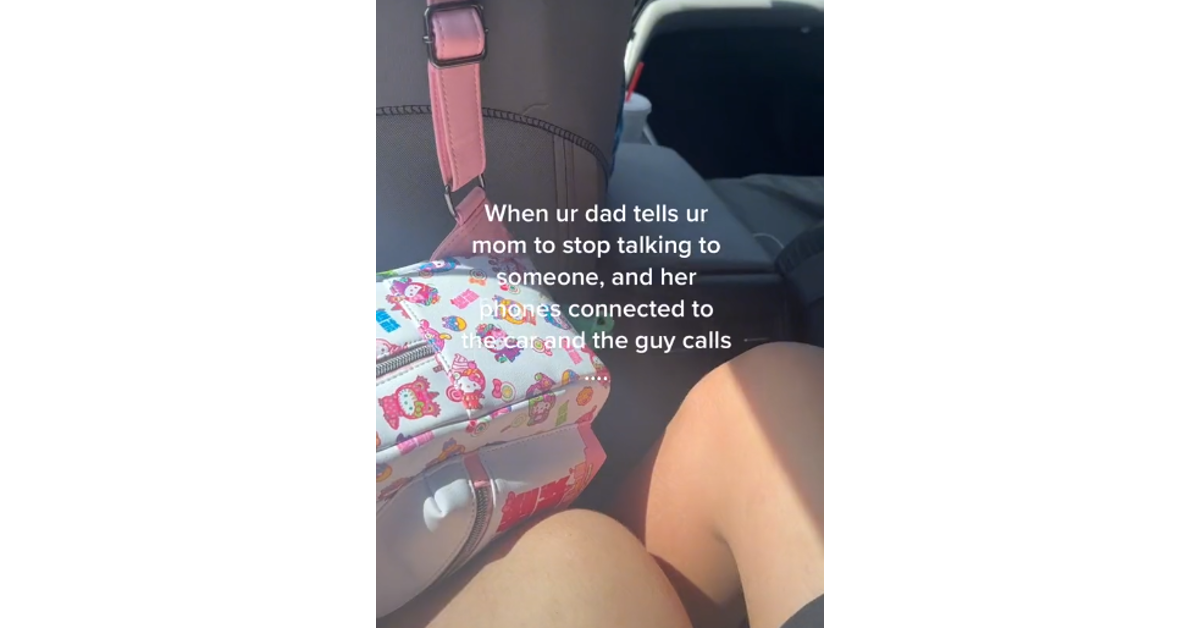 Many remarked that the TikToker's father appeared to be saddened by the phone call: "I hope you gave your dad a big hug because even if he isn't showing it I know that hurt," someone wrote. Others remarked that the fact the TikToker's mother tried to hide that she was conversing with this man gives credence to the idea she was carrying on an "emotional affair."
Article continues below advertisement

In another video about the incident, OP stated that the man in question had divorced a close friend of his mom's and was constantly reaching out to her for emotional support. Plus, the TikToker's mother is this man's realtor, who called her while she was on vacation with her family.
Article continues below advertisement

The TikToker went on to say that she "sided" with her father in the matter and understood why he was so upset. What do you think? Is this proof of "emotional" cheating? Or was the TikToker's mom just helping out a client who was going through a rough time?