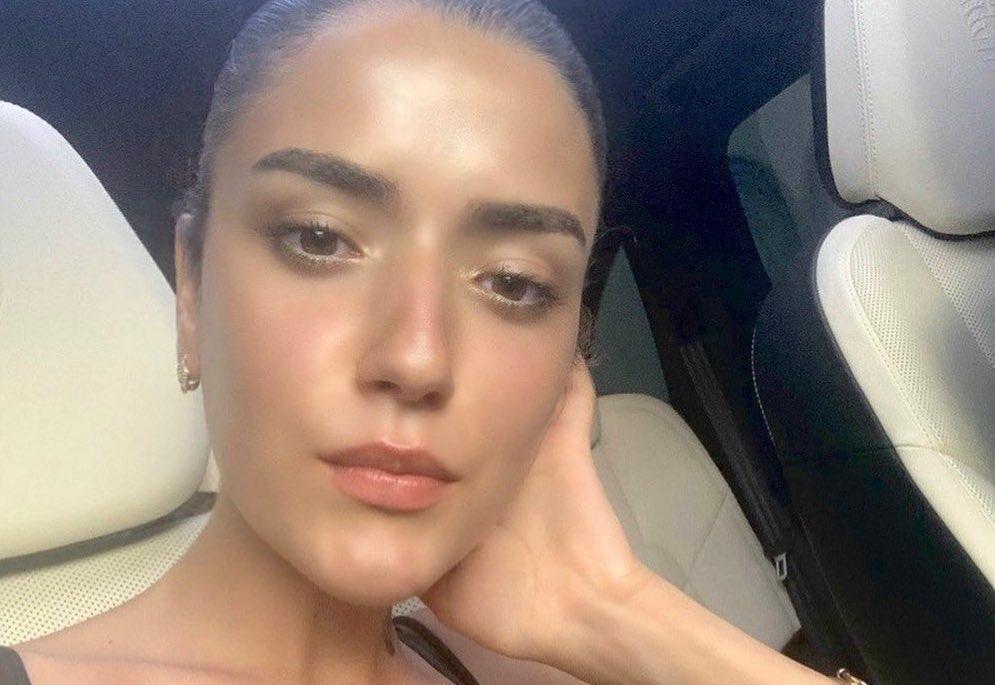 An Aspiring Instagram Star Allegedly Killed Her Mother in the Most Brutal Way
There is a niche market for people who are obsessed with true crime, murder, and any podcast that discuss these things at length. Some true crime stories are so outrageous, filled with gruesome details and twists no one saw coming that it seems like they were almost made up.
Article continues below advertisement
The story of Anna Leikovic and the brutal killing of her mom is no exception. The Instagram star was arrested on suspicion of being the perpetrator and seems to show no remorse. CW: Graphic descriptions ahead.
Anna allegedly brutally murdered her mother.
Anna Leikovic is a young medical student and aspiring Instagram influencer. According to the New York Post, she allegedly ripped out her mother's heart, lungs, and intestines after a heated argument. She then washed the blood off in the shower and met up with her boyfriend.
Article continues below advertisement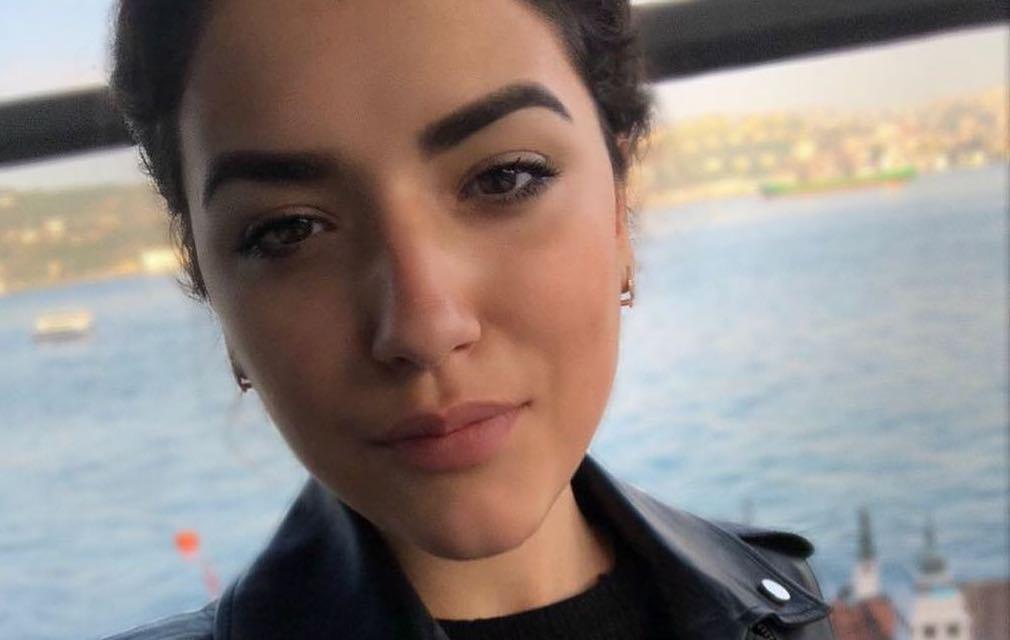 The 21-year-old who hails from Comrat, Moldova reportedly used a kitchen knife to stab her mother, Praskovya Leikovic, 40. Praskoovya was said to be still alive after the attack at her home, East2West News reported. According to the outlet, Anna then carved up her dying mom's intestines and other organs. Anna Leikovic is "suspected of a terrible crime," the Komsomolskaya Pravda newspaper reported. "She stabbed her mother with a knife and then cut out the heart of a living woman."
Article continues below advertisement
It appears that at this time, Anna does not show any remorse for the alleged murder. She appeared in court, where she was asked by a reporter whether she had mutilated her mother in a savage attack. She chuckled and responded, "Goodbye."
Anna was working to become an Instagram star.
The med student only boasted 9,400 followers on Instagram before the murder, which is not much for a full-blown Instagram influencer. However, reports say she had a desire to become famous. Now, she has an impressive 15k followers — mostly due to her name being in the news now for allegedly brutally murdering her mother.
Article continues below advertisement
She uses the handle @leksaaam and posts mainly selfies or solo shots of her traveling. Similar to other influencers, Anna's content ranges from travel shots across Europe, including at the Eiffel Tower and the Louvre, and in front of designer shops such as Gucci and Prada. She can also be seen smiling with friends and showing off her workout routine.
Article continues below advertisement
The alleged murder happened after a fight between the mother and daughter.
According to reports, Anna's mother had returned from a work trip in Germany and believed her daughter was taking drugs while she was gone. She told Anna that she had arranged for Anna to go to treatment. Anna reportedly got angry at her mother's involvement and things escalated from there.
Article continues below advertisement
"This was a very good family," said Anna's uncle Vladimir. He also denied that anyone tried to make Anna go to rehab. "Praskovya loved her daughter so much, and she spent as much time with her as she could," he said. "It took two hours for the police to tell me Anna is the main suspect. I could not even imagine this."
Police spokeswoman Lyubov Yanak told news outlets, "The detainee is the main suspect. There is no likelihood of other suspects."