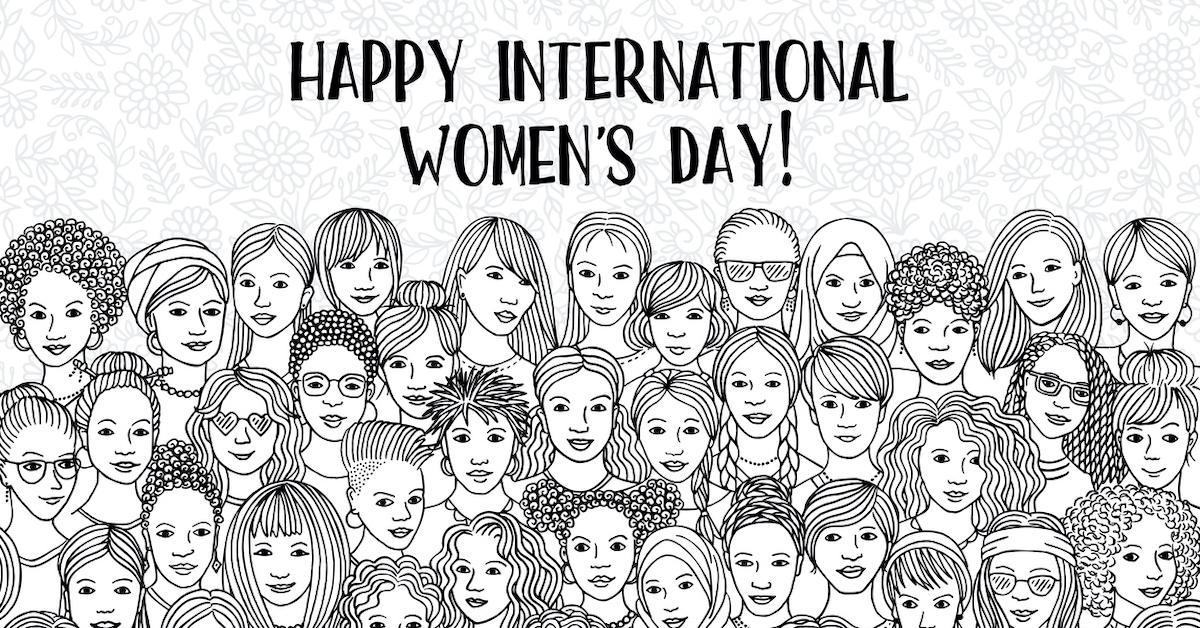 Here's Where You Can Celebrate International Women's Day This Year
As you may know, International Women's Day is right around the corner on Sunday, March 8. The holiday, celebrated long before Donald Trump became president of the United States, highlights the importance of gender equality, women's rights, and various issues that women face on a daily basis, from pay gaps, to abortion rights. It's an empowering holiday to celebrate, whether you identify as a woman, or if you'd simply like to celebrate the lovely ladies in your life.
Article continues below advertisement
New York City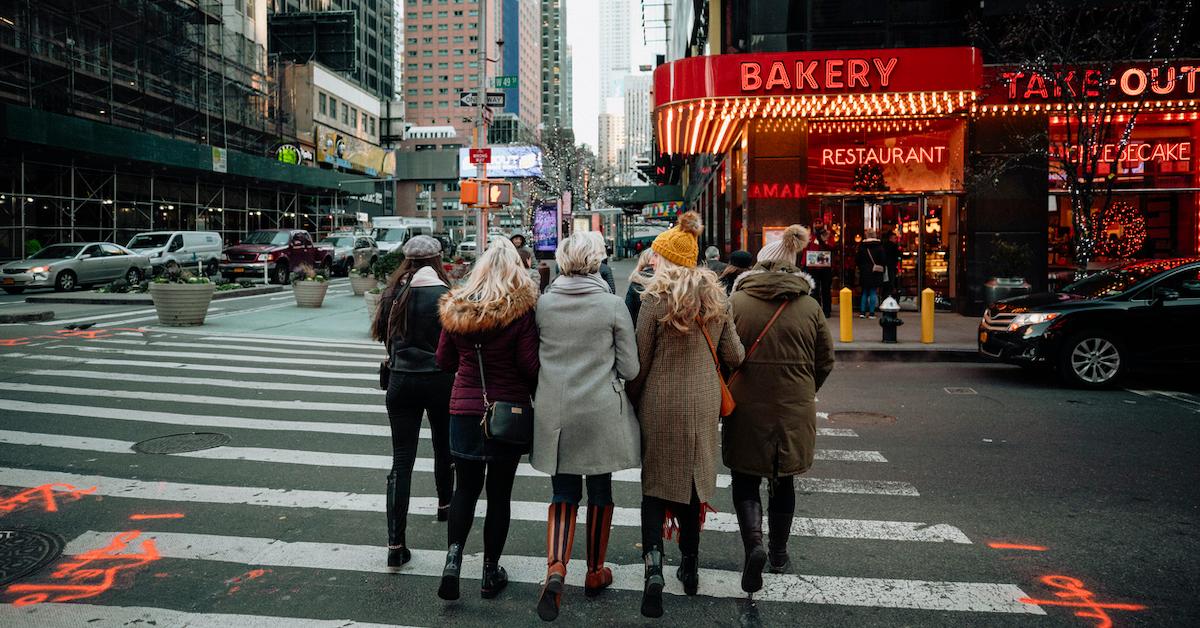 As one of America's most progressive cities, it should come as no surprise that The Big Apple is going all out for International Women's Day. Healing in the City is putting on a Women's Empowerment Event filled with feminist keynote speakers, performers, and vendors. If that isn't your cup of tea, though, make sure to check out the Empow(her) Community's Women Empowering Women!, where a number of speakers will discuss the importance of feminism.
After a day filled with rallies and keynote speakers, head over to Bar Beau, a female-owned bar and restaurant in Williamsburg, Brooklyn, to keep the celebrations going. Buy a ticket ahead of time to get in on drink specials and a family-style dinner — all of the proceeds will be donated to Planned Parenthood. Sounds like a worthwhile night out to me.
Article continues below advertisement
Boston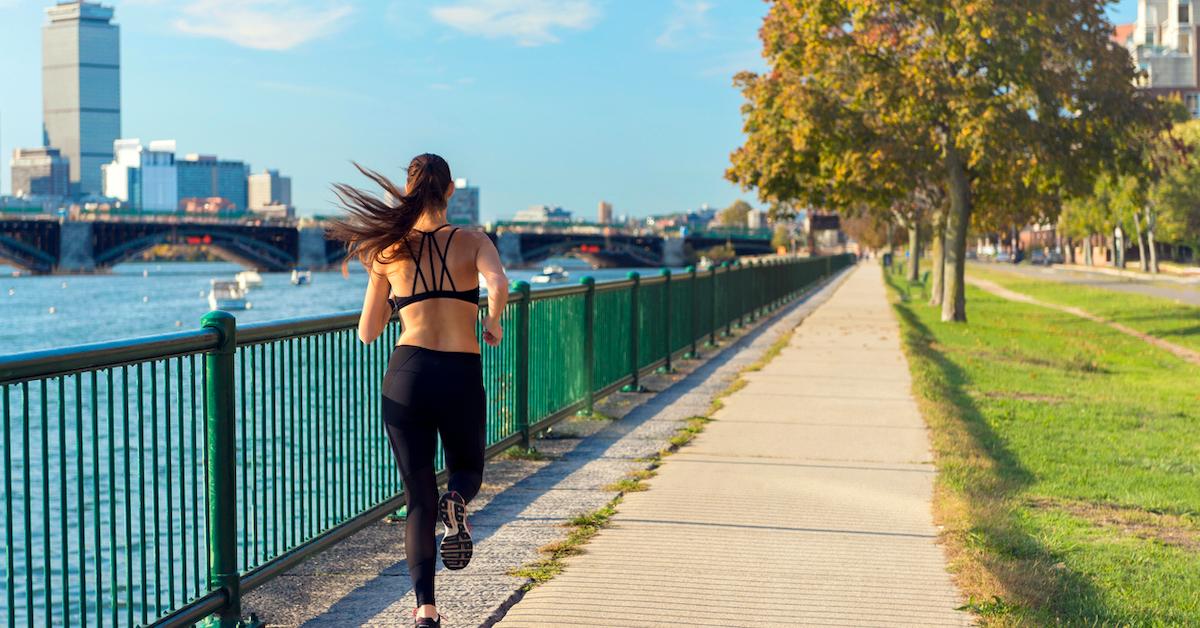 New Englanders will have countless opportunities to celebrate the big day, too — MAPA Translations is hosting MetroWest Boston Women, which is an all-day event that includes storytelling, music, food, panels, and giveaways. For only $15 per person, it's certainly a solid option. Alternatively, G Adventures will be hosting an interactive workshop to connect dynamic women across the city, and Women's Hub is putting on an interactive dinner, which includes a three-course meal, a drink ticket, and a gift bag.
Chicago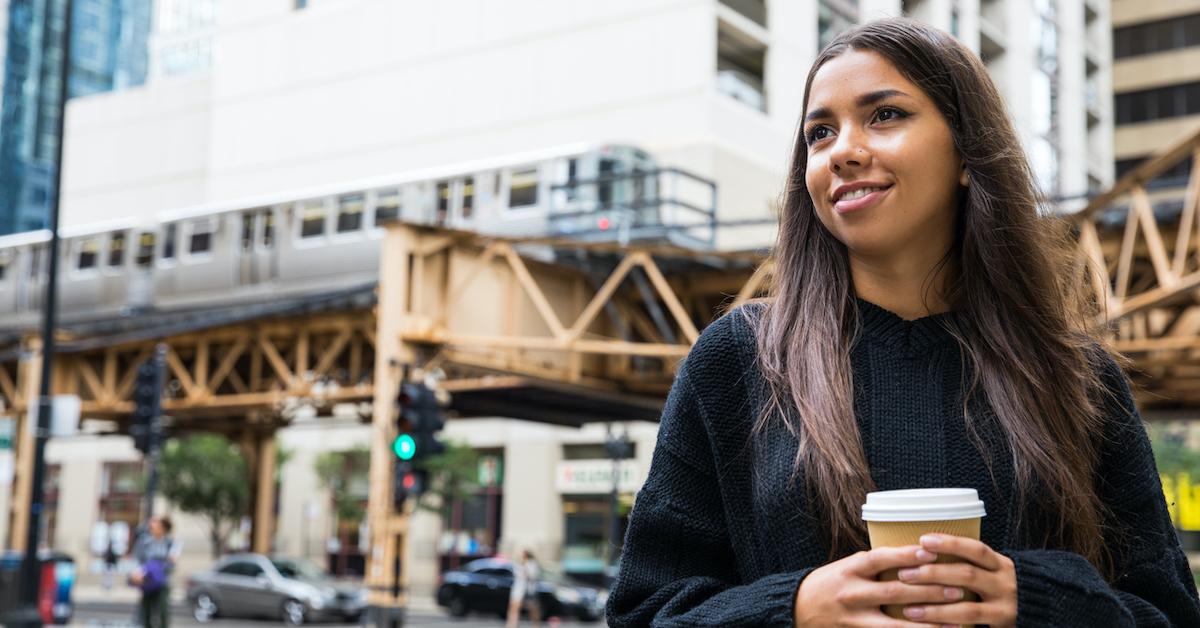 Yogis in the Windy City should head to The Movement Guild's Charity Yoga Brunch, a donation-based all-levels yoga class, which is followed by breakfast and mimosas, but if waking up early on a Saturday isn't your cup of tea, Hip Circle is hosting #EachForEqual later in the day, a belly-dancing experience led by poet, author, and activist, Heather Byrd Roberts. If a day filled with food and fun is more your jam, on the other hand, the Edgewater Crawl treats guests to a variety of live performances, food tastings, and panels.
Article continues below advertisement
Los Angeles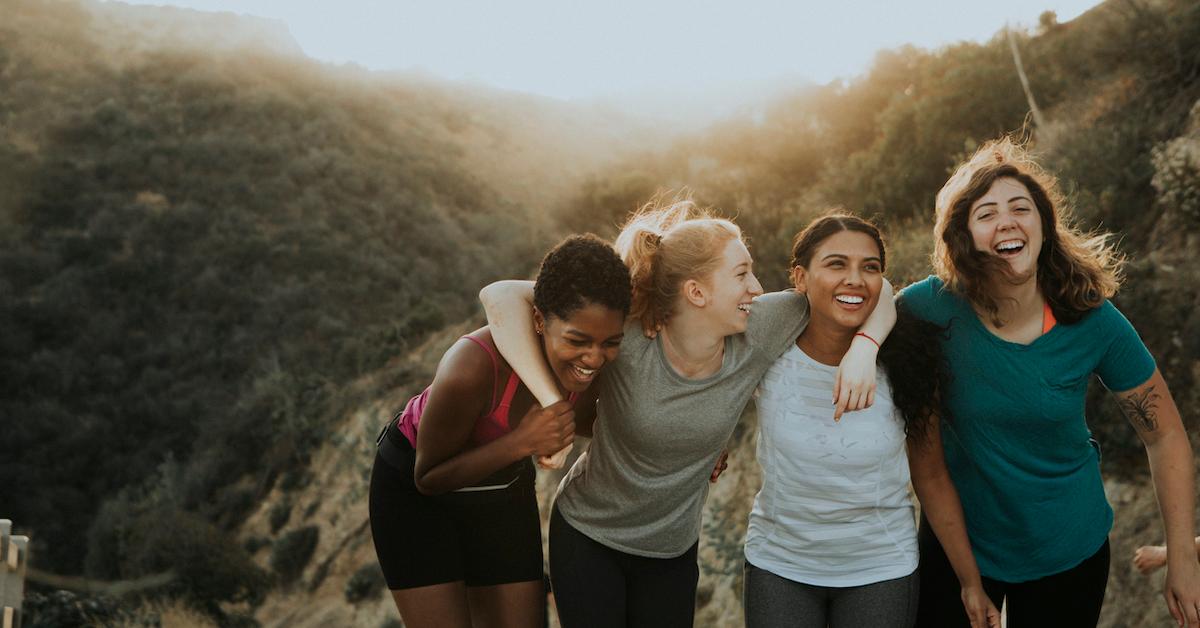 There are so many fun and worthwhile ways to celebrate women and feminism this upcoming weekend. If you were looking to get inspired this Saturday, each of these options are totally worth your time... Happy International Women's Day!