Here's Why We're Rooting for Brad Rutter to Win 'G.O.A.T.'
Is Brad Rutter married? Here's everything you need to know about the shows' highest-earning contestant, and the G.O.A.T. tournament on Jeopardy.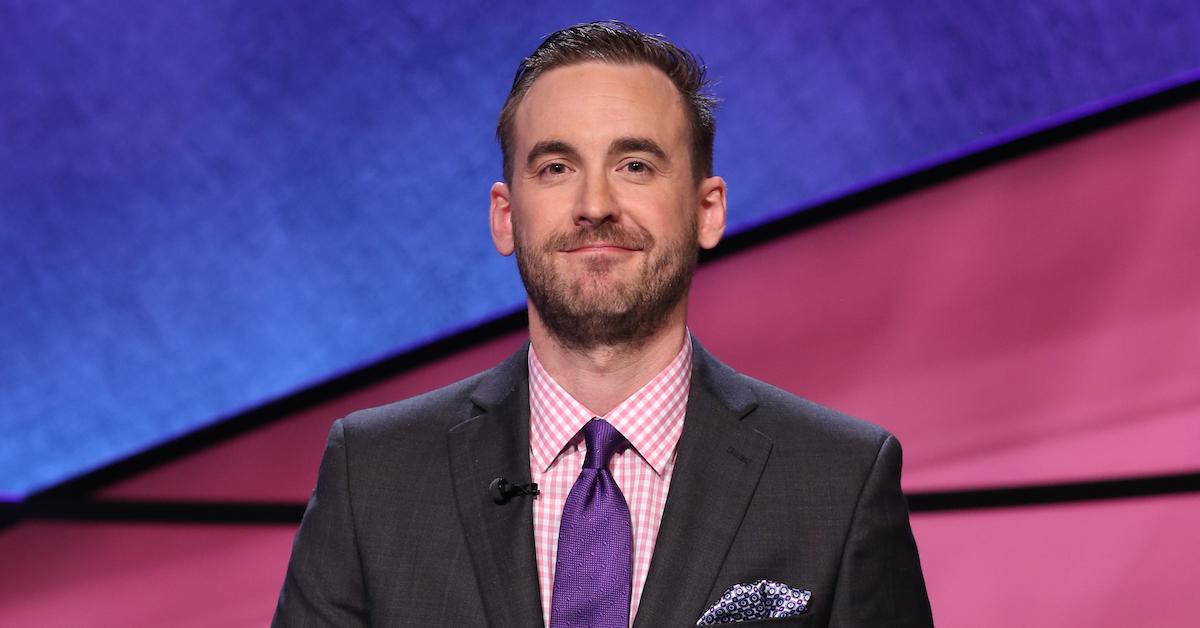 Jeopardy's "Greatest of All Time" tournament is in full swing and we hope that it keeps going a long while.
Scheduled after the regular Jeopardy programming, the G.O.A.T. tournament watches the most legendary champions from days of Jeopardy past as they face off to determine who will be named the "greatest of all time."
Article continues below advertisement
So far, we've watched three intense hour-long games between Ken Jennings, James Holzhauer, and Brad Rutter. And while you might be more familiar with the first two names on the list — Ken has the longest winning streak, and James is a recent contestant who impressed America with his game strategy — Brad has actually won more money than both of them, and more than any other game show contestant in America, for that matter.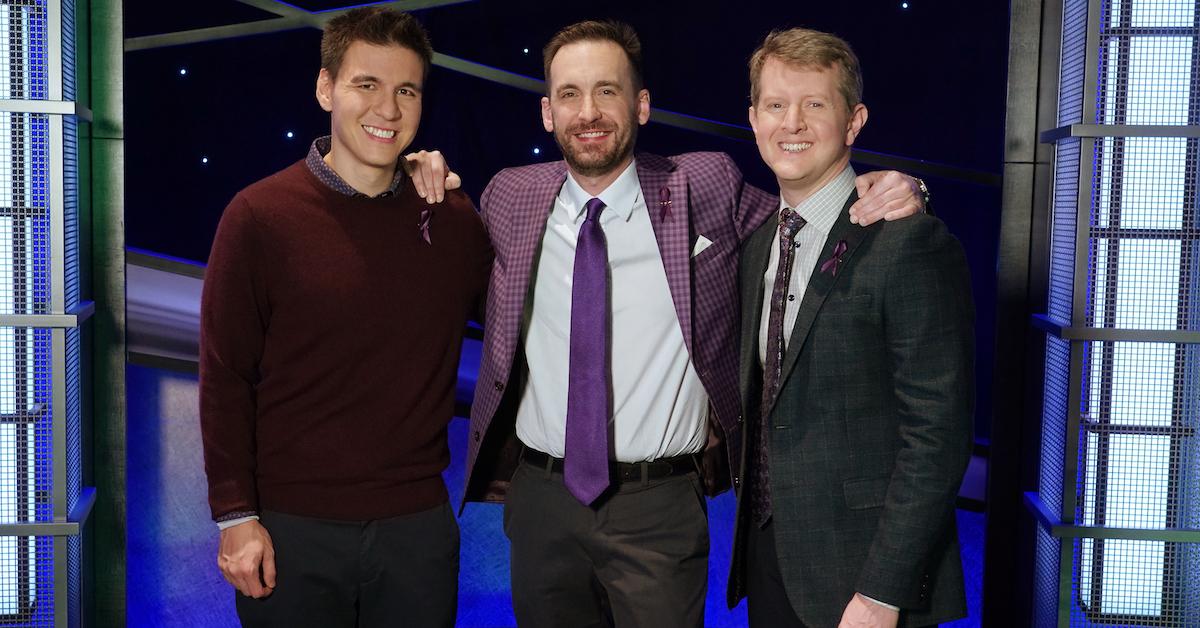 Article continues below advertisement
So, who is this very wealthy champion who's amassed a total of $4,688,436 over the last 19 years? What does he do, and is Brad Rutter married?
Keep reading for everything you need to know ahead of the rest of the tournament.
College dropout Brad Rutter, uses his winnings to fund his passion for acting.
Now 41, Brad Rutter first appeared on Jeopardy in 2000 when he was a 22-year-old dropout from Johns Hopkins University. "I was 22 when I first was on the show so I was still wearing clothes that my parents had bought me to go to funerals and stuff like that," Brad told Vanity Fair.
The rules were different back then, so he left after a maximum five-day winning streak, having won $55,102 and a Chevy on the show.
Article continues below advertisement
But because an undefeated five-day winner was guaranteed to be called up for the Tournament of Champions, Brad showed up the following year and won an additional $100,000.
Then, he was called up for the Million Dollar Masters Tournament, won that, and came back to compete against new record-holder Ken Jennings a few years later in the Ultimate Tournament of Champions.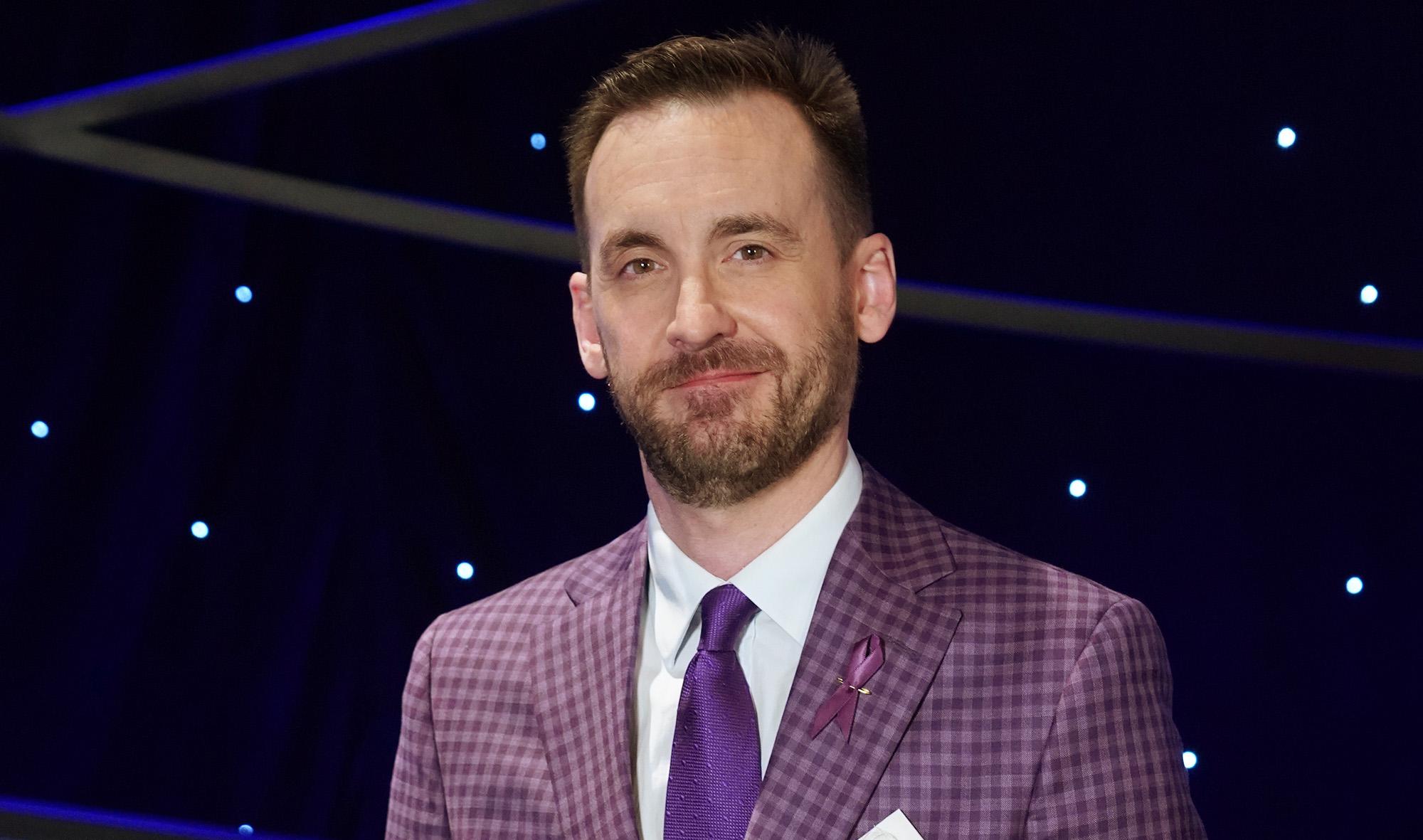 Article continues below advertisement
Brad also competed and won 2014's Battle of the Decades and took home the winning title, along with an extra $1 million. Casual!
Fun fact: This guy's never (yet!) been defeated by a human being, he's only lost once during the IBM battle, and that was to Watson.
When he's not busy dominating television trivia, Brad has been busy auditioning for acting and hosting roles. Imagine Brad as the next Alex Trebek! We would certainly keep tuning in every weekday.
Article continues below advertisement
So, is Brad Rutter married?
While we could wax poetic about Brad's fashion (we're obsessed with his pocket squares), winnings and game strategy all day, the Pennsylvania native has been extremely secretive about his private life over the course of the past two decades on the air. But for what it's worth, he doesn't seem to be wearing a wedding band.
In 2002, after his run on Million Dollar Masters, the champion mentioned he was going to spend his prize money with his girlfriend. And according to Celebs Close-up, the aspiring actor also tweeted about a significant other in 2013, but we don't know if he was referring to the same partner, or have any information about her.
We can, however, say that we are more than rooting for Brad to have a comeback this week on G.O.A.T.
The Jeopardy tournament continues on ABC at 8 p.m.