What Is Brandy's Health Status Following Her Hospitalization?
After being hospitalized on Tuesday for "dehydration" and "low amounts of nutrition," here's what you need to know about Brandy's health status.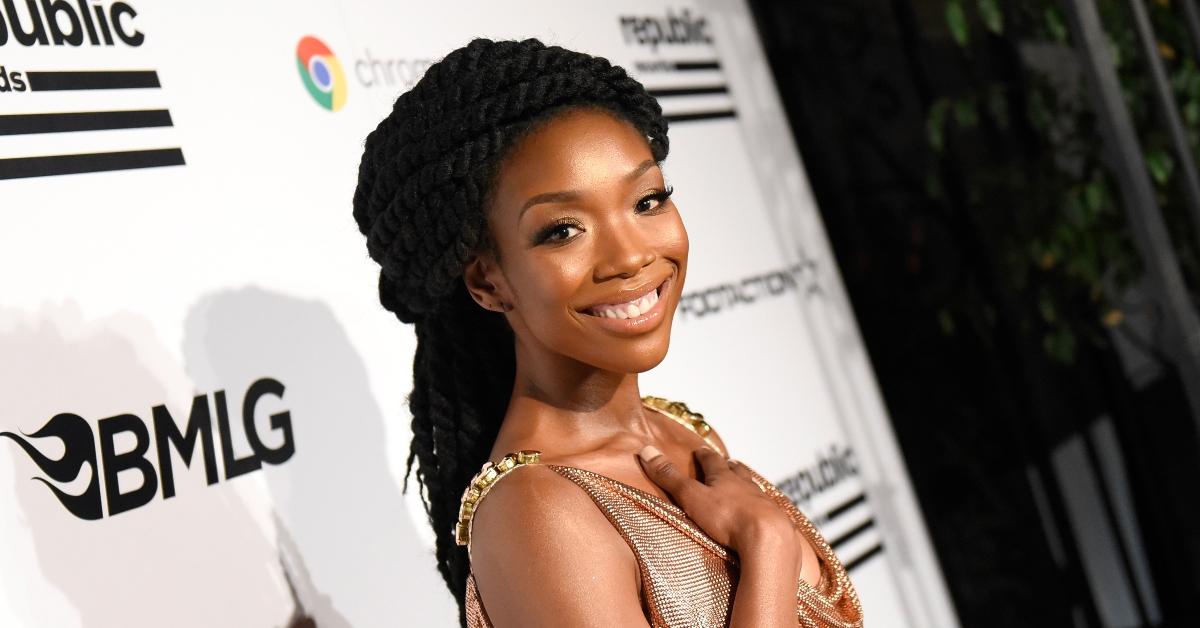 On Oct. 12, 2022, Grammy Award-winning artist Brandy Norwood shared a status update on social media after being hospitalized for a major health issue.
"To my beloved fam, friends, and starz, thank you for sending love and light my way," Brandy wrote. "I am following doctors' orders and getting the rest I need due to dehydration and low amounts of nutrition. Thank you for your prayers and support. Grateful for you all, see you soon."
Article continues below advertisement
This isn't the first time Brandy has been taken to the hospital for a health scare. In 2017, the "I Wanna Be Down" singer was rushed to the emergency room by paramedics and firefighters after being found unconscious on a Delta Airlines flight out of Los Angeles International Airport.
At the time, Brandy's publicist Courtney Barnes blamed the incident on her grueling schedule. "The stress of all of the traveling and working so incessantly has exhausted her," Courtney revealed in a statement that year.
Article continues below advertisement
Five years later, the R&B musician is back in the hospital. Here is everything you should know about Brandy's health status and hospitalization.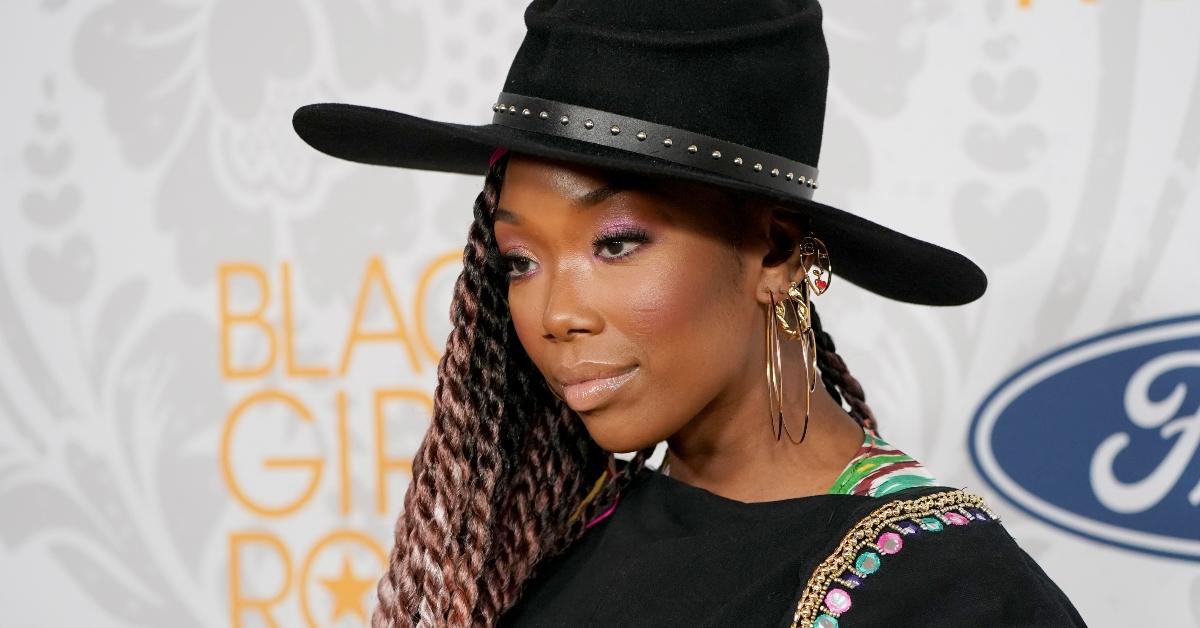 Article continues below advertisement
What happened to Brandy Norwood?
Brandy thanked fans for "sending love and light" her way after being hospitalized for dehydration and poor nutrition earlier this week. On Tuesday, law enforcement sources told TMZ that they received an emergency services call to Brandy's home in Los Angeles around noon.
The 43-year-old singer was then rushed to a local hospital, where she is currently recovering. Sources with insider knowledge said Brandy suffered from a possible seizure. As of Wednesday, it was revealed that Brandy's parents are with her in the hospital, and it looks like she will make a full recovery. The cause of the medical incident is still unknown.
Article continues below advertisement
Known for her popular hits like "The Boy Is Mine" and "Missing You" and roles in films/television shows such as Rodgers and Hammerstein's Cinderella, Queens, and Moesha, Brandy is a pop culture icon and vocal legend. News of her sudden hospitalization has prompted countless concerned fans to share their thoughts on social media.
Article continues below advertisement
We are sending our best wishes to Brandy and her family, and hoping for a speedy recovery.