Brandy Skyrocketed to Fame With Shows Like 'Moesha' — Did She Ever Quit Acting?
Did Brandy stop acting? Brandy went on a hiatus as a singer a few years ago, only to drop "B7" in July 2020. Is her acting career any similar?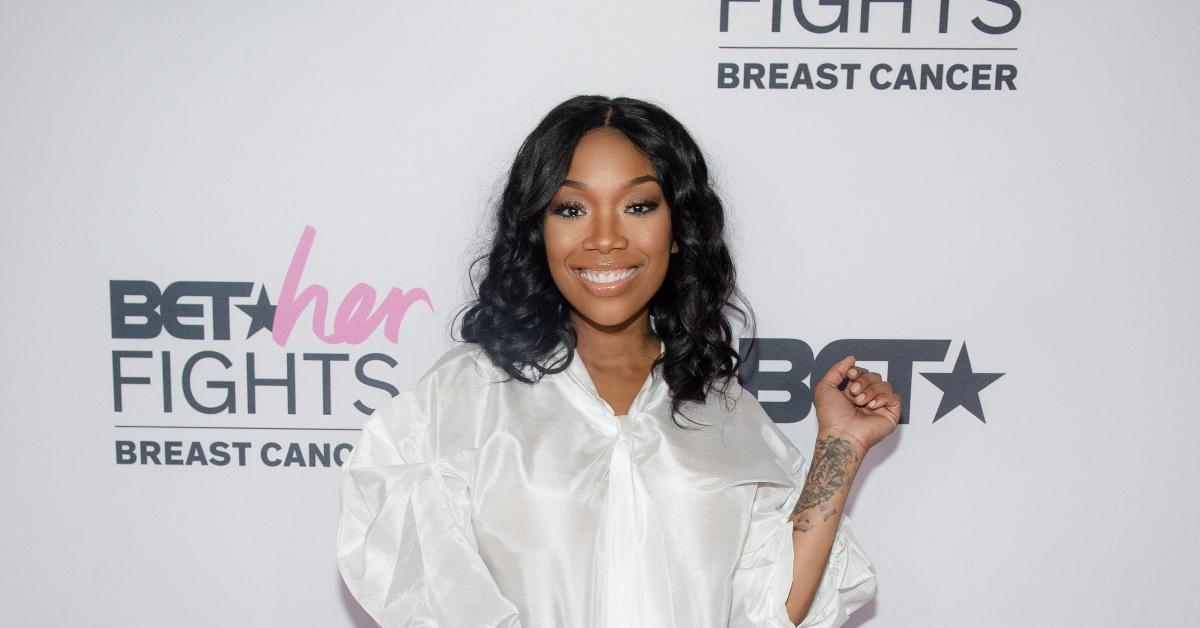 A musical drama about a group of ex-superstars ready to climb back up the ladder of success? That's ABC's Queens in a nutshell.
Starring Eve, Brandy, Naturi Naughton, and Nadine Velazquez in the lead roles, the new TV show sheds new light on the complications women face in the music industry and the strange consequences of losing one's role in the spotlight.
Article continues below advertisement
The Season 1 premiere of Queens also marks Brandy's first major role in the past few years. So, why did she seemingly stop acting for a while there?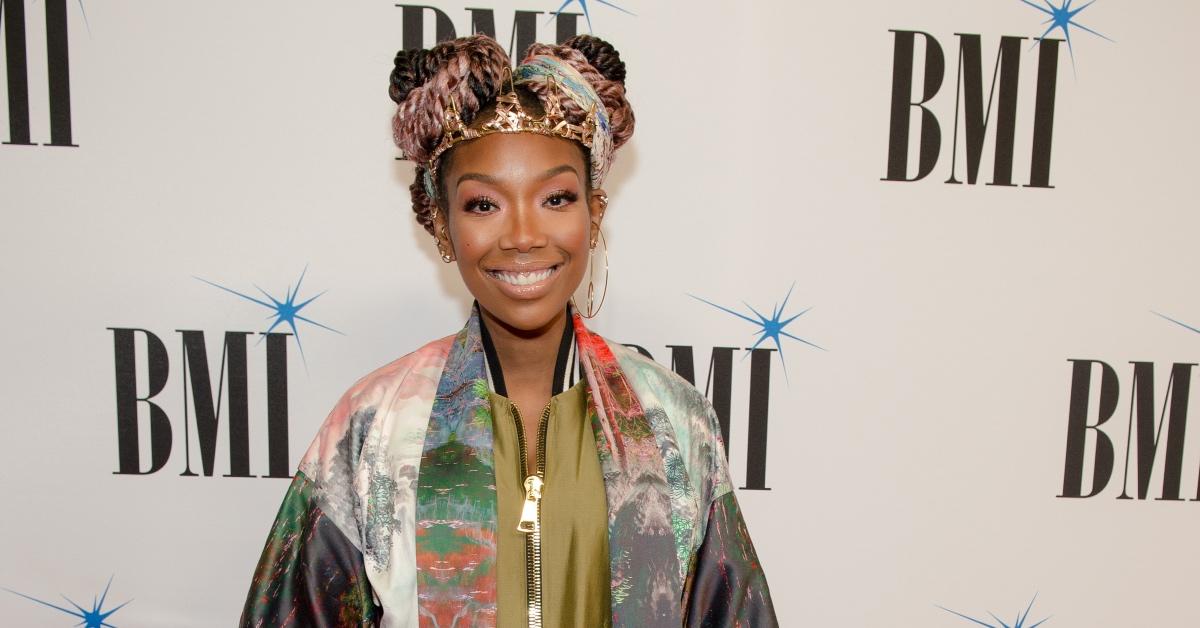 Article continues below advertisement
Brandy skyrocketed to fame in the early '90s. Did she stop acting, and if so, why?
A true '90s icon, Brandy cemented herself as one of the most sought-after musical artists with platinum albums like "Full Moon." Her highest-selling album, "Never Say Never," ultimately became a quintuple platinum album.
After Thea, the cult sitcom that premiered in 1993, she went on to appear in TV shows like Moesha and The Parkers and movies like Cinderella, in which she played the titular character. So, when did Brandy slow down? What happened to her acting career?
Unlike stars like Cameron Diaz or Daniel Day-Lewis, Brandy never quit the world of show biz full stop.
Although the '90s marked an incredibly successful period for the star — complete with relationships with Boyz II Men lead Wanya Morris and NBA player Quentin Richardson and a reported feud with fellow R&B sensation Monica — Brandy continued her work as an actress long afterward.
Article continues below advertisement
In December 2006, Brandy was involved in a four-vehicle crash.
Brandy was involved in a horrific accident while driving her Land Rover on the Los Angeles freeway in December 2006. She struck the back of another car at about 65 miles per hour. The car hit another vehicle before sliding sideways and crashing into a center divider, where it got hit by another car.
Article continues below advertisement
The driver of the vehicle, Awatef Aboudihaj, was taken to the Holy Cross Hospital and died the next day. Her cause of death was blunt force injuries. The driver of another car, Mallory Ham, suffered severe facial injuries, including a broken nose.
Awatef Aboudihaj's family filed a $50 million wrongful death lawsuit against Brandy. Mallory sued the star for negligence and motor vehicle damage, per UPI. Brandy settled the lawsuits out of court.
Brandy struggled with depression and suicidal ideation after the tragedy. As she told People, she resolved to find new coping mechanisms because of her daughter.
Article continues below advertisement
"I remember laying in bed super depressed," Brandy said. "I [told] myself, 'So, you're just going to go out like this? That's wack. You have a daughter. If you can't do it for yourself, do it for her because this is not the way to leave a mark in her life.'"
Article continues below advertisement
"I was a little bit lost eight years ago musically, creatively, spiritually," she added. "I had to pull myself together. I had to pull it all together and make it all make sense."
As a singer, she took a few-year hiatus before releasing "B7" in July 2020.
Brandy never stopped working as an actor.
As her IMDb page shows, Brandy hardly ever took a hiatus from acting.
Some of her projects garnered less publicity than others, however. Brandy portrayed Chardonnay in The Game, a drama that aired on BET between 2006 and 2015. She also featured in and produced shows like Zoe Ever After.
Catch new episodes of Queens every Tuesday at 10 p.m. EST on ABC.