Boyz II Men Has Been Down One Member for Nearly Two Decades
What happened to the fourth member of Boyz II Men? The R&B group's past is filled with drama and resentment.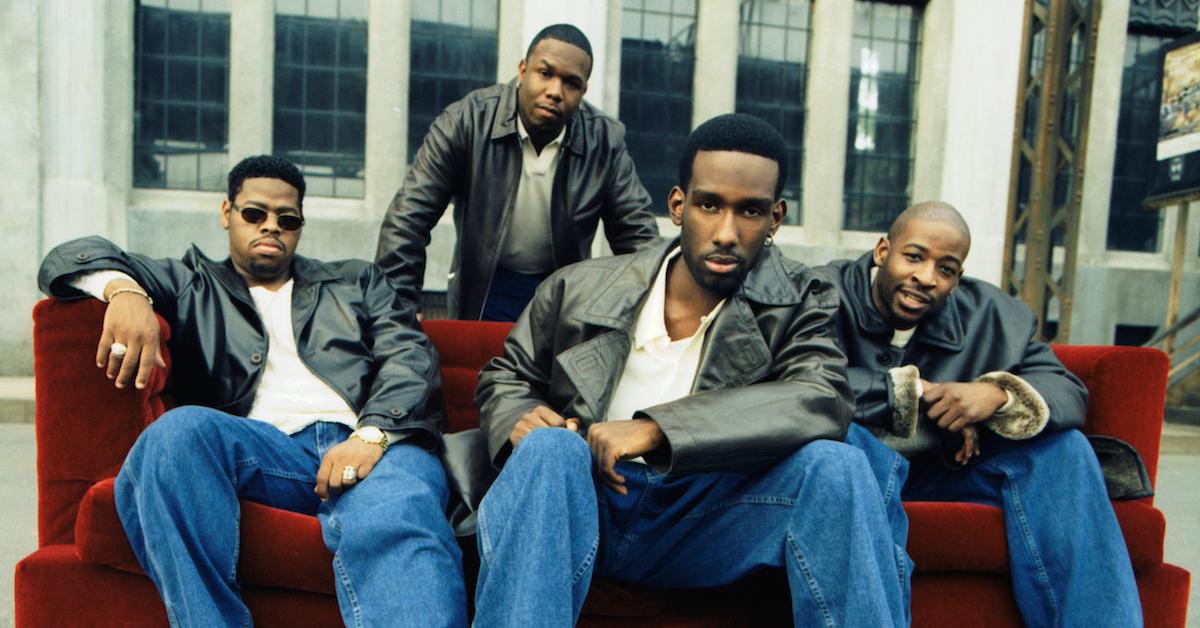 If you haven't been paying attention to the R&B group Boyz II Men since the release of their hit single "I'll Make Love to You" in 1994, you may be surprised to learn that the Grammy-winning quartet is now performing as a trio.
The crew lost its official fourth member in 2003 with the departure of bass singer Michael McCary, but has continued to make music since then, releasing a total of seven albums in the last 16 years.
Article continues below advertisement
So, what happened to the fourth member of Boyz II Men?
Sadly, Michael was forced to quit the group in the early aughts due to chronic back pain brought on by multiple sclerosis, a disease that attacks the brain and spinal cord. He initially kept the condition a secret from his longtime bandmates.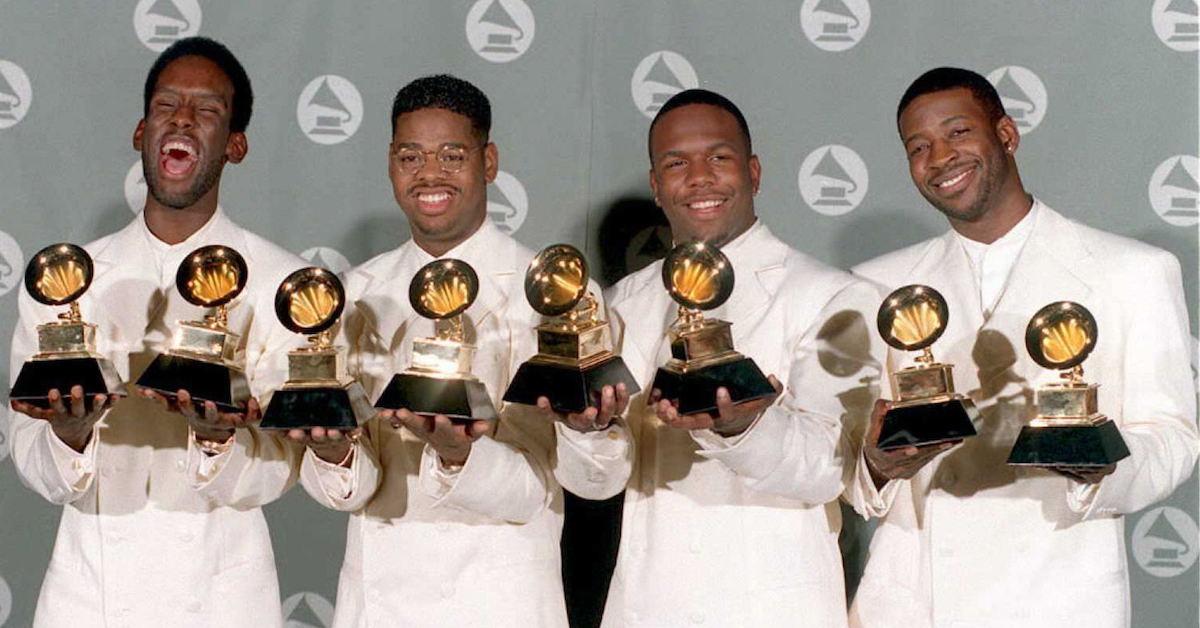 Article continues below advertisement
"When I first saw the ailments start to happen, it was like little back spasms at first, and it would get stronger and stronger," he recalled on the OWN series Iyanla: Fix My Life in 2016. "Once I was about 22, it started going full scale."
Unfortunately, Michael's health issues created friction between him and the three remaining boy band members: Nathan Morris, Wanya Morris, and Shawn Stockman. He claimed the group rejected him during the worst period of his life.
"If I had to sum up what I got from my brothers in Boyz II Men, I would have to say betrayal, a broken bond. I mean, at this point, we don't even talk," the 48-year-old shared, though he did reunite with the group for a gig in 2014.
"I want to get over the hurt and abandonment that I feel from the group that I've been with for so long and gave my life to," he expressed. "I want to be able to go in a room with them and not feel like I want to choke them."
Article continues below advertisement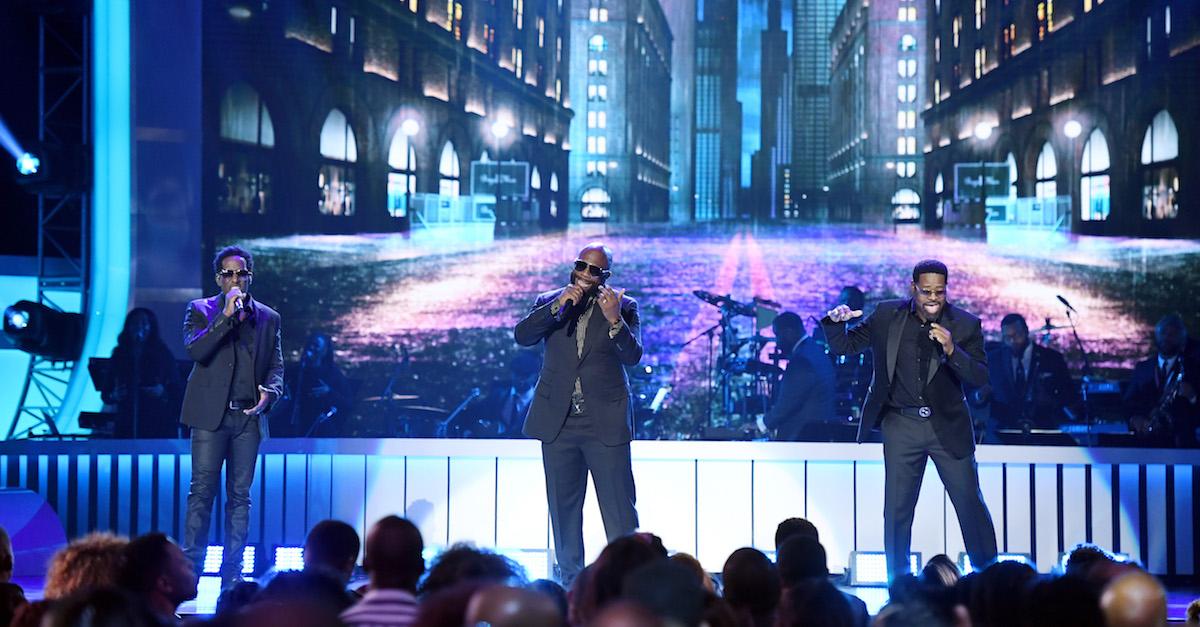 Wanya previously defended the trio's decision to continue without Michael. "One of the problems was he had a back issue," the DWTS alum explained on an episode of Oprah: Where Are They Now. "It could have been fixed; instead, he stopped coming to work and we had to move forward without him — and he wasn't happy about that."
Article continues below advertisement
Michael McCary went through a bitter divorce that left him estranged from his kids.
During his 2016 appearance on Iyanla: Fix My Life, the former performer revealed that his 14-year marriage ended disastrously and the split separated him from his three children.
"We were just going through too many things," he said of his relationship with his ex-wife. "It was at a point that I wanted to choke her, and I knew I had to leave."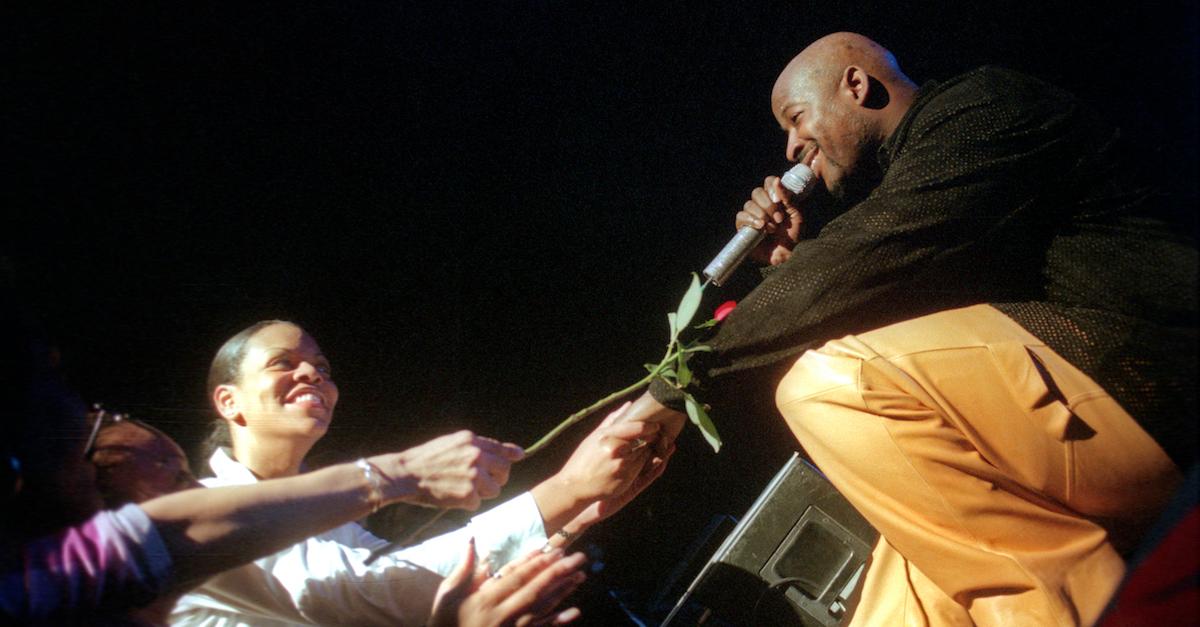 Article continues below advertisement
At the time his Iyanla episode aired, Michael hadn't seen his kids in seven years. "We were talking daily while [their mom] was at work. When she found that out, she disconnected the telephones and all that stuff," he admitted.
It's unclear whether Michael has spoken to his children since then, but he did passionately articulate how important they are to him. "Best times of my life was having my kids around me," he said on the show.
"My kids helped me through my depression. That's what made me get up every single day, even though I ain't feeling like doing anything."
We hope Michael has had the chance to mend fences with both his children and the Boyz II Men gang.