'Queens' Stars Brandy and Nadine Velazquez Talk Rapping and Chasing Your Dreams (EXCLUSIVE)
'Queens' stars Brandy and Nadine Velazquez sat down exclusively with 'Distractify' to talk about rapping in the show and chasing your dreams.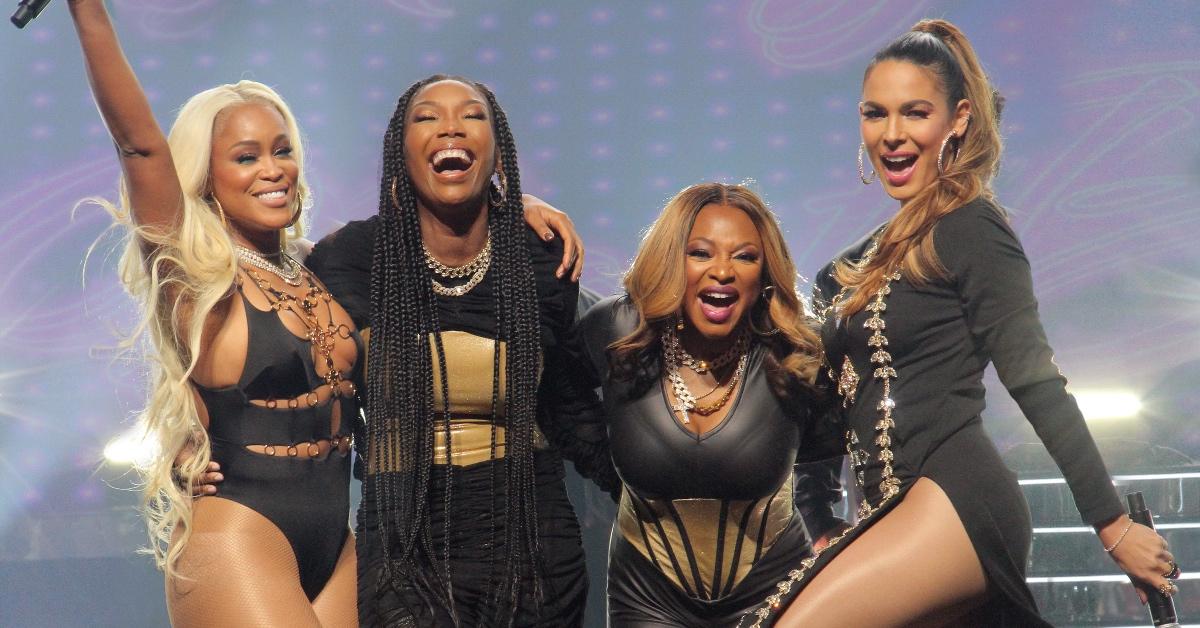 Folks hip to the rap game are likely privy to the fact that the genre has officially been taken over by women. What was once considered a male-dominated industry has now seen an influx of girl power courtesy of Nicki Minaj, Dreezy, Megan Thee Stallion, and many more talented names.
Article continues below advertisement
Since art has a fabulous way of imitating life, it comes as no surprise that ABC's Queens has come to fruition. Starring Naturi Naughton (as Jill aka Da Thrill), Nadine Velazquez (as Valeria aka Butter Pecan), Taylor Sele (as Eric Jones), and Grammy-winning artists Brandy (as Naomi aka Xplicit Lyrics) and Eve (as Brianna aka Professor Sex), the show follows four estranged ladies who are trying to recapture their former '90s fame as the girl group Nasty B----es.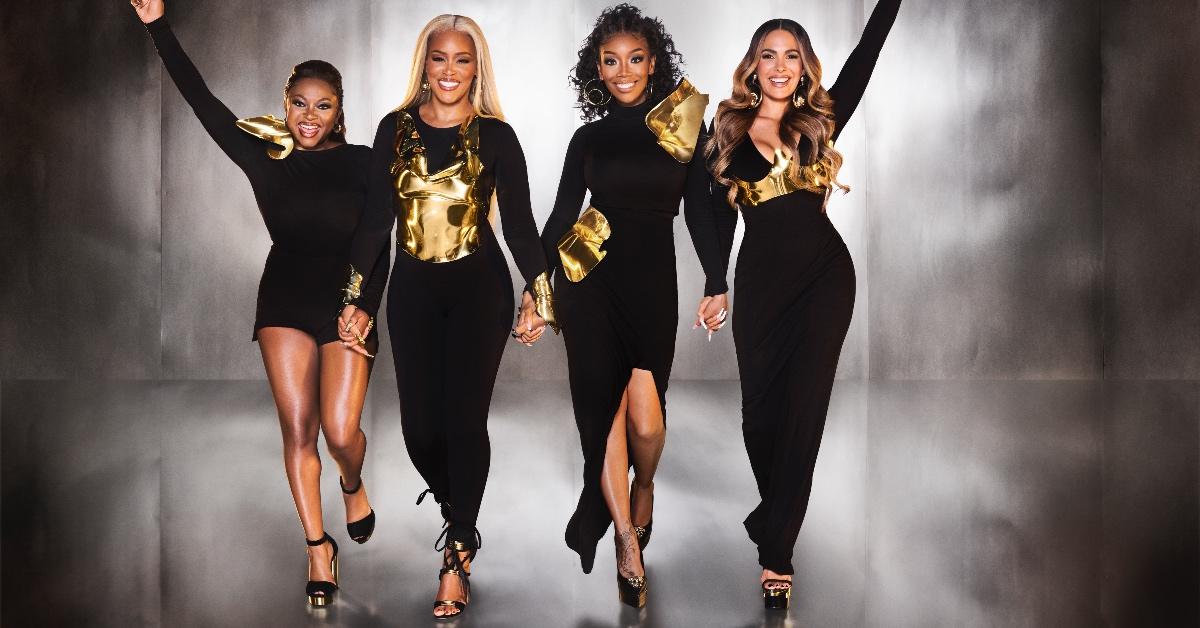 Article continues below advertisement
As viewers prepare to watch Season 1 unfold, many people are excited to see how the ladies tackle the art of rapping, as Nadine is a newcomer to the skill and Brandy is mostly known for her top-quality vocal abilities. In an exclusive interview with Distractify, Brandy and Nadine get candid about rapping and the importance of chasing your dreams.
'Queens' TV show stars Brandy and Nadine spoke about how rewarding the experience was for them.
Brandy aka "The Vocal Bible" is considered to be one of the greatest vocalists of all time. From the hit songs "I Wanna Be Down" to "Rather Be," there is a reason why she goes down in history as an icon. Even though the star is revered for her soothing vocals, she's actually stepped into the rap lane before with Timbaland on the song "Meet Me in Tha Middle" from the producer's 2009 album "Shock Value II" under the moniker Bran'Nu.
Article continues below advertisement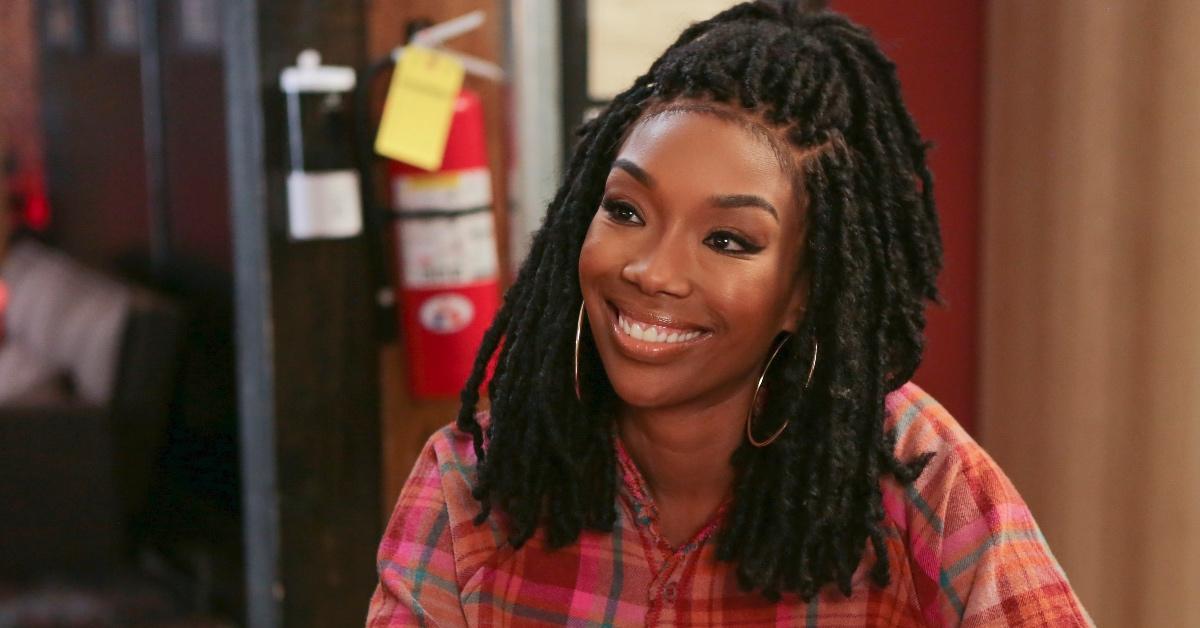 When it came to Brandy revisiting the rap lane, it was an easy transition, especially since she's been able to prove the naysayers wrong who once told her: ''Nobody wants to hear Brandy rap; you're a singer."
Article continues below advertisement
"They had that whole thing, so my rap career started and ended very quickly," Brandy exclusively tells Distractify. "So to get this opportunity to revisit, you know, that side of me that wants to be Eve so badly is here. To be a part of such a great show like Queens, such a brilliantly put-together show with a great cast ... these women ... It's just a dream."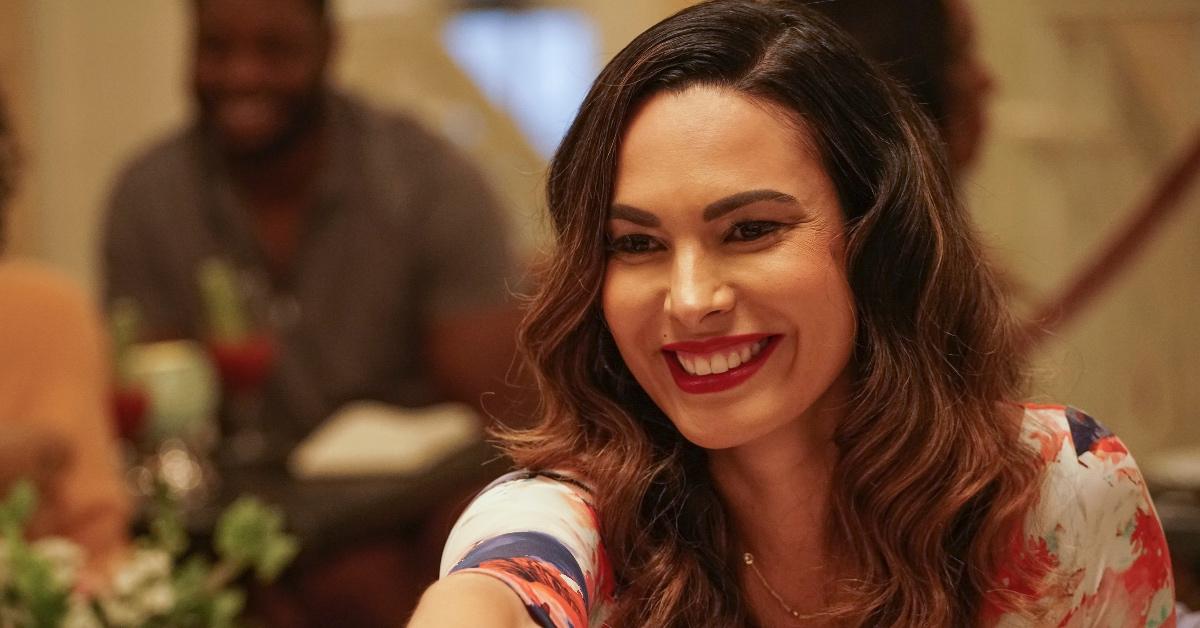 Article continues below advertisement
On the flip side, Nadine is a newbie to rap so learning how to embody the role of a well-seasoned rapper came with practice and help from her fellow talented cast members.
"I never really ... I never had an appreciation for rap music until now," Nadine tells us. "It's poetry, it's expression, it's deep, it's powerful, it can move, and it can change your mind. I also have a lover who's very much of a hip-hop head that had me listen to tones, the vibe, rhythm, and flow. It's exciting to get to express that. I'm getting great training."
Article continues below advertisement
Brandy and Nadine want viewers to feel inspired and realize that they can make their dreams a reality.
The idea of a girl group trying to recapture their fame seems easier said than done, but this fictional story provides a powerful message that viewers can take away and apply to all facets of their lives. For Brandy and Nadine, they want viewers to realize the power of their dreams.
Article continues below advertisement
"I just want people to just see themselves somewhere in our characters," Brandy tells us. "I want people to realize that no matter where you are in life, if you have a dream and a desire, that the universe is ready to back you if you're ready to take another shot at something. There's always second chances."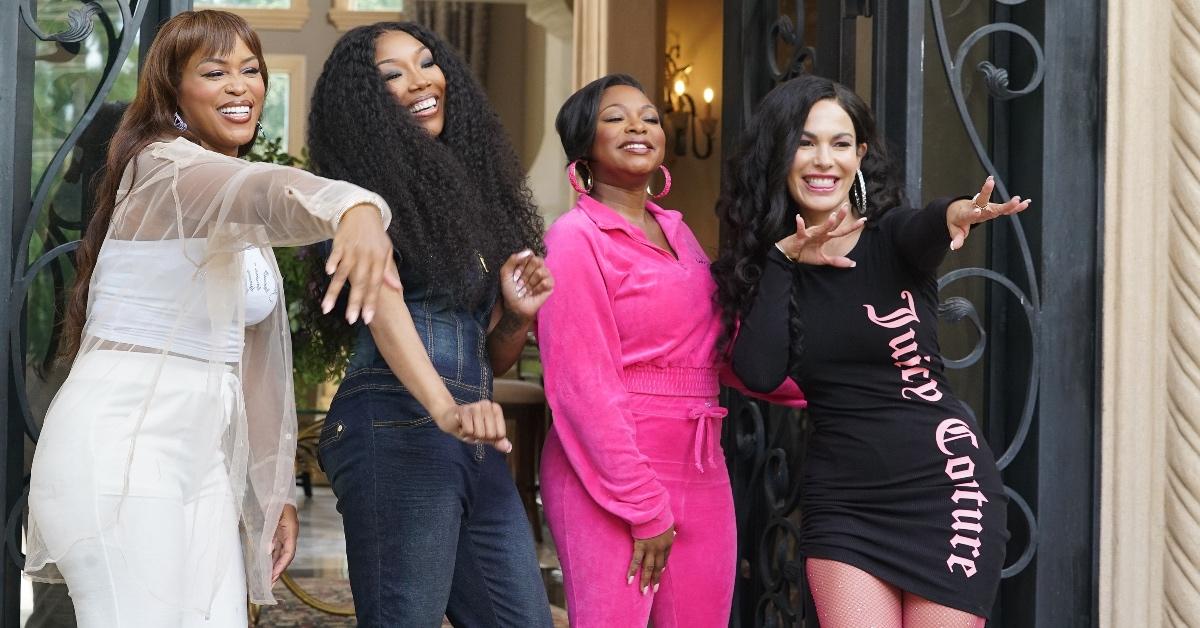 According to Nadine, if fans "feel inspired" and walk away saying that they "didn't know they needed this show," their work is done.
Not only will Queens give audiences insight into the happenings in the music industry, but it also makes a serious case for the power of friendship, womanhood, and women's empowerment.
Catch new episodes of Queens Tuesdays at 10 p.m. EST on ABC.