'Days of Our Lives' Is Reportedly on an "Indefinite Hiatus" — Here's What to Know
Is 'Days of Our Lives' still on today after "indefinite hiatus" was announced? Here's what you need to know about the status of the soap drama.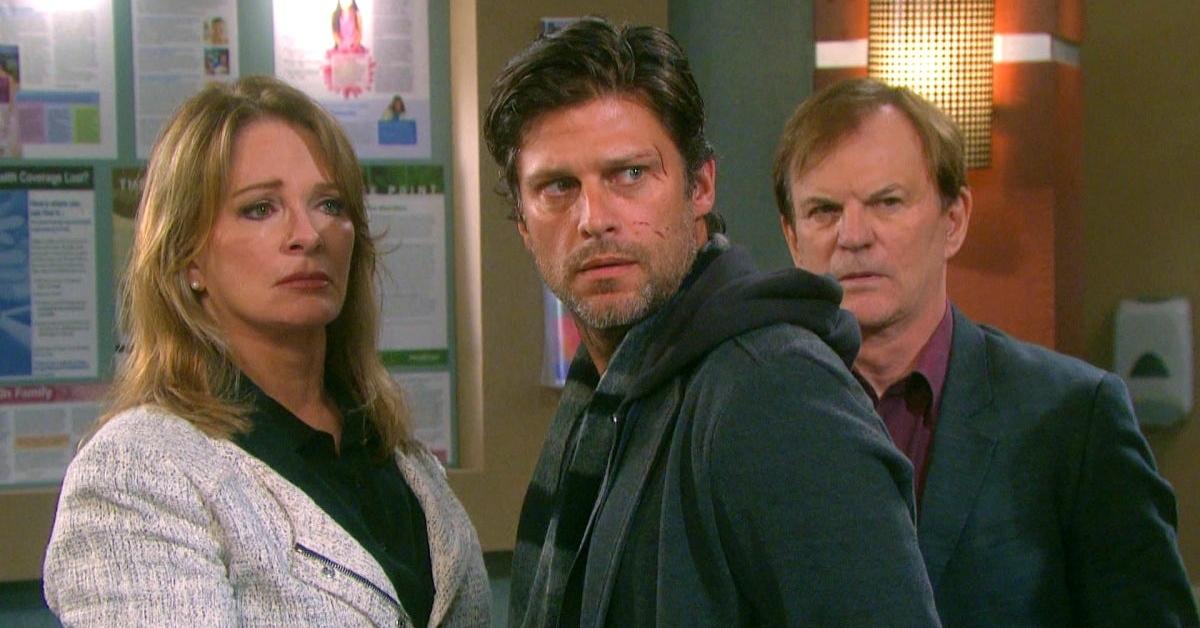 Are we finally saying goodbye to the long-running soap opera Days of Our Lives after 55 seasons? On Nov. 12, TVLine reported that the NBC series would be taking an "indefinite hiatus" this month after the production company released every actor in the show from their contracts. While it remains uncertain if the longest-running NBC series, Days of Our Lives, will return for Season 56, the network will reportedly make the announcement in 2020.
Article continues below advertisement
Rest easy fans, the TV soap has not officially been canceled. Chandler Massey, who plays Will Horton, confirmed the news via Twitter, writing, "We're not being canceled." He continued: "We are pausing production because we are so far ahead of schedule (and it saves us $). Days will still air during the entire hiatus, so you won't miss anything!" So, is Days of Our Lives on today, and what is the future of this TV series?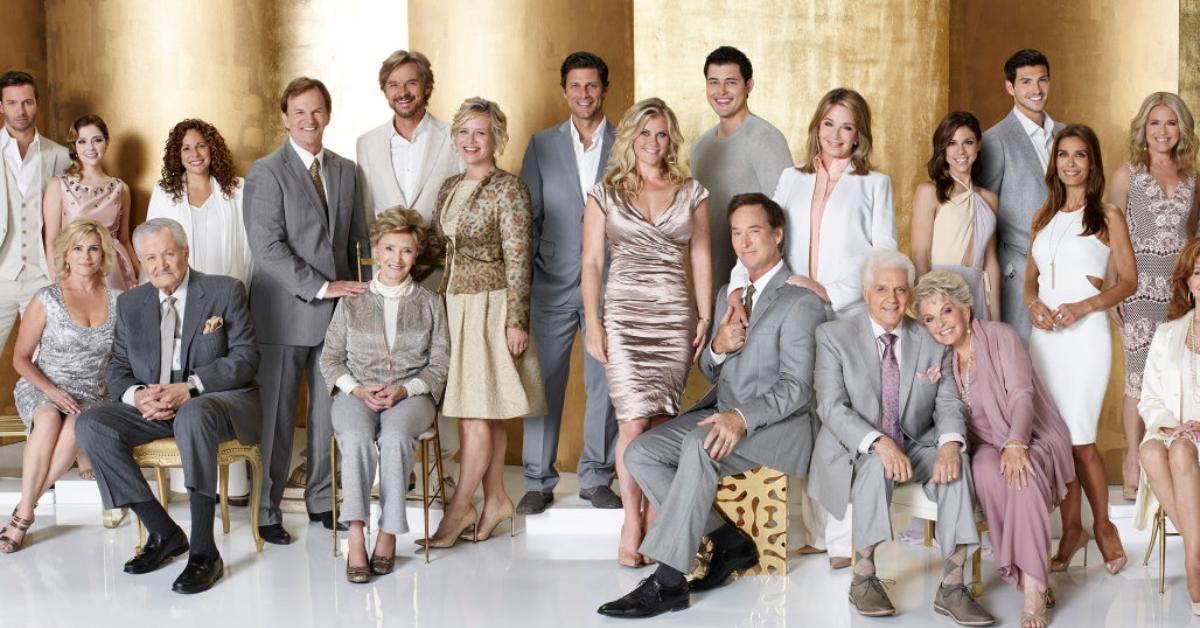 Article continues below advertisement
Yes, Days of Our Lives is still on NBC and you can even catch new episodes today.
After 54 years on the small screen, the network shocked fans of the long-running program when it was announced that Days would reportedly be taking a hiatus. However, the series allegedly has enough new episodes to air into the summer months.
"The show shoots months and months in advance," a source told People .
"They've gotten so far ahead that the cast was prepared ages ago for the fact that they would all be put on hiatus until closer to pick-up (aka renewal) time, for scheduling reasons." Adding, "The show will almost definitely get renewed and this was not news to literally anyone on the show, nor is anyone truly concerned."
Though the actors of the series may not be too worried about hiatus status, fans took to social media to express their concerns.
Article continues below advertisement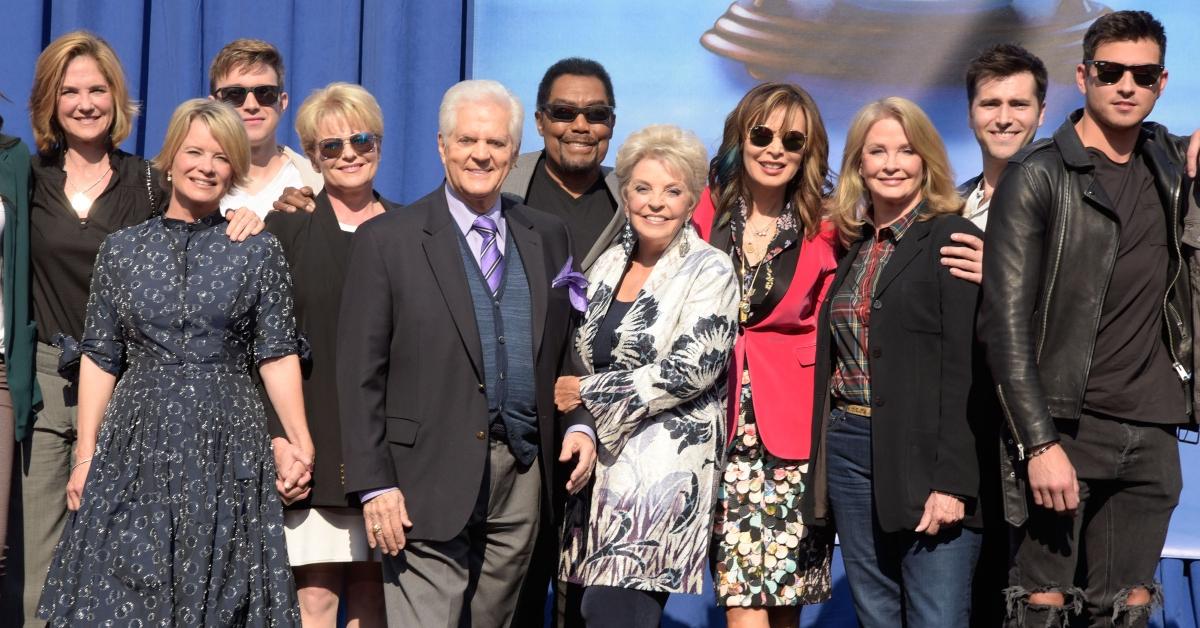 Fans react on social media to the Days of Our Lives hiatus news.
After reports surfaced that Days released the actors from their contracts, fans of the soap opera posted their thoughts on Twitter. "Damn, I woke up from a migraine and see Days of Our Lives is trending. I was like freaking out. But seriously, #Days is the longest running show on NBC and got me through my teens & breakups & was my constant. They aren't allowed to ever cancel that show without my permission," tweeted one individual.
Article continues below advertisement
Another fan tweeted, "@NBCdays I have watched DOOL since it began, even getting VHS tapes from my brother while we were stationed with the Air Force in England for 4 yrs. I have just heard that all the cast has been released from the contracts. Please don't cancel this show!!! #SaveDOOL."
Since the series has been on for almost six decades, generations of fans have watched Days. "@NBCdays @nbc please! My grandmother, my mother, and I all have enjoyed this TV show! I used to plan my college classes around it! Please do not cancel days!!!! #saveDool," tweeted this avid soap fan.
Though Season 56 has not yet been announced, fans of Days of Our Lives can continue to enjoy new episodes, weekdays on NBC (check your local listings).