Is the American NSA Whistleblower Edward Snowden in Jail?
Did Edward Snowden go to jail in 2013, and where has he been since? Here's what he's been up to and what he's keeping busy with these days.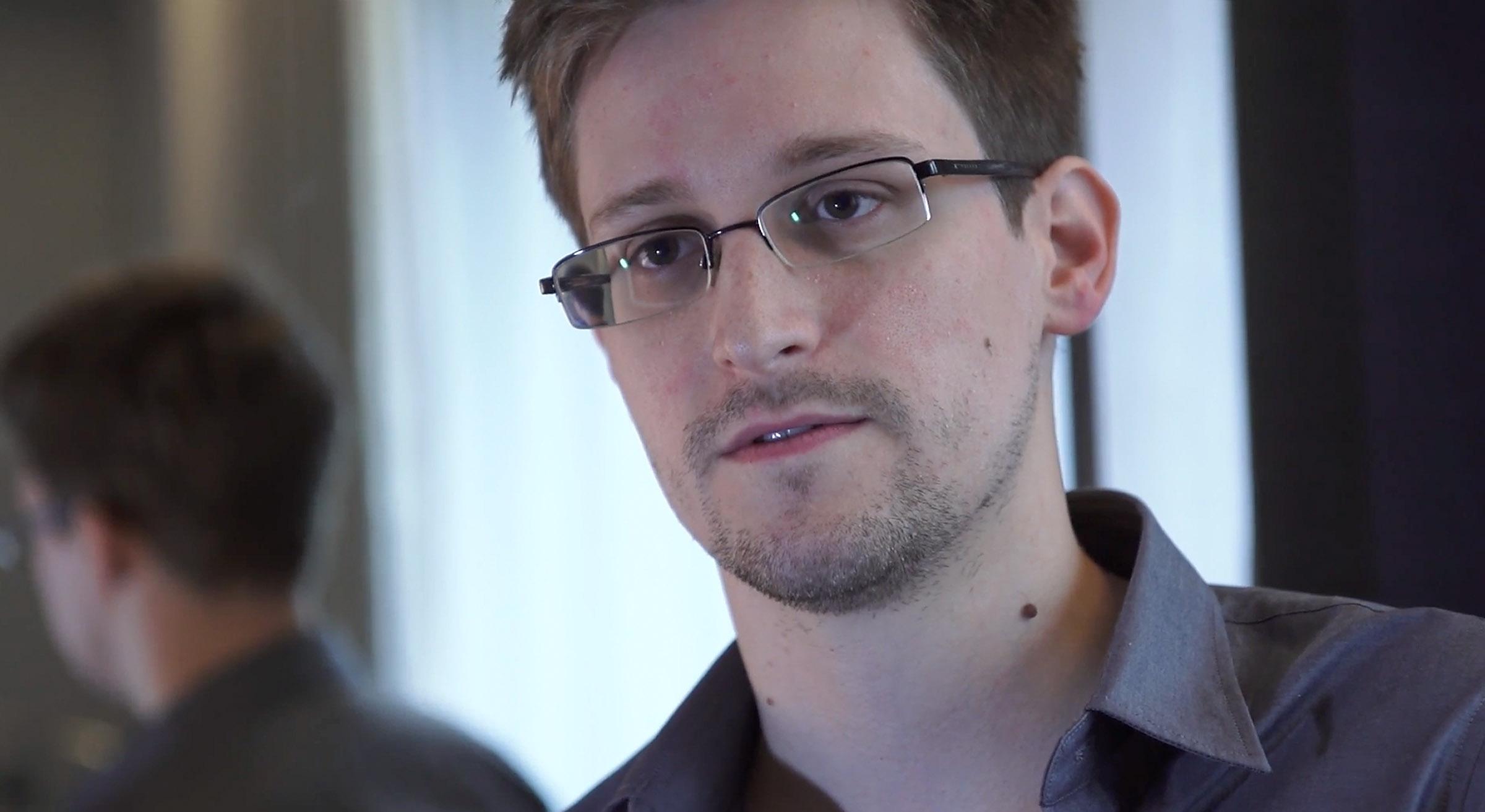 Whether you've been following the Edward Snowden saga since the whistleblower blew the lid off sensitive data regarding the NSA's activities in 2013 or not, you're probably familiar with the name. Snowden originally nudged the U.S. government to divulge important details about PRISM, a surveillance program that gathers information from social media and other platforms to the NSA. Here's what happened to Snowden after all of that went down in 2013.
Article continues below advertisement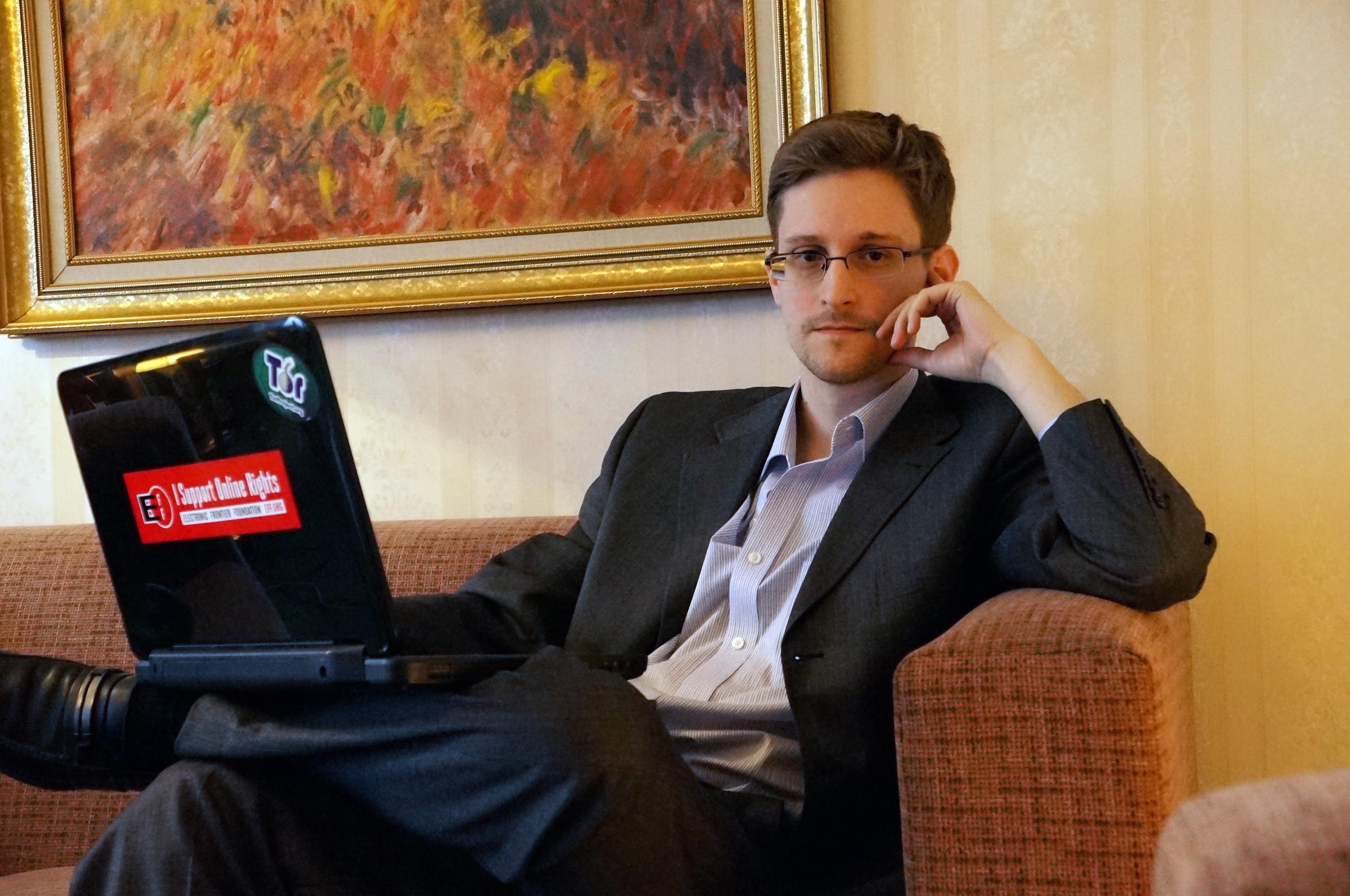 Is Edward Snowden in jail?
The short answer is no. Edward Snowden is not currently in jail. However, that doesn't make him technically "free" in the eyes of the United States government. In 2013, after dropping a major bombshell about government surveillance, he left for Hong Kong in an attempt to seek asylum, and as such, escape punishment by the US.
Article continues below advertisement
However, later in 2013, the United States ended up contacting authorities in Hong Kong to have Snowden extradited from the country and summarily arrested. From there, he fled to Moscow, where the United States government revoked his passport. He sought sanctuary in Russia to remain there as part of a temporary asylum request and it was eventually granted.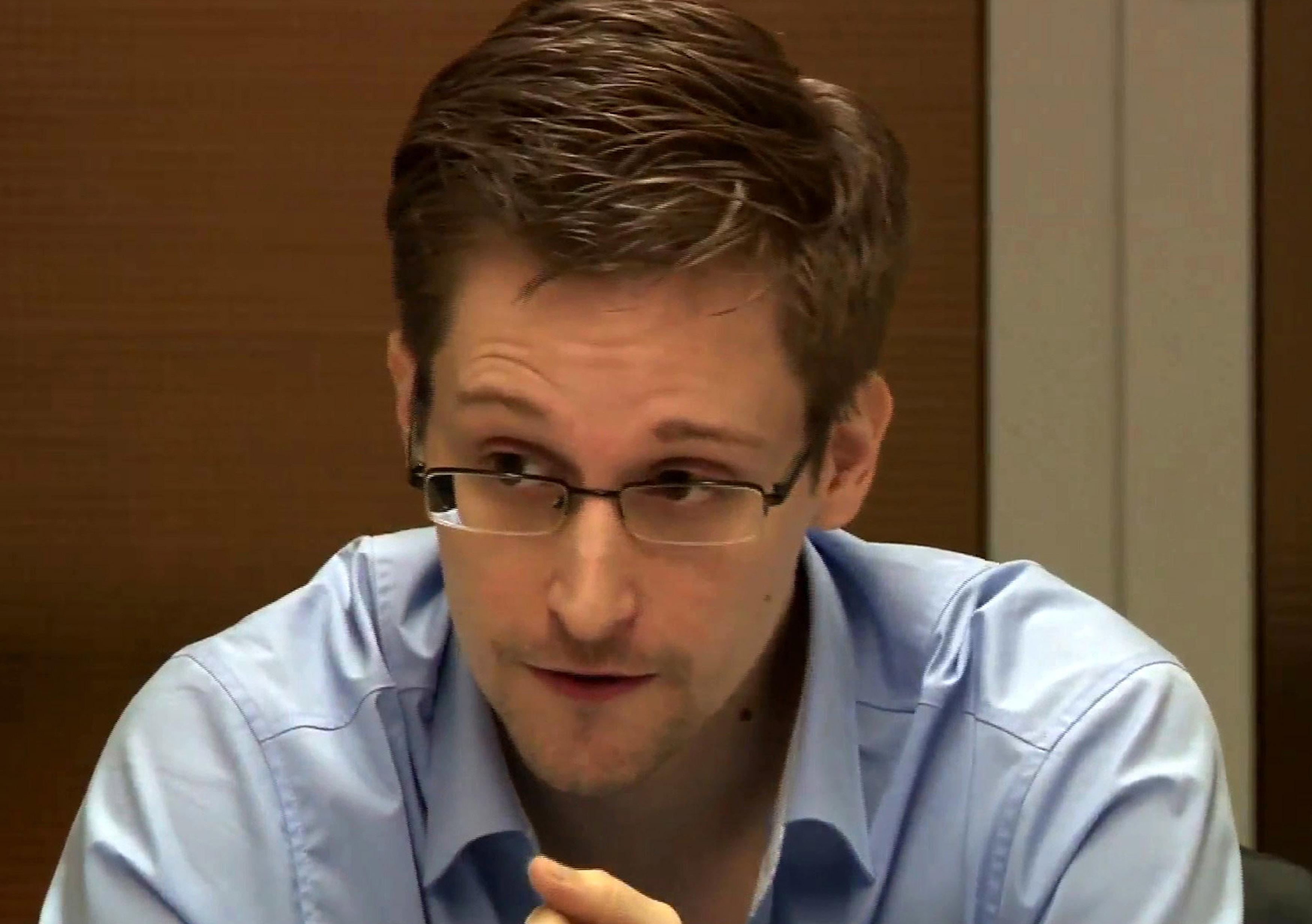 Article continues below advertisement
From 2013 through 2014, Snowden resided in Russia after his attorney was able to secure his stay in the country for three more years. Through tense proceedings with the United States government, he stated in 2015 he was willing to go to prison if he were able to return to his home country. In 2017, Russia extended Snowden's temporary asylum request until 2020. There he will remain for the foreseeable future, but not in prison.
What is Edward Snowden up to now?
Snowden recently appeared on Joe Rogan's video podcast The Joe Rogan Experience to discuss a variety of topics after remaining somewhat silent for a brief period of time.
"For people who have no idea who the hell I am," Snowden began while making his appearance, "I'm the guy who's behind the revelations of global mass surveillance." He launched into a speech about the way we interact with our phones at one point.
Article continues below advertisement
"You have a phone somewhere in the room," began Snowden. "The phone is turned off—at least the screen is off. And if someone sends you a message, the screen blinks to life. How does that happen? . . . It's screaming in the air, saying here I am, here I am. . . . The movements of your phone are the movements of you as a person."
Snowden also released an autobiography called Permanent Record, which was published by Metropolitan Books on September 17, 2019. It's safe to say that he's been very busy.
So, there's your answer: Edward Snowden is not currently in jail. However, with his asylum in Russia coming to an end in 2020, that could all change in the blink of an eye. His future is currently very uncertain, and he has not stated plans for what will happen when the asylum is expired.