'Fasten Your Seatbelt' Shares What Really Happens on Airplanes — From the Happy to the Horrifying
A&E is releasing a new reality miniseries, 'Fasten Your Seatbelt,' sharing a variety of experiences on airplanes, but is it real or fake?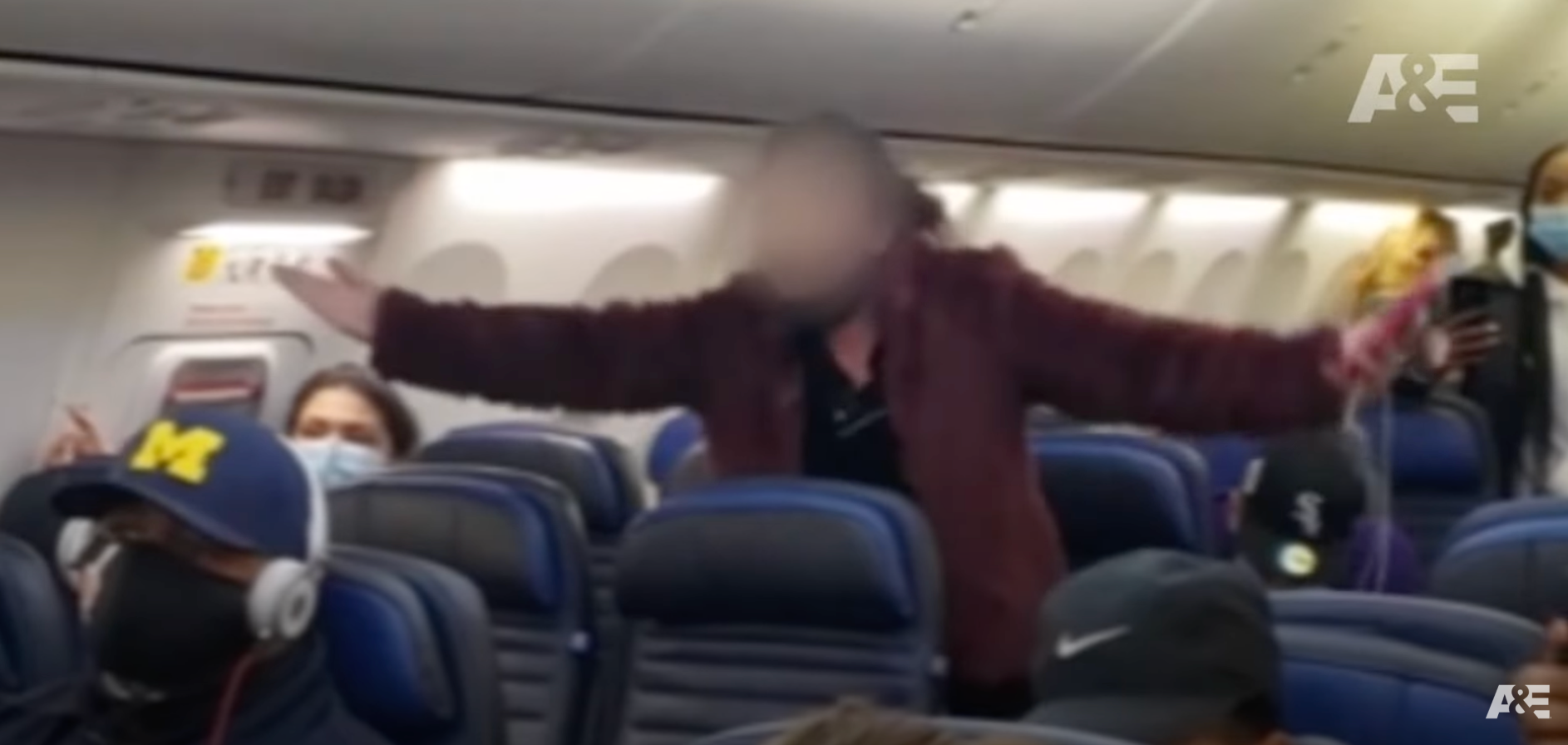 There are some spaces where it seems people forget conventional societal rules. These are often places where you find the most Karens out in the wild or have a horror story or two to share when catching up with friends. Airplanes and airports make up two of these locations.
The internet is filled with horror stories from every airline and airport across the country — like flight attendants sharing why you shouldn't order coffee, tea, or even tap water on your next flight.
Article continues below advertisement
In A&E's newest series, Fasten Your Seatbelt, the network shares some of the most shocking, laugh-out-loud worthy, and sometimes even heartwarming things that have happened on airplanes. But given it's another reality program, some are wondering if the footage shared on the show is real or fake.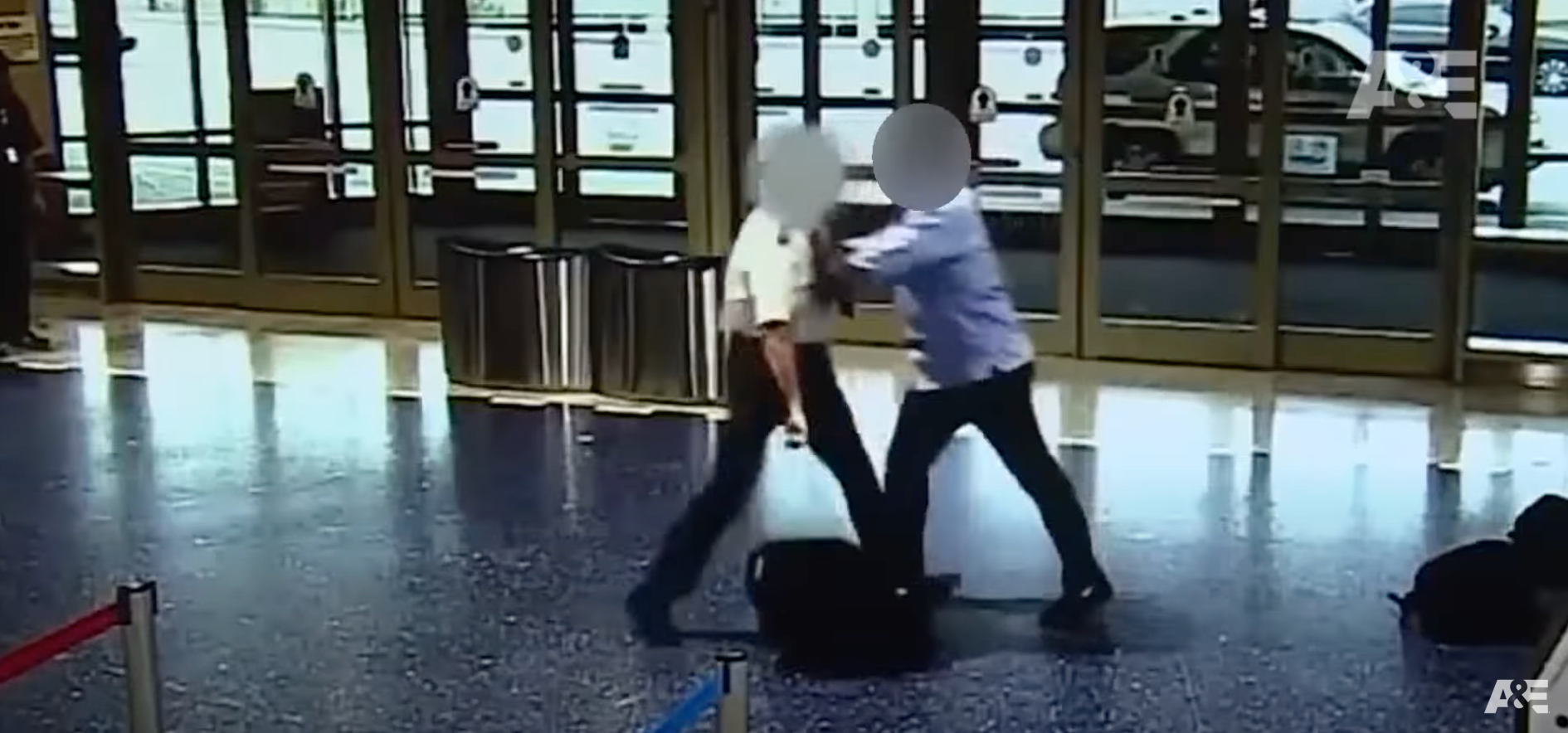 Article continues below advertisement
Is 'Fasten Your Seatbelt' real?
Believe it or not, all of the footage you see on the show is entirely real. The entire premise of the new program is to take "viewers through the most incredible caught-on-camera moments in air travel," according to the show's press release — meaning everything you see on the show actually happened.
All of the footage in the show is taken from a variety of sources, whether that be cell phone footage or security camera, making it one of the more authentic reality shows out there right now.
"Each 30-minute episode of Fasten Your Seatbelt tells the true stories behind the most incredible moments from airports and flights," A&E said in a statement. "Air travel is a universal experience that often elicits a powder keg of emotions. Whether it's caught on surveillance cameras or by cell phones of fellow passengers, [Robert] Hays will take viewers through moments that range from unbelievably shocking to humorous and heartwarming."
Article continues below advertisement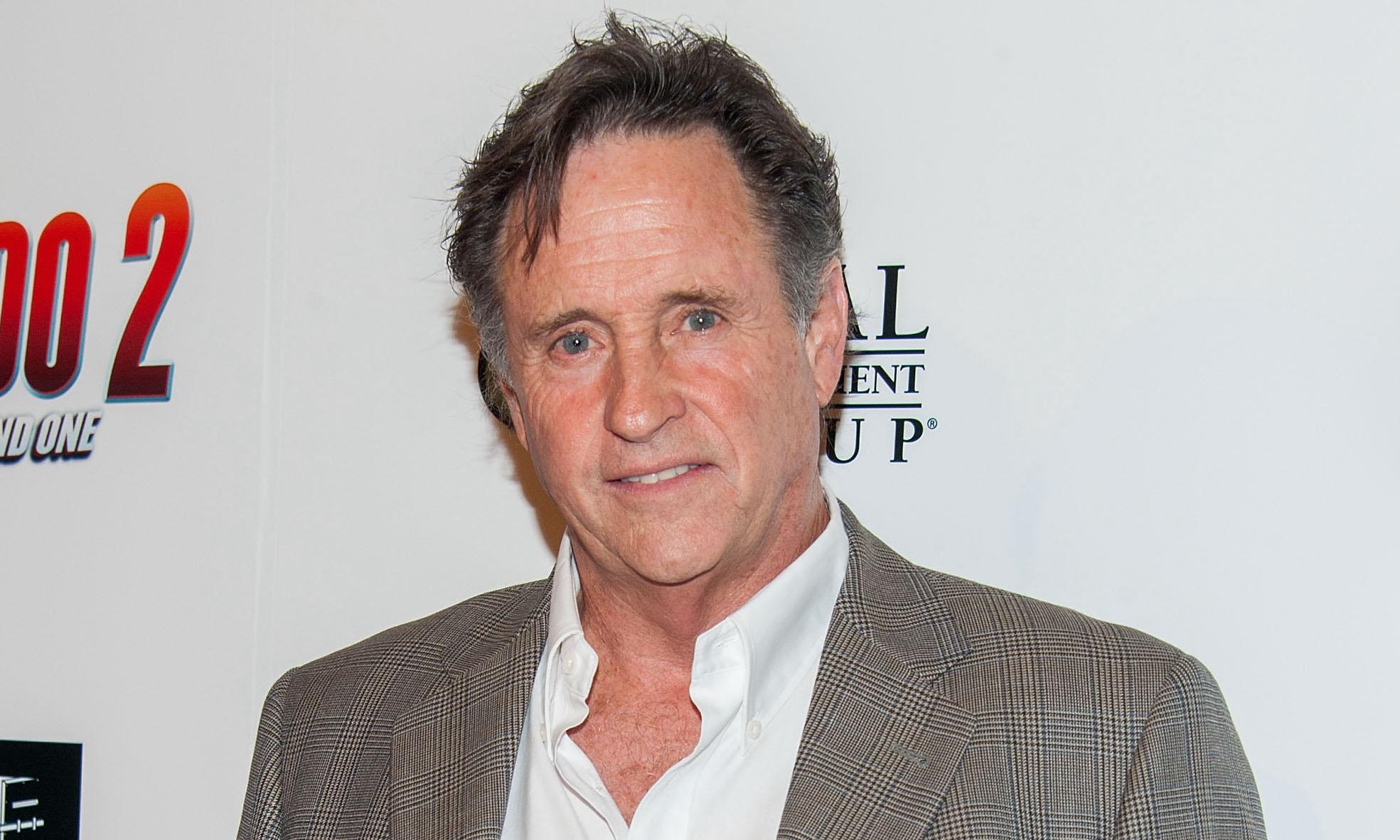 Who is the host of 'Fasten Your Seatbelt'? Meet actor and producer Robert Hays.
When it comes to shows about airlines, you really can't have a better host than Robert Hays. He has a long acting resume dating all the way back to 1975 spanning across film and television. His most notable role, though, was as Ted Striker in the 1980 movie Airplane! and its 1982 sequel, Airplane II: The Sequel.
But Robert's acting isn't the only thing that makes him qualified to be the host of a show like Fasten Your Seatbelt.
Article continues below advertisement
Robert's father was also a Marine Corps Colonel and fighter pilot, and the actor has previously trained as a pilot himself.
His other acting credits include Frank in the 1981 film Take This Job and Shove It, Tony Stark in the 1994 animated Iron Man series, Bud Hyde on That '70s Show, and Paul Forrester in Starman.
While his acting credits have petered out over the years, he remains active in Hollywood now by making a variety of guest appearances on various talk shows and cameos in films and series.
Fasten Your Seatbelt premieres its first episode on July 21 exclusively on A&E at 10 p.m. EST.