Greg Sanders Will Return to Duty on 'CSI: Vegas' — The Cast Welcomes Him Back on Set (EXCLUSIVE)
Is Greg Sangers coming back to 'CSI: Vegas'? The 'CSI' spin-off has seen several former cast members return, including Eric Szmanda in Season 2.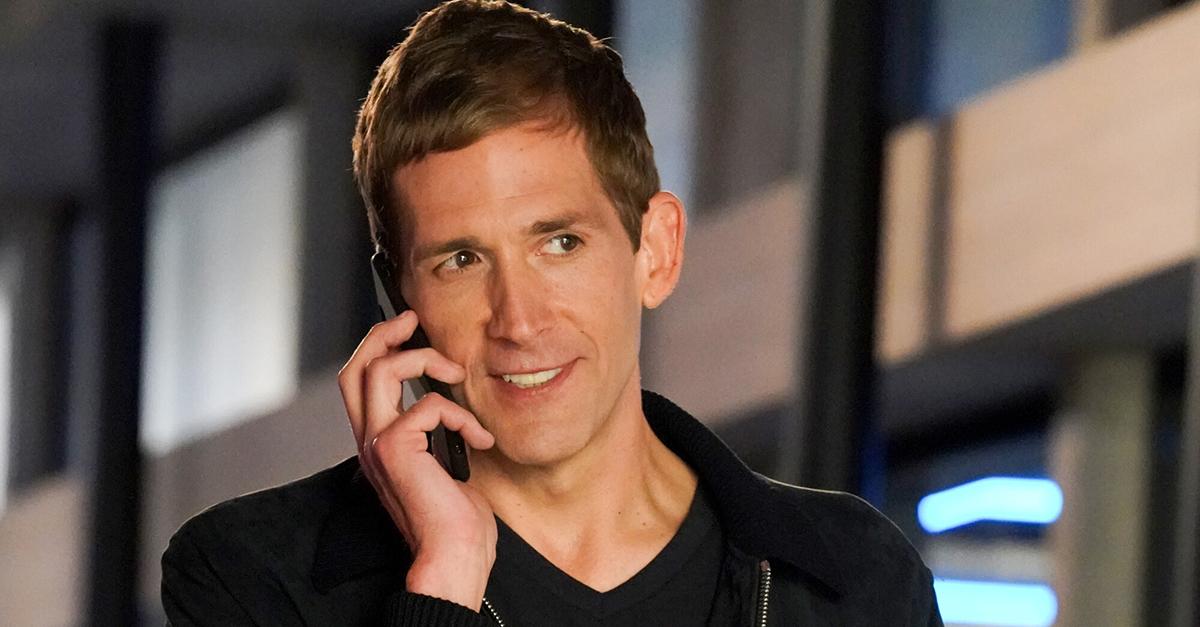 After a brief two-week hiatus, CSI: Vegas returns tonight with new episodes. While initially touted as a limited epilogue series to the original CSI, the show is currently in its second season as the Vegas-based team investigates grisly murders in order to track down killers.
The show has several original characters, but the first season featured several CSI alums reprising their iconic roles. For example, Jorja Fox and William Peterson return as Sara Sidle and Gil Grissom respectively.
Article continues below advertisement
Season 2 saw Jorja and William depart, but another veteran wasn't far behind. Marg Helgenberger returned to her role as Catherine Willows in the next installment. The agent continues her work in investigating some of the worst crimes and murders in Las Vegas as she works with the likes of series regulars Maxine Roby (Paula Newsome), Josh Folsom (Matt Lauria) and Allie Rajan (Mandeep Dhillon).
However, Catherine isn't the only classic character to return in Season 2. Is Greg coming back to CSI: Vegas?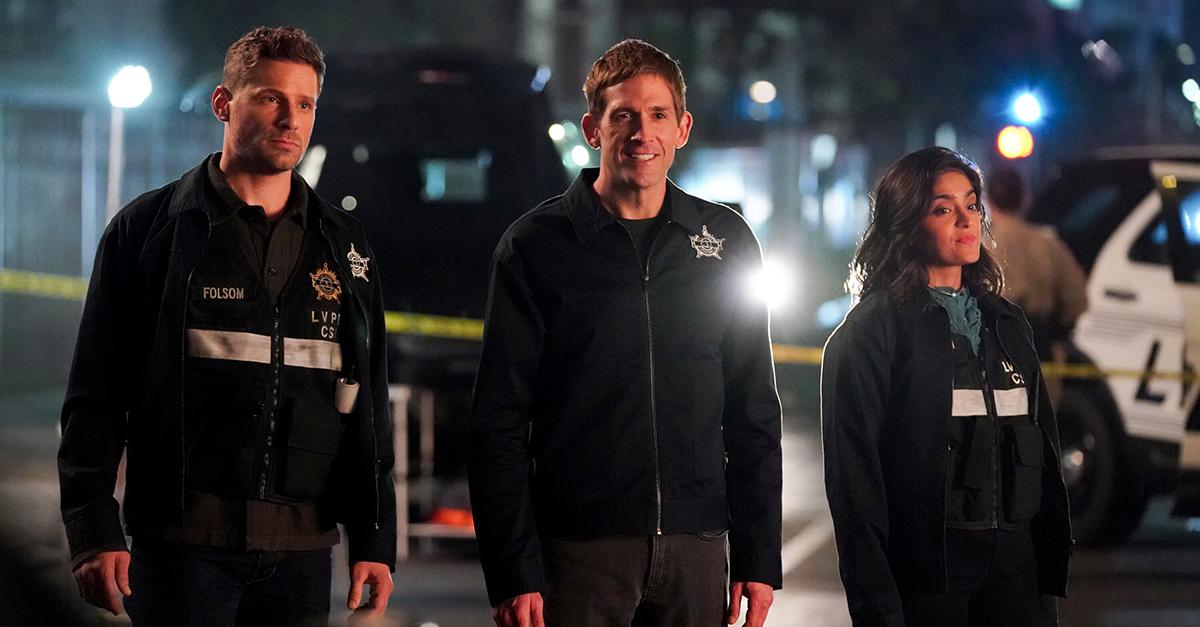 Article continues below advertisement
Is Greg coming back to 'CSI: Vegas'? Here's what we know.
CSI superfans will most assuredly recognize Greg Sanders as one of the original characters from the first ever CSI series when it debuted in the year 2000. He's the cheery and optimistic CSI technician who's always quick to get on Gil Grissom's bad side at work. Despite this, he has good repartee with his teammates and is a conscientious worker, despite his tendencies for loud music, louder hairstyles, and general office mischief.
The character appeared in nearly every episode of the original CSI's 335-episode run across 15 seasons. Now, he joins his fellow CSI veterans as he makes a comeback in Vegas. He'll appear in tonight's new episode, entitled "The Promise". Greg is brought on to help investigate the murder of a girl from over 40 years ago.
Article continues below advertisement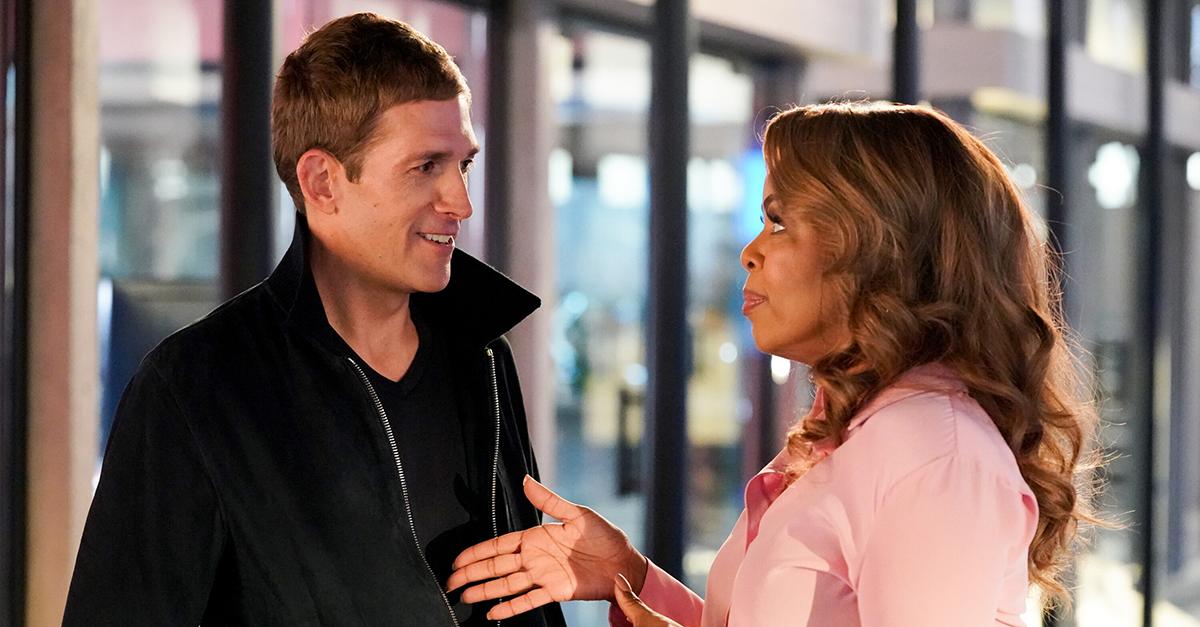 Distractify spoke with Paula Newsome, who portrays Maxine Roby on the series, about working with a CSI veteran. She had nothing but nice things to say about him.
"He's fun," Paula tells us. "It's a pleasure. He's a lovely guy to have around."
Longtime fans of CSI will no doubt be looking forward to the return of an old friend to the fray.
Article continues below advertisement
Why did Eric Szmanda leave 'CSI'? He follows his former castmates in his 'Vegas' return.
As previously stated, Eric was on the original show for 15 seasons, spending only some of that time as a recurring character before being bumped up to a series regular. But even for ongoing procedural crime dramas, that's a long time to spend on any project.
That being said, one has to admire his dedication to the old show. Eric stuck around until the OG CSI ended in 2015. That's right, the only way he was stepping away from the show was with its inevitable conclusion.
Luckily, Eric is joining his fellow former CSI cast mates in at least one more hurrah on the new show.
New episodes of CSI: Vegas premiere every Thursday at 10 p.m. EST on CBS.