Is 'Star' About to Kill Off Its Main Character in Season 3?
Is Jude Demorest coming back to 'Star' after Season 3? Fans are terrified that her character is getting killed off.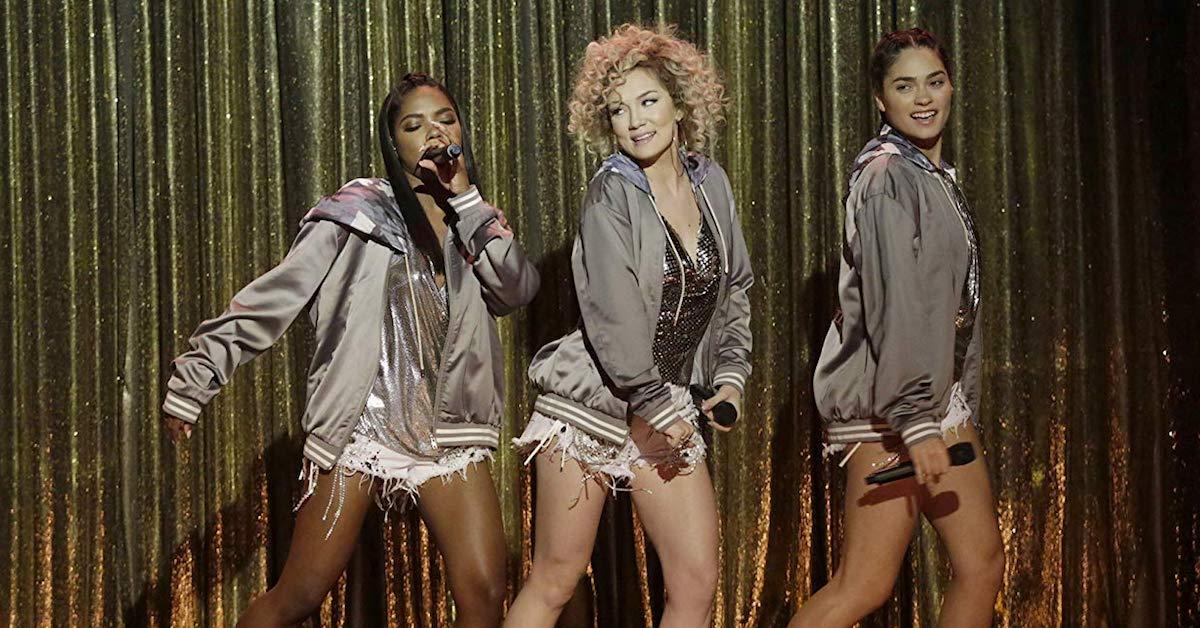 The April 3 episode of Star left fans heartbroken. Main character Star Davis, who had been arrested shortly after giving birth to a baby boy, was attacked and left for dead inside a jail hallway.
A promo for the next episode, which airs on April 10, shows the new mom bruised and lying in a hospital bed. Suddenly, the monitor recording her heartbeat begins to flat line.
Article continues below advertisement
Naturally, fans are concerned that Star, who's played by Jude Demorest, is going to die at the end of Season 3. Here's what we know about the singer's story arc.
Is Jude Demorest coming back to Star?
So far, there's been no indication that the 27-year-old is planning to leave the show, though it may not matter if Fox chooses not to renew the series for a fourth season.
Article continues below advertisement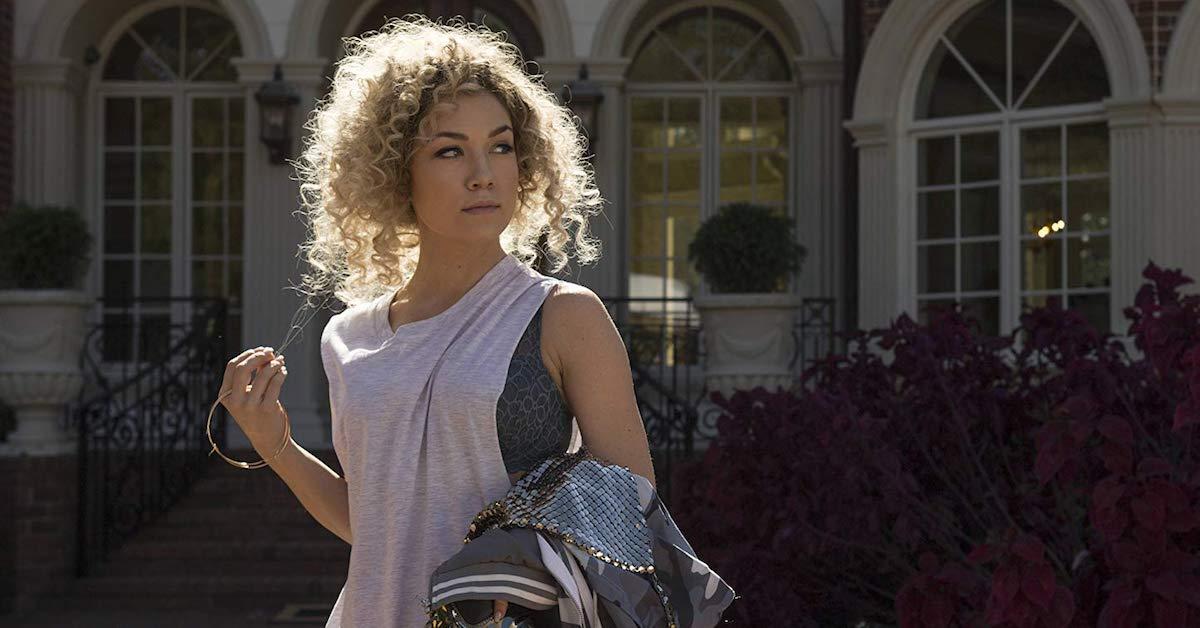 Fans were quick to point out that many of this year's plotlines were crafted to accommodate Jude's real life pregnancy. Viewers speculated that Star's hospitalization gave the actress a chance to go on maternity leave after she gave birth in November.
"Y'all are so dramatic and it's annoying. 'When is Star going to wake up?' 'She better come back.' Can Jude spend time with her newborn?" one fan wrote on YouTube. "She just had a baby and needed time to heal and bond." Another added, "It's called STAR for a reason. She hasn't had a REAL speaking part in 3-4 episodes. The show is dry without her. Period."
Article continues below advertisement
The Michigan native confirmed that she was expecting a few weeks before Season 3 began airing. "Our best collab yet, dropping November," Jude wrote on social media, tagging her husband, music producer Ammo, in the post. The couple welcomed their son Judah on November 11.
Jude Demorest's road to motherhood wasn't an easy one.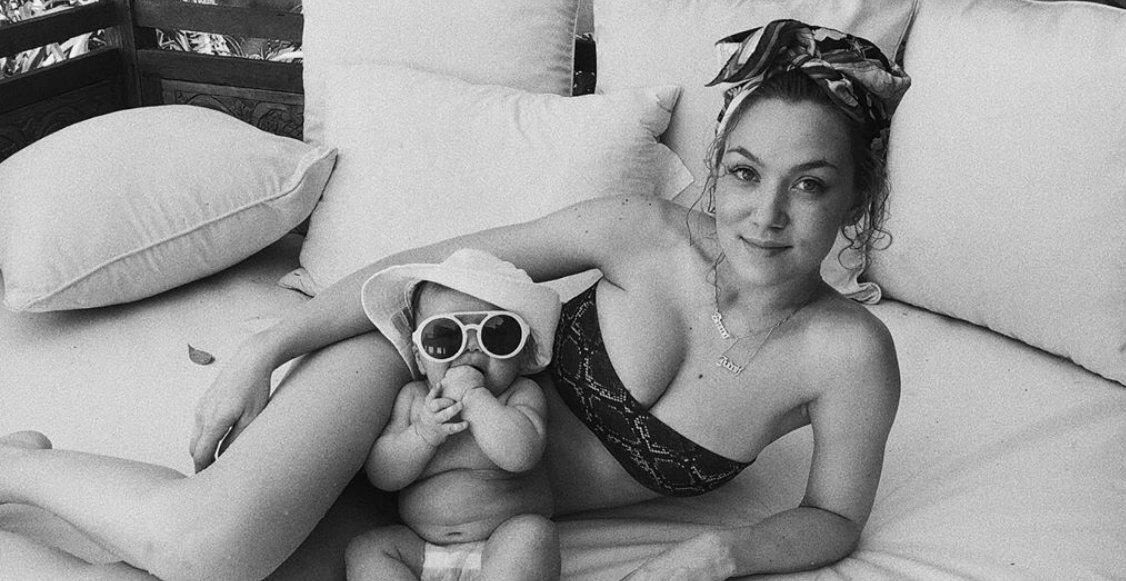 Article continues below advertisement
In an emotional Instagram post shared less than two weeks after her baby's birth, Jude revealed that on Thanksgiving Day 2017, her mom was in the hospital having a cancerous tumor removed and that she "was reeling from the news that I had a growth in my abdomen that would prevent me from carrying children."
The Dallas alum continued, "I was heartbroken. but I was confident of God's love for us. my only prayer during this time was 'God, I trust you more than I trust myself.' today, we are having thanksgiving together. with no trace of cancer in [my mom's] body and a baby boy in our arms."
Unfortunately for her character Star, motherhood hasn't been as joyous. In an interview with Hollywood Life before the March 13 spring premiere, Jude hinted that Star would be dealing "with isolation and loneliness more than we've ever seen. That can do a lot of damage to people."
The actress added, "I think that Star's biggest fear in life is her history repeating itself with her child. Her child not having the family that she wanted… It's going to be hard for her to stomach having to see her baby go through some of the things that she went through."
Watch new episodes of Star Wednesdays at 8 p.m. ET on Fox.