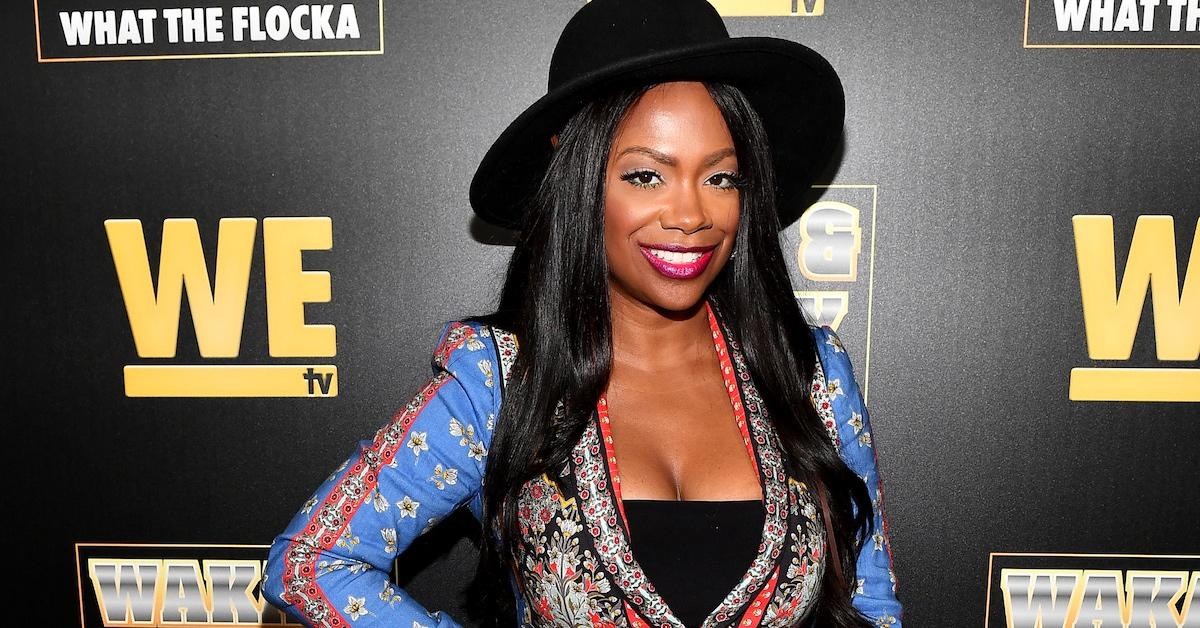 Fans Believe That 'Real Housewives of Atlanta's Kandi Burruss May Be Pregnant
By Tatayana Yomary

Mar. 18 2021, Updated 12:49 p.m. ET
Here comes baby — well, maybe! We can all agree that celebrity women are always under a close microscope from fans and paparazzi alike. And while there are countless rumors and scandals always making headlines, many celebs prefer to take a more private approach when it comes to their personal lives. However, baby news can change the game — which is something Kandi Burruss will agree with.
Article continues below advertisement
Whether or not you're a fan of The Real Housewives of Atlanta, it's not breaking news that Kandi is very open about her family life. And while she and her family recently welcomed the adorable tot Blaze into the family, fans are thinking that they may be expanding their family again. So, is Kandi pregnant? Here's the full scoop.
Let's cut to the chase — Kandi is not pregnant.
It's always heartwarming to hear that a celebrity has a bun in the oven — especially when they've been known to have fertility issues in the past. If you're an avid Real Housewives of Atlanta viewer, you know that Kandi always keeps it real about developments in her life.
Article continues below advertisement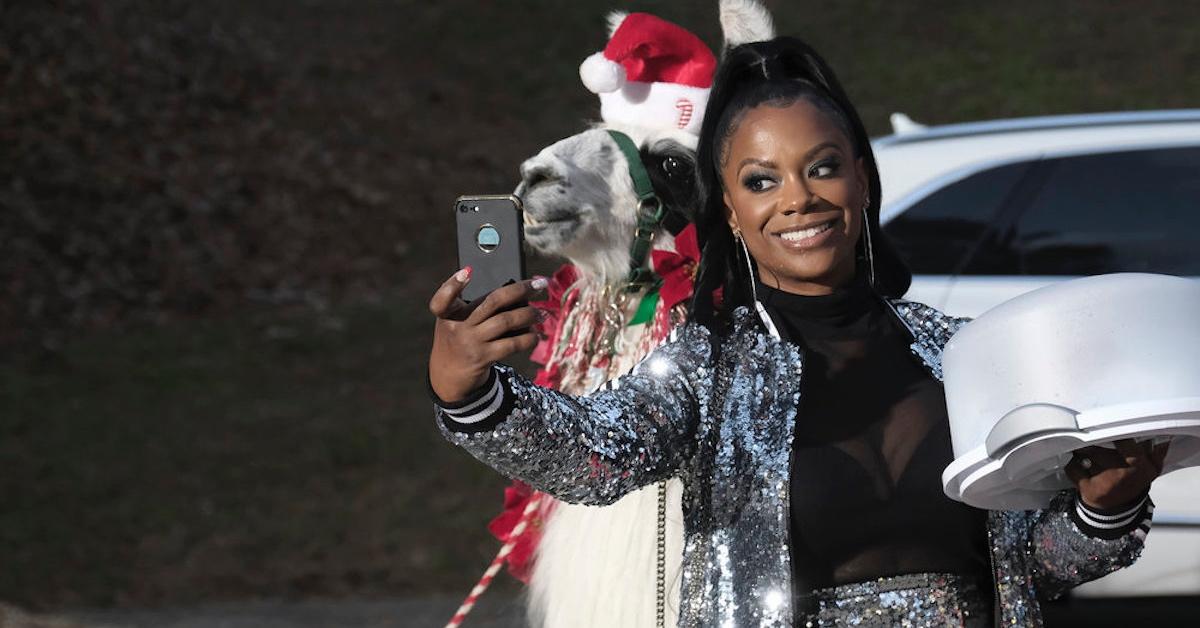 With that said, Kandi is not pregnant. And while many fans believe that she's with child — due to the midseason trailer for the Real Housewives of Atlanta — the singer is not expanding her family at this time.
"I never thought that I would see this body be pregnant again," she says in the clip while wearing a purple figure-hugging dress.
Article continues below advertisement
While it is true that Kandi did show off a baby bump in the trailer, that doesn't mean that she's pregnant. But it hasn't stopped fans from saying that she is.
Article continues below advertisement
It looks like her sporting a baby bump has to do with a previous project she was filming last year. After all, the Real Housewives of Atlanta is shot months before it actually airs on our screens.
Article continues below advertisement
Not to mention, a quick scroll through Kandi's Instagram page will put all the rumors to rest. She has frequently posted photos and videos of her looking baby-bump-free.
Kandi gave birth to baby Blaze in November 2019.
It's no secret that many women struggle with pregnancy as they get older. And while some women explore different options to bring a beautiful bundle of joy in the world, Kandi and husband Todd Tucker decided on surrogacy.
Article continues below advertisement
In case you didn't know, Kandi has experienced fertility issues that could have compromised her carrying and bringing a child to term. And since the family was determined to add another Tucker to the clan, they took the necessary steps to have baby Blaze.
Article continues below advertisement
With that in mind, everyone should note that Kandi is an open book. And while it would be great for her and Todd to have another baby, the couple doesn't really seem to be focused on that right now. If they were, fans would probably know as it would be featured on the show.
Article continues below advertisement
And while social media may tell a different story —since Todd joked about Kandi having another baby while in character for her acting role — it doesn't look as though another pregnancy is in the cards for the Tucker family right now.
However, things can definitely change! Todd has expressed wanting to have more kids on the Real Housewives of Atlanta, so it could happen. For right now, we'll be entertained with baby Blaze and Kandi's son Ace on the hit show.
Real Housewives of Atlanta airs Sundays at 8 p.m. ET on Bravo.