Is McKamey Manor Just a Haunted Attraction or Is It Actually a Dangerous Playground?
A new Hulu documentary looks into the questionable practices of McKamey Manor, the most haunted attraction in the world. Is it still open?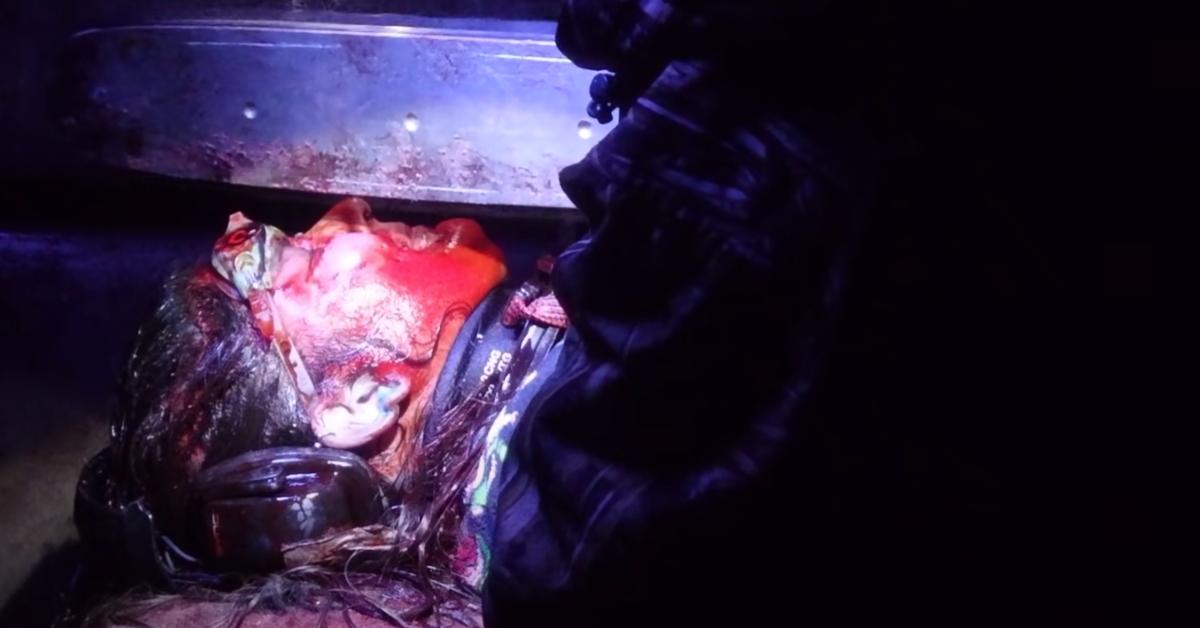 The Gist:
McKamey Manor is touted as the world's scariest haunted attraction.
A new Hulu documentary promises to uncover horrifying truths about its owner, Russ McKamey.
Russ denies anything illegal has ever gone on at the Manor.
Article continues below advertisement
As a lifelong fan of horror movies and all things macabre, I often wonder how I would fare if I was left fighting for my life in a nightmare-fueled film. My all-time favorite final girl is Nancy from A Nightmare on Elm Street. During the epic battle between Nancy and Freddy Krueger at the movie's end, she uses her wits to try and defeat him by setting a series of traps. What ultimately destroys Freddy, is Nancy's realization that he's not real and therefore has no power over her.
But what if you were trapped in a situation that not only felt real, but was something you voluntarily put yourself through? Almost no one in a horror movie is a willing participant in their own terror, but at McKamey Manor you are the harbinger of your own doom. This extreme haunted attraction is the subject of a new Hulu documentary that questions what's really going on there.
So, is McKamey Manor still open, and is it really that bad? I both hope so and hope not.
Article continues below advertisement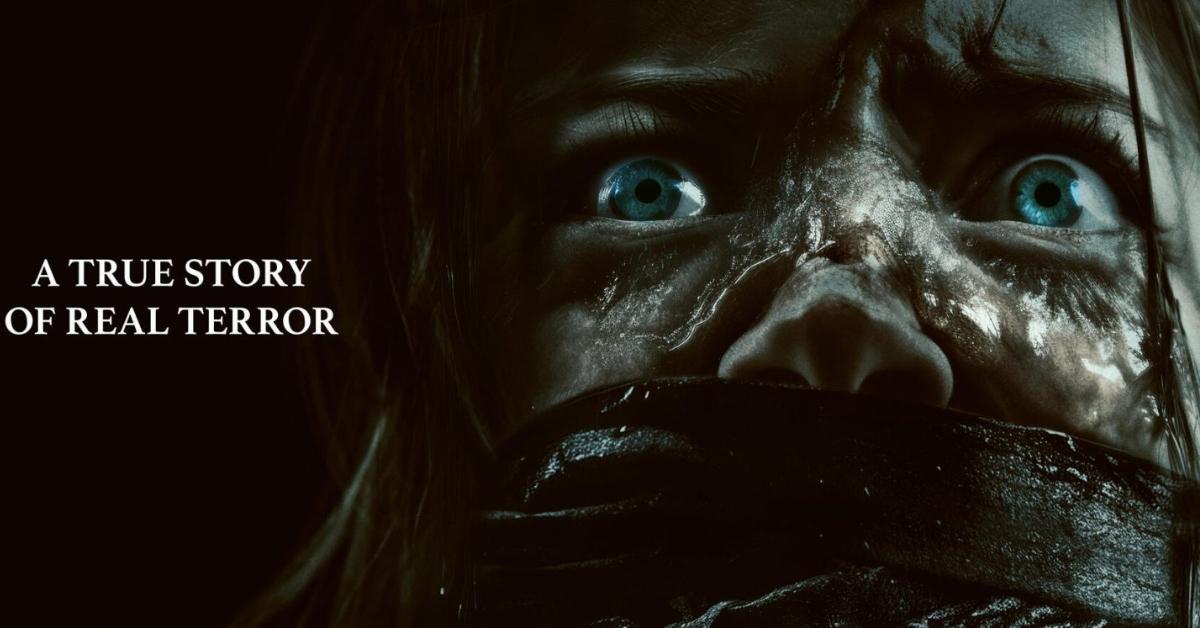 Is McKamey Manor still open? It certainly is.
Located in Summerville, Tenn. which is less than an hour from Memphis, McKamey Manor is still open and is ready to receive brave guests all year. That's right, you don't have to wait for spooky season to put yourself in potential harm's way. It is owned and operated by Russ McKamey who refers to his spine-chilling playground as a "survival horror boot camp," in a promo about the attraction.
Article continues below advertisement
The average length of time a participant has lasted is eight minutes, but to win, you have to stay for ten hours. Russ used to offer $20,000 to anyone who made it out with their sanity intact, but has since removed that from the 40 page liability waiver each person has to sign. Beyond the waiver, you have to be either 21 and older or 18-20 with permission from your parents. Interested parties also have to pass a background check, have medical insurance, and must pass a drug test administered the day of.
What kind of person would create such a mind-altering test of emotional fortitude? "I'm a very straight laced conservative guy, but here I run this crazy haunted house that people think is this torture factory, fetish factory," said Russ to WFLA in October 2019. People believe this because of the films Russ has made. He records every person's encounter, and uploads edited versions of them to the Manor's YouTube channel. He saves the full-length copies for any potential legal issues.
Article continues below advertisement
The price of admission is a bag of dog food because Russ is a dog lover, but what you get out of it could stay with you forever. To call this a haunted attraction is a tad misleading, as it's more of a psychological tour with Russ as the guide. "If you're good enough and you're able to get inside somebody's noggin like the way that I can," Russ said to The Washington Post. "I can make folks believe whatever I want them to believe."
Article continues below advertisement
Where can you watch the McKamey Manor documentary?
Monster Inside: America's Most Extreme Haunted House is currently streaming on Hulu. According to the synopsis, the documentary "follows three participants as they dive deep into Russ's world, and then find the will to fight back." For years Russ has been plagued with allegations of abuse and torture, some of which are addressed in the documentary.
Article continues below advertisement
Speaking with The U.S. Sun, Russ denies being part of the Hulu documentary and described it as a hit piece. "They didn't even try to talk to anyone who supports me or the Manor," he told the outlet. "Also, all the footage you're seeing is from my movies and personal Facebook pages. The only original is the hate interviews."
"The film shines a light on a world that for too long has been allowed to exist in the dark and it's in that darkness that bad actors are able to do their worst," said Allison Corn to Deadline. Allison, along with Stan Hsue, runs Lion Television US the production company behind the documentary. "We think viewers will find it eye opening and truly unforgettable," she said.