Magician Penn Jillette Lost 100 Pounds by Only Eating Potatoes
In 2019, Penn Jillette lost 100 pounds. The dramatic weight loss even led some to wonder if he was sick. So, how did he lose all the weight?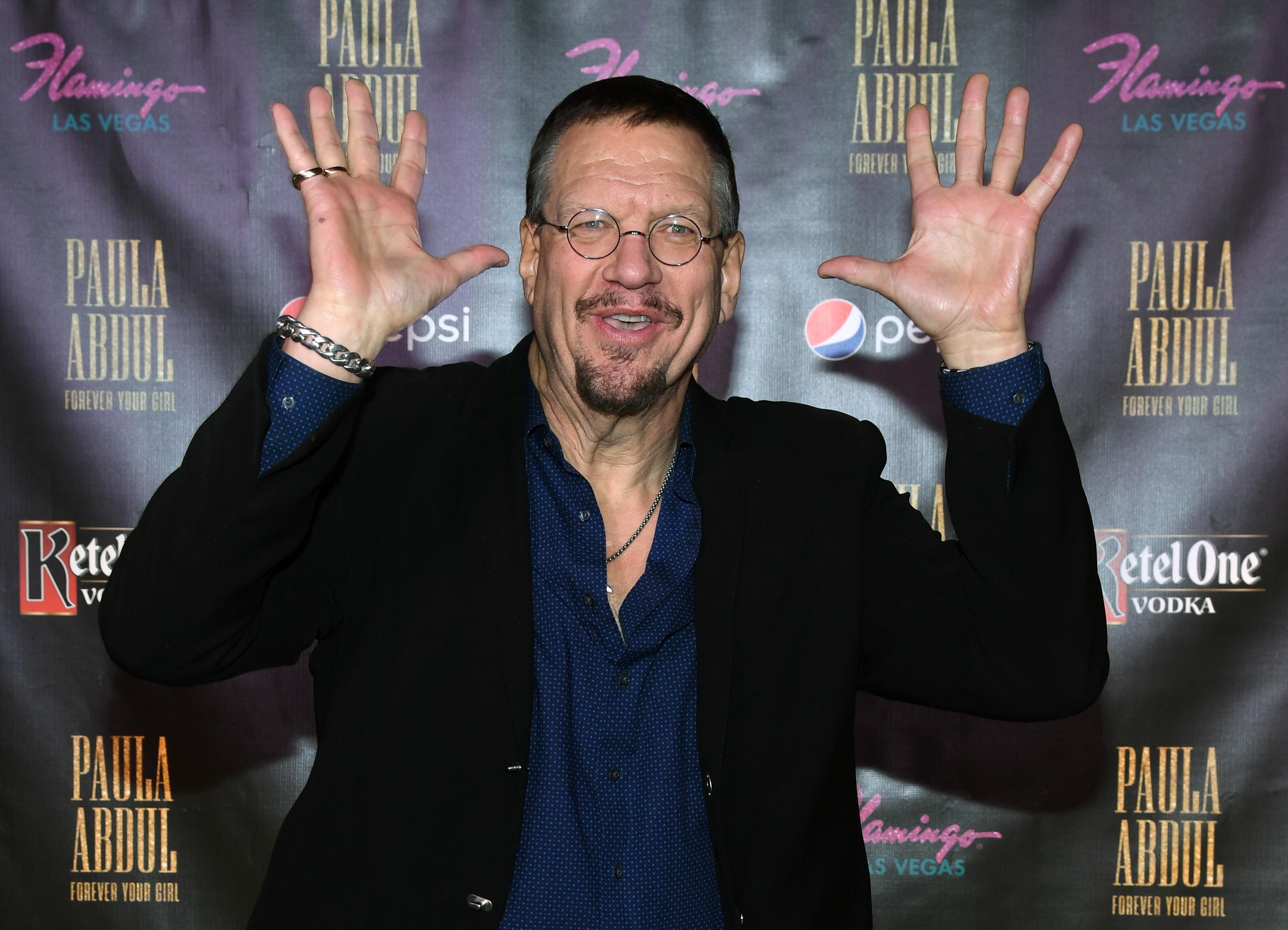 Magician Penn Jillette made a name for himself, alongside his performance partner, Teller, back in the 1970s. Since then, Penn and Teller have taken over the magic realm of performance art, and are household names in the industry. The famous illusionists perform tricks that leave audiences speechless and wondering how they pull it all off. The two are such experts, they even have their own show on The CW called Penn & Teller: Fool Us, where hopeful magicians try their best to stump the professionals.
Article continues below advertisement
While Penn Jillette is one of the best magicians in the game, it could be argued that his most epic trick was the vanishing act he did on himself. In 2019, Penn went ahead and lost a whopping 100 pounds. The dramatic weight loss even led some to wonder if he was sick.
Penn Jillette lost 100 pounds using the potato diet.
Penn Jillette is already a sight to see just due to his height. The 6-foot, 7-inch magician stopped people in his tracks when he was 322 pounds several years ago. The weight didn't seem to bother him until he went to the doctor and discovered a 90 percent blockage in his heart.
Article continues below advertisement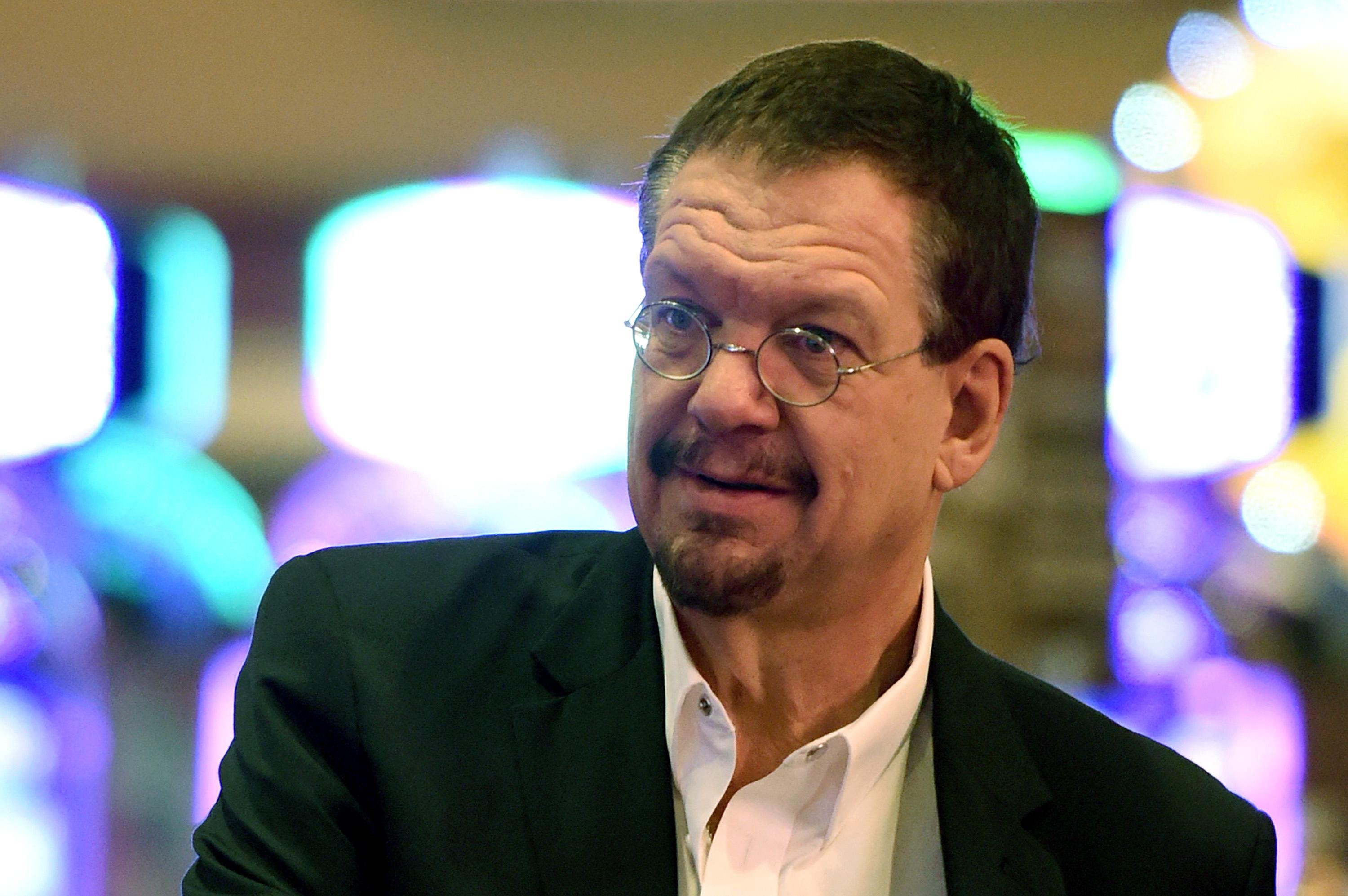 The husband and father of two then decided that he needed to lose weight or else he risked not being able to see his young kids grow up. Under medical supervision, Penn Jillette embarked on the 'potato diet,' eating only plain potatoes.
Article continues below advertisement
"I picked them because it's the funniest word," he told Good Morning America in 2016. "I could have chosen beans or just almost anything." The diet Penn chose, an arbitrary but restrictive method of eating, is what's known as a mono diet.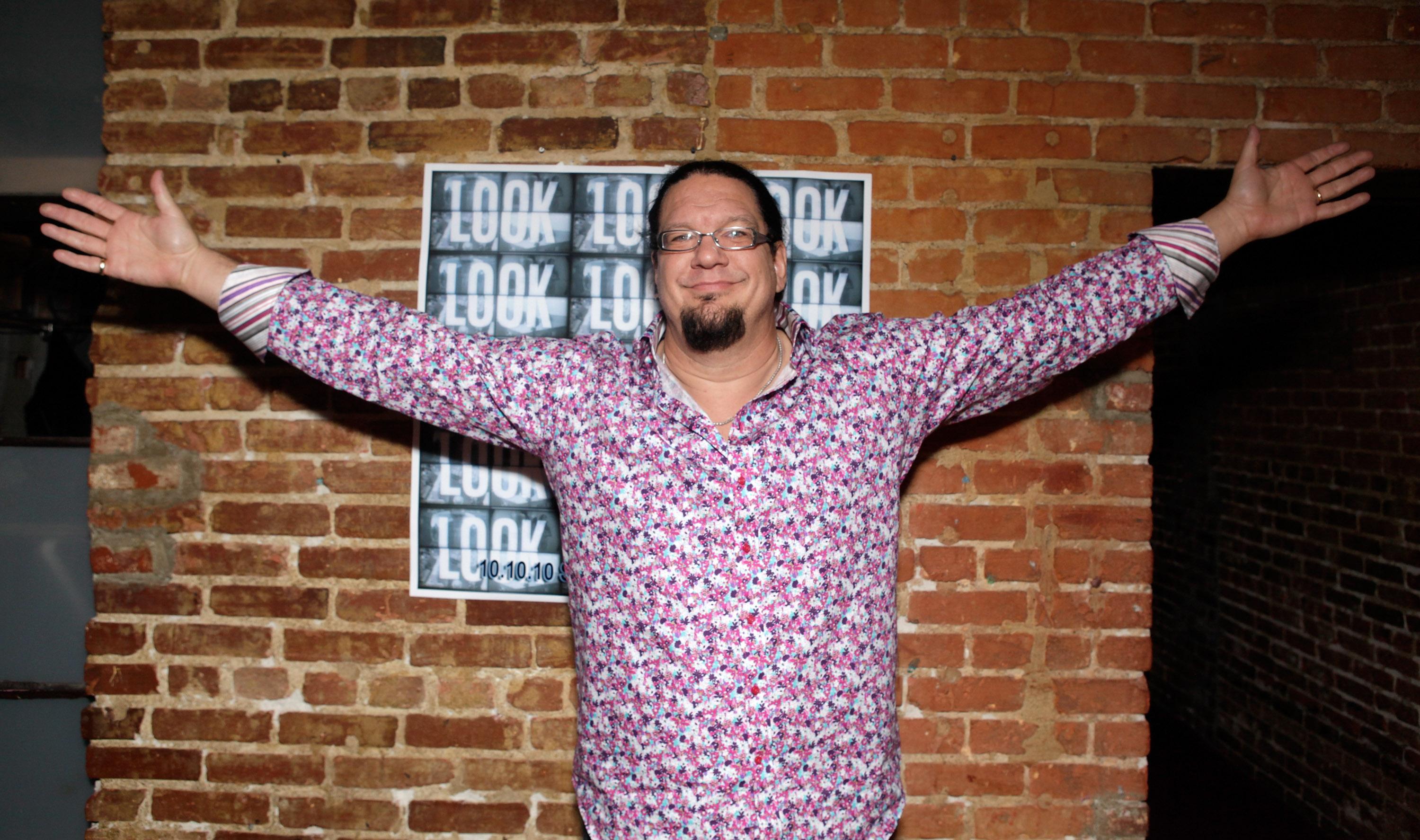 Article continues below advertisement
"After subsisting on spuds alone for 14 days, he started phasing in vegetable stews and salads for added variety, but Jillette did not include other important foods groups that provide lean protein and other essential nutrients," Good Housekeeping reported.
Dietitians do not typically recommend a mono diet as a way to lose weight.
This intense method may not be suitable for all, but for Penn, a restrictive diet helped him focus and break bad habits. "I'm not good at moderation. I wanted to do hardcore stuff," he told GMA in 2016. "I wanted to lose the sense of eating socially ... It was just a way to lose all the habits I had gotten into."
Article continues below advertisement
While the method may have worked for Penn, doctors don't recommend it. This type of extreme diet can pose serious health risks due to its severe limitations.
"While there's no doubt that potatoes — just like all vegetables — are supremely nutritious, eliminating almost all other food groups in totality is not only dangerous, but can really backfire," says Jaclyn London, M.S., R.D., Nutrition Director at the Good Housekeeping Institute.
Article continues below advertisement
The dramatic changes in diet usually slow down your body's metabolism and result in binging later on, defeating the entire goal of losing weight. "While veggie stews and potatoes can be amazing weight-loss allies, it's never good advice to completely eliminate food groups in order to lose weight for the long-term," she says.
Article continues below advertisement
Penn is not sick, and actually got his COVID-19 vaccine in March 2021.
While some were taken back by Penn's new look, wondering if the magician was suffering from an illness, it seems that the Massachusetts native has never felt better. In March 2021, Penn received his second dose of the COVID-19 vaccine. "Second Shot — I've been waiting about a year for this," he tweeted.