Are the Horrified Prankees on 'Prank Encounters' Faking It?
Netflix's candid camera show, 'Prank Encounters' features gags that are so hilarious and brilliantly shot that many people think the show is fake.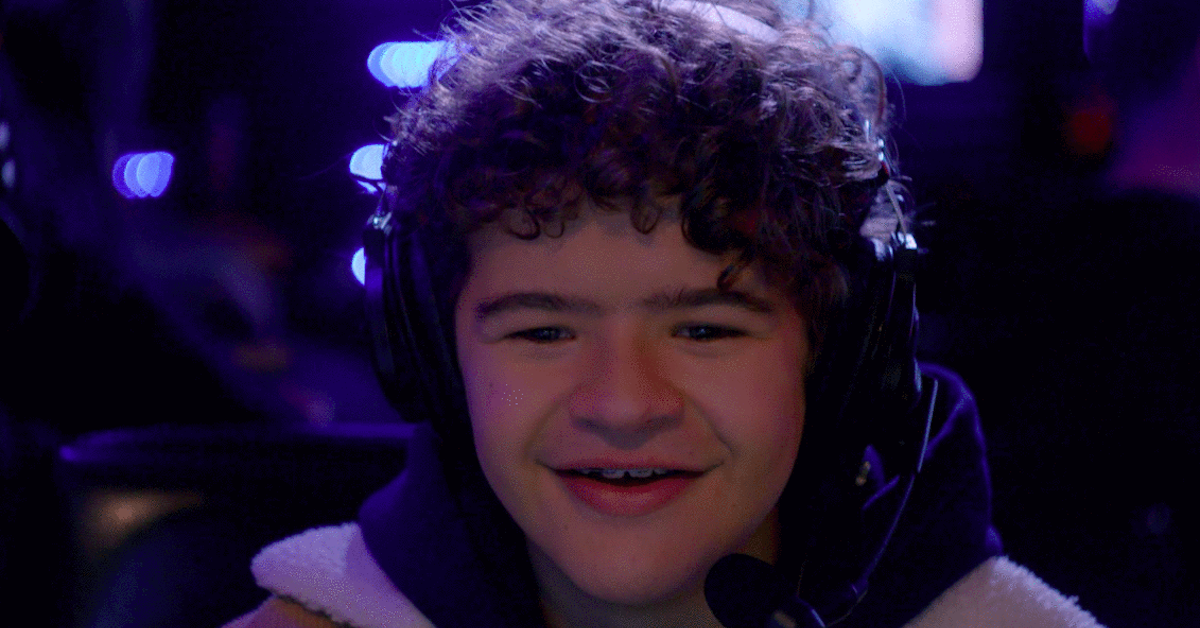 A good prank is a truly wonderful thing, and the more elaborate, planned, and well-constructed, the more beautiful it is. There really quite isn't anything like seeing a scheme come to fruition in the form of an excellent gag.
Article continues below advertisement
The show features Stranger Things star Gaten Matarazzo as its host. He guides viewers on a wonderful journey of carefully assembled pranks. All of the gags, however, are tied together with a very simple premise that's sure to get unwitting participants more invested than they probably would otherwise: employment.
That's right, the subjects of Prank Encounters believe that they're being interviewed/tested/screened for new jobs.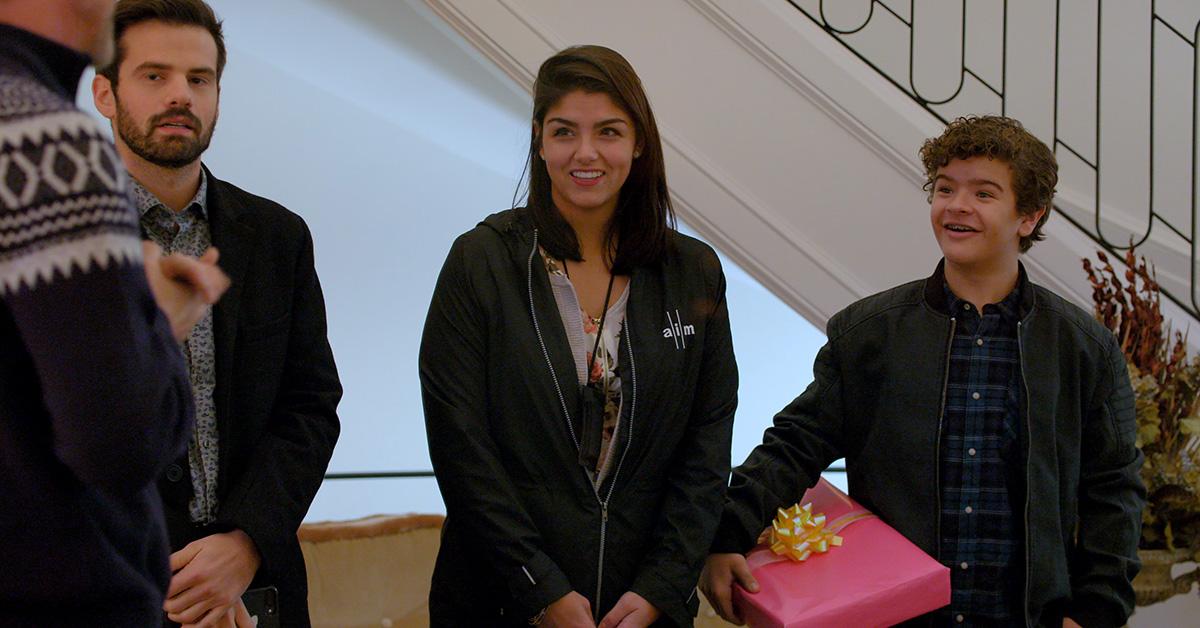 Article continues below advertisement
It's a problem that a lot of people took with the show early on, saying that it was cruel to dangle the carrot of job security in someone's face, only to snatch it away for the sake of a few chuckles. Kevin Healey, the show's executive producer, and a long-time prankster responded to the criticisms, saying that the program's marks "left super happy."
So, are the people on Prank Encounters paid?
According to Kevin Healey, yes, they are. Everyone in the show "got paid" and Kevin also clarified that everyone pranked understood that the jobs they're working were only "one-night assignments."
"Everyone had fun. We make very clear to everyone that it's a one-night assignment," he explained. "They are going to have an adventure. They were compensated for being part of something pretty special."
Article continues below advertisement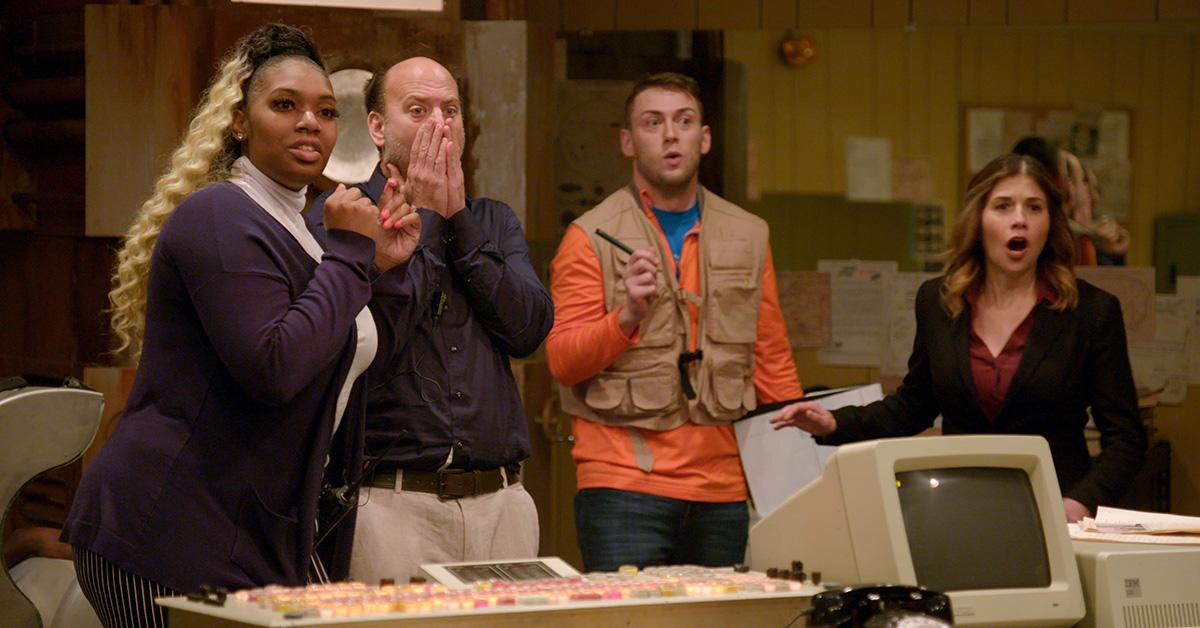 Kevin's rejoinder helped to ameliorate the "problematic nature" that first offended viewers, and said that the unwitting participants basically become unsuspecting stars of a short film, thanks to Gaten and the other team of secret performers.
Article continues below advertisement
"Every episode is a 20-minute short film with two people who don't know they are going to become stars of that short film," he added. "The idea is that these are two people who never met and have no idea they are going to become stars."
Sounds just like something an executive producer would say, but his comments about "pay" got people wondering...
Are the gags on Prank Encounters fake?
If people are being hired to appear on TV, then they must know that they're in on the joke, right? It doesn't help that the show looks a little too "perfectly produced", which is something viewers noticed on Twitter.
What's also weird is that the marks on the show are told that they may be filmed on their first-day-of-work, and no one seems to question why there's a camera rolling.
Article continues below advertisement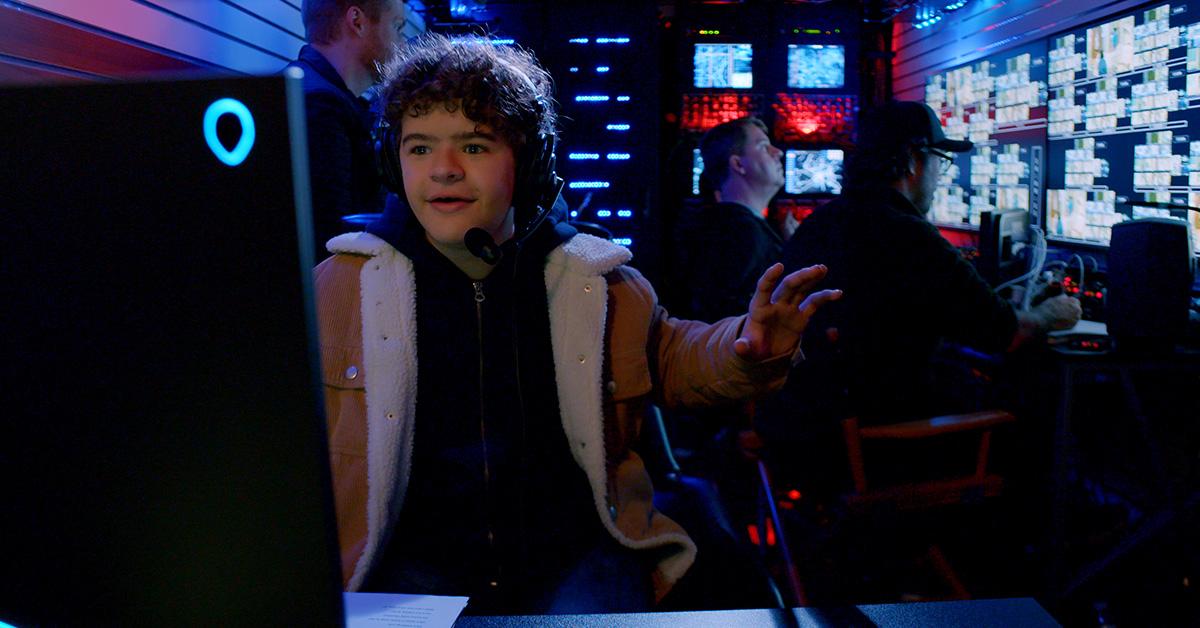 Despite the fact that all of this seems super shady and would raise the eyebrows of anyone applying for a new job, Prank Encounters is 100 percent real. The subjects don't know that they're in on a terrifying gag and that there's a crew of some 40-60 people watching their every move, stifling laughter the whole time.
And the pranks are really, really good. Even if some people aren't so happy with the demographics of the show's prankees.
Article continues below advertisement
Part of the reason why the show's routines go so swimmingly is because of the lengths that producers go to. Friends and family members of the "victims" are brought into the equation to make the staged situations feel as real as possible and lure the unknowing stars into a false sense of security. This is all part of the plan, according to Kevin.
Article continues below advertisement
"Unlike most prank shows, we go through a process for them to do a one-day gig," Kevin shared. "We work with friends and family. By the time they show up, we're super confident they are the right person."
While it sounds a bit diabolical, you have to appreciate the crew's willingness to pull out all the stops for a great episode of candid TV.
So if you've been holding off on checking out Prank Encounters because you thought the whole thing was staged then fret not, you can binge watch it on Netflix now and get your fill of candid pranktacular goodness.