'Rainbow Six Extraction' Will Have Seamless Crossplay — and 'Siege' Is Getting an Upgrade
'Rainbow Six Siege' disappointed fans with its inability for player to enable crossplay across consoles. Is 'Rainbow Six Extraction' crossplay?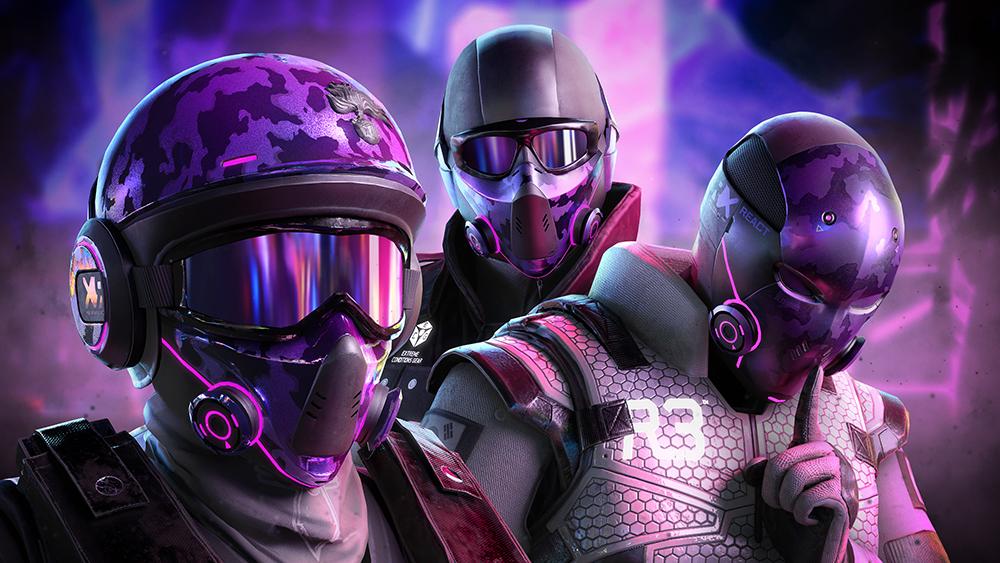 Ubisoft's long-loved Rainbow Six franchise dips its toes into the world of science fiction and away from its traditional Navy SEAL roots in the new Rainbow Six Extraction, set to release on Xbox, PlayStation, and PC on Jan. 20.
The first-person shooter is part of a long line under the same name by the company, and this new game will be available on its release day on many video game subscription services (like Ubisoft+).
Article continues below advertisement
One of the biggest criticisms of Rainbow Six Siege (the game before Extraction) is its lack of crossplay ability. Is Rainbow Six Extraction a crossplay title? Here's what we know.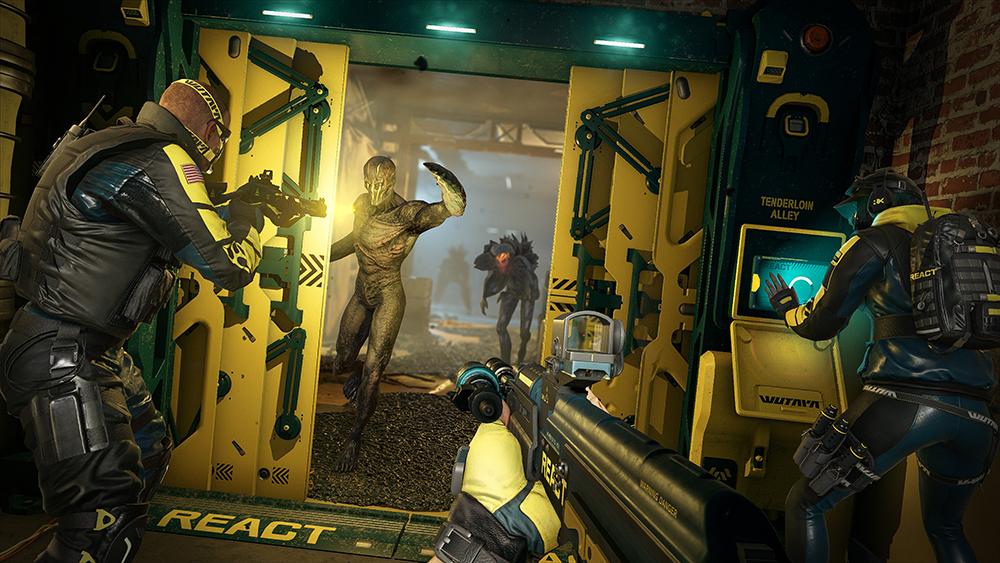 Article continues below advertisement
Will 'Rainbow Six Extraction' have crossplay?
When it comes to online multiplayer options for games, many of them don't have crossplay options, or if they do, they require the player to jump through numerous hoops to get it to work.
Thankfully, it seems as though Rainbow Six Extraction will have those kinks worked out before the game drops on Jan. 20.
Once the game launches, it will support full crossplay — between previous and current generation consoles as well as across different platforms.
This means that whether your friends have an Xbox One, PlayStation 5, PC, or really any other console that Rainbow Six Extraction will be available on, you'll all be able to play together pretty seamlessly.
It also doesn't seem as though there will be any additional requirements to set it up, though it's possible more will be revealed once the game is released. Players will likely need to log into their Ubisoft account to ensure they can play with their friends across platforms.
Article continues below advertisement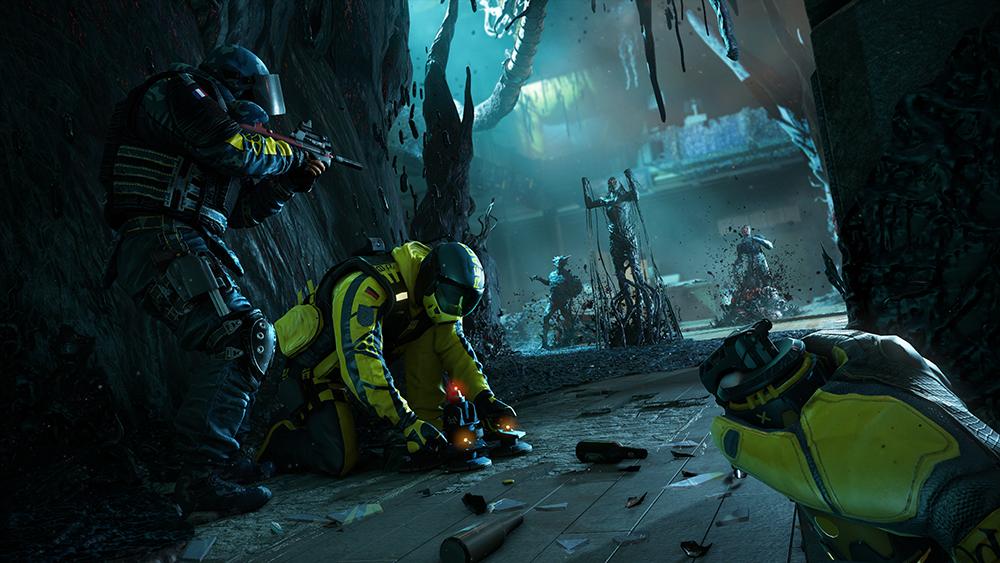 'Rainbow Six Siege' will also get crossplay in 2022.
Crossplay is a great feature that will be implemented in Rainbow Six Extraction, but its predecessor, Rainbow Six Siege, has been missing it for quite some time.
While the Ubisoft-created Rainbow Six franchise has been successful for many years, Extraction will be the first game in the franchise to feature such seamless crossplay abilities.
Article continues below advertisement
That being said, if you're not ready to purchase Rainbow Six Extraction just yet (or don't have Game Pass to access it the day it releases), Siege will be getting a much-needed upgrade this year.
At this time, Rainbow Six Siege supports crossplay between previous and current generation consoles (meaning between the PS4 and the PS5, or the Xbox One and the Xbox Series X), but not across different consoles.
Article continues below advertisement
Ubisoft announced on its website that this would soon change for Siege players. In early 2022, players will receive an update that will enable crossplay and cross-progression between Xbox and PlayStation consoles. This, unfortunately, will not include PC players.
This means players will be able to enter matches with other players on different consoles (though you can turn it off at any time).
With cross-progression enabled, players will also be able to access their inventory, stats, and progress across any platform that you own the game on, though your multiplayer rank won't translate across the games.