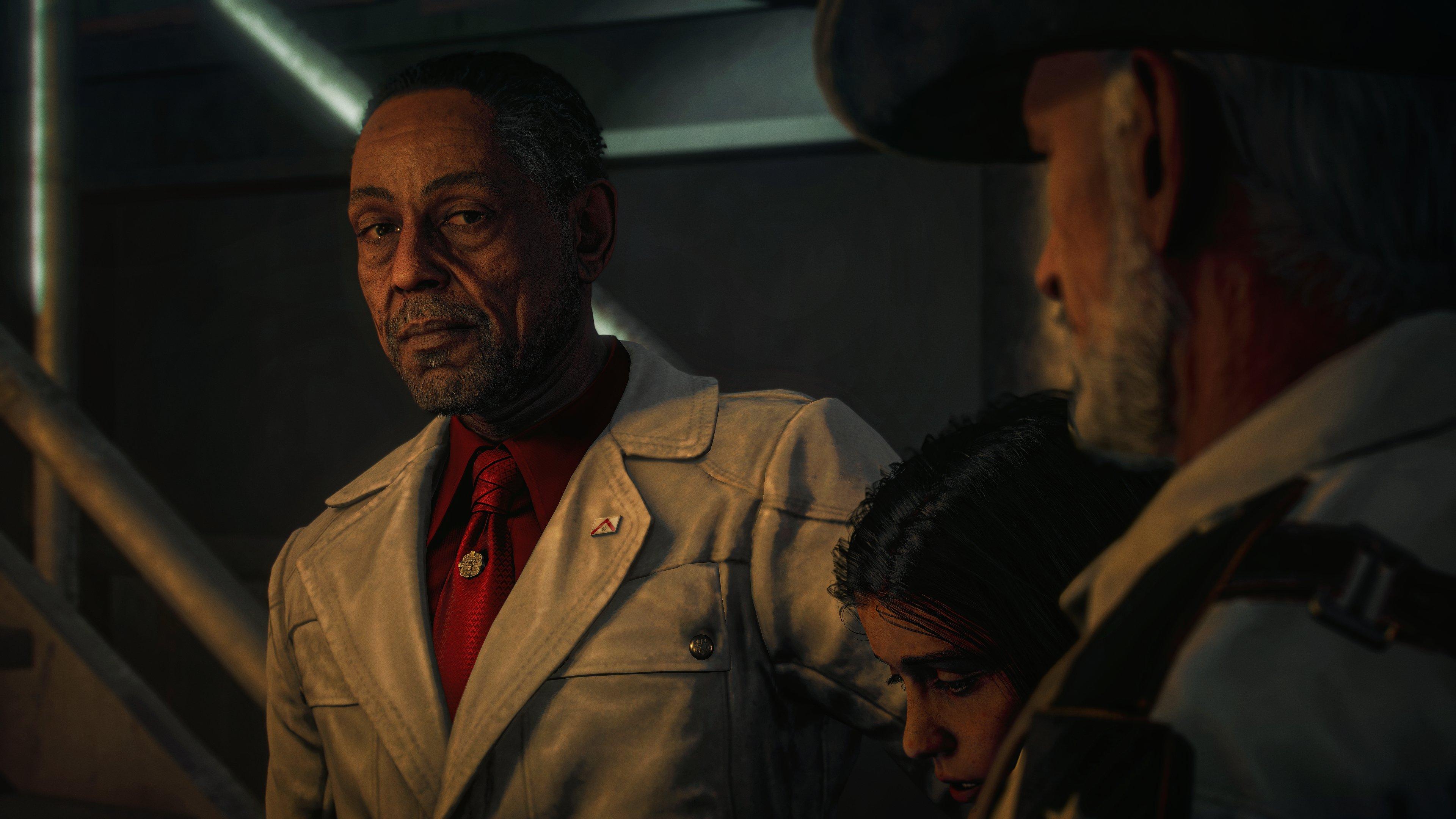 'Far Cry 6' Players Will Take Down the Fictional Dictator of Yara
Players have long been anticipating the release of 'Far Cry 6,' and Xbox announced it would release this year. Will it have a co-op mode?
One of the most-anticipated releases for Xbox consoles this upcoming year has been Far Cry 6, and players finally have some details on the game's upcoming release. Another installment in the rebel-leading game franchise, this title will take players to a new fictional island to take down a strict dictator.
Here's everything you need to know about Far Cry 6 before it comes out, including if it's co-op, where it will take place, and its release date.
Article continues below advertisement
Will 'Far Cry 6' be co-op?
Luckily for players, there will be an option to play Far Cry 6 in co-op mode. While details about an online multiplayer mode are still unclear, players will have the option to play through the campaign in a two-player couch co-op option.
Of course, for those who wish to play through the campaign alone, you can also play in solo mode — though the option to play with a friend leaves more opportunity to lead your people to revolution.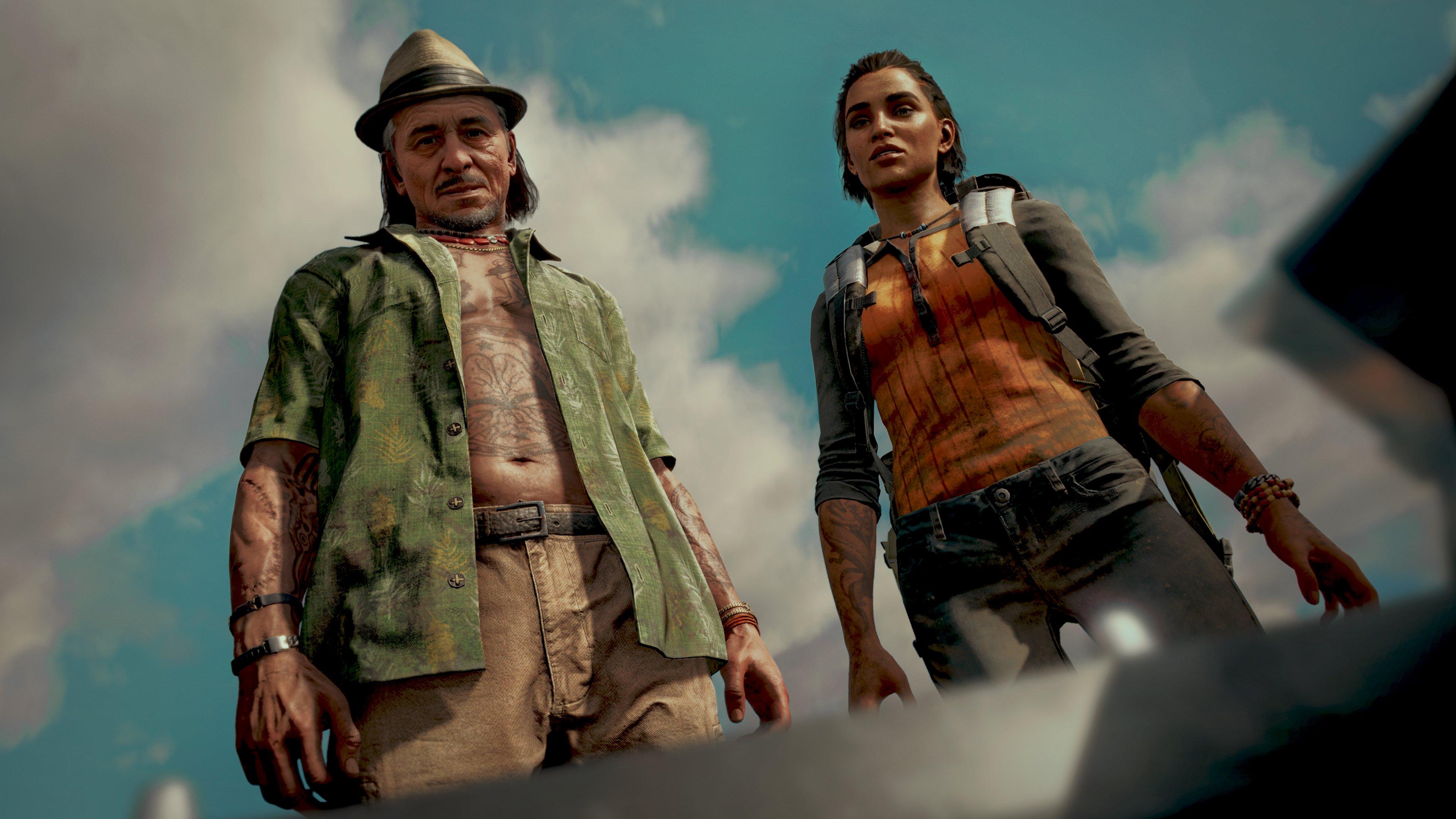 Article continues below advertisement
Where will 'Far Cry 6' take place?
Every one of the Far Cry installments has taken place in a new, fictional area of the world. The most recent installment took place in the fictional Montana region of Hope County, where you were tasked with taking down a doomsday cult leader. Other games in the series have taken place in the South Pacific, Central Africa, and the Himalayas.
For Far Cry 6, players will be taken to the fictional Caribbean island of Yara, featuring both jungle and beach environments to navigate.
In this fictional country, the people are under a dictatorship, led by Antón Castillo. The dictator took control after being elected El Presidente after a period of immense economic decline, promising to rebuild the country to the glory it once held when his father led the country before he was executed in a revolution. While the country's economy has been turning around, Antón has been ruling with an iron fist, sending anyone who speaks out against his rule into labor camps.
Article continues below advertisement
In this game, it's up to the player, playing as local Yaran Dani Rojas (who can be played as either male or female), to help free the country from Antón's dictatorship and lead the people to revolution. You'll have companions like revolutionary group Libertad's leader Clara Garcia and ex-KGB spy Juan Cortez by your side (along with a furry friend, of course).
What's the release date for 'Far Cry 6'?
Far Cry 6 is currently set to release for both the Xbox One and the Xbox Series X / S on Oct. 7, making it a highly-anticipated first-party hitting the new consoles this year. If you currently have an Xbox One but aren't sure if you'll be able to secure the Series X / S before October, Xbox is also offering a free upgrade to players who preorder.
Unfortunately, Steam players hoping to play this title when it launches won't have any luck, as the title is only releasing for Xbox consoles for now.