'The Great Hack' Tells the Terrifying True Story of Cambridge Analytica
Is 'The Great Hack' a true story? Here's everything you need to know about Cambridge Analytica, and where whistleblower Brittany Kaiser is today.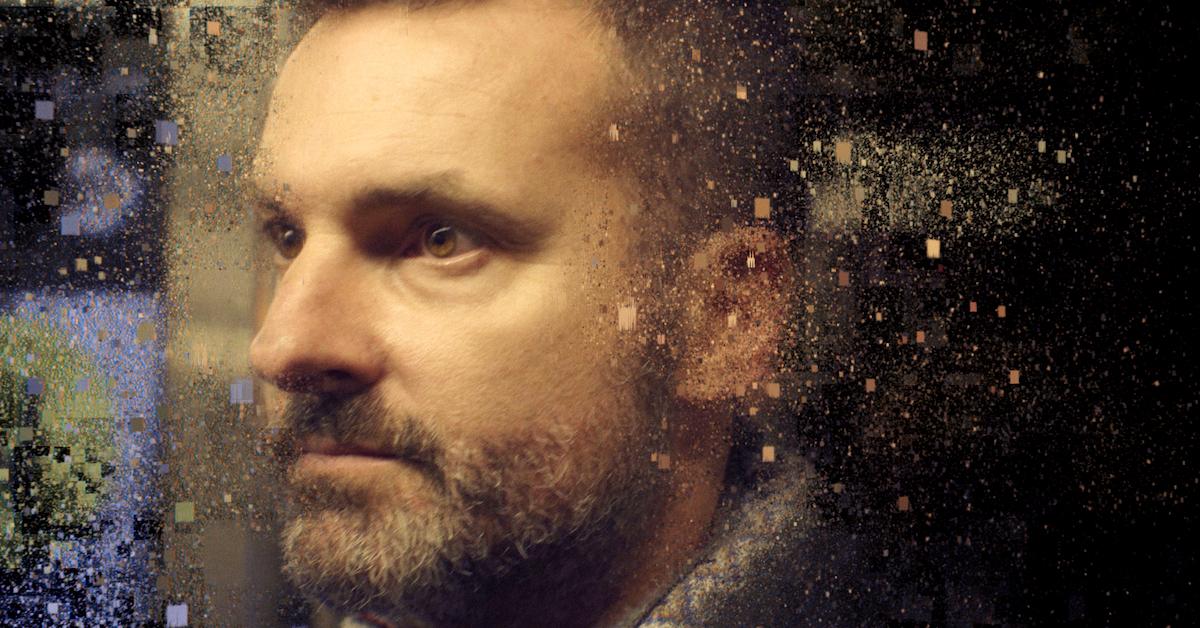 If you were alive to witness the 2016 elections — and let's face it, if you're reading this, you probably were — Netflix's The Great Hack is a documentary not to be missed.
Article continues below advertisement
Then again, if you'd prefer to stay in a blissful state of ignorance and not freak out about how much of your data lives outside of your control, you might want to pass.
The Great Hack's disturbing true story looks into the Cambridge Analytica scandal and how innocuous Facebook posts and sharing memes can compromise our democracy. Here's everything you need to know.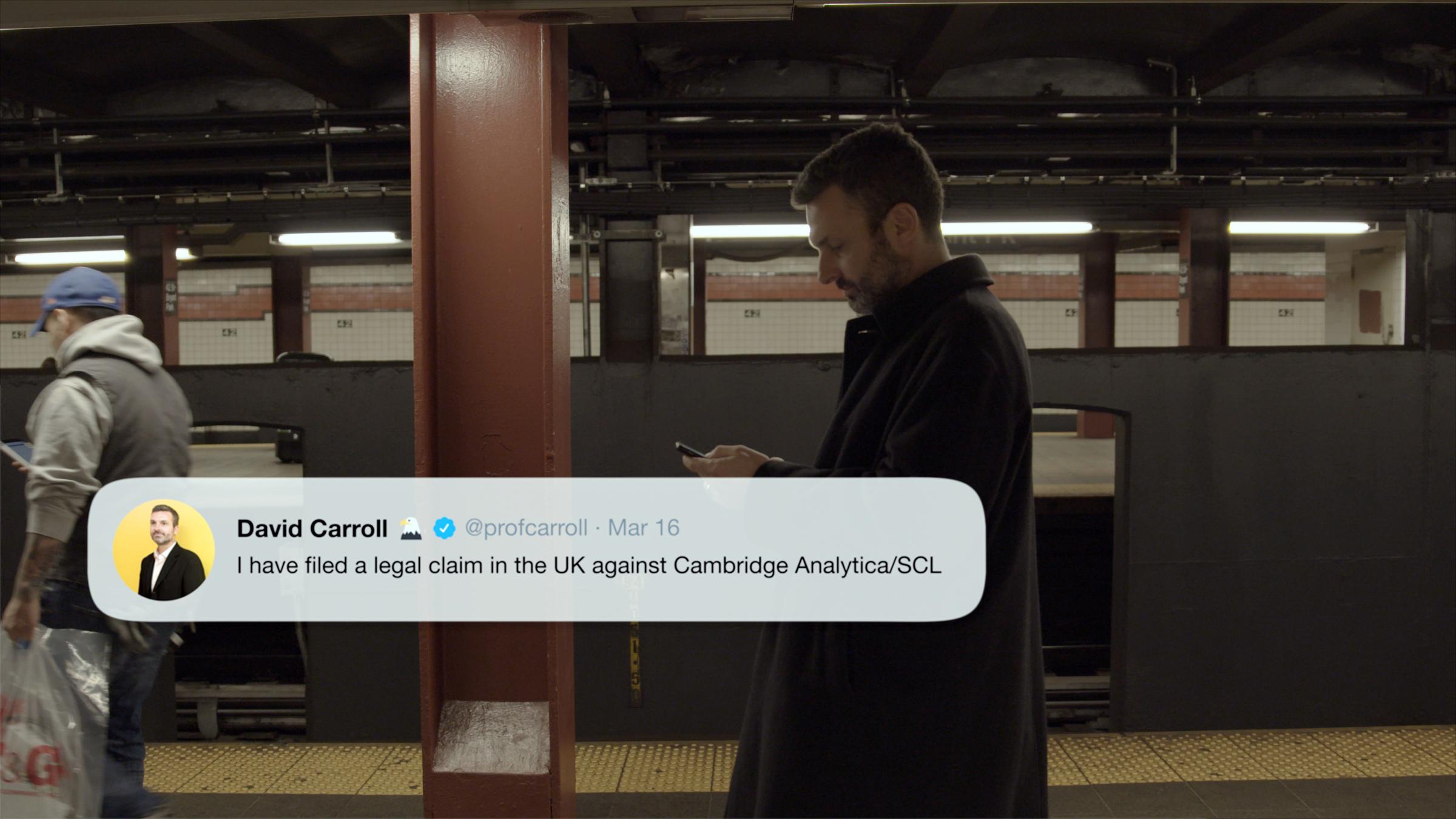 Article continues below advertisement
"We became obsessed with trying to bring the POV of the algorithm to life," says co-director Karim Amer, according to Wired. "How does the algorithm see us? If we could create a perspective for that algorithm, then we could help people understand how our own fragility and the superstructure that exists around us, and how it's constantly sucking and collecting your behavior."
Is The Great Hack a true story? Unfortunately, yes.
The film aims to show the ways we divulge so much of our private information online every time we send an email or like a post. In this way, it shows that Cambridge Analytica is the enemy, but so is Facebook, and other social media platforms that are in business through mining our data.
Article continues below advertisement
Does Cambridge Analytica still exist today?
The Great Hack goes into how the Federal Trade Commission said it would sue Cambridge Analytica after it scraped data from 87 million unsuspecting social media users.
The company supposedly shut down in May of 2018 in a shockingly immediate move followed by a liquidation of its business.
"Despite Cambridge Analytica's unwavering confidence that its employees have acted ethically and lawfully... the siege of media coverage has driven away virtually all of the Company's customer and suppliers," read a statement the organization issued at the time.
Article continues below advertisement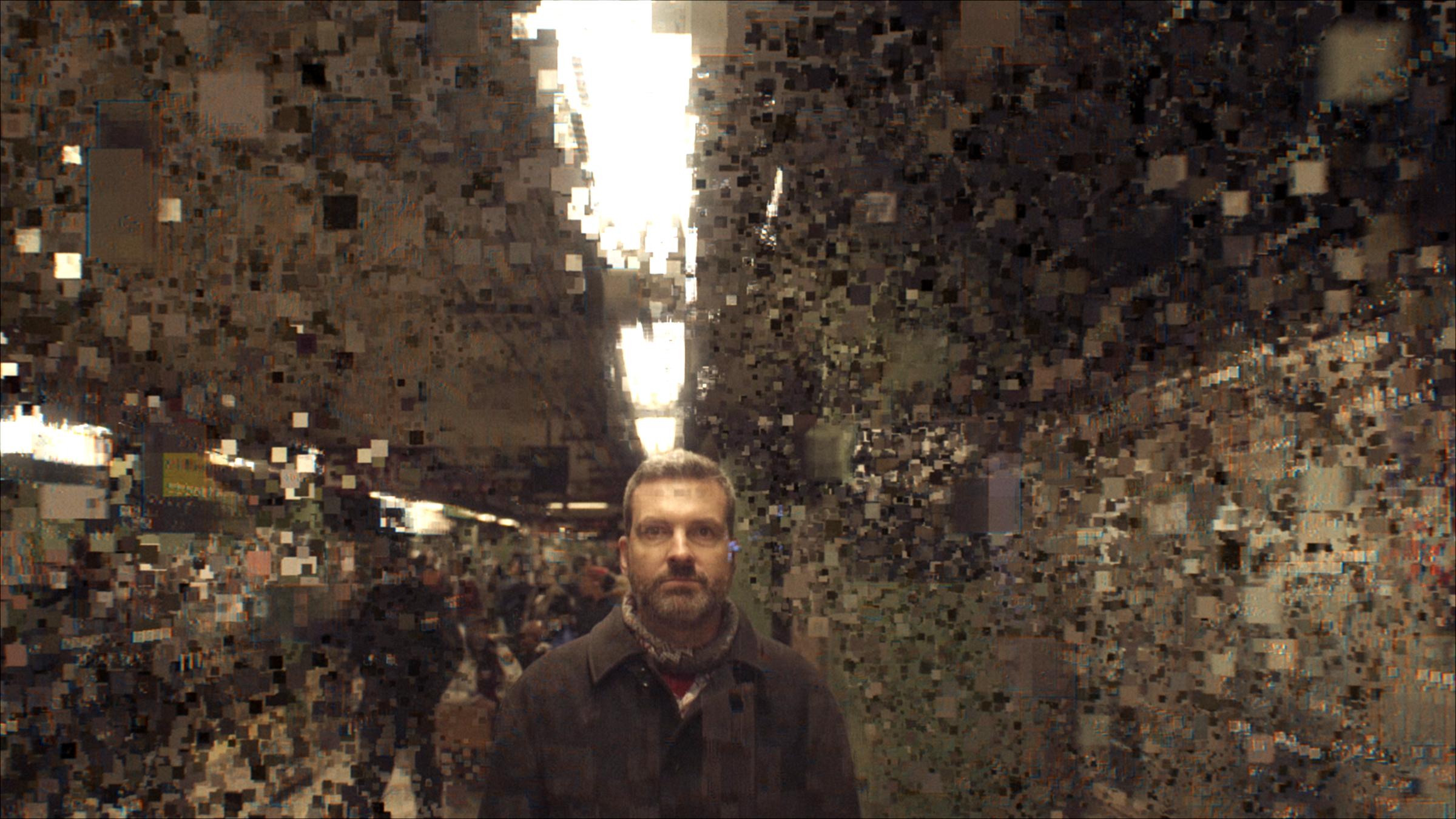 They added, "The company is immediately ceasing all operations and the boards have applied to appoint insolvency practitioners Crowe Clark Whitehill LLP to act as the independent administrator for Cambridge Analytica." Further, they noted that they'd cease operating in the U.K. and with their affiliates in the U.S. as well.
Article continues below advertisement
However, it's believed that Cambridge Analytica has just reorganized under the name Emerdata, though they have publicly denied this claim. According to The Register, Emerdata Limited is headquartered in the same offices as Cambridge Analytica and is run by much of the same management teams.
What's more, the outlet notes, Emerdata now describes itself as a "data processing, hosting, and related activities" — not too far off from Cambridge's descriptors — organization as well. Dr. Alexander Taylor, Cambridge Analytica's acting CEO is the director of the firm, and another high-up executive of the now-defunct company, Julian Wheatland, is now a director at Emerdata.
Article continues below advertisement
Where is Brittany Kaiser now? She's no longer hiding.
The Great Hack also follows Brittany Kaiser as she relates her own experiences at Cambridge Analytica. She said to the Guardian she was stepping in front of cameras because she was "tired of making excuses for old white men."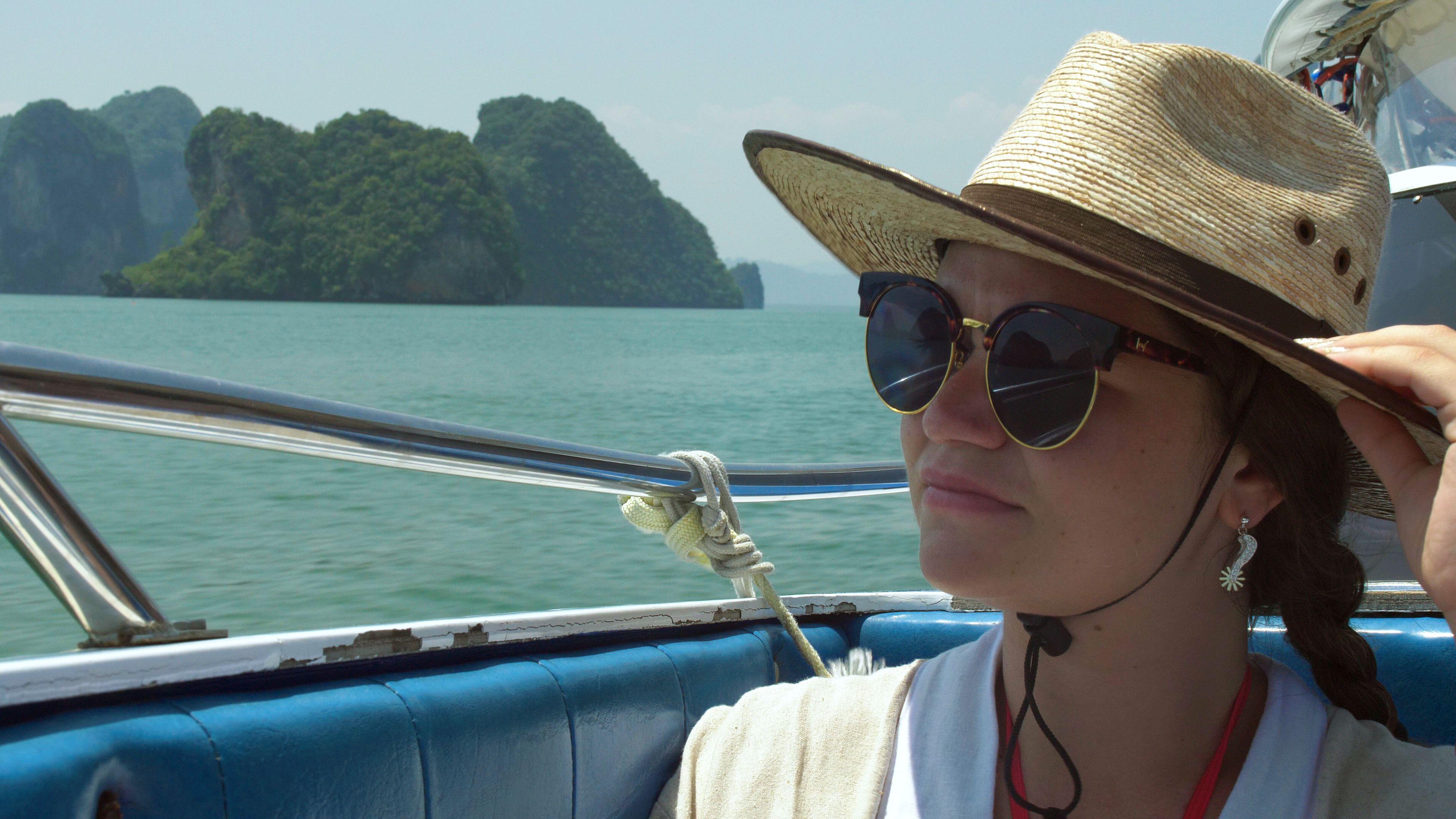 Article continues below advertisement
She speaks on the kinds of questionnaires and personality tests Cambridge Analytica put up on Facebook to mine personality data for over 2 million Americans, and later how the company's spreading of false news also resulted in a botched Trinidad and Tobago election.
"The bigger the data set that you have, the more polls, the more surveys that you have that people undertake, the more accurate your models are going to be. That's just a fact of data science," she explained to the Guardian.
Article continues below advertisement
It's been a crazy year for Brittany, who left Cambridge Analytica, divulged her story to The Guardian, was followed around for The Great Hack, and even was subpoenaed in the Robert Mueller investigation — all in 2018. Although we see her hiding away in Thailand during the documentary, she's now started her own company and is living her life back in the open.
She even started her own campaign, OwnYourData, where she advocates for our human right to own our data and "decide freely how our data is used, stop anyone using it to try and manipulate us, take it with us if we leave the platform, and to get paid for the value our data generates" particularly on Facebook.
According to her LinkedIn profile, Brittany now works as the co-founder of Digital Asset Trade Association (DATA) and has just written a book, Targeted: The Cambridge Analytica Whistleblower's Inside Story of How Big Data, Trump, and Facebook Broke Democracy and How It Can Happen Again. She lives and works in New York City.
Stream The Great Hack on Netflix today.