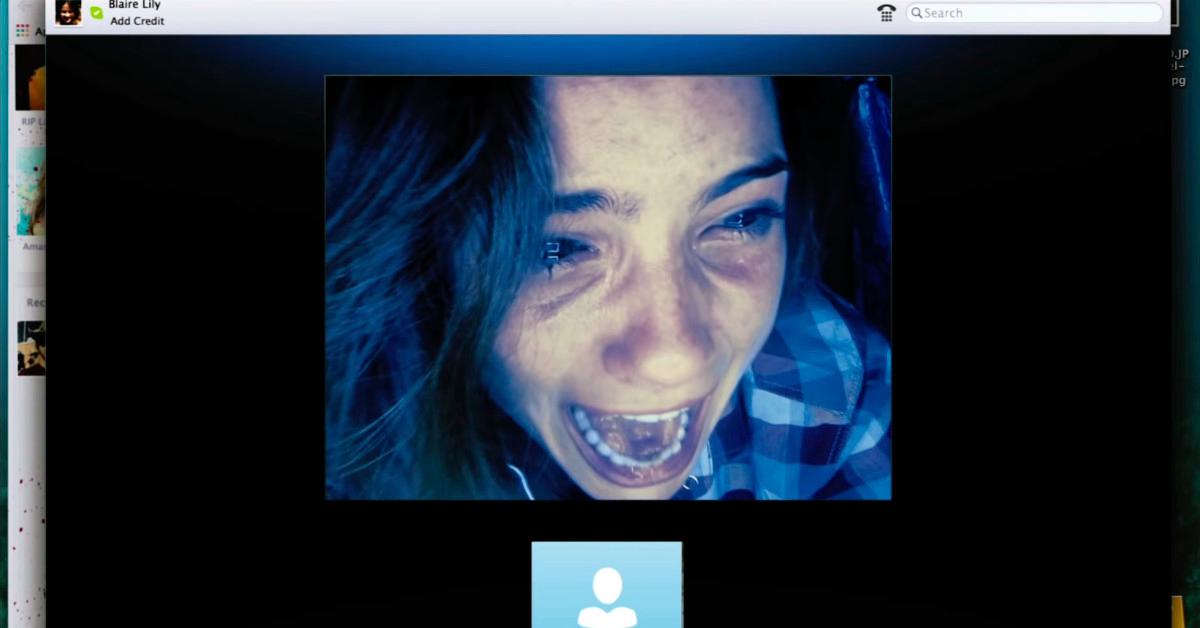 'Unfriended' Is Totally Fictional, But the Same Can't Be Said for Its Sequel
2014's Unfriended — a horror tale about a group of high schoolers haunted by the Skype account of a deceased classmate — has freaked out countless viewers, especially those who think the movie is based on a true story.
Time to separate fact from fiction…
Article continues below advertisement
Is the movie 'Unfriended' based on a true story?
The rumors that Unfriended is a true story became so pervasive, the fact-checking website Snopes had to step in to definitively declare the rumors false: Unfriended is a work of fiction.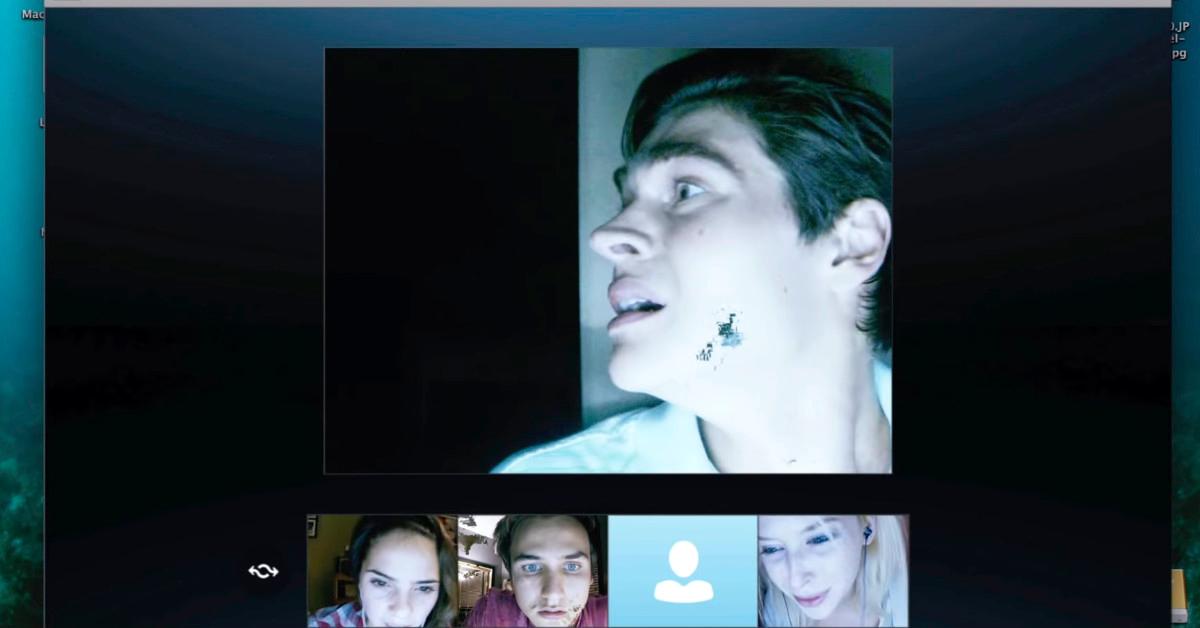 Article continues below advertisement
"This movie is based on a long-time idea of my fellow producer Timur Bekmambetov, with whom I've worked with for almost five years," screenwriter Nelson Greaves told Daily Dot in 2015. "'We should make a movie that's just on the computer,' he says. Everyone told him he was crazy, but it made sense to me."
Nelson went on: "I've literally seen him on set yell 'Action!' while shooting a scene, and as soon as he cuts, he looks down at his computer, where he has another set of people on Skype, to participate in another meeting. He does this while he shoots a movie.
Article continues below advertisement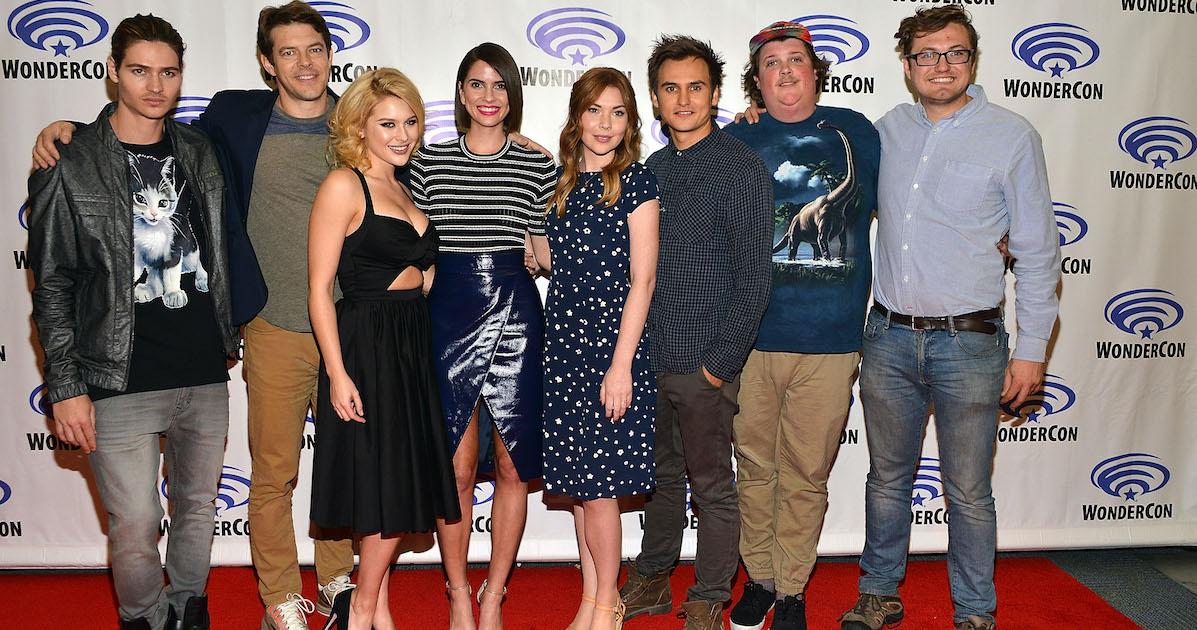 "One night, we were sitting in an office, throwing ideas around, and it suddenly clicked for me. Oh my gosh, what if this were a horror movie? The idea to use the containment of the computer and the limitations to horrific effect suddenly made sense to me."
As Snopes speculates, the fact that MTV uploaded a trailer for the film to YouTube may have confused viewers, since MTV is known for its reality programming.
Article continues below advertisement
Is the movie 'Unfriended: Dark Web' based on a true story?
Whereas Unfriended was totally fictional, its sequel, 2018's Unfriended: Dark Web took inspiration from real events, according to writer-director Stephen Susco.
After the massive success of Unfriended — $64 million in box office receipts against a $1 million budget — Universal Pictures ordered a sequel. In Unfriended: Dark Web, a teen is haunted by his laptop's previous owner.
Article continues below advertisement
"One of the things we said from the beginning was, 'Wouldn't it be great if everything that happened in the film was something based on what happened in the real world.' Which I think for the final film is generally accurate," Stephen explained to Metro in 2018.
"Swatting was a great example, this is something that is very prevalent, especially in Los Angeles, it seems" he added. "Swatting happens quite a bit, the thefts of people's identities, extortion with information online, peoples' computers getting seized, there's unfortunately a tremendous amount of things, something every day seems to happen. … Unfortunately, there are way too many stories to talk about."
With Unfriended and Dark Web in the can, will there be a third installment in the series?
"Possibly," Stephen told Metro. "It is important that people have a great time watching it and that it leaves them with some questions. Particularly with horror films, ambiguity is always really interesting."
Unfriended is currently available to stream on Netflix.