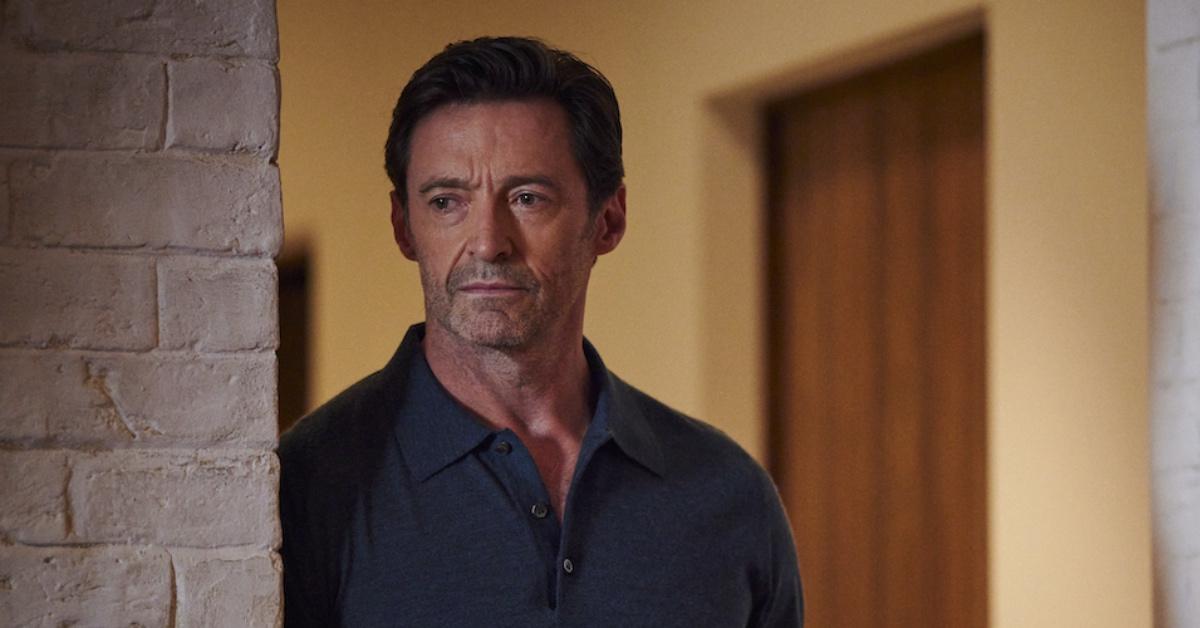 Is 'The Son' Movie Based on A Book? Not Quite — Details Here
After the critical success of Florian Zeller's The Father comes his latest film The Son, starring Hugh Jackman and Laura Dern as a divorced couple struggling to connect with their teen (Zen McGrath). After premiering at the 2022 Venice International Film Festival, The Son is finally getting a wide release on Jan. 20, 2023.
Article continues below advertisement
The Son's realism and family drama elements have viewers curious if the film is based on a book. Keep reading for all the answers, including how The Son connects to Florian Zeller's previous film, The Father.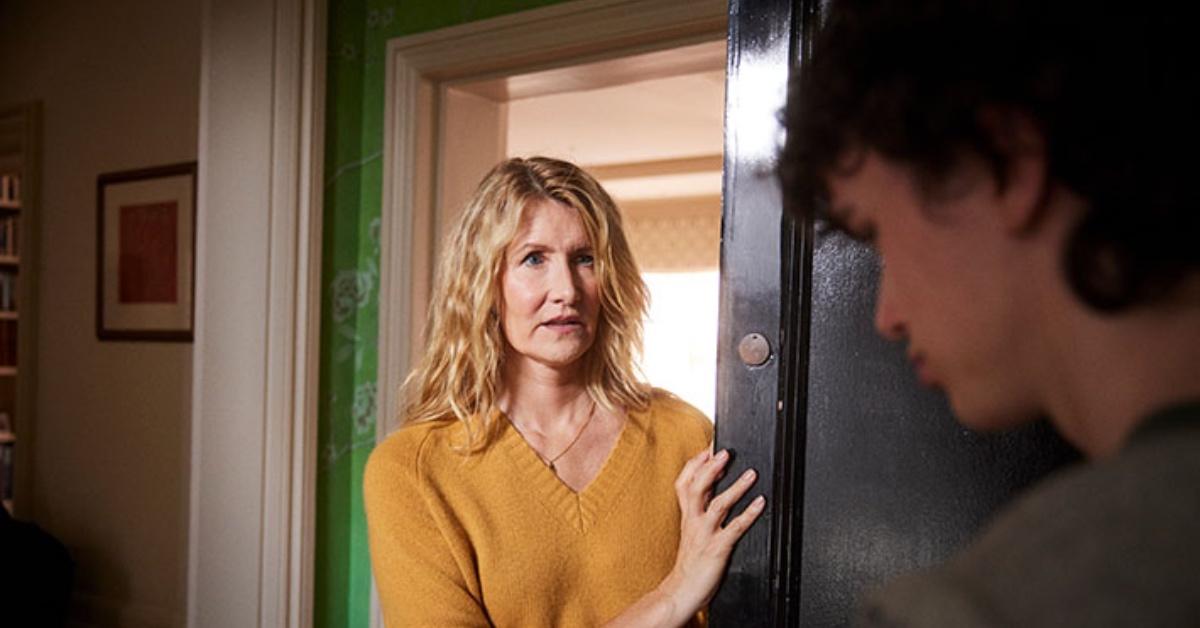 Article continues below advertisement
Is 'The Son' movie based on a book?
It's not unexpected for films, especially drama films lately, to be based on a book. However, The Son (2022) is not based on a book but a French stage play written by Florian Zeller. The play premiered in Paris in 2018 and starred Yvan Attal, Anne Consigny, Élodie Navarre, and Rod Paradot in the lead roles. The Son play was later translated into English by Christopher Hampton and premiered in London on the West End in 2019.
Now, Florian and Christopher have adapted the play for film. Speaking in January 2023 to A.Frame about The Son movie, Florian explained why he was interested in adapting his play into a film:
"I remember the emotions I shared with audiences whenever The Son was performed. After so many of the performances, people would wait for us and share their own stories and emotional reactions. They'd say, 'I know what you're talking about because of things I've experienced with my daughter or my sister or whomever.'"
Article continues below advertisement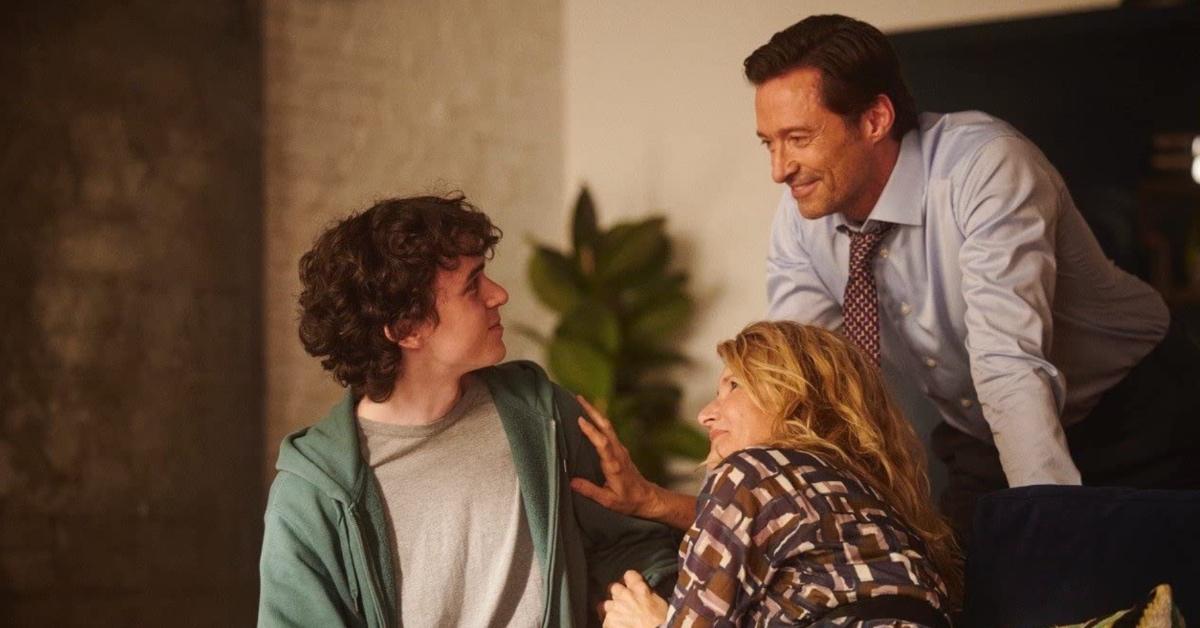 He added, "So many people understand what it's like when you reach a place where you don't know what to do anymore as a parent, and to share those emotions with members of an audience — that was really where my desire to adapt The Son as a film originated."
Article continues below advertisement
'The Son' is a prequel to 'The Father.'
Previously, Florian adapted another one of his plays for the screen, The Father, in 2020. The film starred Anthony Hopkins and Olivia Coleman as a father struggling with dementia and his daughter, who is also his caregiver. The Father won an Academy Award for Best Adapted Screenplay, and Anthony Hopkins won Best Actor for his performance. The Son is a prequel to The Father.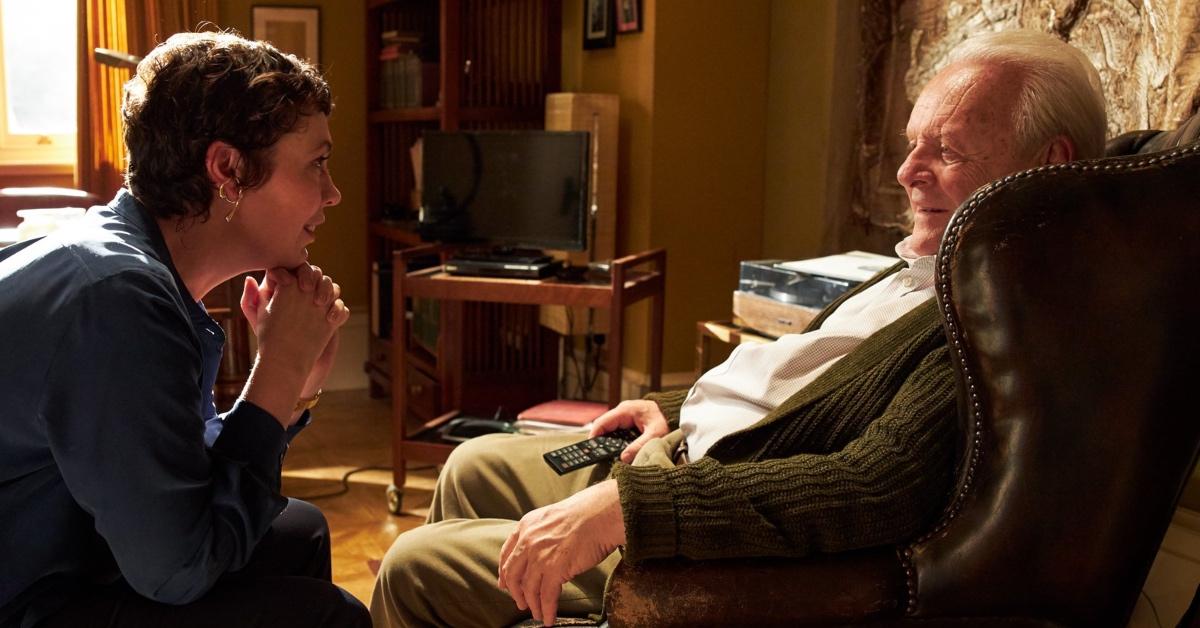 Article continues below advertisement
Both films are based on a trilogy of plays Florian wrote, called La Mére (The Mother), Le Pére (The Father), and Le Fils (The Son). La Mére first premiered in Paris in 2010, with Le Pére premiering in 2012 and Le Fils in 2018. Currently, it is unclear whether The Mother will be adapted for the screen.
If you want to give this critically acclaimed trilogy a try, you can watch The Father on Spectrum TV, The Roku Channel, Starz, Prime Video, or Apple TV Plus. The Son will be available for viewing in theaters beginning on Jan. 20, 2023.